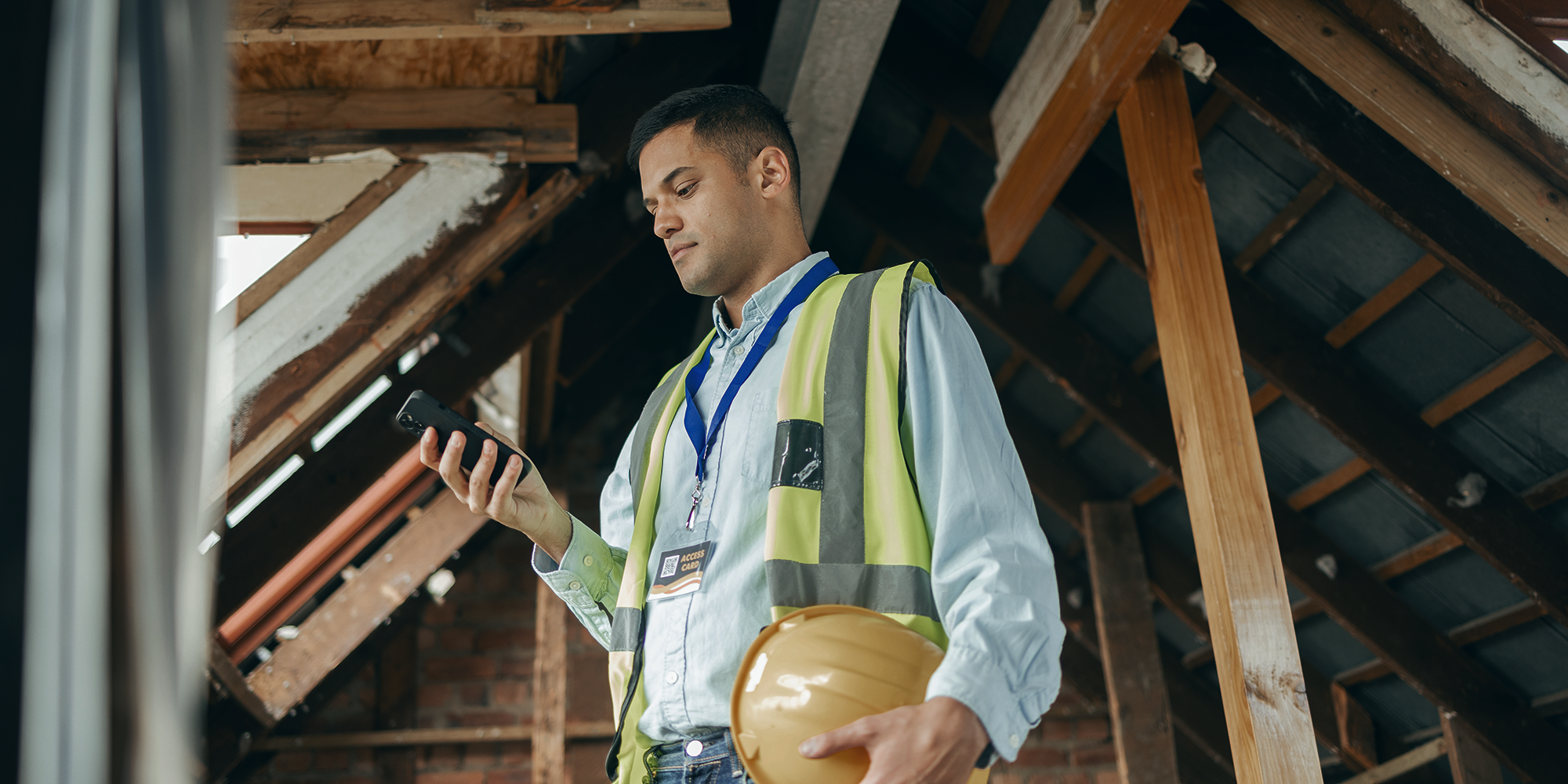 Optimizing Digital Communication and Building Your Distribution Business's Omnichannel Strategy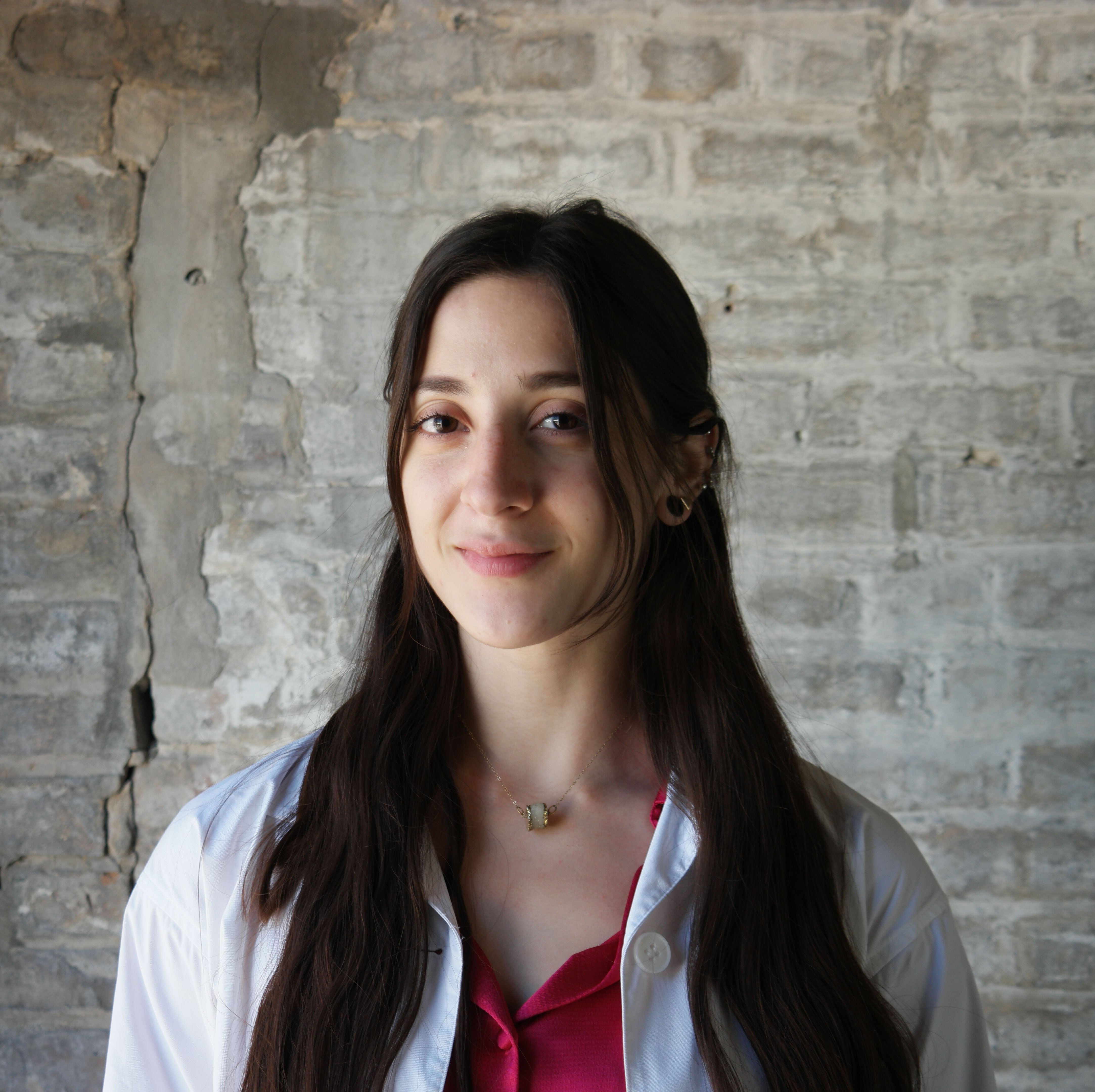 Written by Erika M. Torres •
Sep 13, 2023 •
Distributors everywhere are optimizing customer service by implementing and refining their omnichannel strategy - and a key facet of a thriving, efficient omnichannel experience is digital communication.
Every omnichannel strategy in distribution needs digital communication channels in order to create an optimal buying experience. By offering customers multiple channels of communication, both in person and digital, you offer your customers a choice in which means of doing business is most convenient for them.
Digital communication is enabling your customers to reach you through the use of online channels - this could be through text, email, e-commerce platforms, web chat, or more. By implementing digital communication channels your customers can place orders or ask about parts without having to call or visit your branch.
The distribution industry is heavily reliant on clear communication. Without being able to quickly and easily communicate with customers, it is nearly impossible to get them what they need.
We recently published a full report detailing all the benefits of incorporating a full-fledged omnichannel stack. Want to learn more? Download it today!
Why is Digital Communication important?
Today's buyer landscape is busier than ever. Contractors are saddled with several projects and many are looking to place orders quickly without interrupting their work. Offering a digital medium of communicating like text or email enables them to reach you through the use of their mobile phone without ever having to stop what they're doing; it enables both you and your customers to complete transactions in the most convenient means for that particular instance.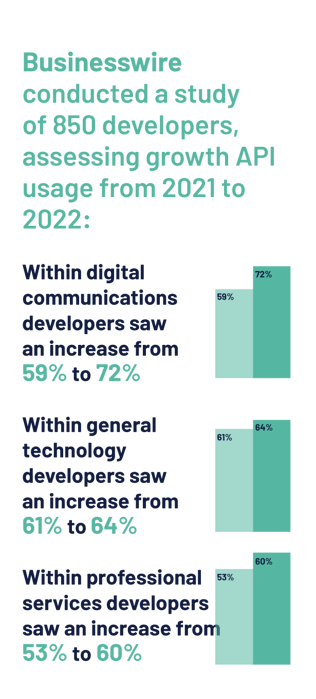 Digital communication also eliminates errors through written records, cutting down miscommunication and saving you time and money. Through a digital means of communication, both you and your customer are able to capture conversations and order information and store them in a single repository. This gives you powerful insights and knowledge about your customer interactions, giving you better tools to optimally serve them.
In addition, having a centralized avenue for digital communication breaks down silos, so that every business communication occurs from one unified account. This not only reduces business being done from personal cell phones but stops your customer relationships from leaving with employees.
How Digital Communication Boosts Profits
By offering digital communication channels you empower your team to lessen congestion on phone lines and in-store, thus serving customers with the press of a button. Employees can even respond to inbound digital messages while attending to other customers who are in the branch. Answering a text or email takes a few seconds compared to a several-minute-long phone conversation or in-person meeting, making closing deals faster and easier than ever before.
Not only does digital communication empower your team to make sales faster, but it also keeps a clear record of past conversations, eliminating costly errors that follow miscommunication. Through digital communication, no longer will you experience he-said she-said with customers, as past interactions are documented and easily accessed.
What is Omnichannel Communication
An omnichannel shopping experience means that you offer your customers multiple mediums through which they can do business with you. This includes digital means like SMS, emails, and web chat, in addition to traditional channels like phone lines, fax, or your brick-and-mortar store.
By offering omnichannel options to your customers, you make shopping easier and more enjoyable, making them more likely to return, as Harvard Business Review detailed, customers who have access to and switch between channels are loyal and spend more, logging 23% more repeat shopping experiences.
Why is Digital Communication important for your Omnichannel Strategy
A thorough omnichannel strategy is one that offers your customers a variety of mediums through which to reach you and do business. By incorporating digital communication into your strategy customers have the option of sending you a quick text or email without interrupting their own workflow.
Some customers need full visibility through e-commerce spaces, some are looking for instant service because they themselves are in the middle of a job, while other customers still opt to walk into the location and be served by the counter associate. Incorporating every available channel into your business empowers you to scale profits in a fraction of the time, and builds an industry-leading omnichannel strategy, optimizing your customer service.
Overcoming Challenges with Digital Communication
Without a means of unifying digital communication, your employees often end up conducting siloed business calls through their personal cell phones. This provides you no visibility into sales conducted by your team members, and should employees leave, their customer relationships follow.
Through a centralized method of digital communication, you keep a clear record of every past interaction and better connect your organization. You can break down siloes and keep better customer records through a customer experience management software like Prokeep.
Boosting Communication with a Customer Experience Management Software
A customer experience management software cuts down work time and empowers distributors to serve their customers faster. Prokeep is a customer experience management software used by leading distributors to build a working omnichannel strategy for closing deals faster and serving customers better.
having to flip through multiple tabs and organize disparate communications creates errors and slow response times. With a centralized workspace, meaning all communications coming into one easily accessible business account, you can deliver an omnichannel experience no matter the channel.
Optimizing your Omnichannel Strategy with Prokeep
Prokeep creates a singular workspace through which your team can proactively message and respond to customers through their preferred channel. By text-enabling your business's phone line, Prokeep makes accessing business texts, shared emails, web chats, and faxes simple and accessible from one counter computer.
Prokeep connects digital communication channels to more traditional avenues like fax, empowering your team to serve customers in every which way they choose. Through Prokeep's centralized communication solution, leading distributors across North America are scaling revenue and offering their customers a better buying experience.
Are you looking to hear more about how Prokeep can help you provide an optimized customer experience? Download our latest whitepaper!
See more: