Whitepaper
Boost your revenue and provide customers with the service they deserve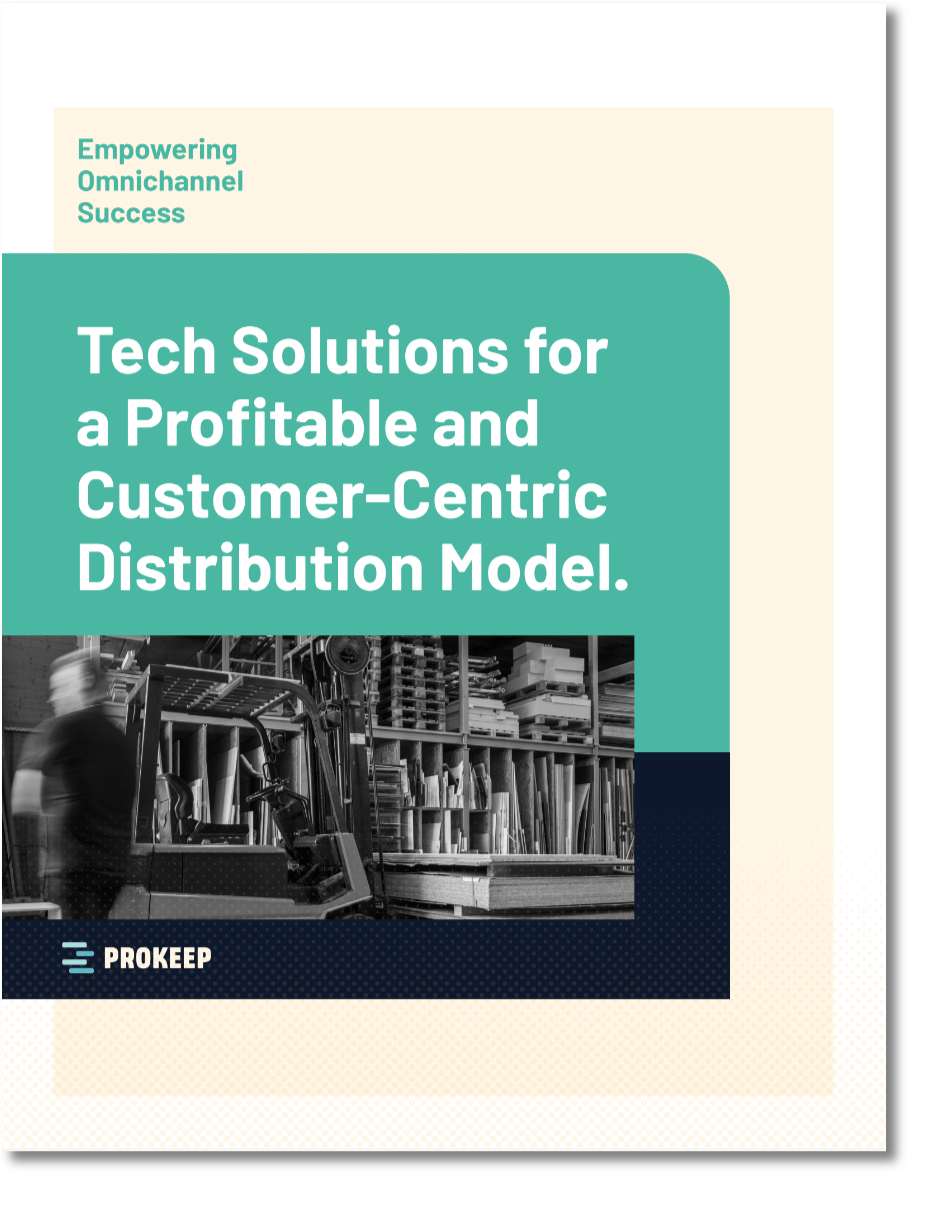 Maximize profits and productivity with a unified, omnichannel communication strategy.
Today's distribution buyers have high expectations, needing full transparency, instant service, and multiple avenues to communicate. Through a unified omnichannel strategy, build a customer-focused distribution model to scale profits in less time while meeting current customer demands.
Download the Whitepaper
Fill out the form below and get access to the full solutions whitepaper.
The distributor's complete guide on creating an omnichannel business model.
What's in the report:
The importance of streamlining operations with technology
What omnichannel service is and how it boosts profits
How to build an omnichannel technology stack
Popular solutions for optimizing your workflow
Optimizing your e-commerce portal
Customer Relationship Management Software
Optimizing your Enterprise Resource Planning Software
Smart locker pickups
Supply Chain Logistics and Last Mile Delivery Software
Shipping Software
Customer Experience Management Software
How to build a unified omnichannel strategy