Protect your business and customer data
Security is at the core of our platform. We built a robust suite of tools and integrations with extensively tested safeguards to ensure your business and customer data are safe from external threats and internal corruption.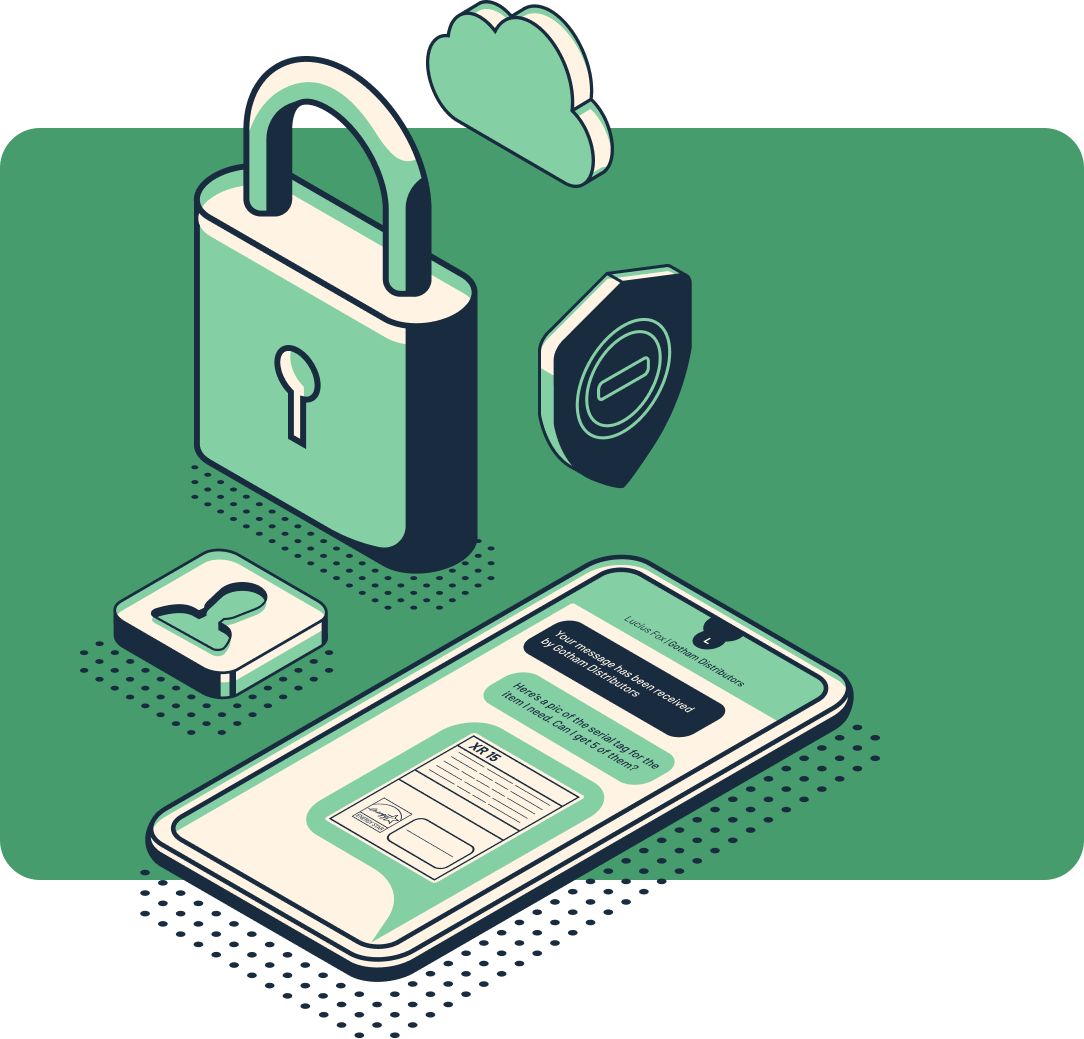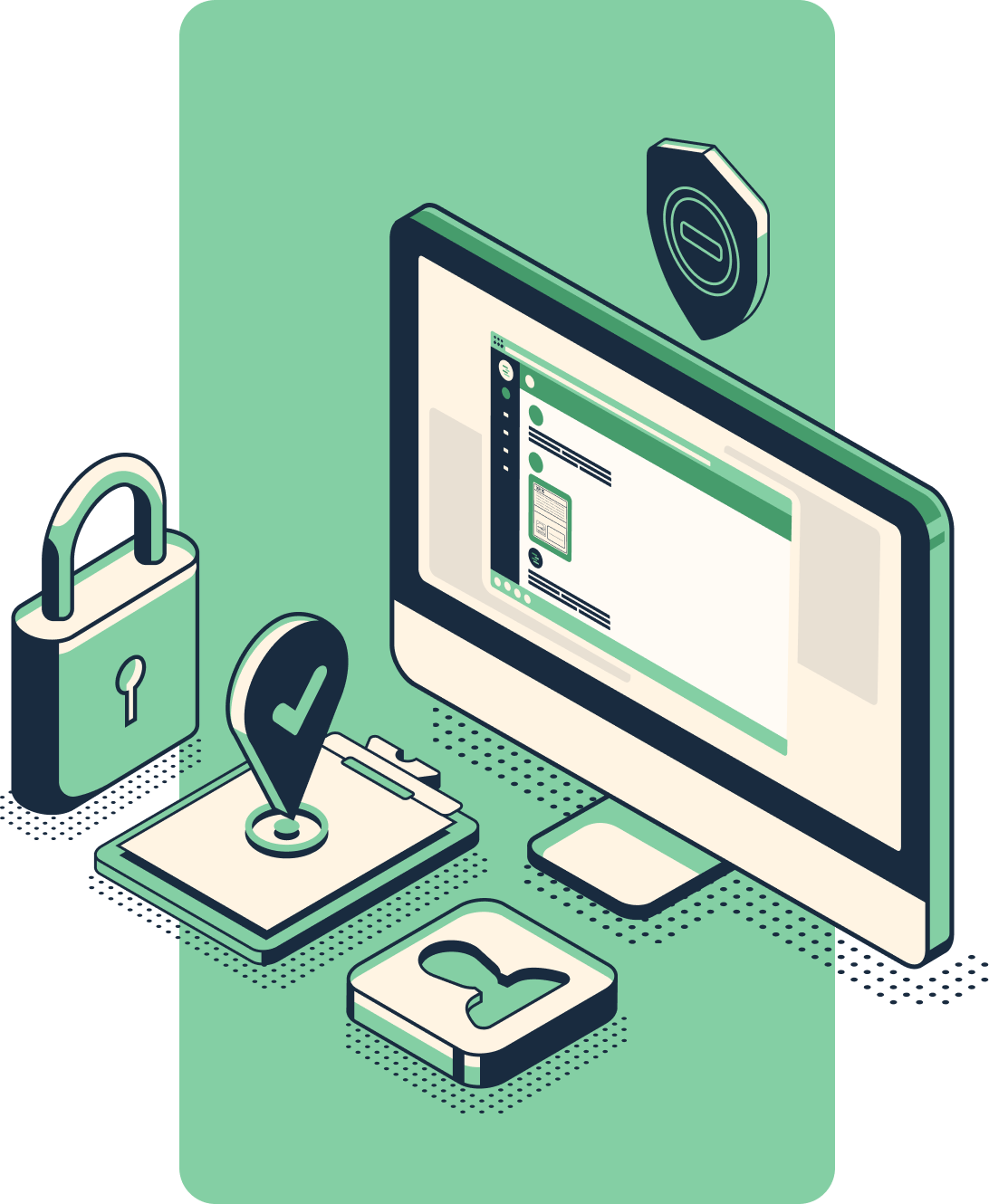 SOC 2 Certified
Prokeep, Inc achieved SOC 2 Type II compliance in accordance with American Institute of Certified Public Accountants (AICPA) standards for SOC for Service Organizations also known as SSAE 18 on December 19, 2022. Achieving this standard with an unqualified opinion serves as third-party industry validation that Prokeep, Inc provides enterprise-level security for customers' data secured in the Prokeep, Inc System.
The entire Prokeep team from top to bottom takes our systems and data security commitment to our clients and partners very seriously. All employees are trained in security and SOC 2 best practices and policies as part of our onboarding program as well as on a periodic recurring basis. Prokeep utilizes best-in-breed systems and processes to ensure we achieve a comprehensive and holistic defensive platform.
Other security advantages you'll love

Single Sign-On
Securely authenticate user login with one set of credentials.

Cloud
Data back-up to the cloud to precent loss.