Sales and customer experience software for electrical distribution
Prokeep is an easy-to-use, constantly evolving software purpose-built for distributors to maximize sales, deliver a better customer experience, and empower their workforce with increased productivity and accountability.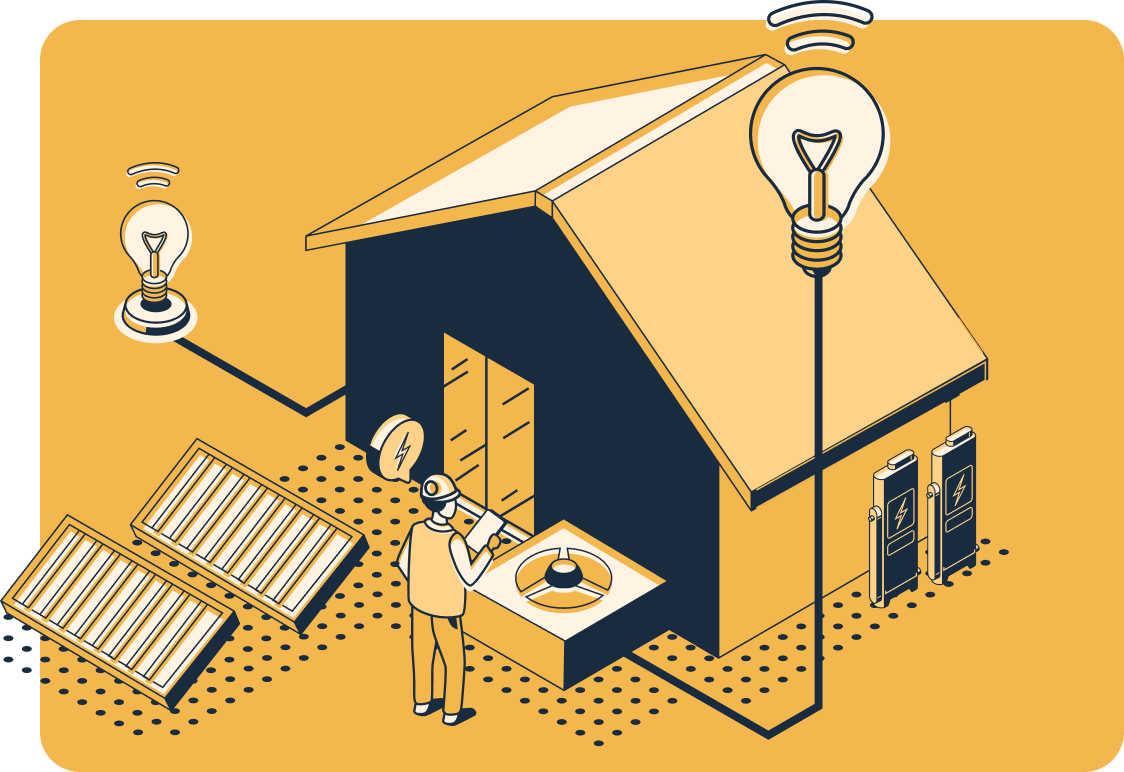 Boost sales. Save time.
Build better relationships.
Electrical distributors across North America are experiencing business growth and greater customer satisfaction after implementing Prokeep's easy-to-use centralized workspace.
"Prokeep gives more power to our branches to be able to service the customer that much better."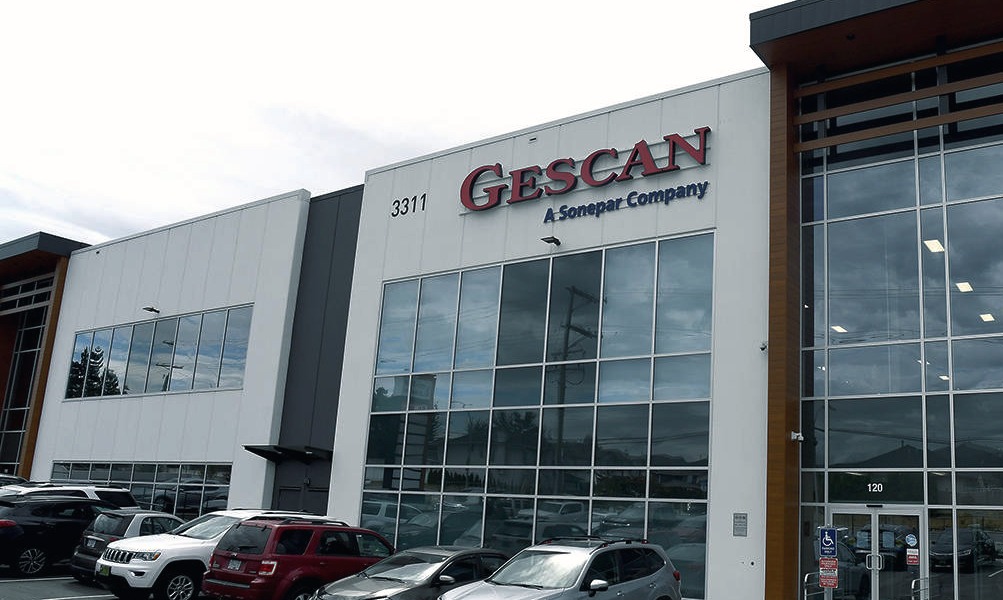 Electrical distributors trust Prokeep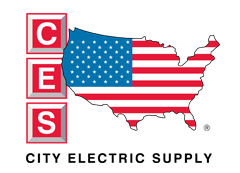 Create & respond to customer texts from your counter computers
Optimizing staff productivity will empower your sales team to make more sales in less time while creating a better customer experience.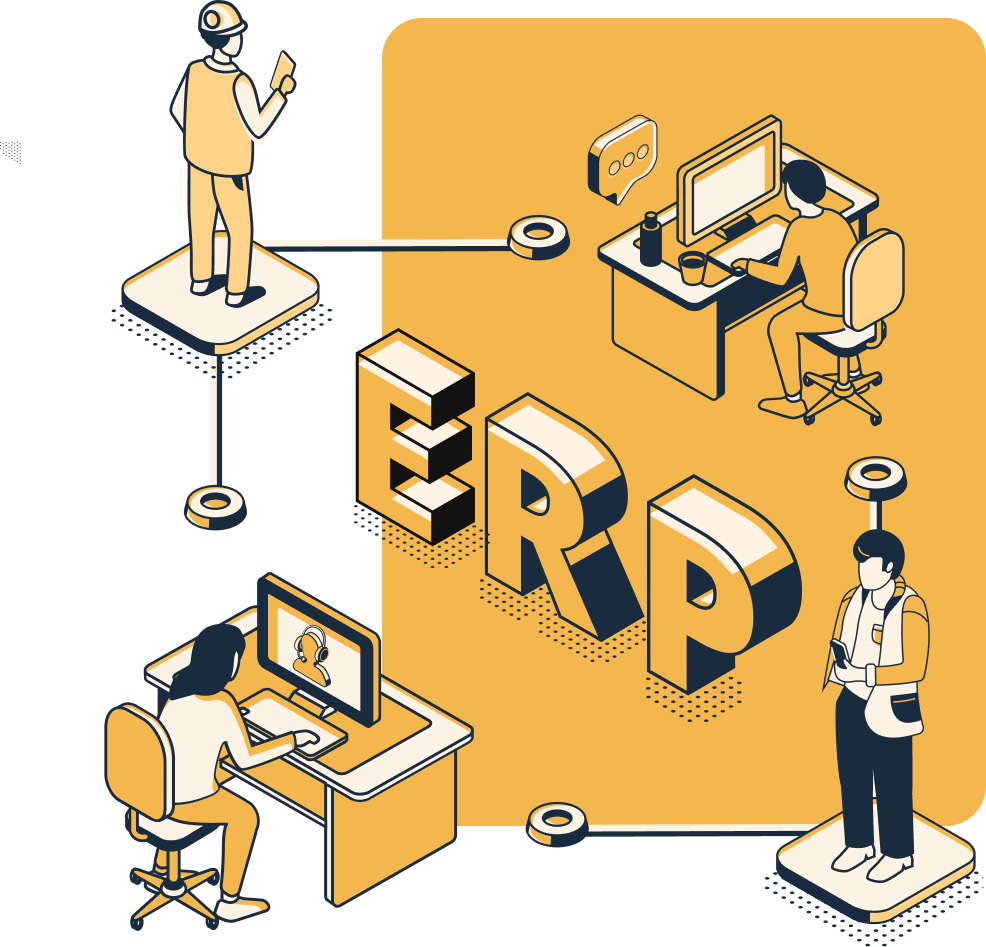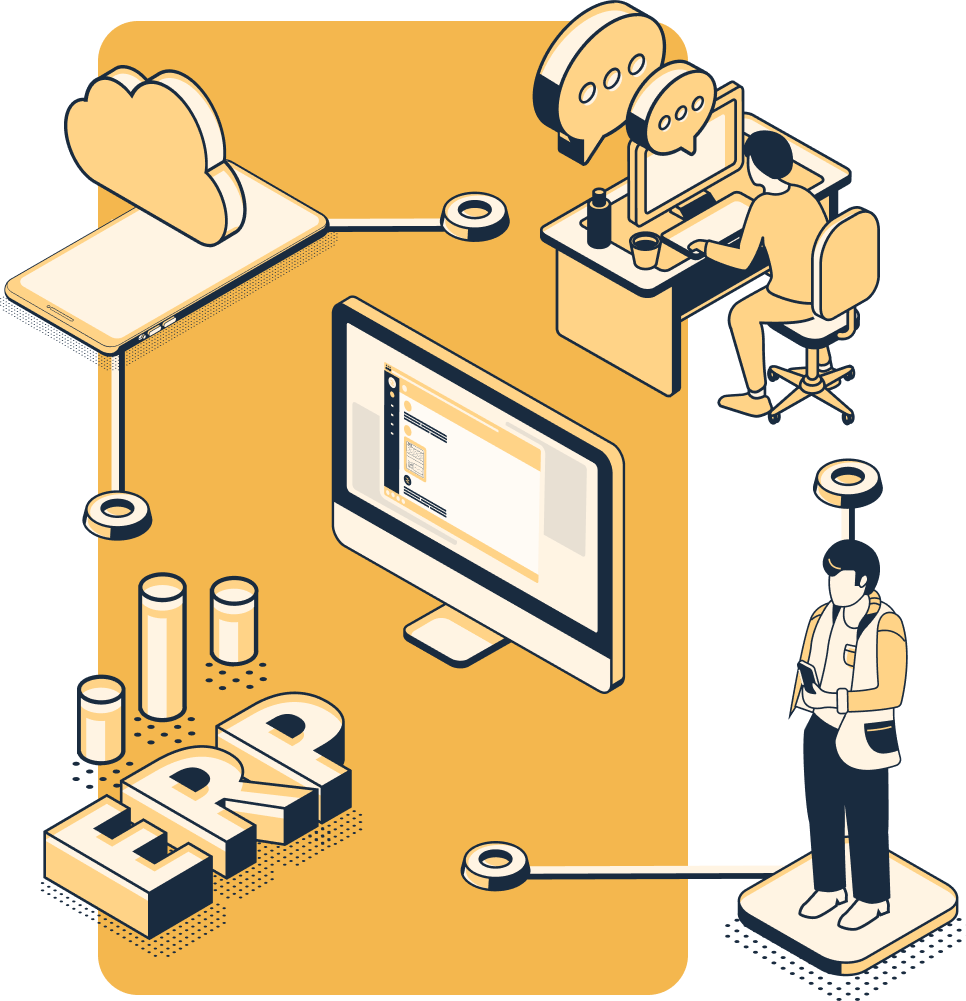 Automate order update text messages through your ERP
Save even more time and keep your customers up-to-date with automatic, responsive texts alerting them of their order status, delivery updates, or pickup instructions by connecting Prokeep to your ERP or CRM.
No communication silos. No missing records. No mistakes.
Prokeep keeps a record of every text conversation between your customers and team. No more "he-said, she-said" — your customer conversation history is captured verbatim and lives on forever, allowing you to readily see and reconfirm the facts.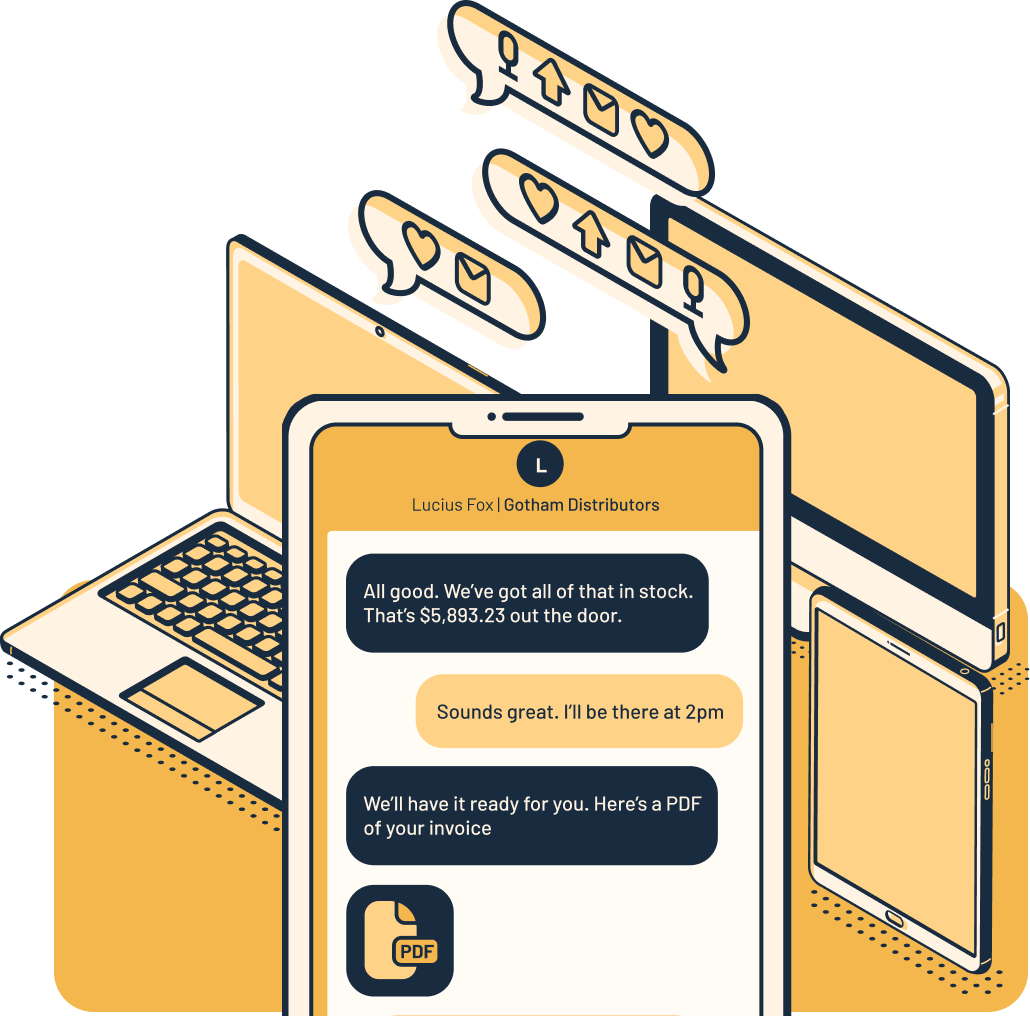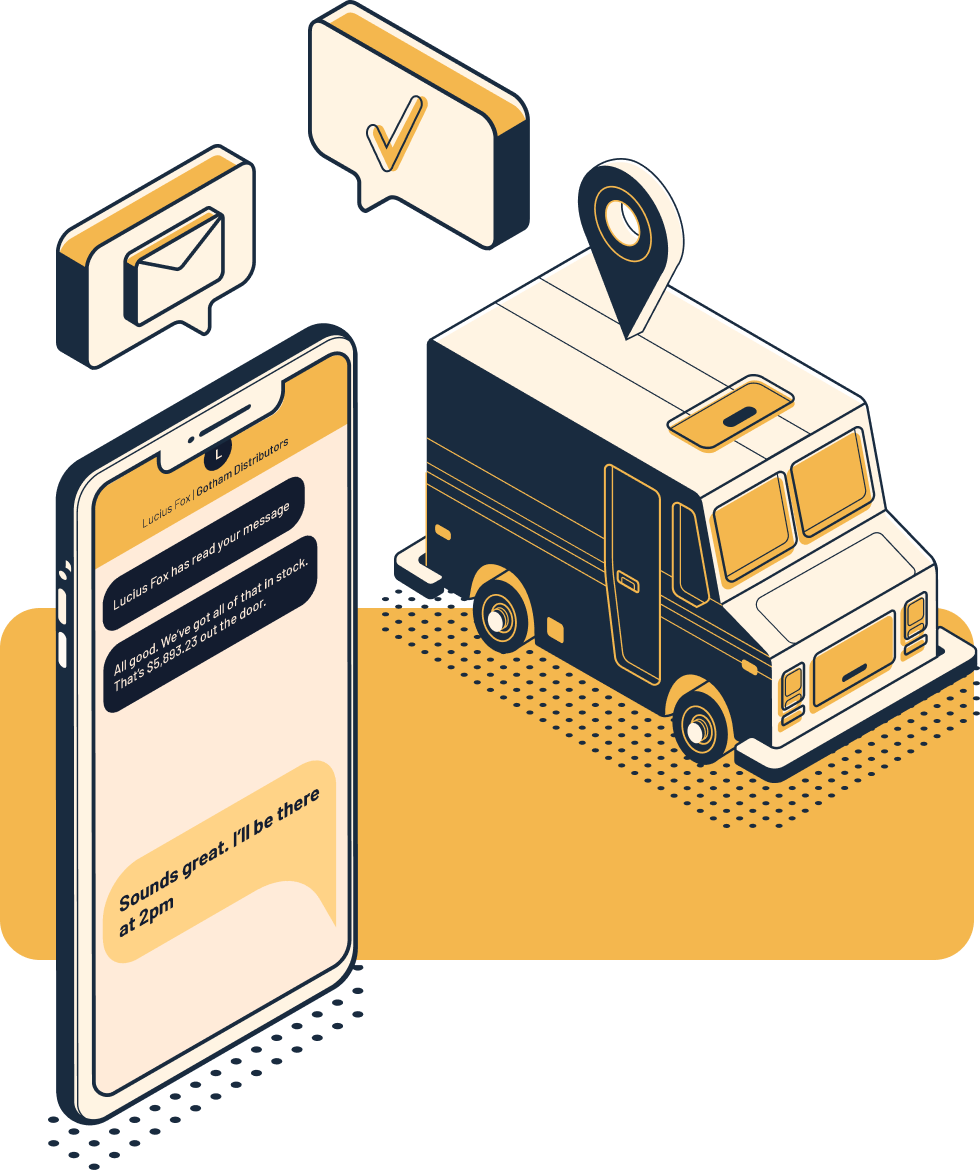 Make more sales and receive payments faster
With Prokeep's centralized communication platform, your sales team can manage more orders, leverage customer data for bigger opportunities, and use Prokeep Collect to receive payments faster.
Electrical distributors are growing with Prokeep

"So we went from having this instance where maybe you've got four or five counter people in a branch with four or five different contact lists, some doing SMS, some doing MMS, …we ended up with a channel where all of that communication can go to a single number for the customer."
Chris Moon
General Operations Manager - Ideal Supply

"Prokeep's really helped with being able to get to some of those younger demographics that don't want to sit down at a computer or don't have the time to pick up the phone and put in a call."
Martin Wood
Assistant Manager - Stokes Lighting and Electric Co.

"I don't how many times people go, 'well, why didn't y'all tell me it was here?' and then we go into Prokeep and go, 'we texted you at such and such, and here it is, and you actually replied back, 'okay.'"'
Benton Jolly
President - Winsupply of Essex