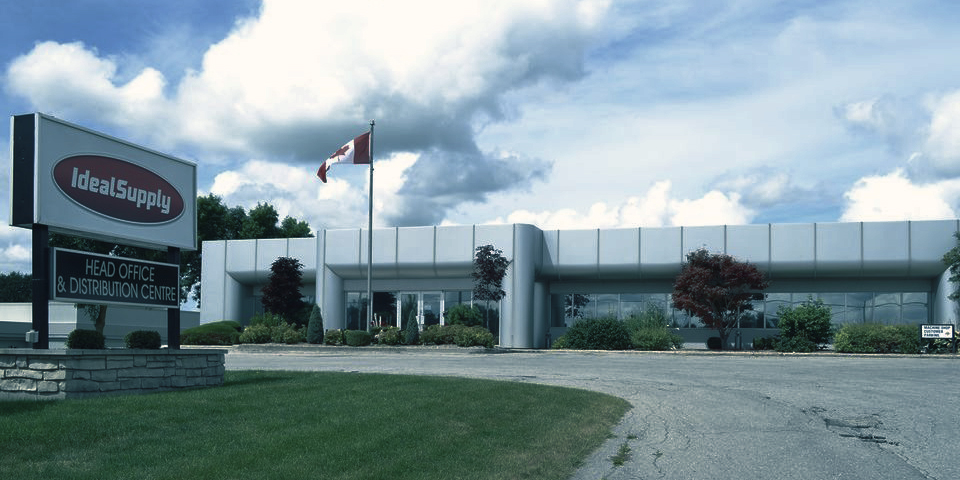 How Ideal Supply Increased Communication and Cut Down Workload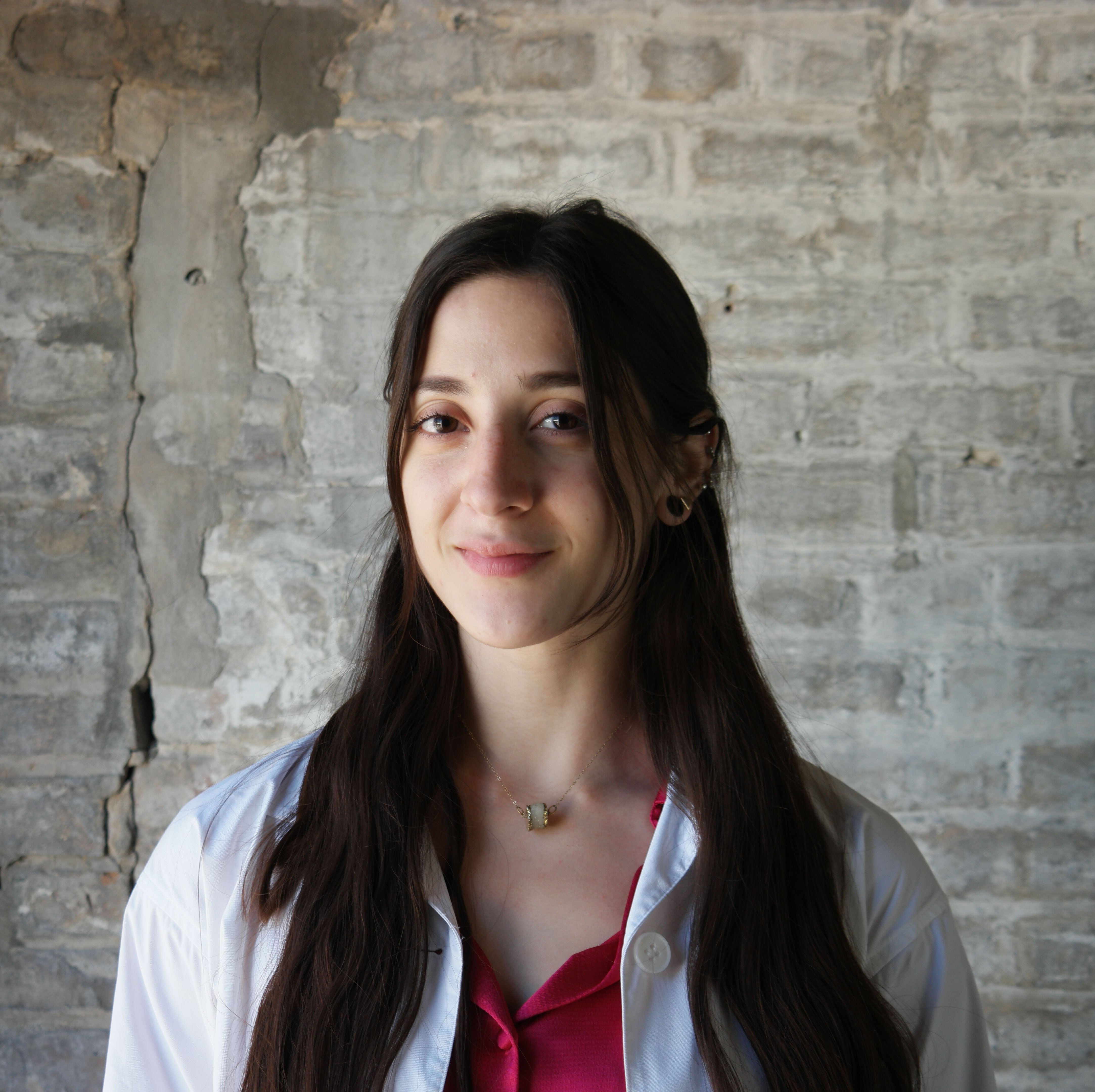 Written by Erika M. Torres •
Jun 10, 2022 •
Distribution is more than just supplying parts to contractors, it's building and providing for a thriving community — one that is structured upon several functioning components, and that is intertwined with and dependent on business owners to flourish. Ideal Supply, founded in Listowel, Ontario, Canada, was established with this in mind, and General Operations Manager Chris Moon, prides himself on his business's ability to serve and support their close-knit community.
Humble Beginnings
Ideal Supply began in the 1920s as a manufacturer of bread-molding machines. In these early days, community building was established as the company's central value. Decades later, when they began to shift towards the wholesale distribution of automotive and electrical parts, they remained faithful to their roots — sticking to their passion for developing and supporting communities. Today they are a nationally renowned business and one of the largest privately-owned distribution companies in Canada. Ideal Supply's head office is still located in Listowel, the very community in which they began.
Chris Moon launched his career with Ideal Supply in 2003 as a Dock Receiver, driving a forklift. The following year he was promoted to inventory control, and when Ideal Supply purchased its own fleet of vehicles, Chris was given the opportunity to initiate an Internal Logistics Division. Succeeding about five years of hard work, Chris took on the role of Project Manager in the IT department before being promoted to General Operations Manager — the position he still holds today. He enjoys the challenge of conquering obstacles each day, but most of all, he enjoys providing excellent service to his clients that make up the community around him.
Chris's passion for his career is ignited by the relationships he cultivates with customers daily. The small town of Listowel is a place with a deep sense of connection; "Neighbors know neighbors, and everybody in the community knows each other," he says. This drives the need for his business to not only fulfill customer orders but to build and nurture relationships with them. Chris attests that "you'll do business with somebody this morning at 9:00 AM and might be coaching their kids at five o'clock on the ice later that evening."
In a closely intertwined environment like this, clear communication between business owners and customers can be the difference between customer interactions that are thriving and those that are deeply struggling.
Challenges in Communication
In years past, Chris became aware of several difficulties occurring in his branch's daily customer correspondence. As new generations took over surrounding businesses, there were more individuals eager to communicate in ways outside the typical phone call. Chris recalls, "the channels where those new business owners were wanting to engage Ideal Supply weren't traditional. We were finding people wanting to reach out on mobile. We were finding people wanting to reach out via text from a job site." This disconnect created difficulties in meeting customer needs and a lack of unity within the organization.
In order to centralize communication, Chris and his branch turned to Prokeep, a messaging platform that text-enabled their location's phone number. Chris recalls, "So we went from having this instance where maybe you've got four or five counter people in a branch with four or five different contact lists, some doing SMS, some doing MMS, some doing maybe direct phone calls…we ended up with a channel where all of that communication can go to a single number for the customer." Utilizing a consolidated means of connecting with customers, like Prokeep, can eliminate congestion in phone lines and siloes amongst coworkers, therefore increasing productivity within a business.
Implementing Prokeep
Ideal Supply underwent a smooth transition adopting Prokeep. Chris states, "We didn't really experience any issues with hesitation or change management… a lot of people saw it, and sort of clicked right away and got it." Succeeding its utilization, Prokeep also allowed counter associates to better manage their time, whereas previously, they were overwhelmed by congested phone lines, emails, and walk-in customers.
Prokeep also opened up communication within the branch, allowing employees to reach one another with ease. "Because it's a singular platform for each branch or each phone number that we're setting up," Chris describes, "it allows them to share that texting workload or that communication workload amongst their peers."
Ongoing Benefits
Since the successful integration of Prokeep, Chris's branch has updated to the latest version, Prokeep Plus, and is seeing even more benefits for his customers and team. New features such as an open API framework have allowed them to integrate Prokeep while continuing to utilize their other technologies, creating greater efficiencies. Prokeep has also opened up visibility within the company, keeping records of every customer interaction and removing conversations from silos on employees' personal phones.
From expanding transparency to further developing already vibrant customer relationships, Prokeep has aided Ideal Supply in advancing its business and accomplishing its goals. When asked for advice to other distributors who may be hesitant to implement technology, Chris had the following words:
"It really comes down to needing to understand where your customers are at and what is happening in the marketplace. And I think it's universally true, in Canada, certainly, that as the baby boomer generation moves towards retirement, there is going to be a dramatic shift in customer expectation and customer preference for engagement with their distributor… I think you want to make sure you're in a space where you can be ready to meet and engage a new customer in a new channel to ensure the long-term continuity of your business."
Interested in learning more about Prokeep's messaging platform and how it can work for your business? Let's get in touch.
See more: