One Inbox Built for Distributors to Grow Relationships and Sales
Allow your customers to send texts, emails, fax, and web chats to a shared inbox, creating a centralized view of all conversations and a better customer experience powered by the tools you already use. Wherever you are on your digital journey - Prokeep helps you get started or take it to the next level.
Leading distributors trust Prokeep to grow customer relationships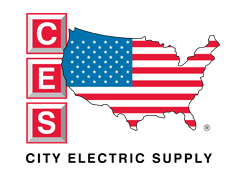 Whether it's missed calls, long on-hold times, or miscommunication, your business is losing sales opportunities and wallet share to competitors that are easier to do business with. Maximize sales by letting customers text, email, and web chat your counter reps for a no-wait buying experience.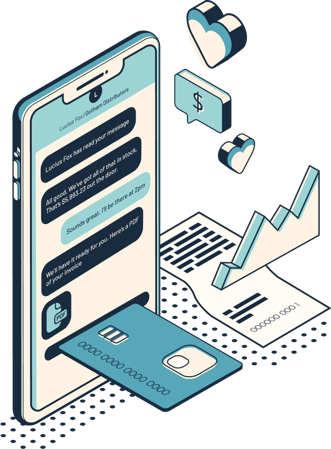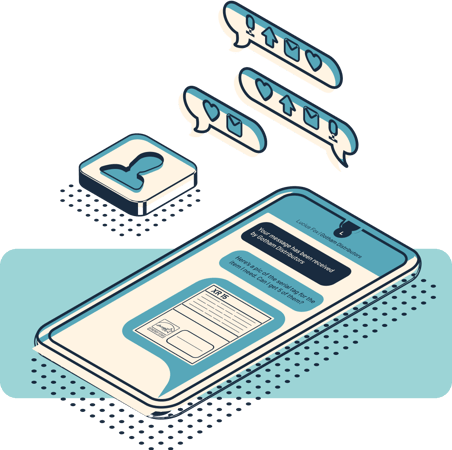 Own Customer Relationships
When customers text your counter rep's personal phone, you lose control of that relationship, and when they leave, the customers they manage may leave with them. With Prokeep, all conversations are centralized and transactional history is recorded in one place, so your business owns the relationship forever.
Spending 5 minutes on the phone trying to figure out what a whatchamacallit is, managing multiple systems, and calling every customer to give order updates takes too much time and causes order errors. With Prokeep you can sync your technologies, send automated order updates, and let customers send pictures for instant order clarity.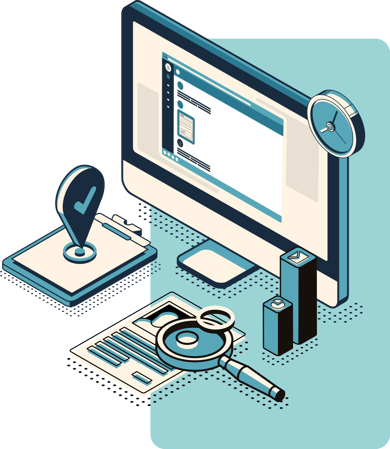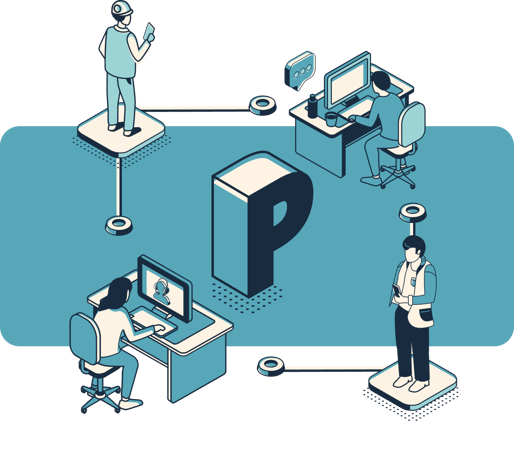 In today's generational workforce, finding and training new employees is a challenge that can impact your bottom line. Prokeep is an easy-to-use technology that younger employees love because it mirrors the modern buying and conversational behavior, saving time through text messaging.
$6 Billion +
in orders placed
11 Million +
customer interactions
1 Million +
contractors engaged
See why leading distributors are using Prokeep to grow their business

How Johnstone cut customer response times in half.

How Charles D. Jones made making sales easier.

How Ashby Lumber increased sales by 10% with Prokeep.

How Stokes Electric created a better customer experience.

How RHI Supply created an Easy Button for making more sales.

How Wolseley Canada sped up sales with better communication.

How Carrier Enterprise streamlined operations with better communication.

How Winsupply of Essex increased order accuracy with pictures.

How Yancey Bros. Increased Outbound Sales Communication by 60%.

How Ideal Supply increased conversations and cut down workload.

How Southern Pipe & Supply improved customer response time with text.

How Gescan optimized customer experience with a messaging API
One Workspace — One Revenue Engine
Centralized Communication
One screen for customer & team communication
Manage all inbound and outbound text, email, fax, web chat, and internal messages for an easier workflow and better service.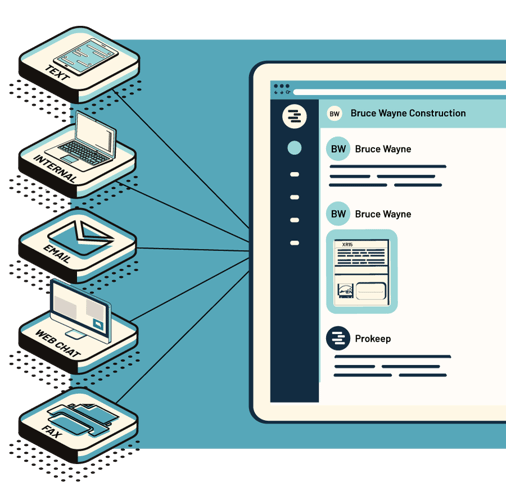 Relationship Management
Turn conversations into business intelligence
Create a repository of all customer interactions to ensure greater order accuracy, more personalization, and better insights into customer behaviors so you can maximize selling opportunities.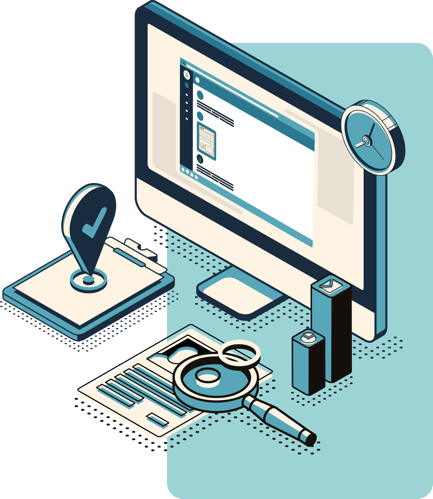 Broadcast Messaging
Drive more sales with text message marketing
Send text promotions to all of your customers or segmented lists and unlock higher open rates, a better customer experience, and more sales.
API Integrations
Automate data syncing and order communication
Supercharge the technologies you already use to run your business and enable more efficiencies like automated order notifications, contact syncs, alerts & activities, and more.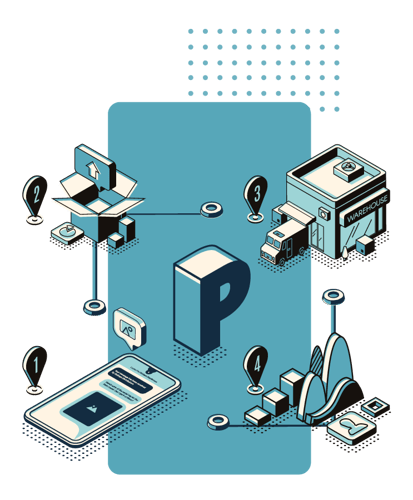 Create sales opportunities across your entire business.
Prokeep collects all of your customer conversations in a single workspace so you can engage them with more insightful outbound communication, create more sales opportunities, and deliver a better customer experience.
Sales Teams
Reduce call volume, make ordering easier
Create more ordering opportunities and eliminate miscommunication errors through efficient and easy-to-use centralized customer messaging.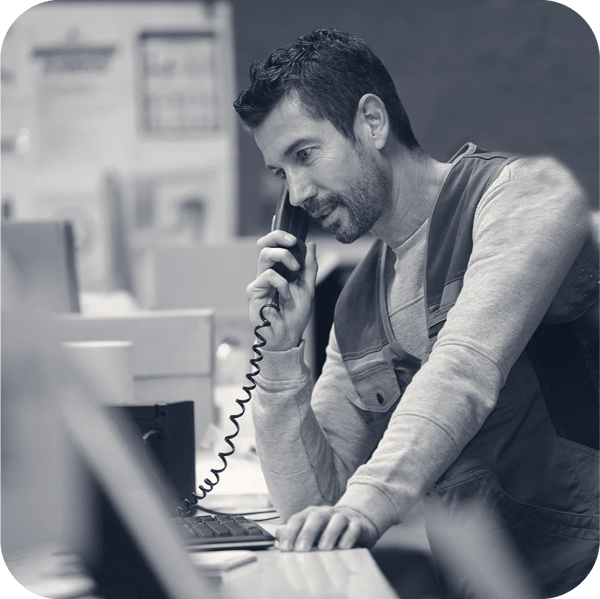 Parts Teams
Simplify parts requests with pictures
Service customers faster with picture text messages, and streamline your day-to-day workflow with automated order update messaging to deliver optimal service in less time.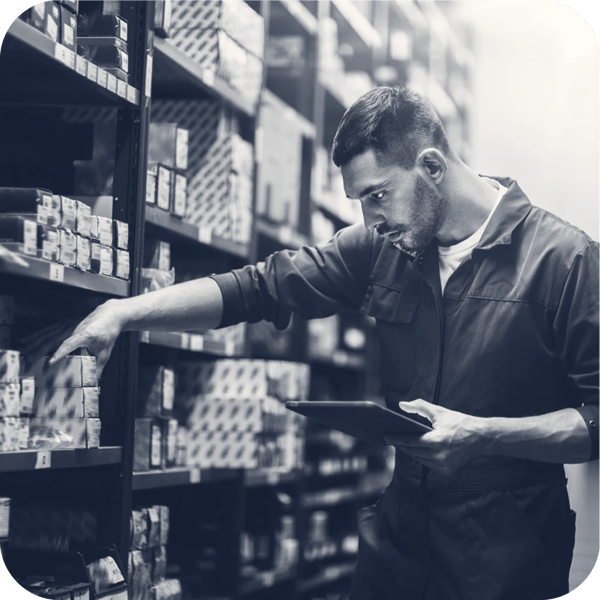 Marketing Teams
Send marketing promotions that actually get opened
Make sure your customers never miss out. With the ability to proactively message customers en masse - and allow them to reply back - Prokeep takes your marketing engine to the next level.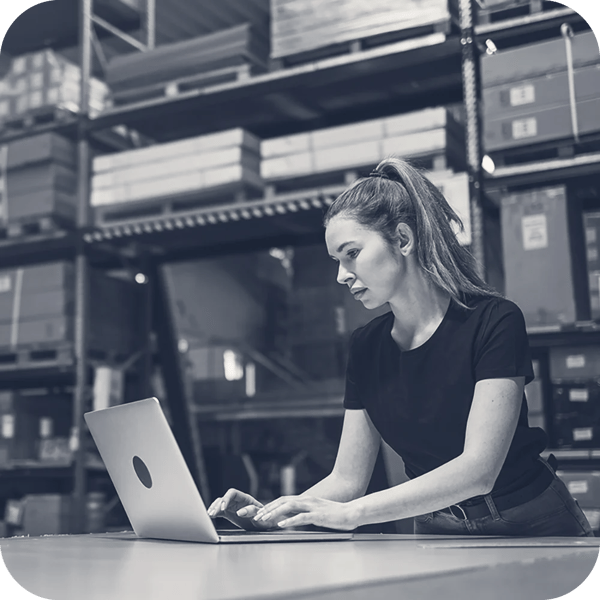 Owners & Operators
Drive ROI with better business operations
Deliver a better customer experience and optimize sales processes to keep your business scaling and your customers coming back.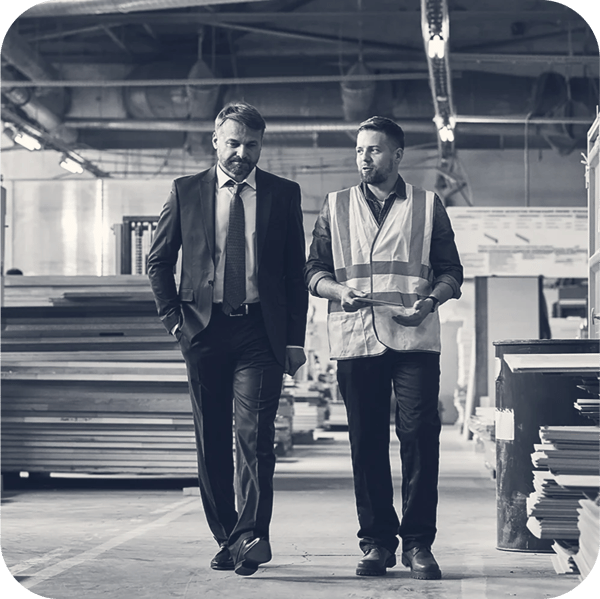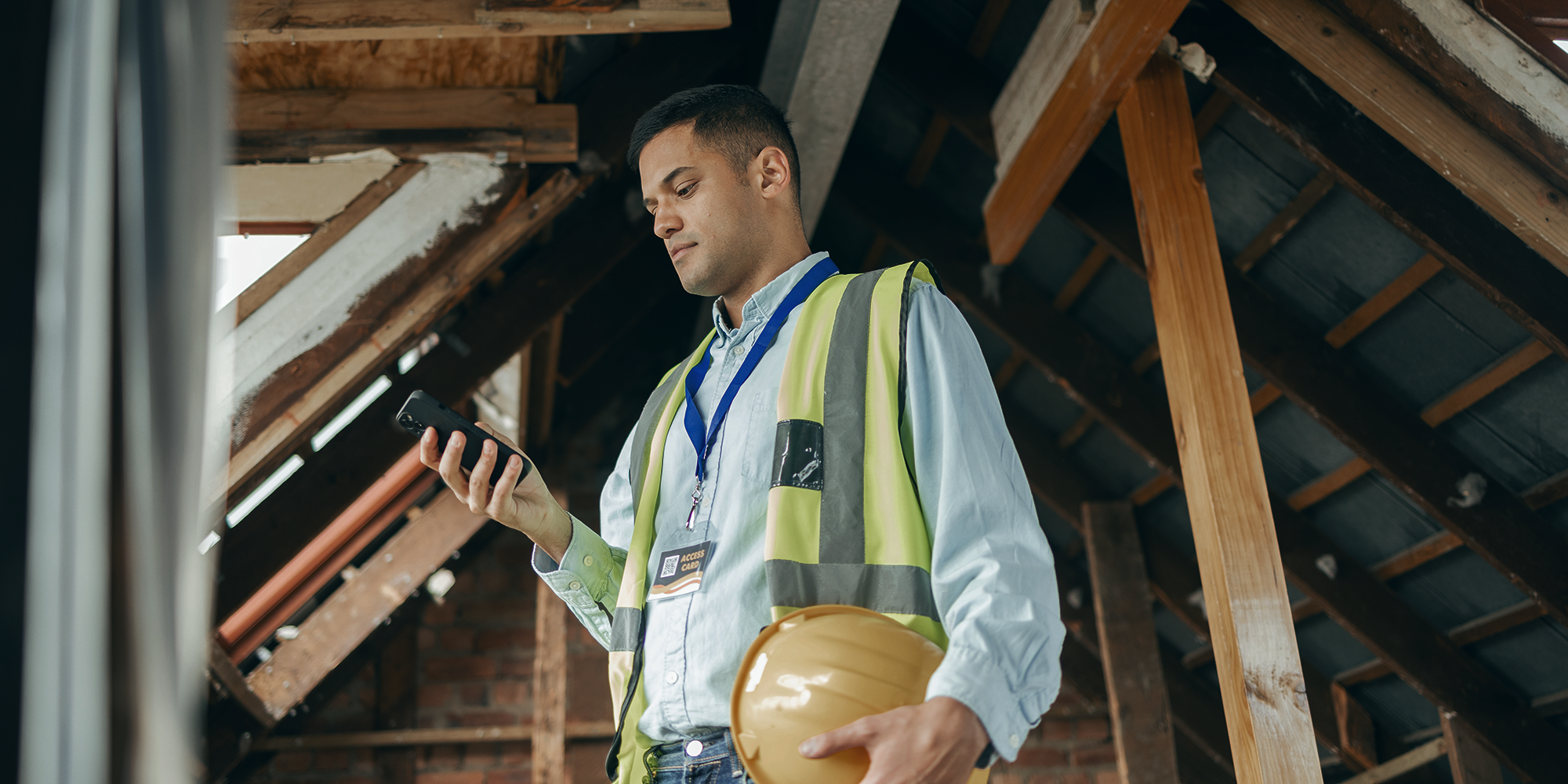 Top Technologies for Omnichannel Solutions
These are the top digital solutions distributors are utilizing to implement an omnichannel strategy and scale revenue faster than ever before.