Leverage customer insights to make more sales
Prokeep is a powerful CRM for distributors wanting to collect payments faster, provide better customer service, and pull more sales and marketing levers to build better engagement.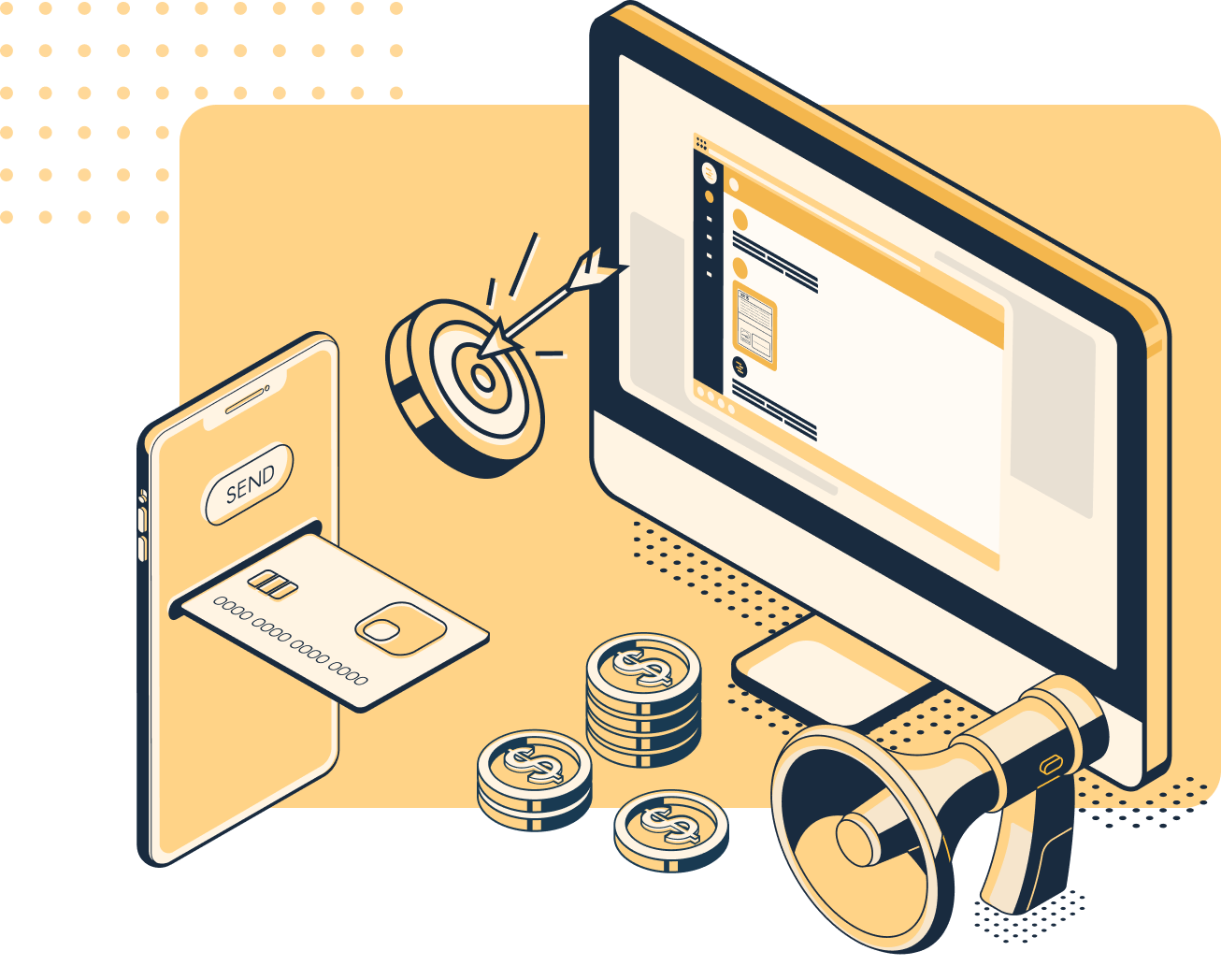 "If your goal is to create value for your customers, this is one of the absolute easiest ways that you could possibly do it."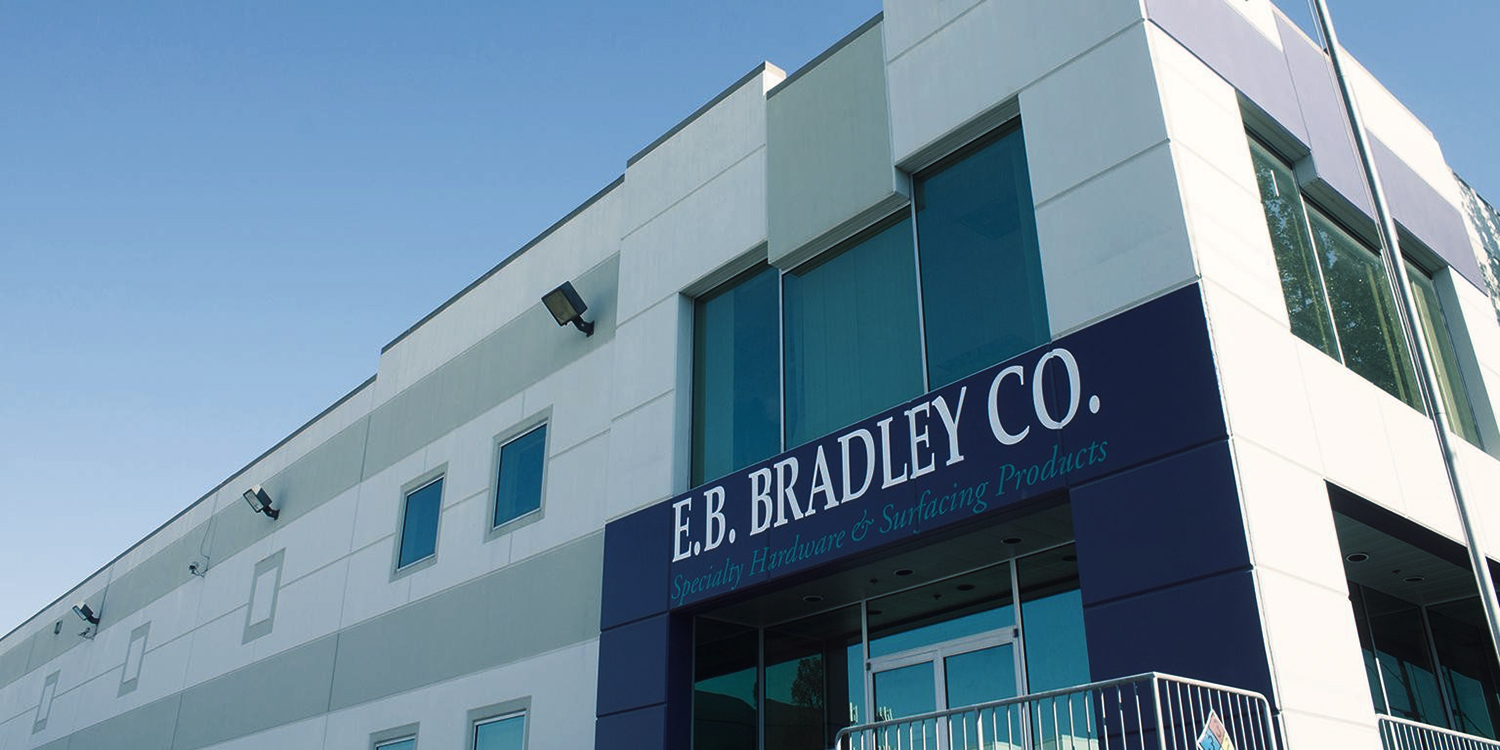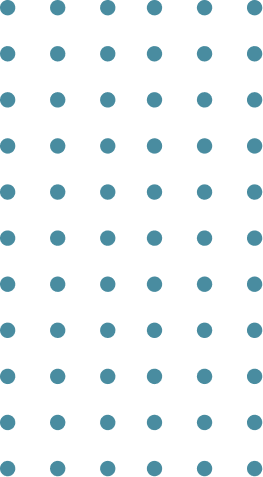 Don't just collect customer data.
Use it.
Prokeep's sales and customer experience software streamlines your team's ability to gather meaningful customer information by connecting their order conversation history, message logs, and company records in one place. Plus with built-in payments and the ability to send broadcast promotional texts through Prokeep, putting data into action is easier than ever.
Send targeted

broadcast text promotions
Create lists of VIP contacts or send promotions out to all of your contacts to keep your business top-of-mind and inform customers of inventory updates, part promotions, store hours updates, and more.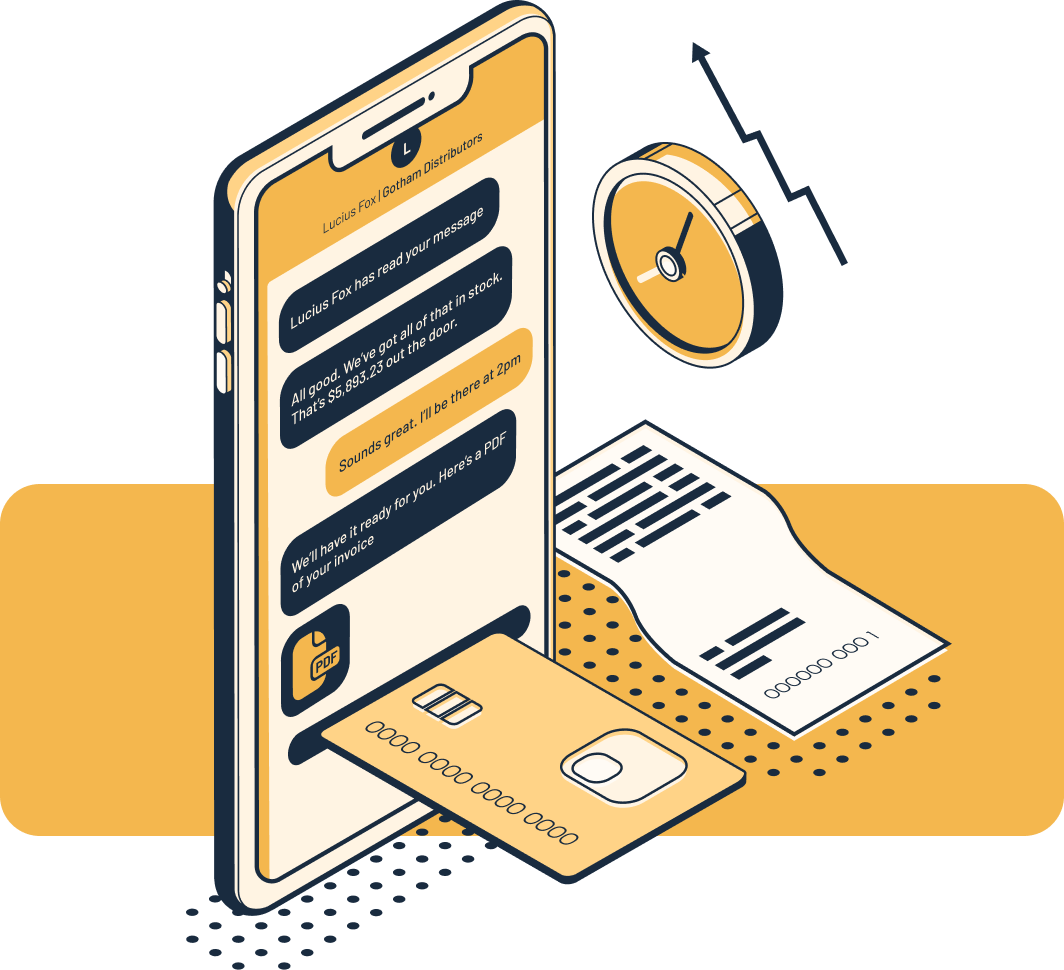 Streamline payments with

Prokeep Collect
Allow your customers the opportunity to quickly and efficiently text-in payments for orders placed through Prokeep — speeding up the sales process and giving your customers time back in their workday.
Gather meaningful customer data with

Prokeep's CRM
Harness more business intelligence with customer and company records automatically stored and updated in your Prokeep CRM so you can deliver a more personalized customer experience and create bigger sales opportunities.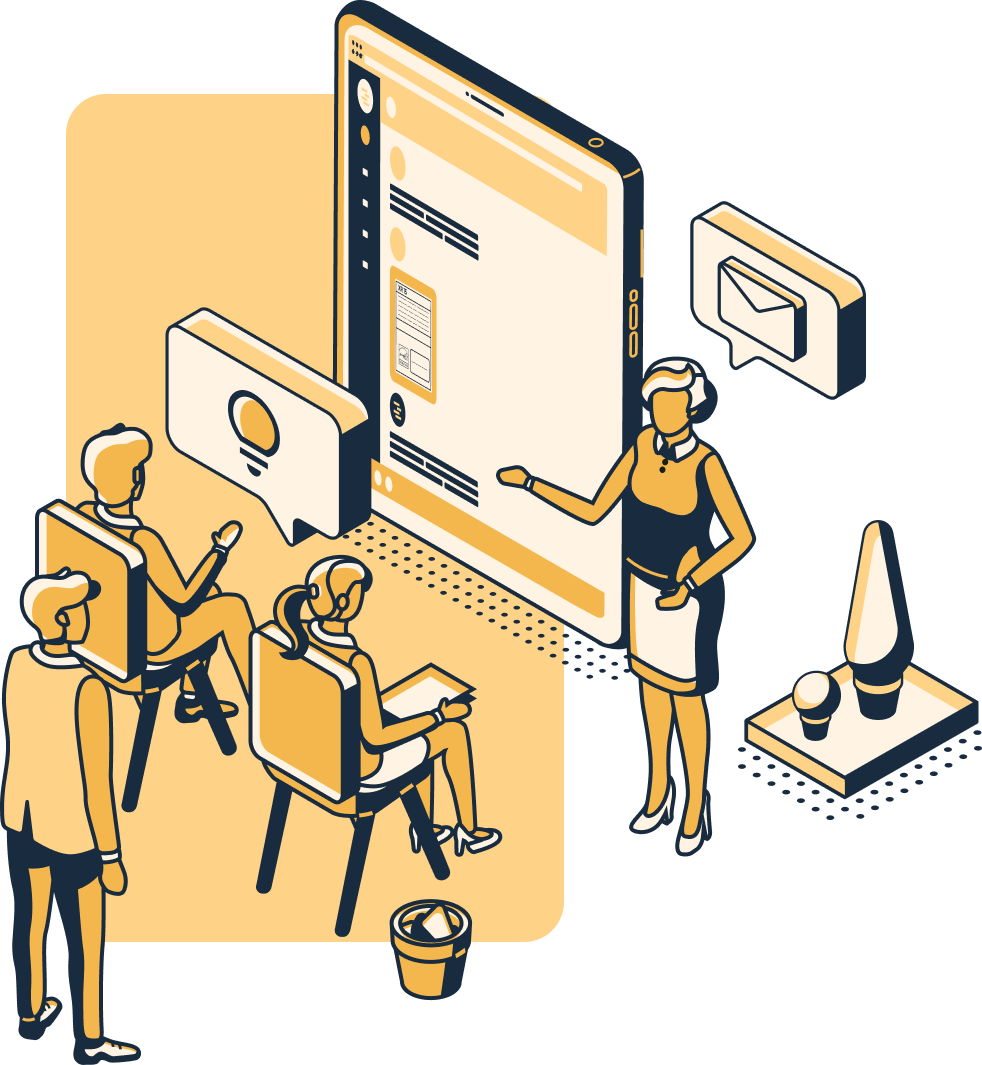 Distributors are seeing more customer engagement with Prokeep

"Prokeep offers us the ability to better understand our customers' needs [and] to meet their demands without interrupting the fast-paced nature of their own work days."
Melissa Parker
Media Coordinator - Winsupply of Indianapolis

"Prokeep is revolutionizing the way we do business and it feels good to be ahead of the curve."
Jason Akin
Controller/GM - Johnstone Supply West Texas

Prokeep has allowed us to provide outstanding customer service and reach more of our market faster than I ever anticipated.
John Crognate
Regional Branch Manager - APR Supply