Get paid faster, make more sales, and keep records of payment conversation history across text, email, web chat, and fax, all in one place. Improve your collections process by utilizing the communication channels your customers use. Drive more electronic payments and improve customer experience by providing alternative payment methods.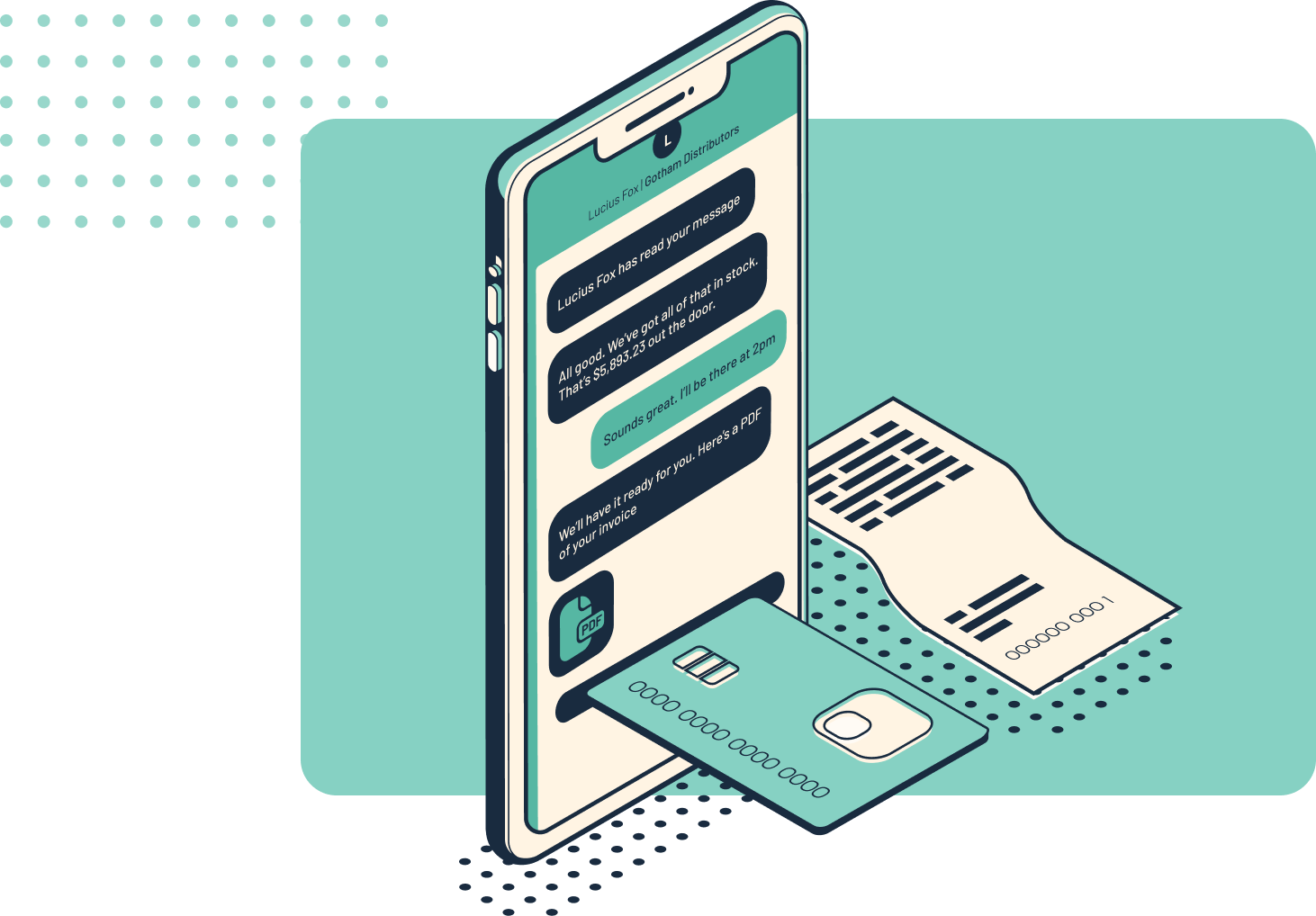 Collect more payments faster
With 90% of text messages read in the first three minutes of being sent, customers receiving quotes and payment notices via text are more likely to respond over the phone or through text message in Prokeep — allowing AR and sales teams to move with even greater efficiency, taking orders and accepting payments with ease, allowing them to upsell and create more sales opportunities.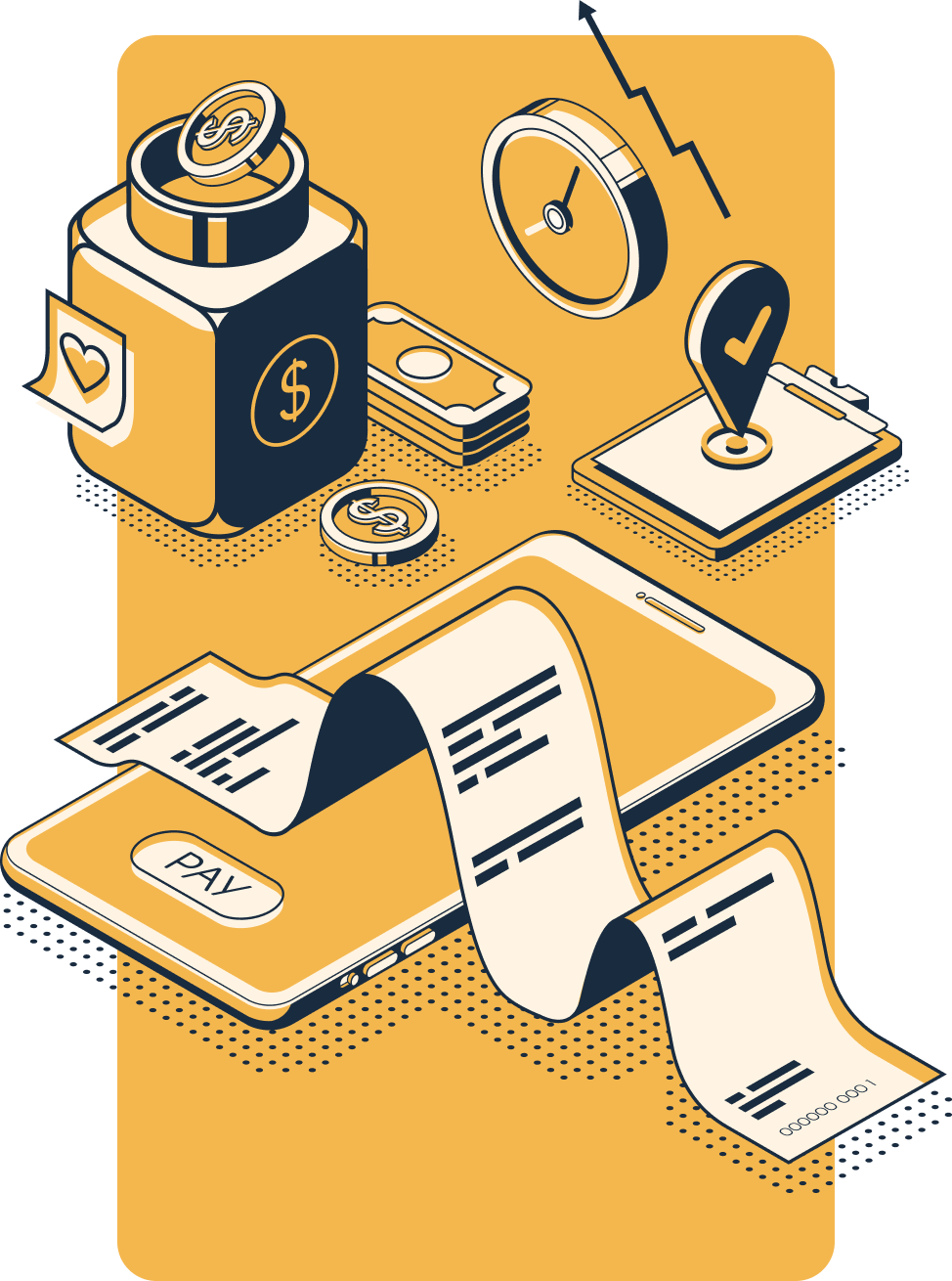 Top Advantages
Decrease DSO

(Days Sales Outstanding)

Improve cash flow by making the payment process as convenient as possible and receive payments faster so your teams can get back to selling and delighting more customers.
Guarantee accurate payments
Prefill templates and/or payment pages with the amount you are owed so the customer doesn't send incorrect payments.
Shared record of communication
With a shared message history, you can see all communication with that company - and who can be leveraged to get customers to pay on time.
Explore other features that compliment Prokeep Collect