Prokeep Integration Ecosystem
Supercharge the technologies that run your business by connecting them to Prokeep's Conversation Hub.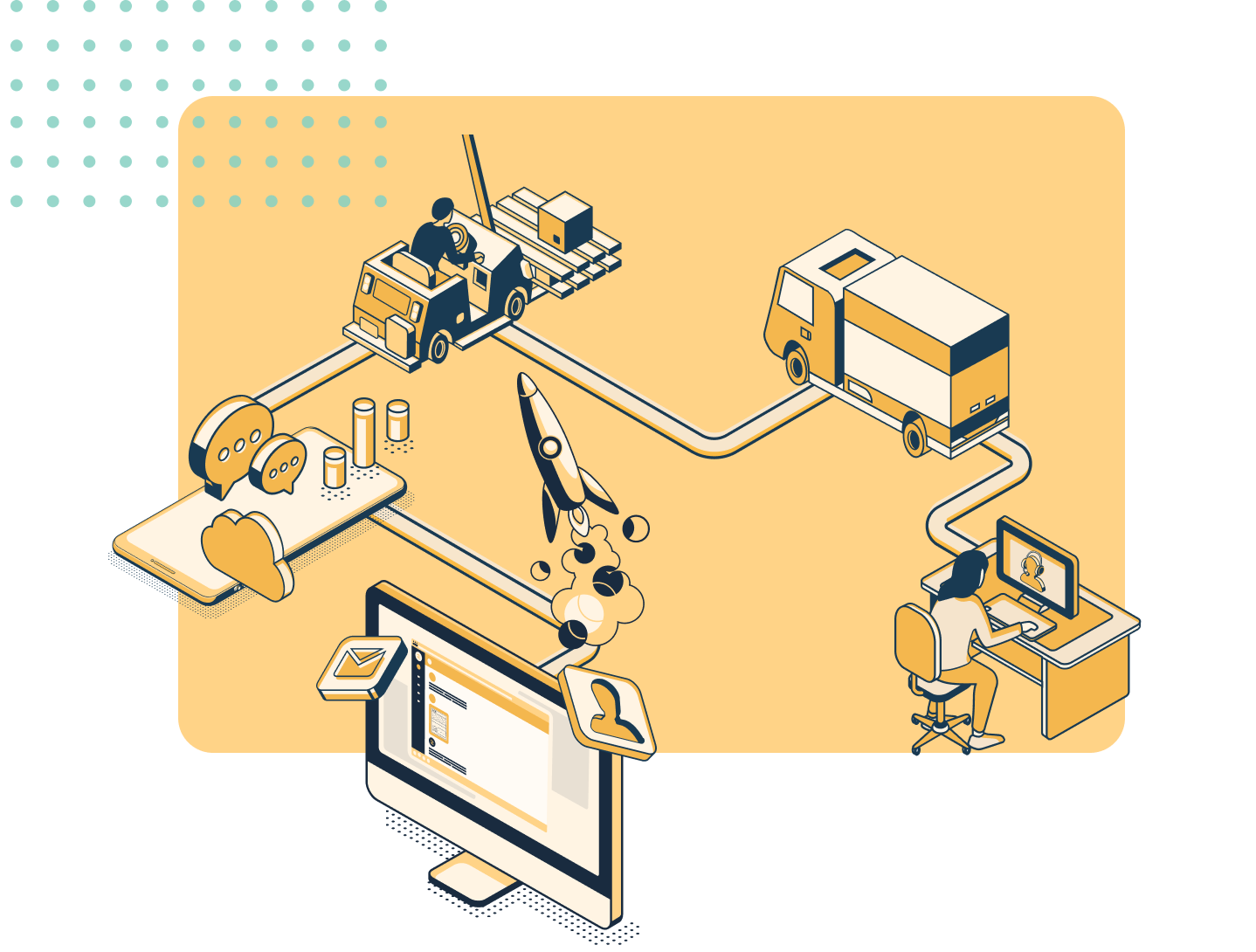 Distributors are growing with Prokeep

[There are] potentially 20 instances daily that Prokeep has saved about $300 on average. That is $6,000 a day!
Joel Rhodes
Admin - Johnstone Odessa

"Calling every customer when 12,000 orders arrive is not an option. Prokeep cuts down that time and bridges that gap."
Corey Fehribach
Manager of Operational Excellence - Yancey Bros.

Prokeep has allowed us to provide outstanding customer service and reach more of our market faster than I ever anticipated.
John Crognate
Regional Branch Manager - APR Supply