Join the team transforming how distributors grow their businesses and build relationships.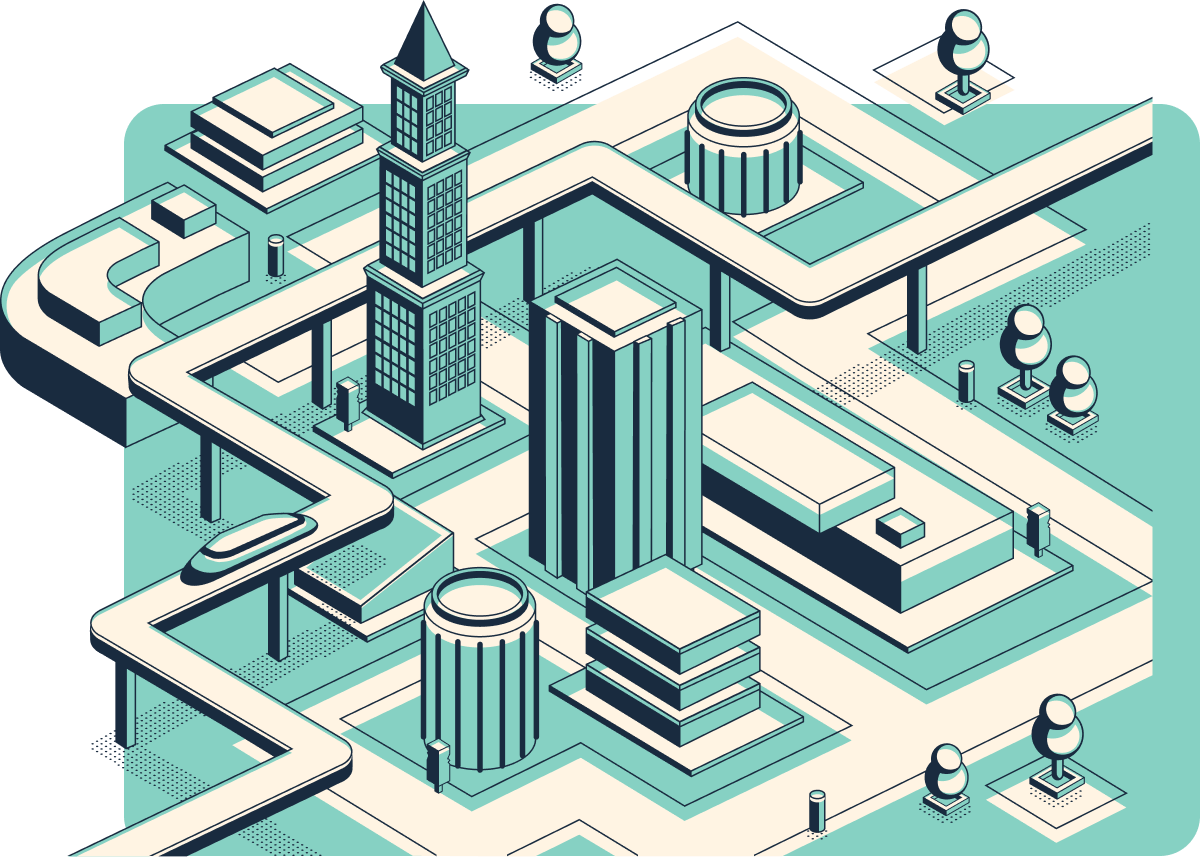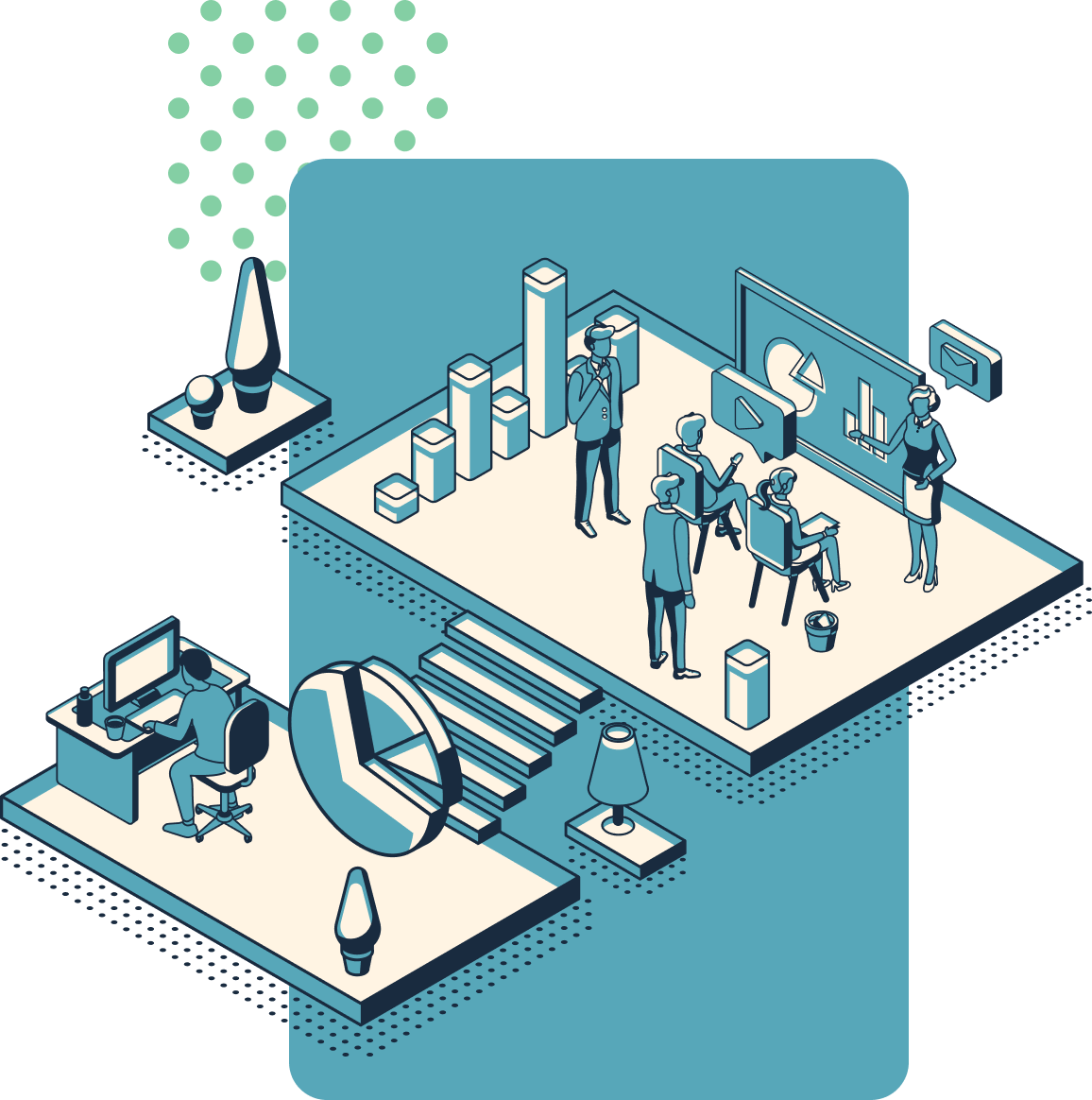 A culture of innovation
Prokeep helps distributors see communication and commerce in a new way, and we're looking for people who share the vision of enabling the shapers of our built-world build stronger customer relationships.
Career-growth centric
We grow teams internally and offer the training and opportunities to shape your career path within Prokeep and grow the skills to go anywhere.
Office and remote work options
With homebases in New Orleans, LA and Atlanta, GA, Prokeep offers a unique hybrid work environment where teams have the options to work remotely, in one of our two offices, or both!
Own it
Persistence and personal growth drive the results - and the rewards! - that we all enjoy.
Be humble. Be human.
Respect for authenticity allows us to build meaningful and lasting relationships.
Have fun!
Positivity, perseverance, and a bit of laughter all allow us to make and impact while enjoying the rollercoaster!
Build together
Collaboration, camaraderie, and customer-focus are core to how we collectively work and win.
Prokeep is always looking out for talented people to join us! Don't see a role that fits your skills but think you have something special to add to our team? Send us an email at careers@prokeep.com and introduce yourself - we'd love to meet you!