Sales and customer experience software for plumbing distribution
Prokeep is an easy-to-use, constantly evolving software purpose-built for distributors to maximize sales, deliver a better customer experience, and empower their workforce with increased productivity and accountability.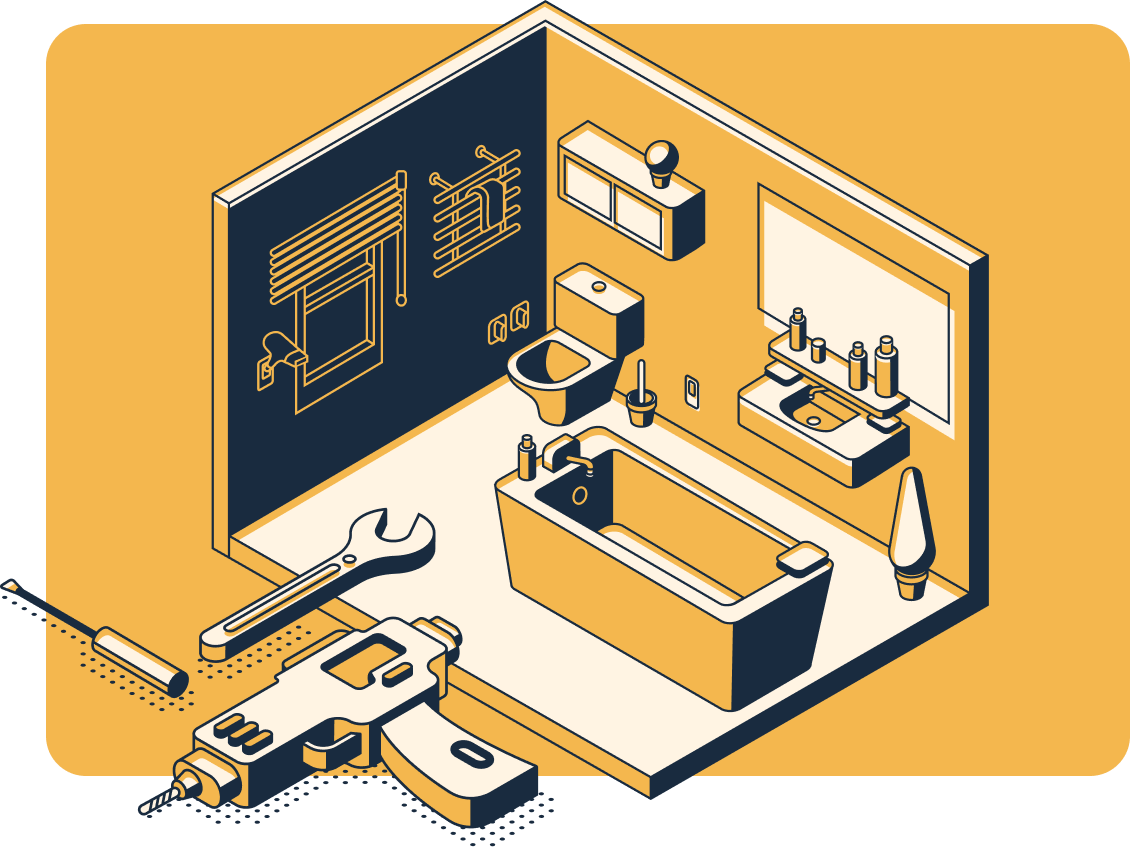 Boost sales. Save time.
Build better relationships.
Plumbing distributors across North America are experiencing business growth and greater customer satisfaction after implementing Prokeep's easy-to-use centralized workspace.
"We've got everybody at 120 facilities on Prokeep. It allows our customer service staff to respond in a very, very quick manner and keep it uniform across our company."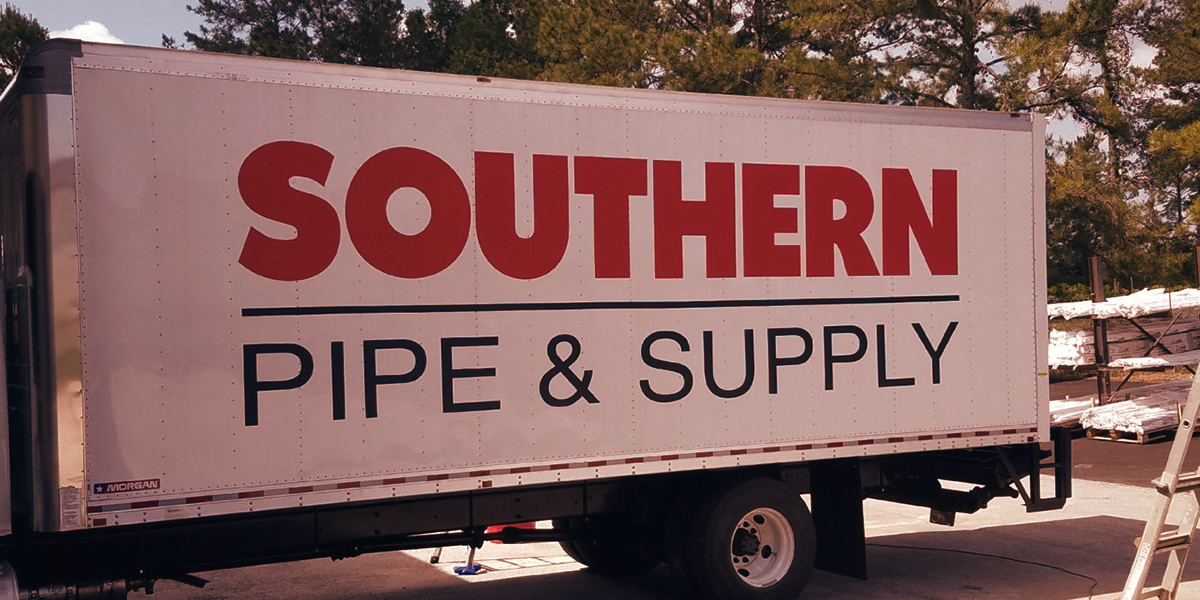 Plumbling distributors trust Prokeep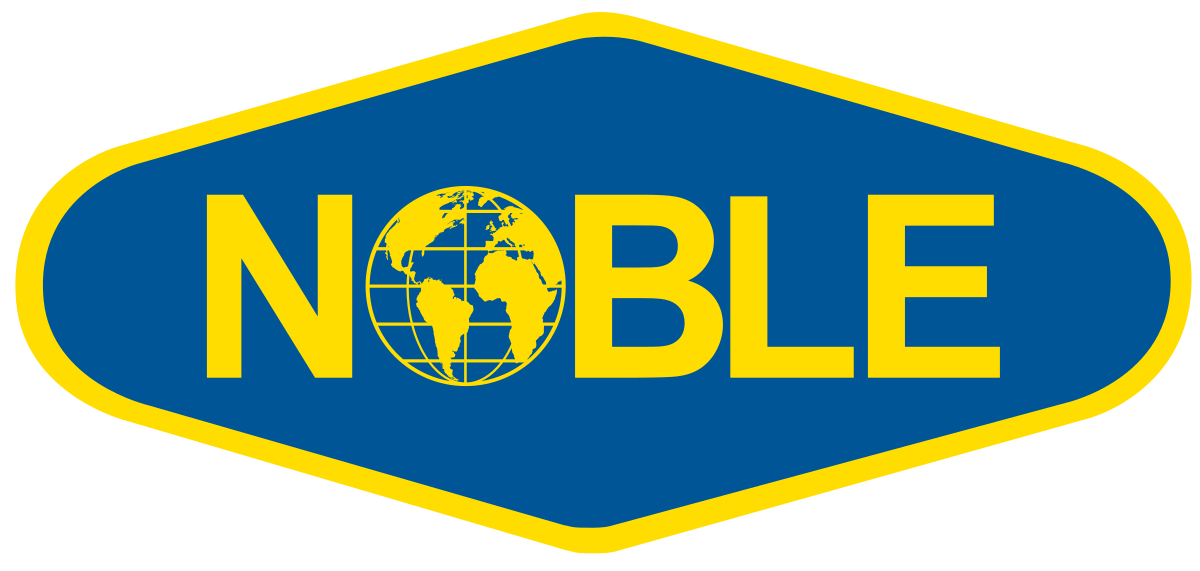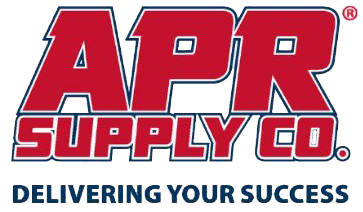 Create & respond to customer texts from your counter computers
Optimizing staff productivity will empower your sales team to make more sales in less time while creating a better customer experience.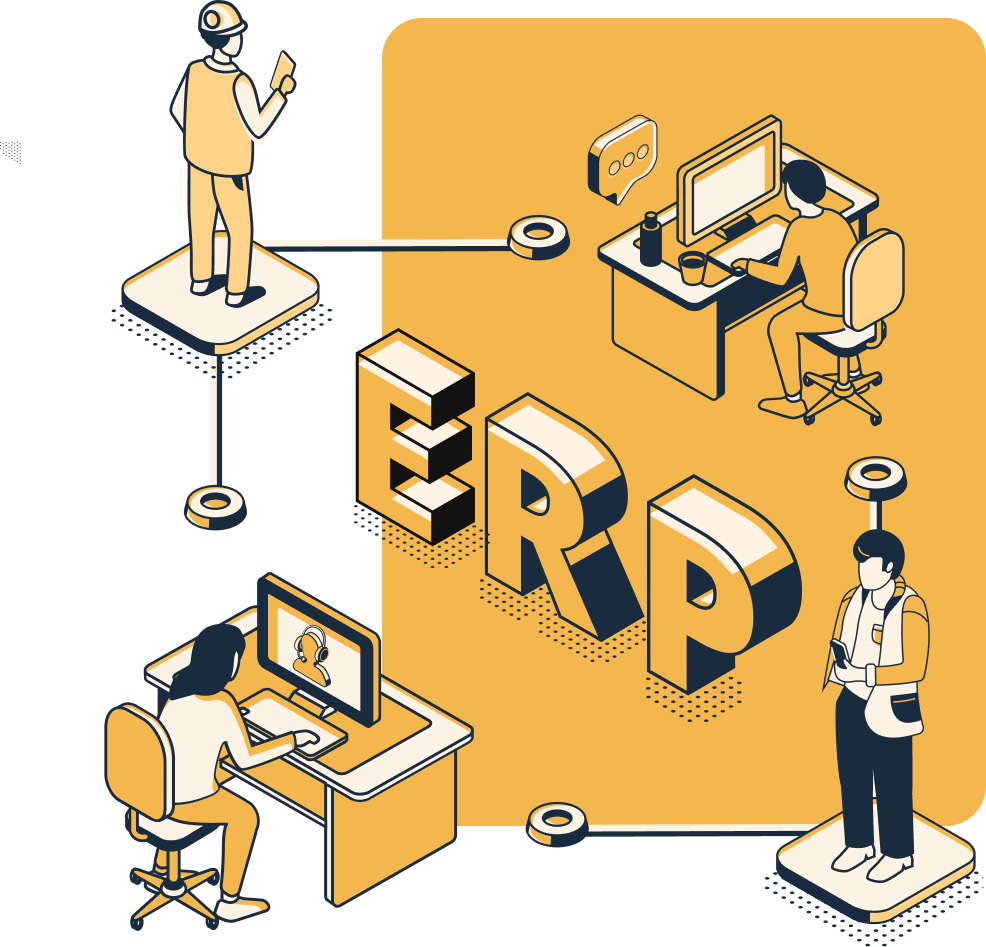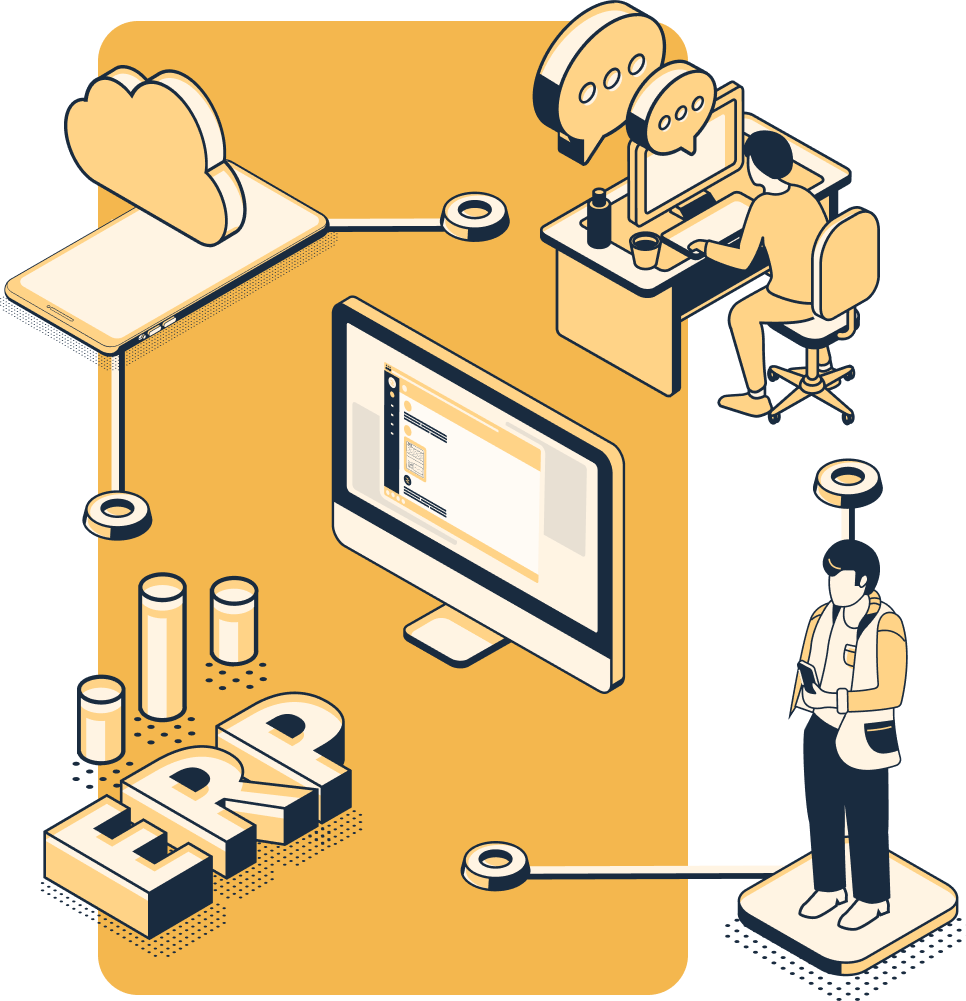 Automate order update text messages through your ERP
Save even more time and keep your customers up-to-date with automatic, responsive texts alerting them of their order status, delivery updates, or pickup instructions by connecting Prokeep to your ERP or CRM.
No communication silos. No missing records. No mistakes.
Prokeep keeps a record of every text conversation between your customers and team. No more "he-said, she-said" — your customer conversation history is captured verbatim and lives on forever, allowing you to readily see and reconfirm the facts.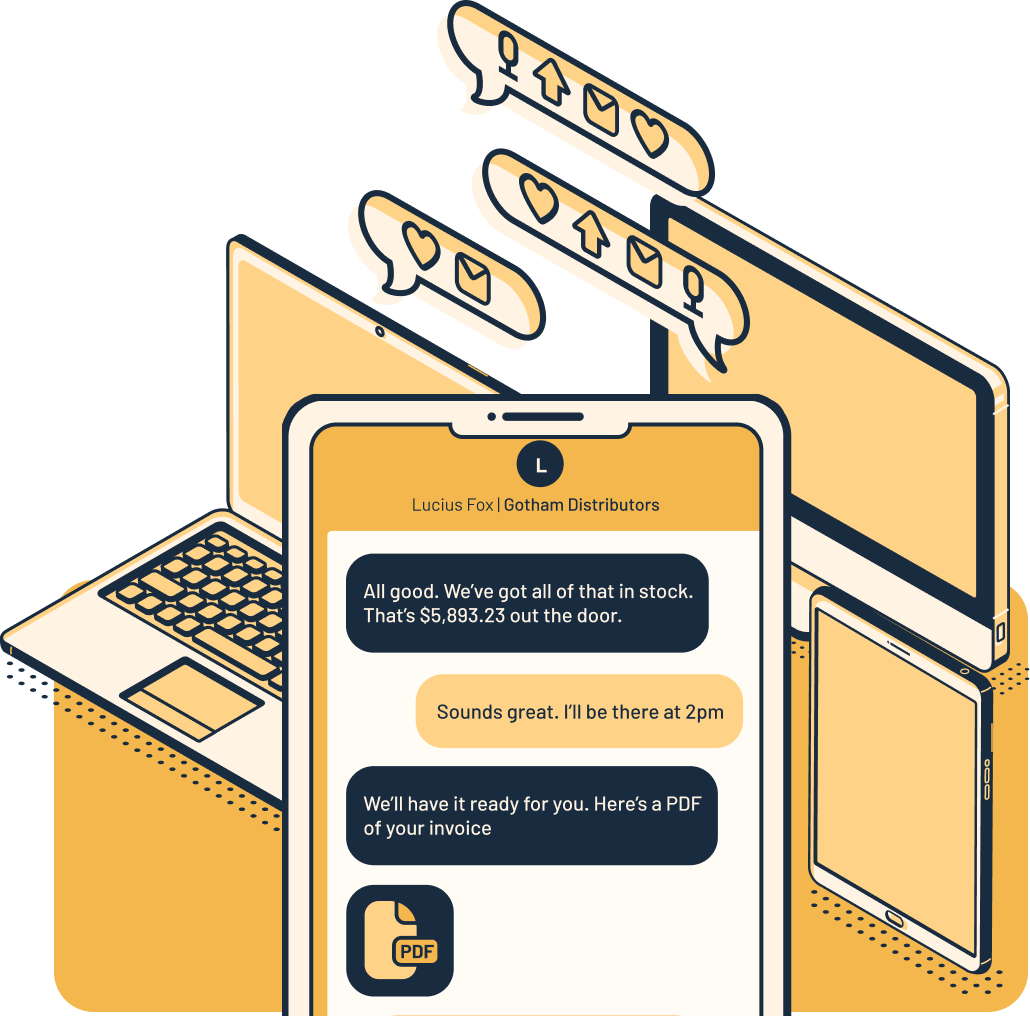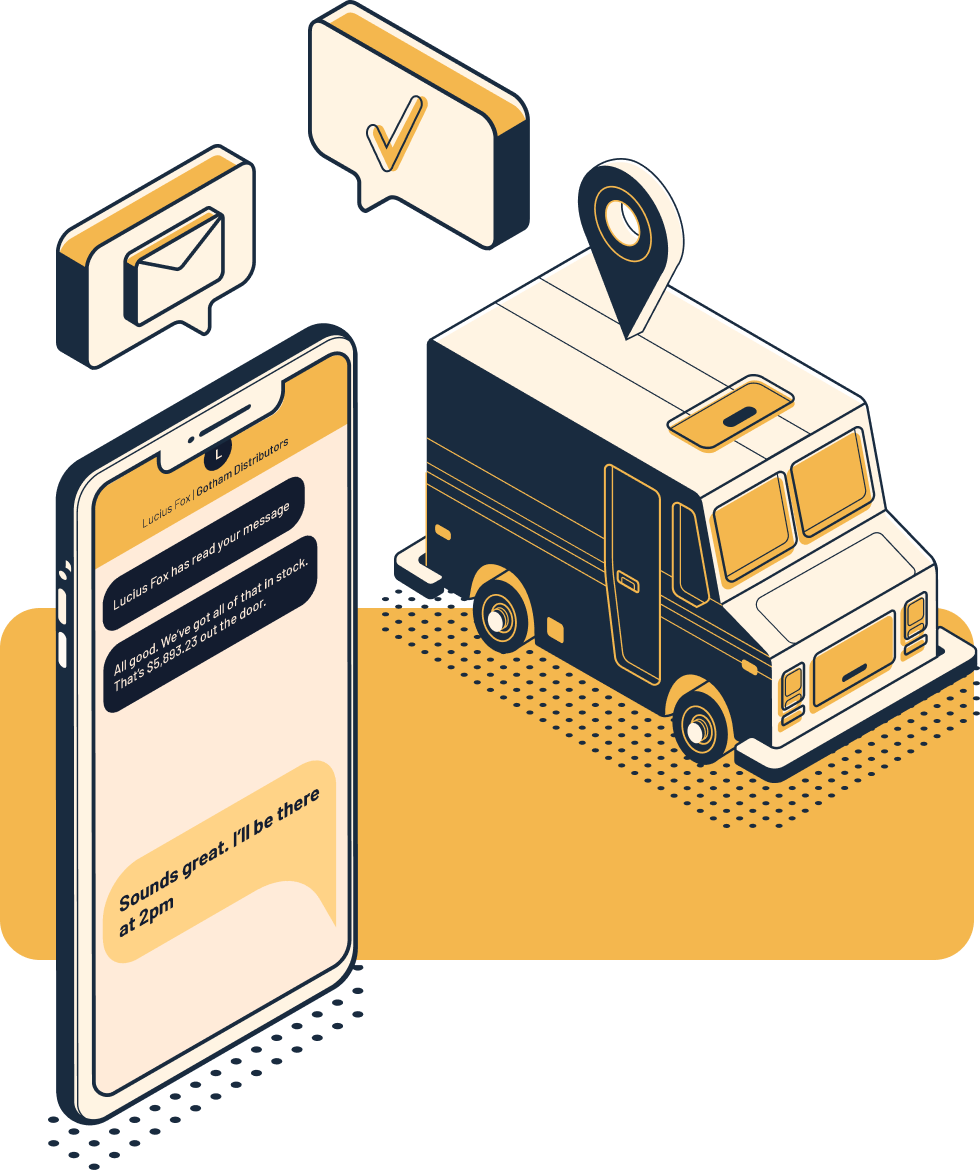 Make more sales and receive payments faster
With Prokeep's centralized communication platform, your sales team can manage more orders, leverage customer data for bigger opportunities, and use Prokeep Collect to receive payments faster.
Plumbing distributors are growing with Prokeep

"We're able to meet the customers wherever they are. So if they want to come into the branch and place their order in person, if they want to text the order, if they want to place the order online, we can satisfy all those different customer types."
Seth Gordon
CEO - Thrifty Supply Co.
"Prokeep has been a big benefit for both our customers and inside sales staff. We have reduced phone time, get clearer more accurate customer requests that can include pictures, and have seen an increase in overall customer satisfaction."
Pete Misiewicz
VP of IT - Thos. Somerville Co.

"Prokeep has been a great addition to our customer service tools. It works well, is easy to use and even the customers like it. Being able to send and receive pictures has made working out problems much easier. I will highly recommend anyone to start using it."
Robin Matti
President - Gillette Contractors Supply