Drive ROI and increase workforce productivity
Speed up response times and never leave a customer unattended when you centralize communications into one mission control workspace for you and your team.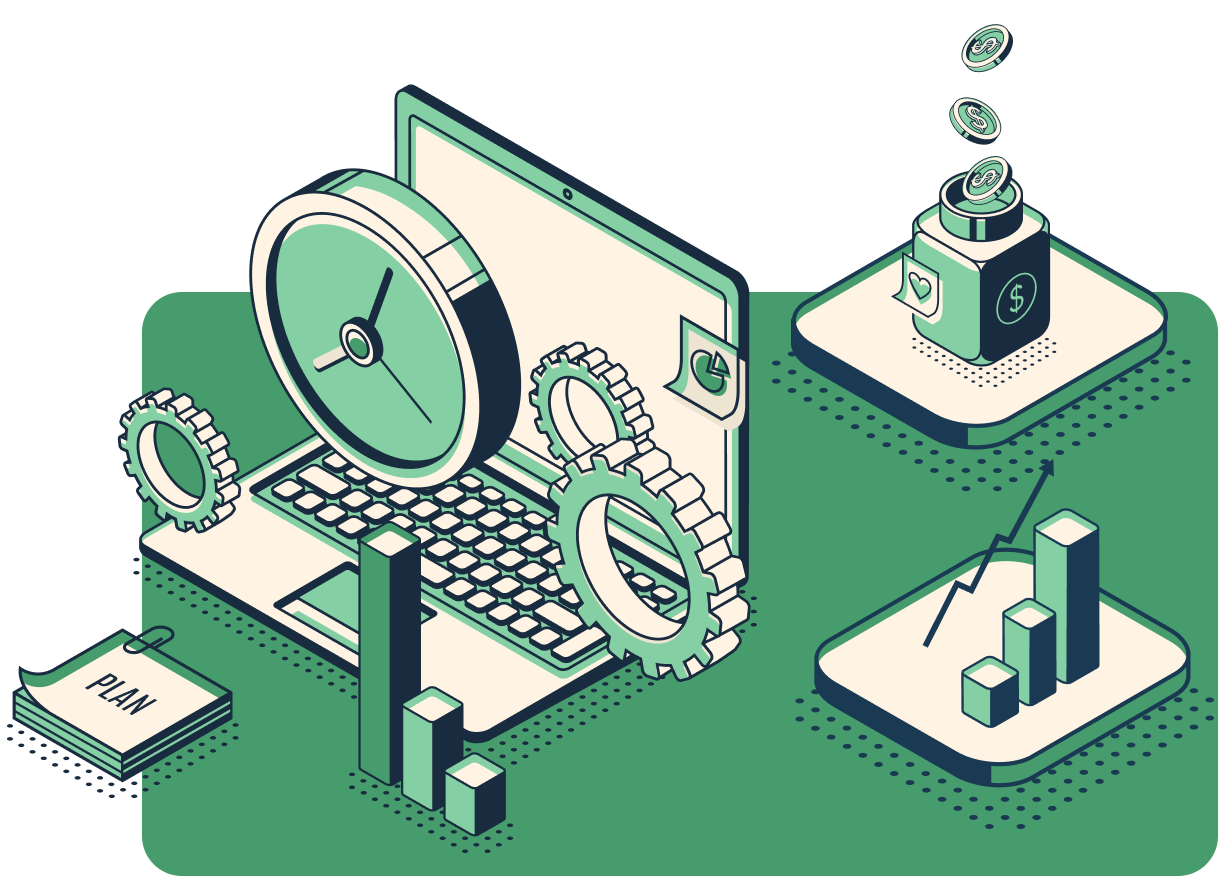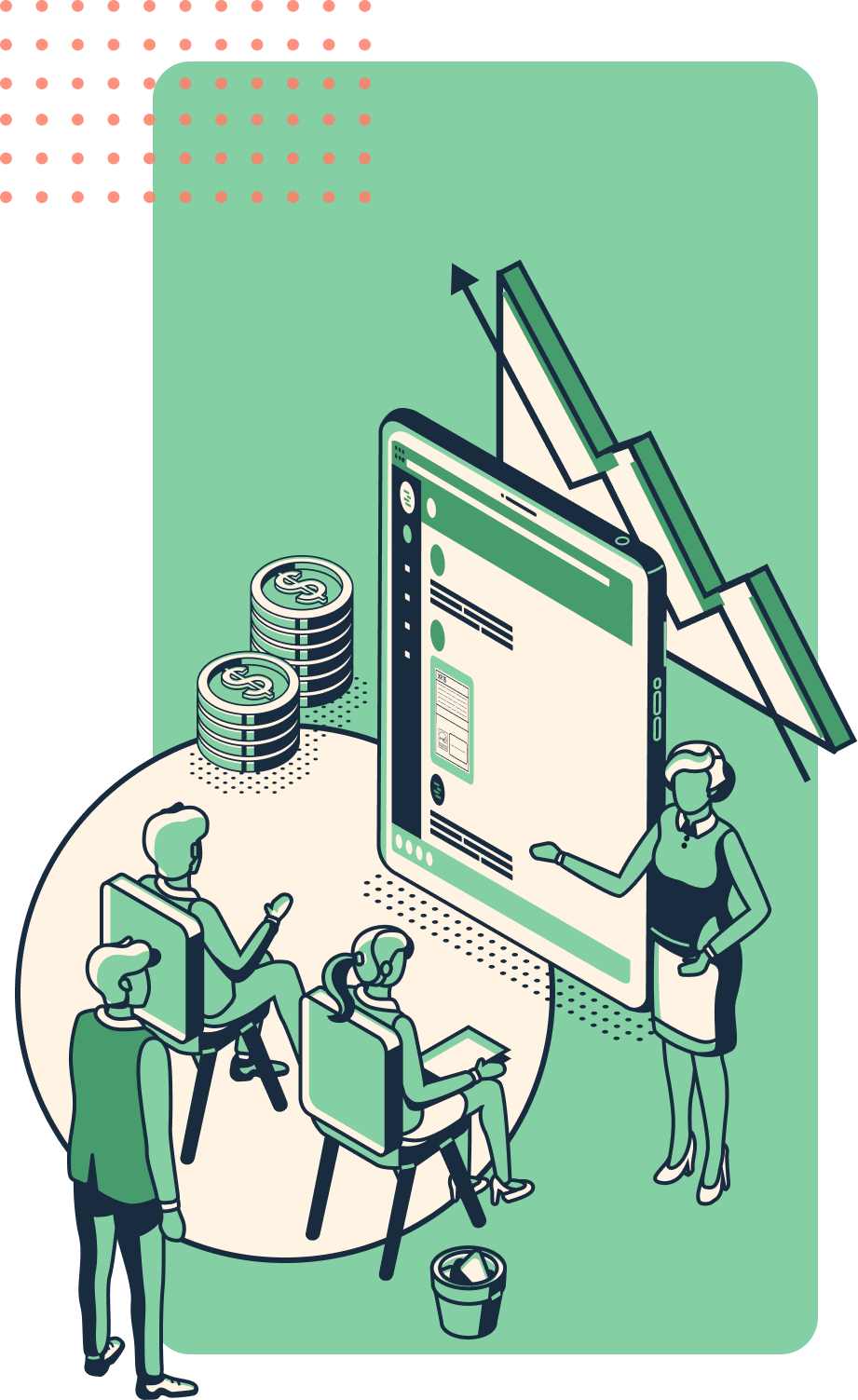 Key benefits for
owners and operations
Prokeep empowers your team while streamlining business operations. With centralized communication, payments, customer insights, and automation on one screen, business growth is as easy as a click.
Increased Sales
Field more orders and deliver proactive ordering messages that win new customers and get bigger deals from the customers you already know.
Business Intelligence
With Prokeep's CRM and technology integrations, you can leverage customer insights and team success to streamline operations and win.
Productivity
Build automation into your team's workflow to deliver stronger customer messages and keep systems synced to reduce ordering errors.

"With Prokeep, it is easy to track and monitor communication from a management standpoint which allows us to pull and push on the appropriate drivers to increase sales."
Melanie Cochran
VP of Operations - Hawkins HVAC Distributors

"Prokeep has been a game changer in our business. Our customers say our service level has jumped exponentially ."
Tom Weinrich
President/Owner - Denver WinAir

"This was one of the simplest implementations we have done, and the results are instantaneous. Selfishly I don't want my competitors to know about it."
Frank Ryan
President - Ryan Building Products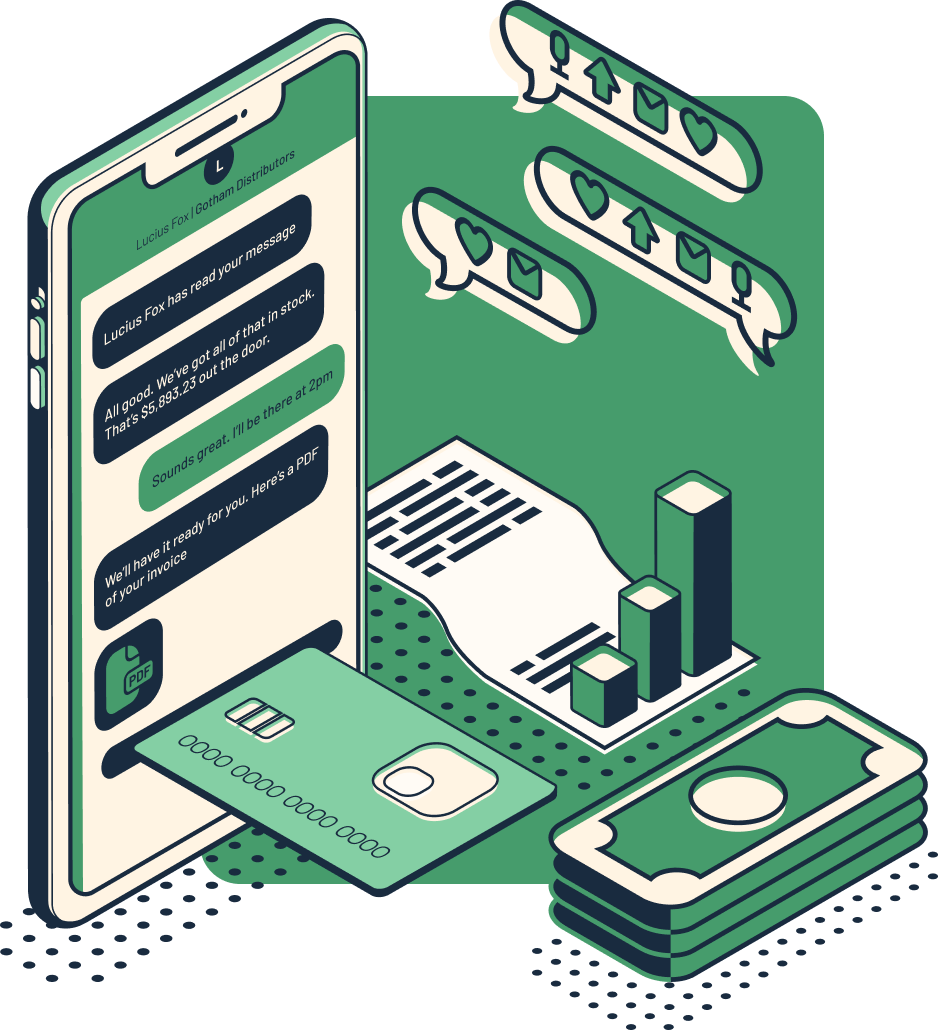 Hit higher sales targets with better customer communication
Service more customers faster with centralized communication. Plus, with Prokeep Collect you can streamline payments faster and more easily than ever.
Simple setup with free training and support
Prokeep's cloud-based web app doesn't require any technical installation and can be up and running for your team and customers to leverage fast. Plus, Prokeep's IT team is on standby for your needs to connect third-party apps or build custom integrations.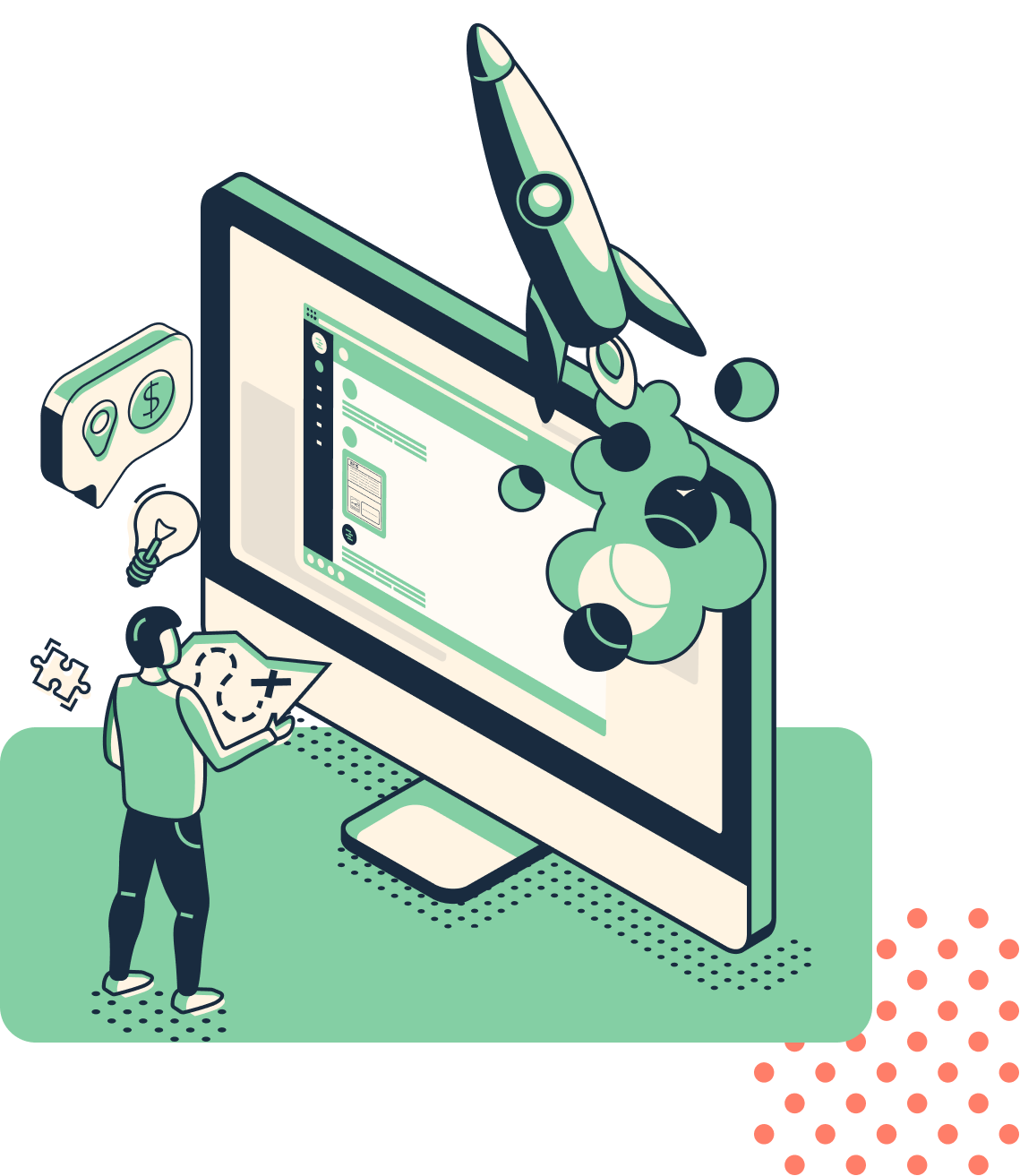 More key benefits you'll love

Connect to other systems like ERPs
Prokeep integrates with the technologies you already use to run your business.

Access Prokeep from anywhere
Engage with or check-in on customer communications from any computer or mobile phone.

Get order quotes paid faster
Leverage Prokeep Collect to streamline payments and deliver a better customer experience.