Streamline communication and scale business growth
Make more sales in a day and keep your customers coming back. Distributors using Prokeep are saving time and scaling business faster than ever before.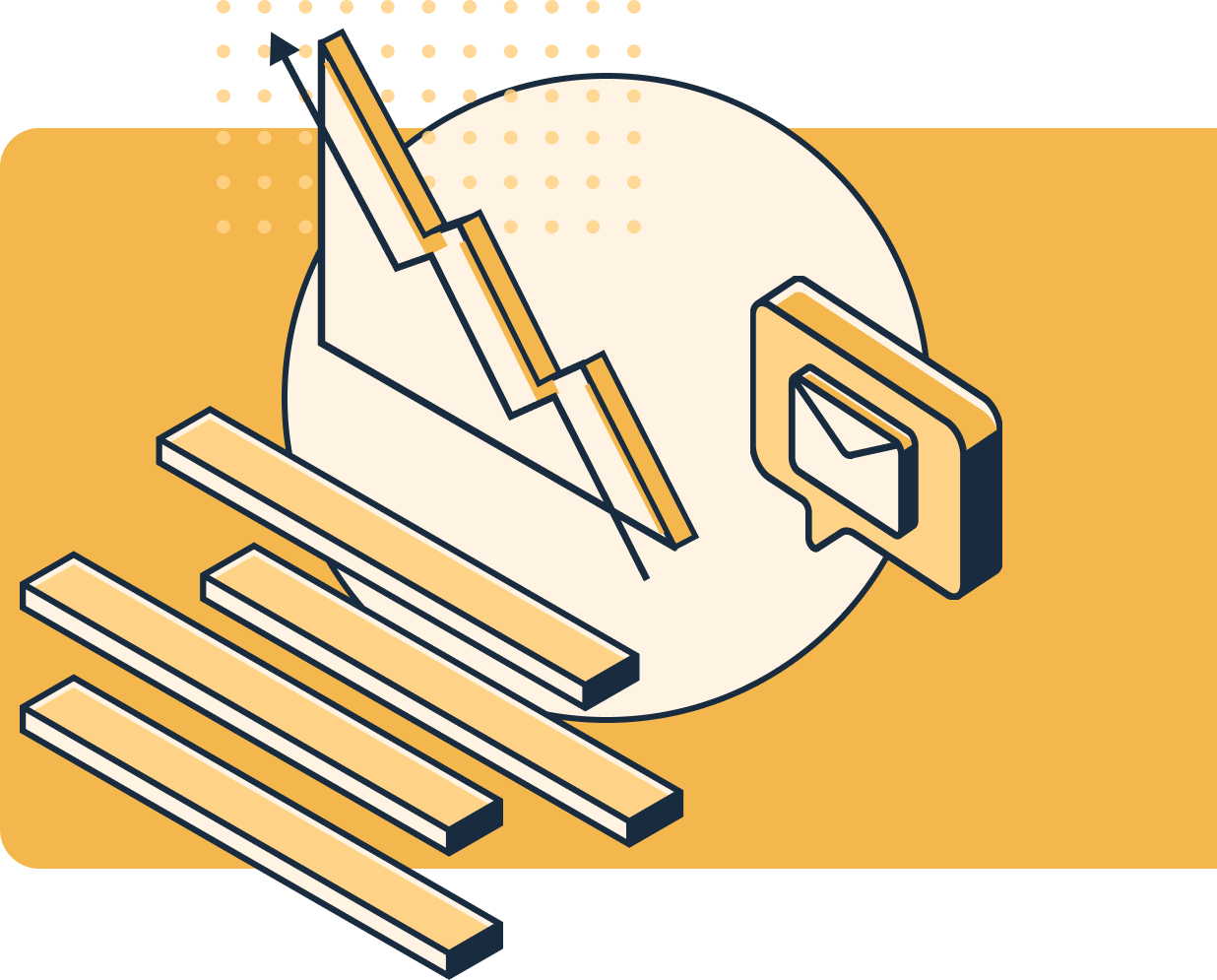 "Being able to have that clearer communication has helped us make more sales and keep more customers."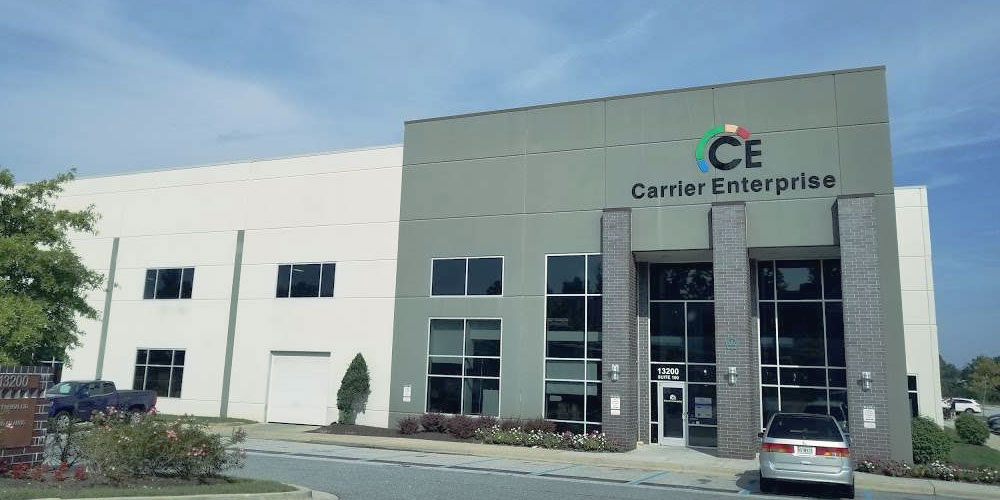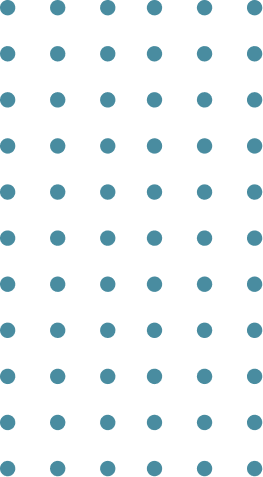 Siloed Communication = Missed Opportunities
Prokeep's sales and customer experience software delivers results that streamline your customer communications, automate processes across your other technologies, and allow you to provide consistently superior customer service.
Communicate with customers in one workspace
Manage conversations and ordering via text message, email, web chat, and fax from one shared workspace. With a singular place to engage your customers, your team can deliver consistent response times and close more deals, faster.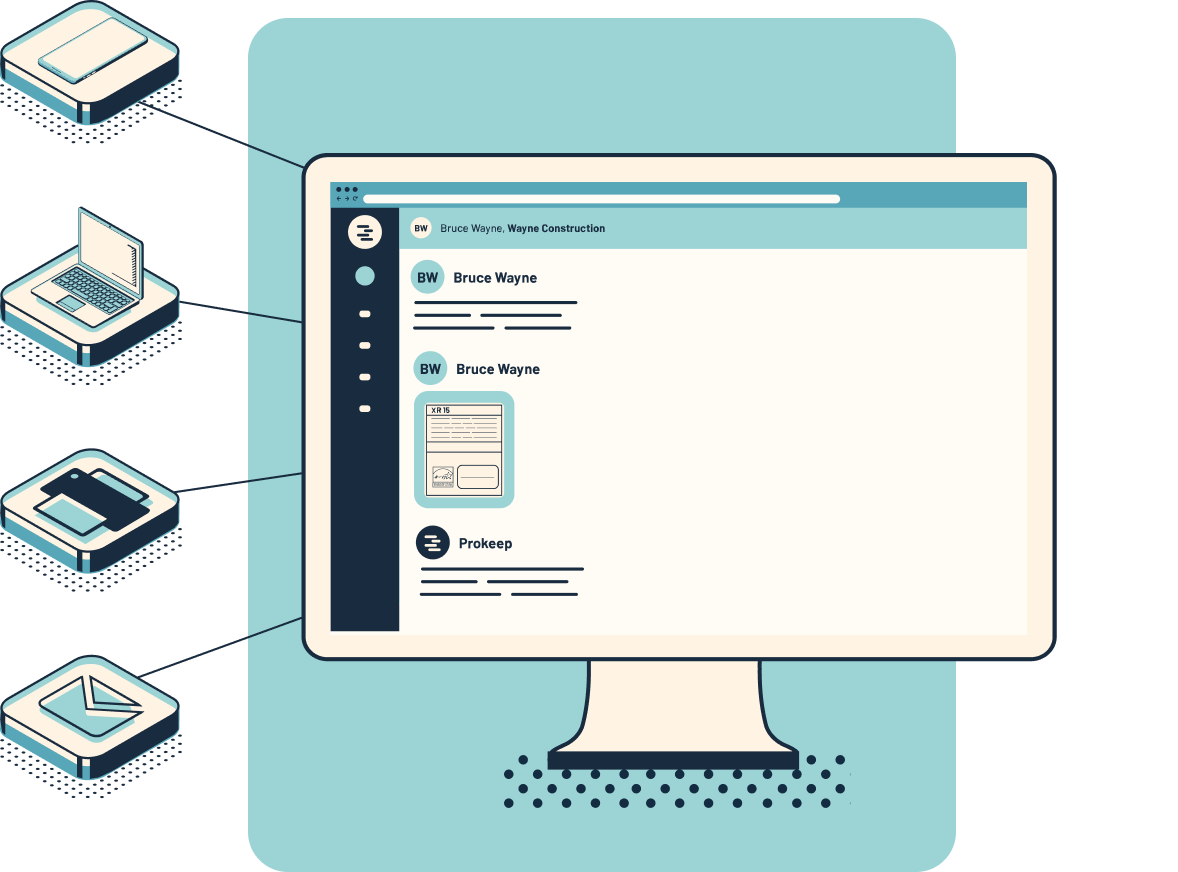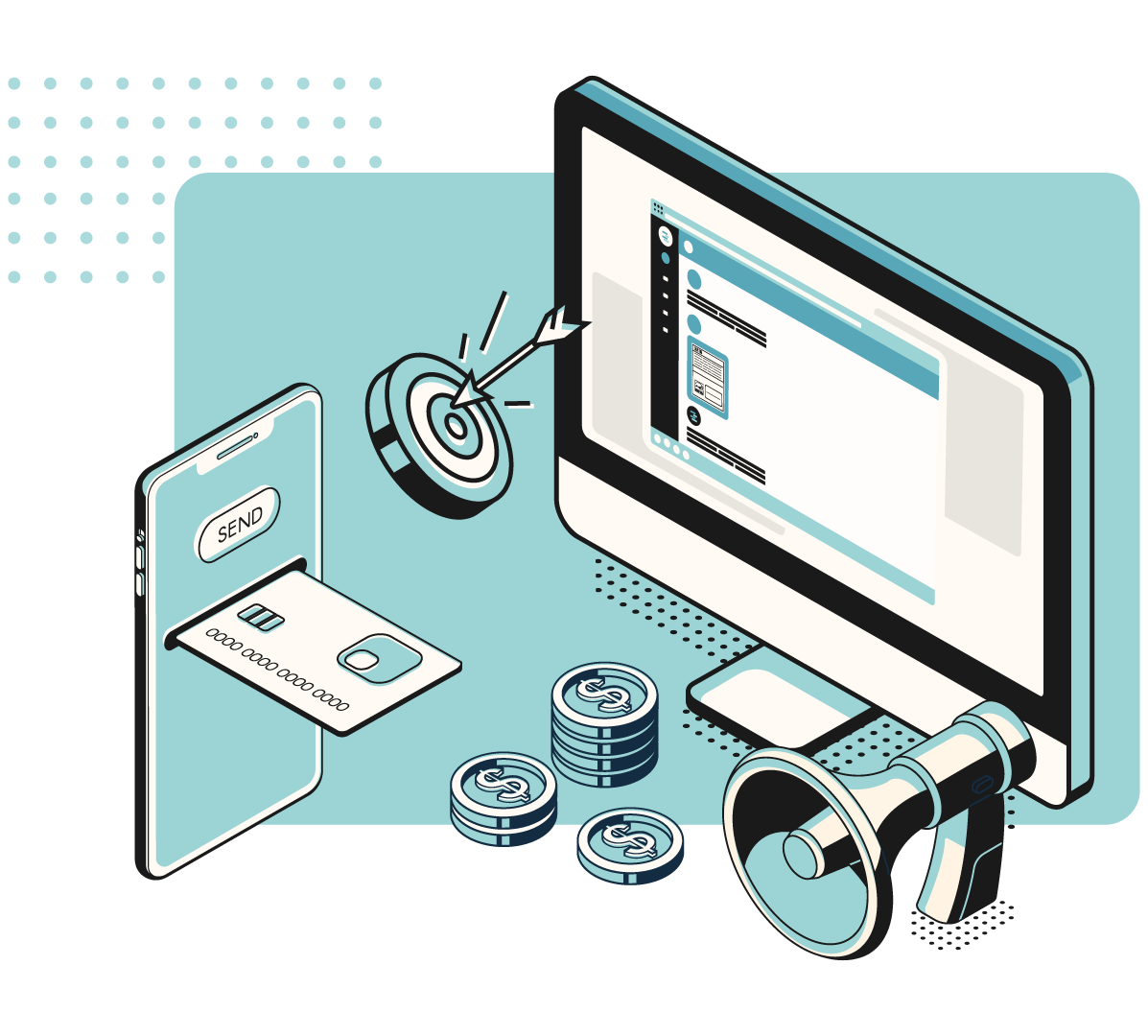 Pull more sales levers with broadcast text promotions
Drive more sales by sending marketing texts to curated lists or your entire contact list with promotions or new inventory.
Unlock the power of data and customer intelligence
Optimize your sales process by using customer data directly stored and kept up to date through Prokeep's built-in CRM. Access unlimited contacts and unlimited conversation histories to gain powerful insights into your customers' needs.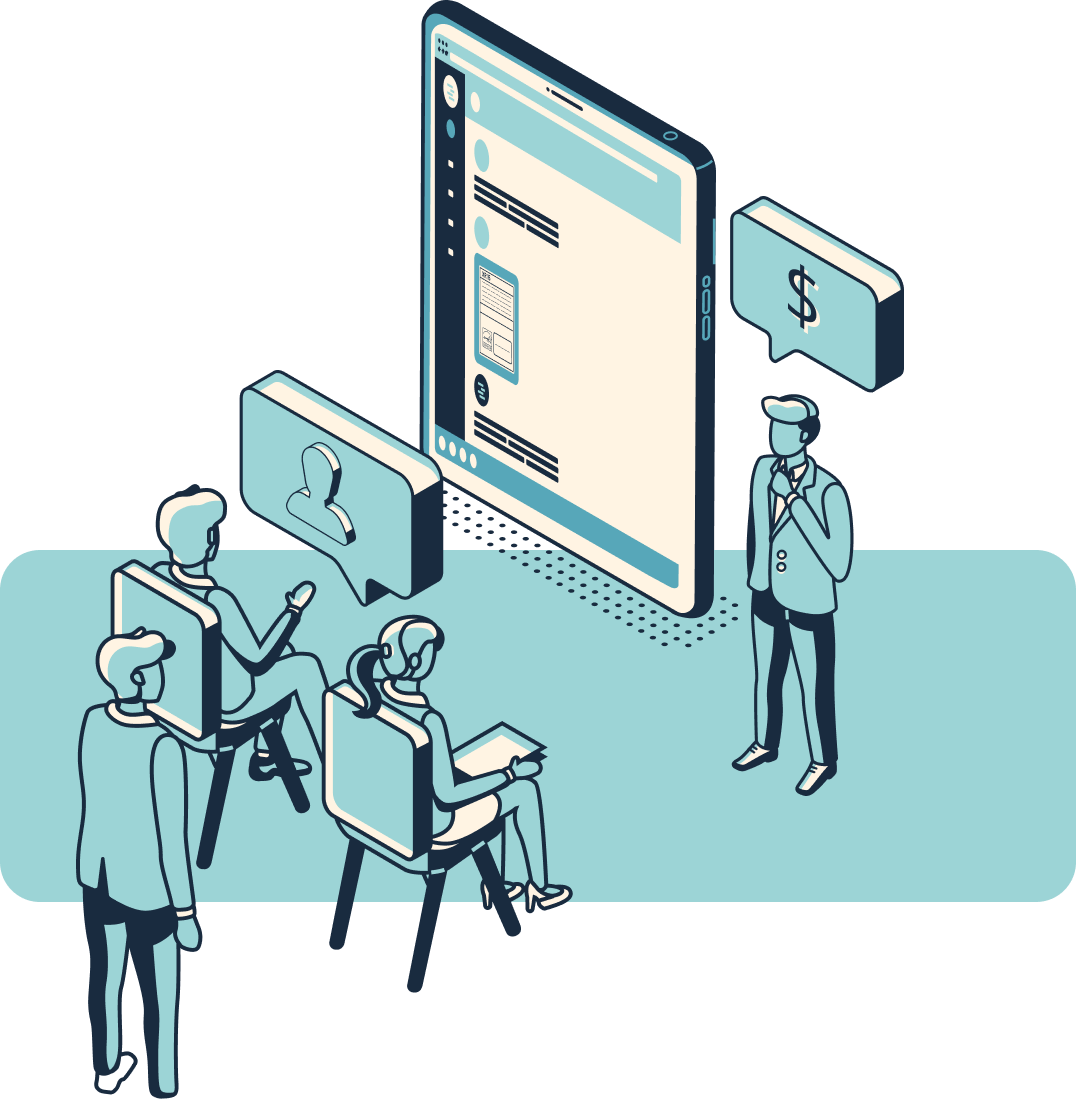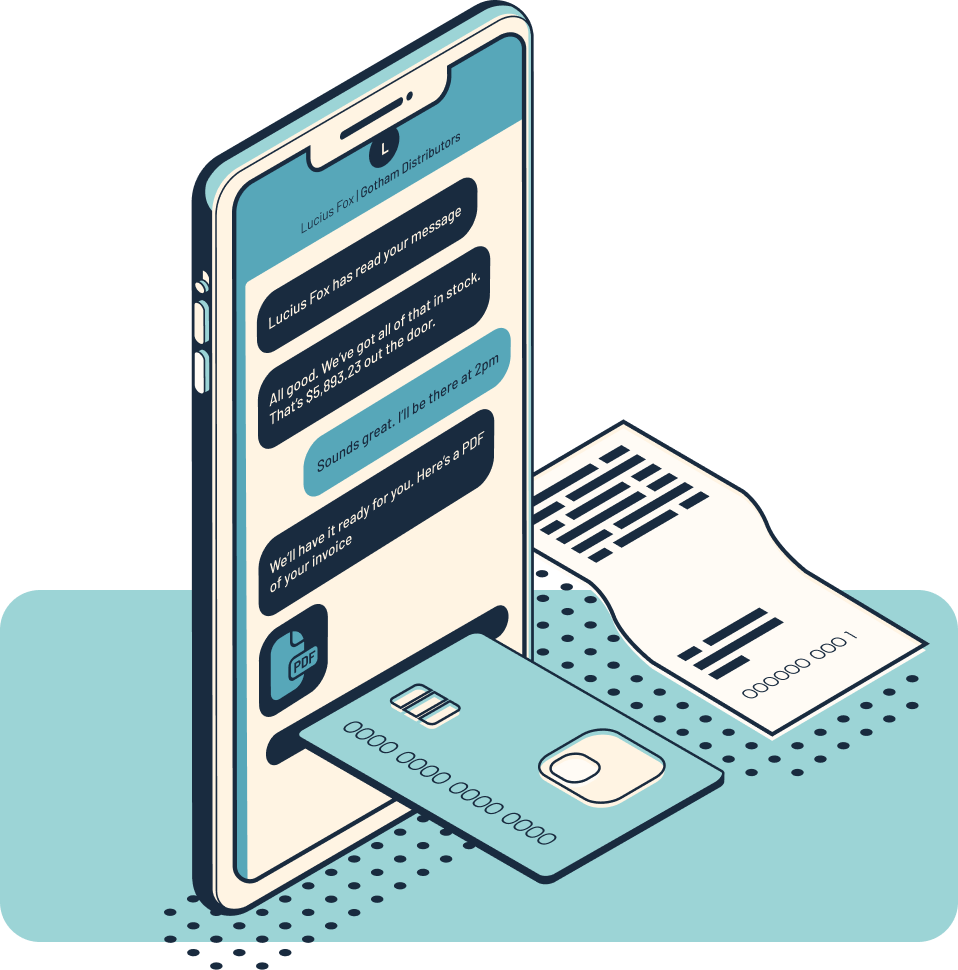 Collect payments from text-in orders faster in one workspace
Complete sales faster and more efficiently with Prokeep Collect where customers can start a conversation, place an order, and pay for their parts all from one text thread.
Empower your workforce to make bigger sales faster
Prokeep makes customer communication easy and accessible. Use customer conversation records to provide clarity and centralized channels of communication to provide consistency to speed up sales and create opportunities and time to upsell and add on.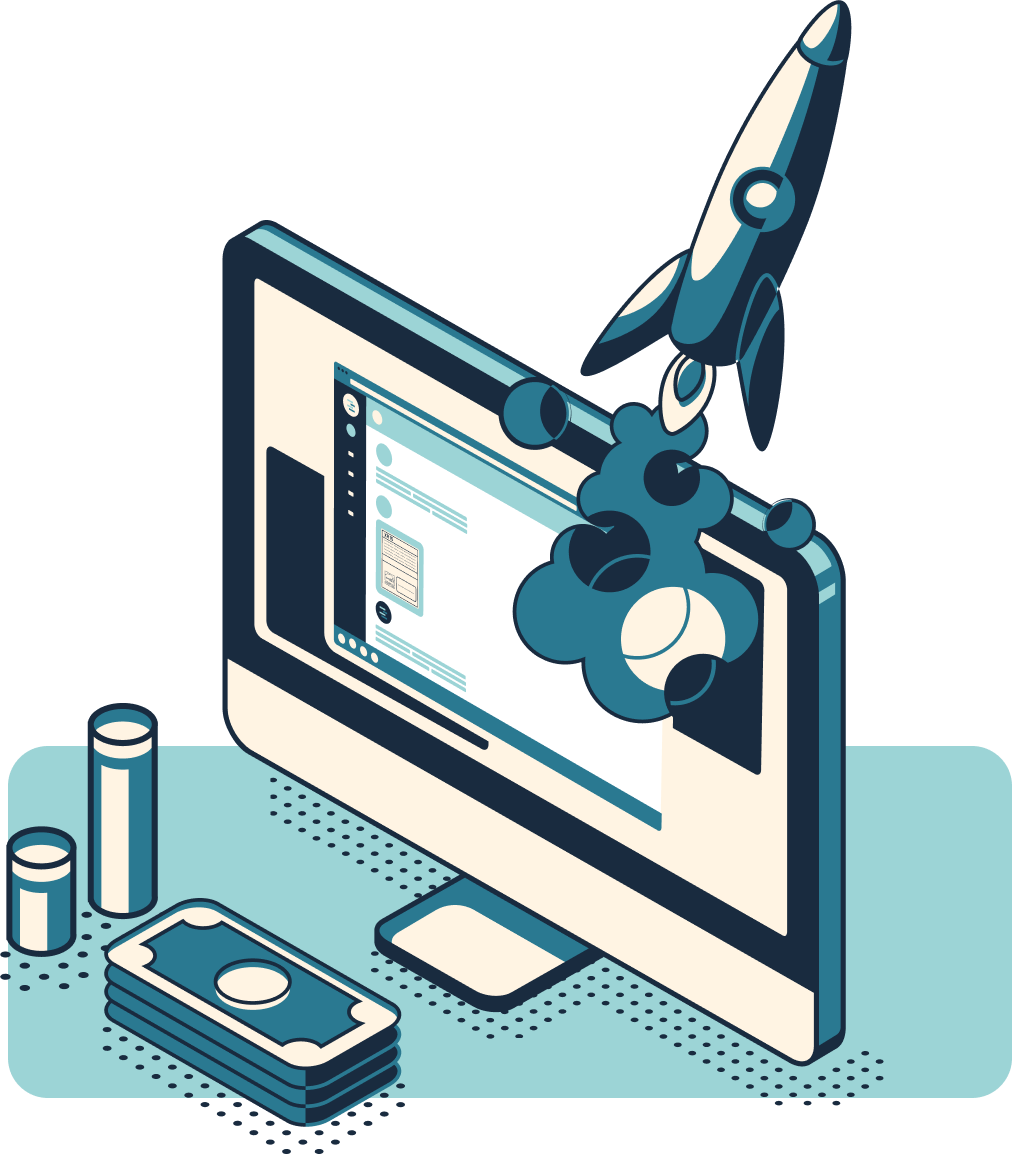 Distributors are growing with Prokeep

[There are] potentially 20 instances daily that Prokeep has saved about $300 on average. That is $6,000 a day!
Joel Rhodes
Admin - Johnstone Odessa

"Our sales have gone up between 7 and 10 percent since using Prokeep."
Mike Howard
Inside Sales - Ashby Lumber

"I feel like we've landed a lot more jobs using Prokeep. It makes a world of a difference..."
Breanne Flacks
Sales & Ecommerce Manager - Johnstone Kenilworth