Increase team productivity and get more work done
Save time with more efficient communication, task automation, and better business intelligence so you can spend more time proactively engaging with customers and winning new sales.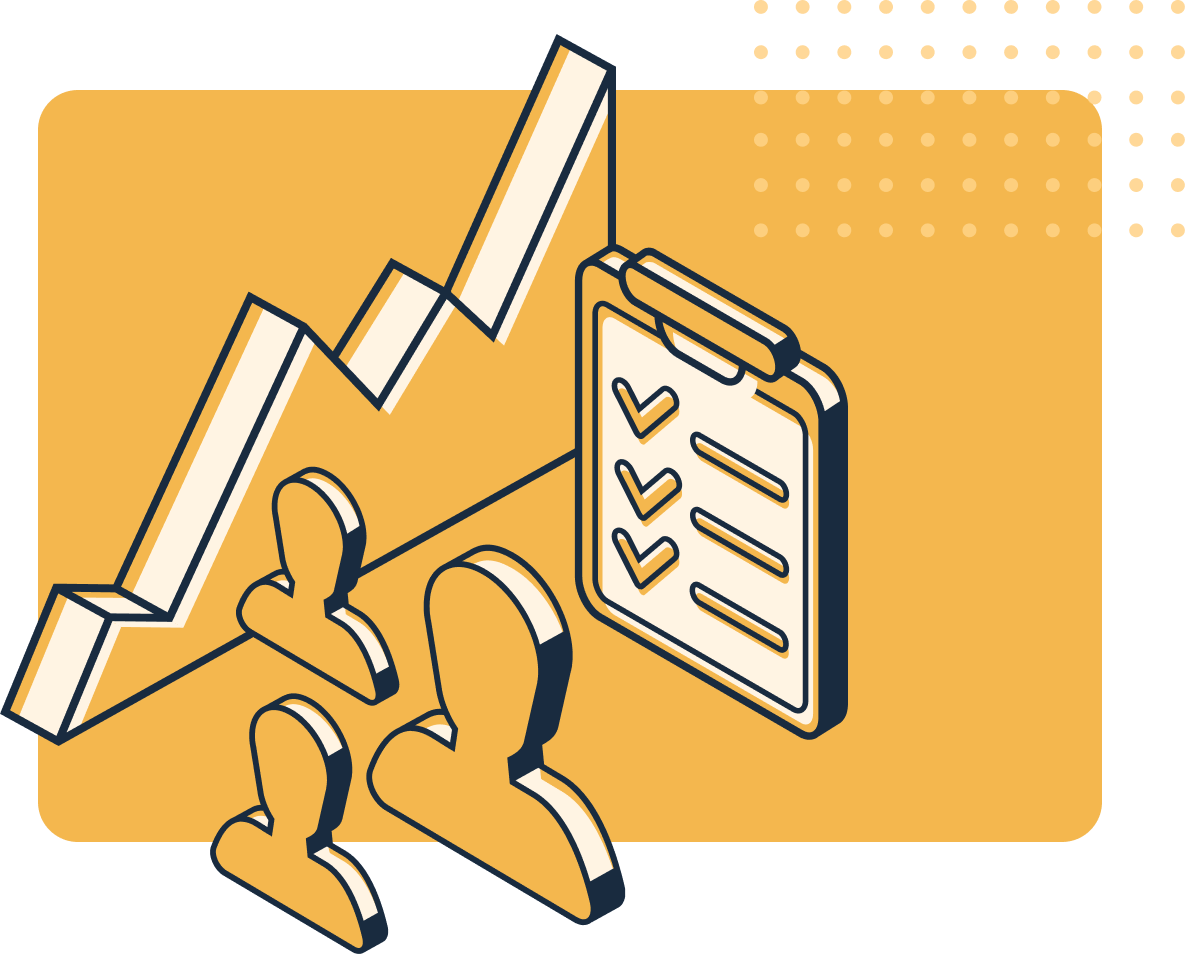 "It's going to free up your time so you can do more in a day, rather than just turning and burning."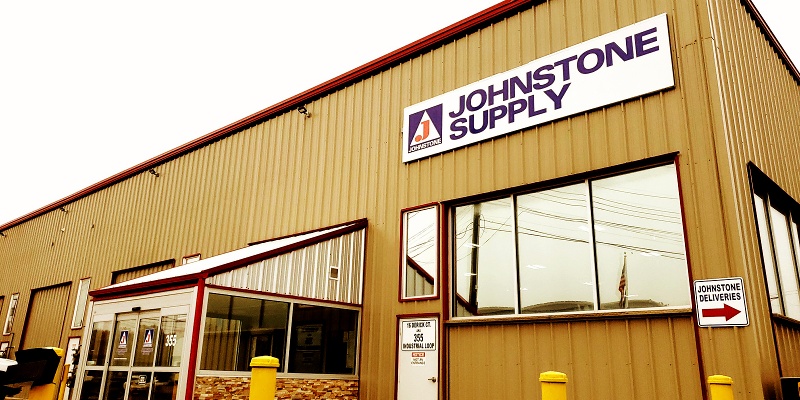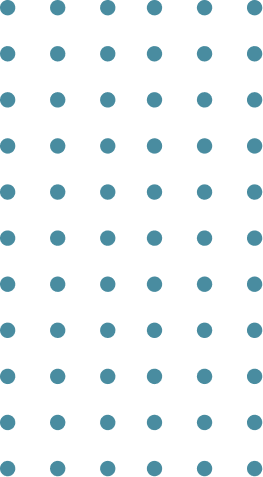 Turn your team into allstars
Prokeep's sales and customer experience software delivers results that give your team hours back in their workday — making their job easier so they can spend more time closing deals, building relationships with VIP customers, and making fewer mistakes.
Empower your team with a better view of customer information
Consolidate all customer records into the same workspace you're contacting them from — speeding up messaging and delivering personal messages that build relationships faster and create bigger sales opportunities.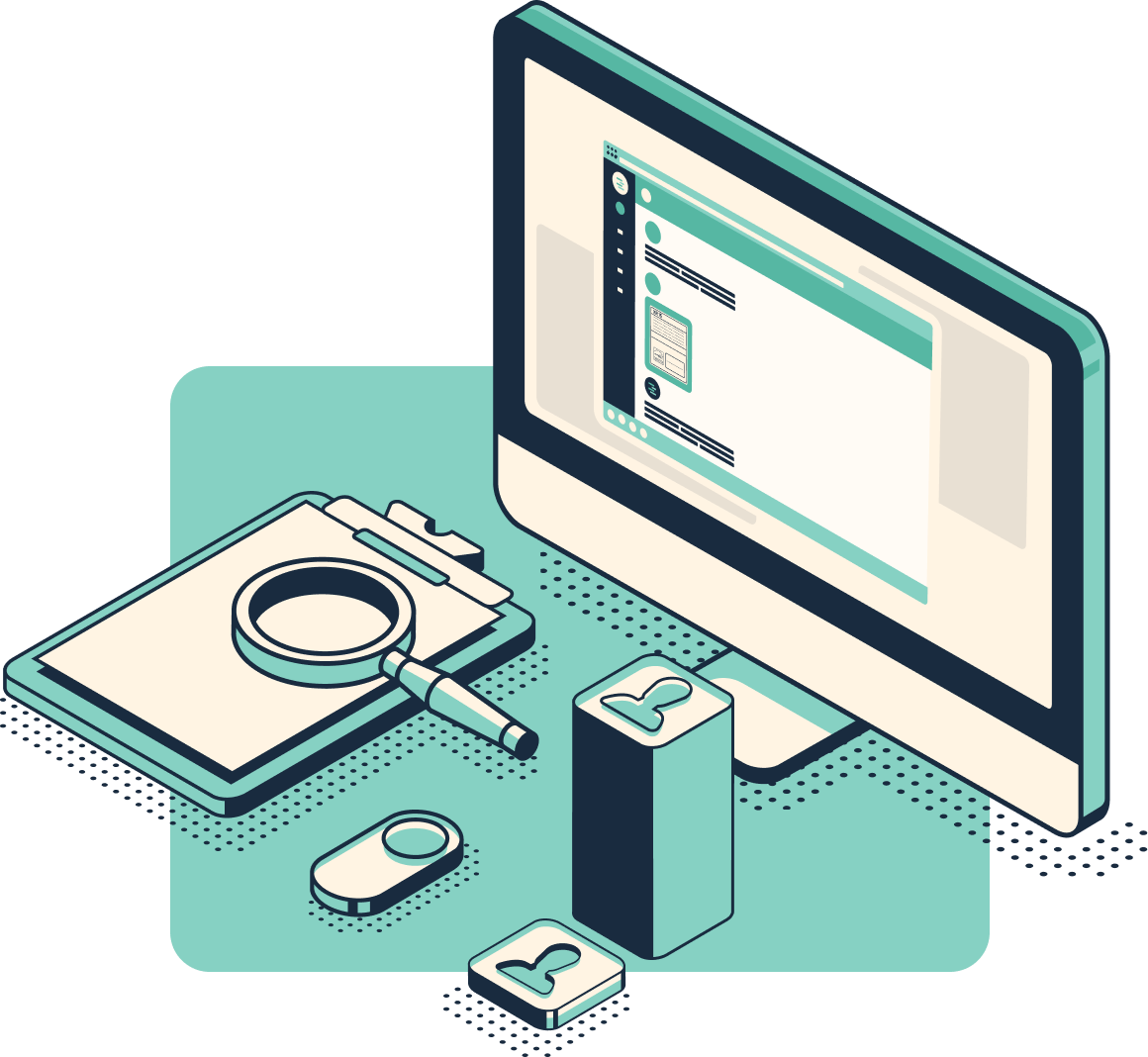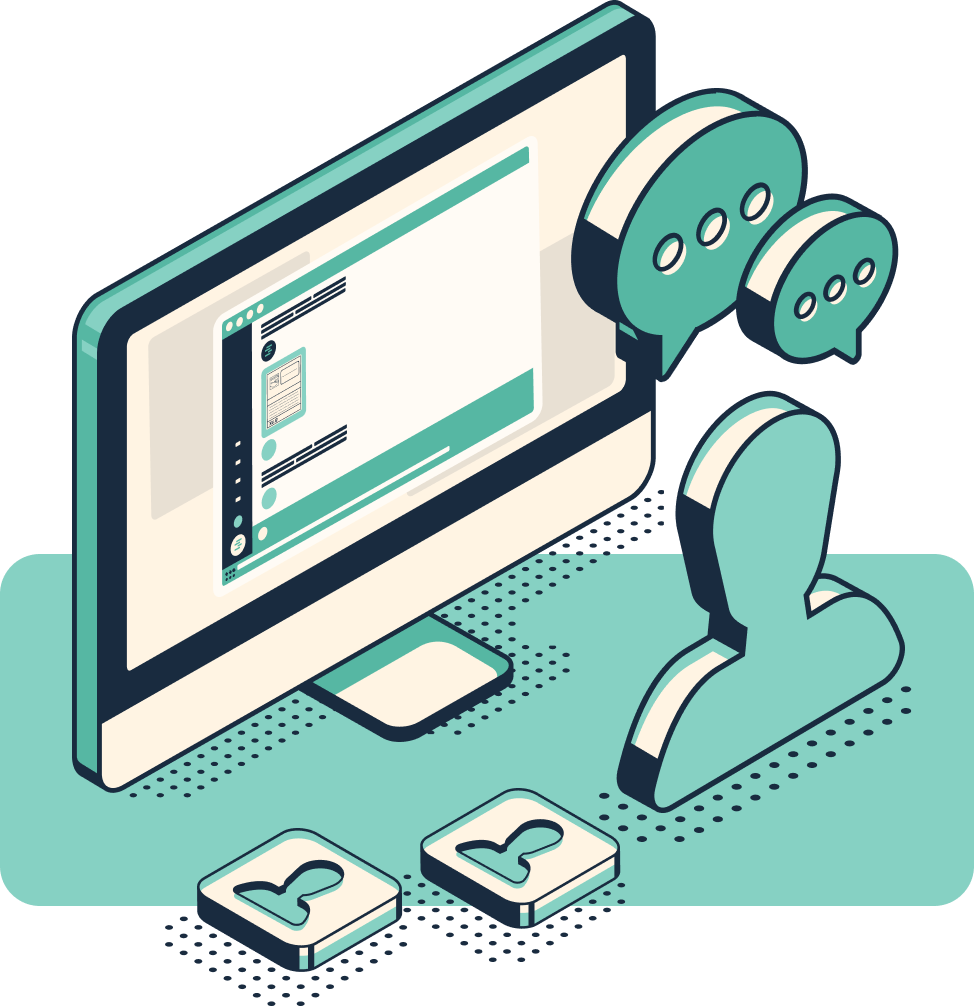 Eliminate communication silos and reduce mistakes
By using a shared inbox and keeping records of all conversations in one place, your team can access any new message and respond quickly, all while eliminating errors to order accuracy and he-said-she-said.
Engage customers from any computer or mobile app
Access customer conversations and order requests from any computer and from the Prokeep mobile app. Send pictures to your customers from your phone without losing the record in a communication silo.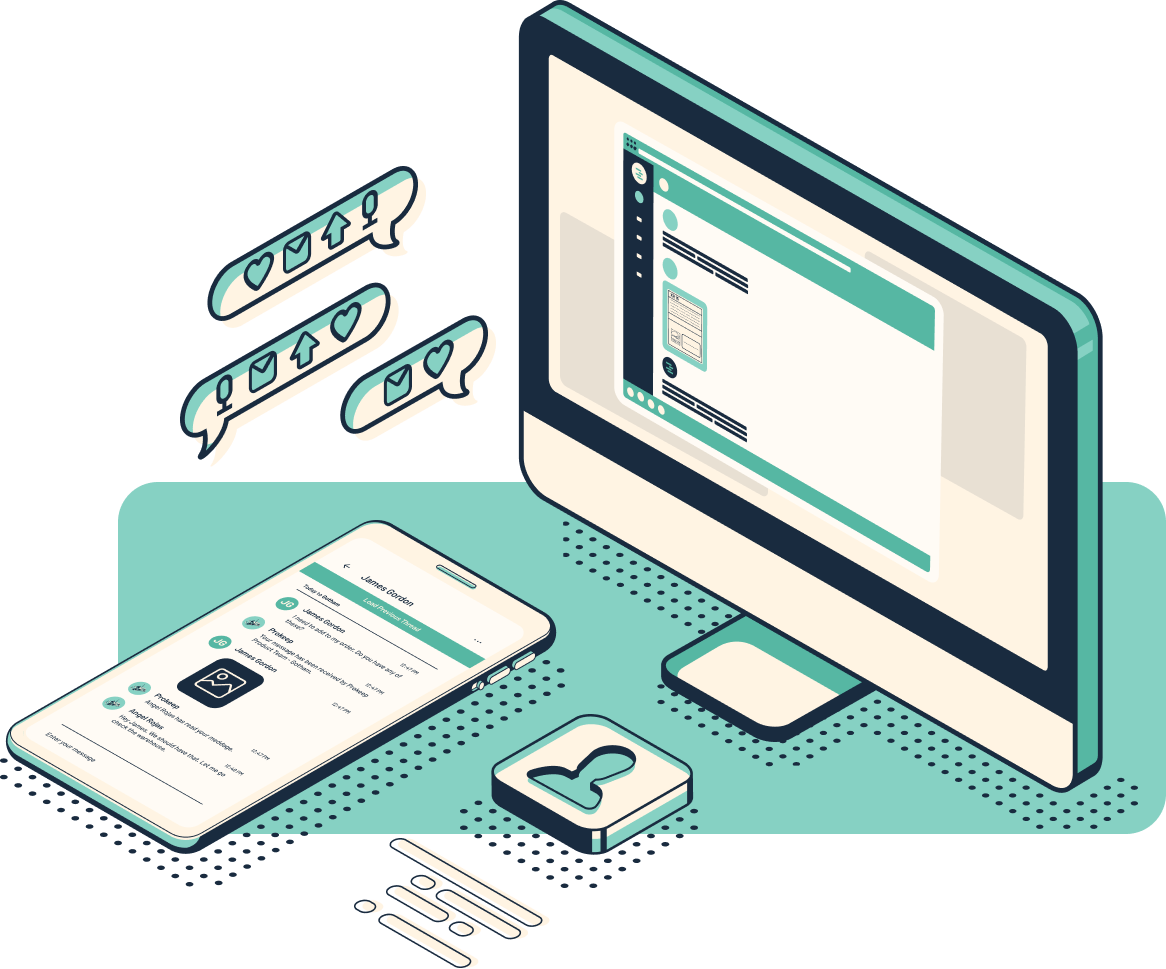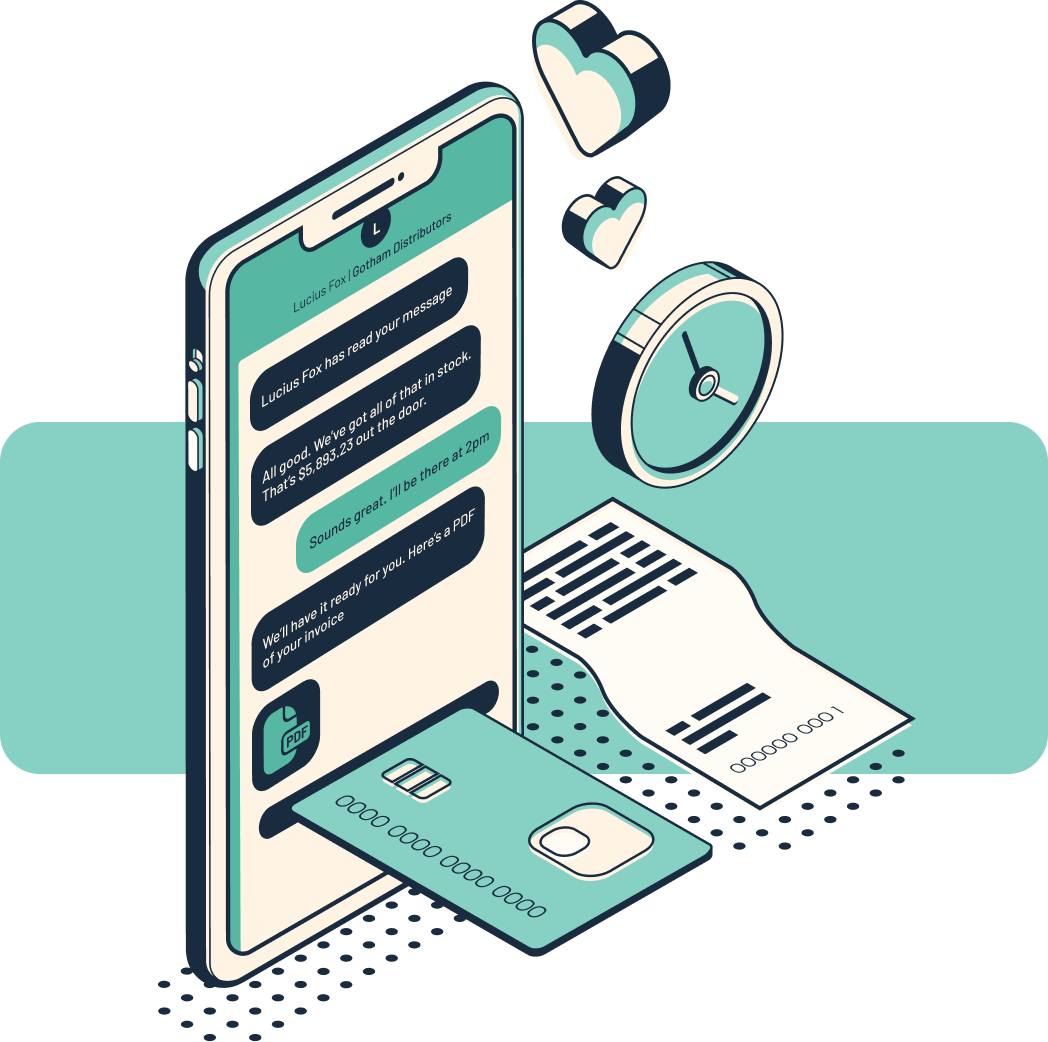 Collect accounts receivable faster
By allowing your customers to place orders through text and follow-up with a text-to-pay quote, your team can quickly and efficiently complete a sale and move on to the next.
Streamline order workflows into ERPs automatically
Connect Prokeep to your ERP to speed up sales and customer outreach efforts by automatically syncing customer order data and delivering automated order status text message notifications.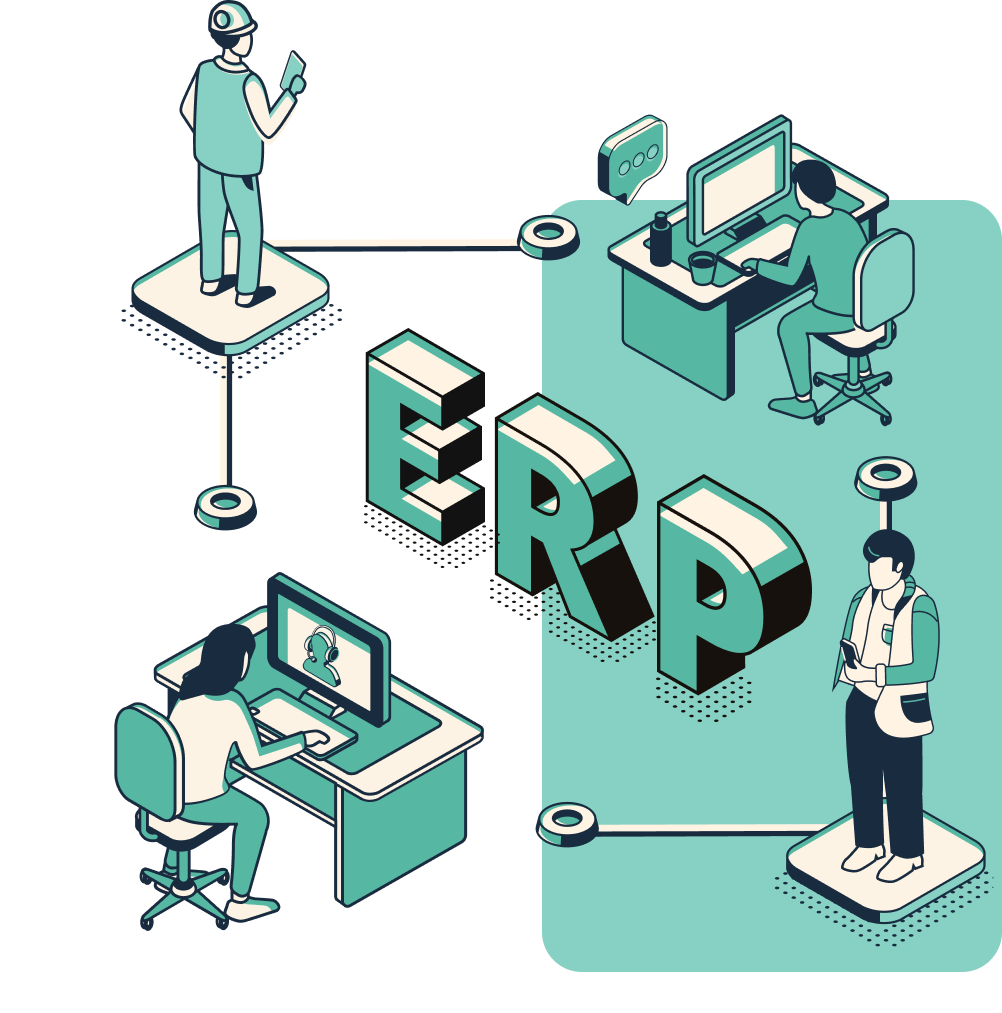 Distributors are growing with Prokeep

"Prokeep allows us to respond to our customers' needs with more accuracy and efficiency. It was simple to set up, easy to use, and the platform improvements keep coming."
Chad Dennis
VP of Operations - Dennis Supply

"Because it's a singular platform for each branch or each phone number that we're setting up, it allows them to share that texting workload or that communication workload amongst their peers."
Chris Moon
General Operations Manager - Ideal Supply

"With Prokeep, there are no mistakes. I see what they ordered, they see that I did, and we get it to the job site and everybody's happy."
Robert Parlee
Operations Manager - Winsupply of Essex