Part IDs & Order Updates Made Easy
With Prokeep, customers can easily acquire parts information, place orders, and share images – all within our seamless text and email centralized communication platform. Plus, leverage outbound messages to boost your ecommerce potential. Elevate your customer experience with Prokeep today.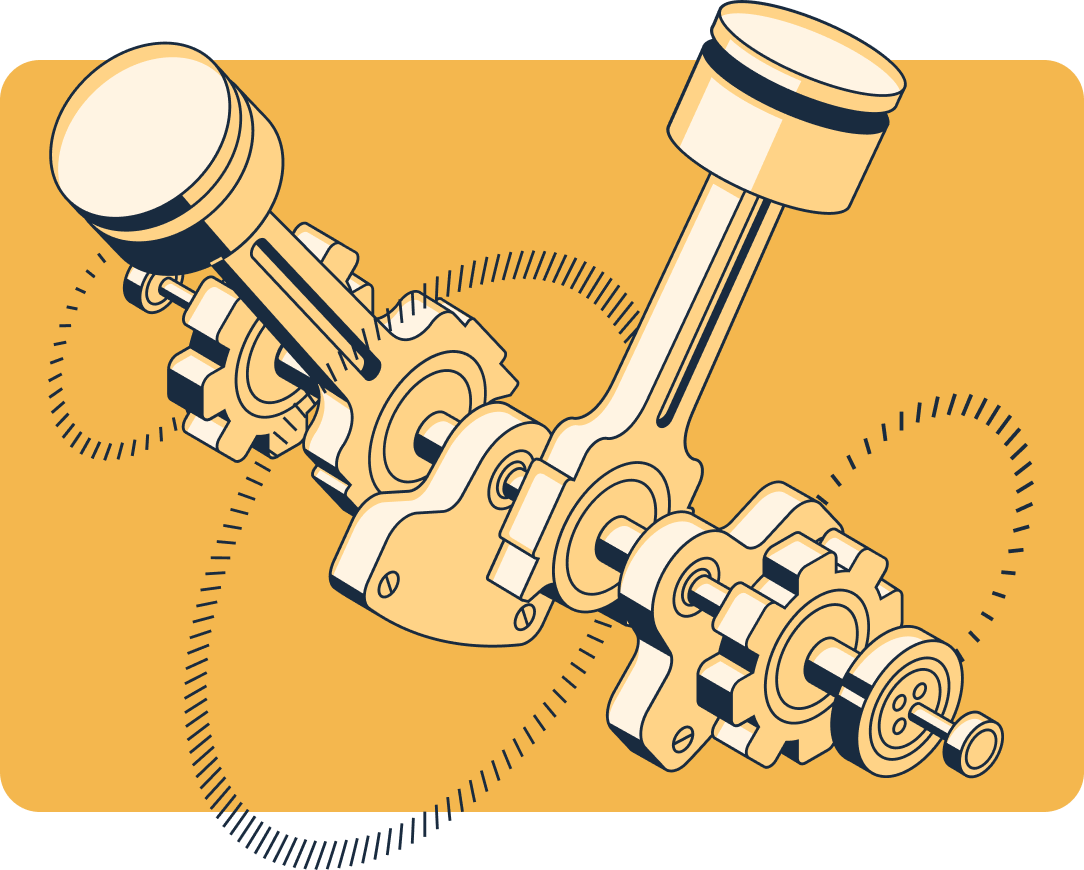 "You could see the value of Prokeep tomorrow. Just one text message, updating one customer in a very supply chain constrained environment does a wonder of good."
Corey Fehribach
Manager of Operational Excellence - Yancey Bros.
Their Story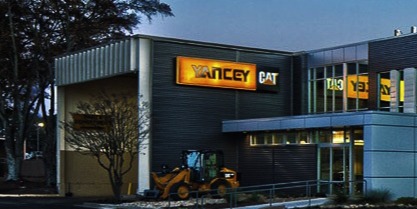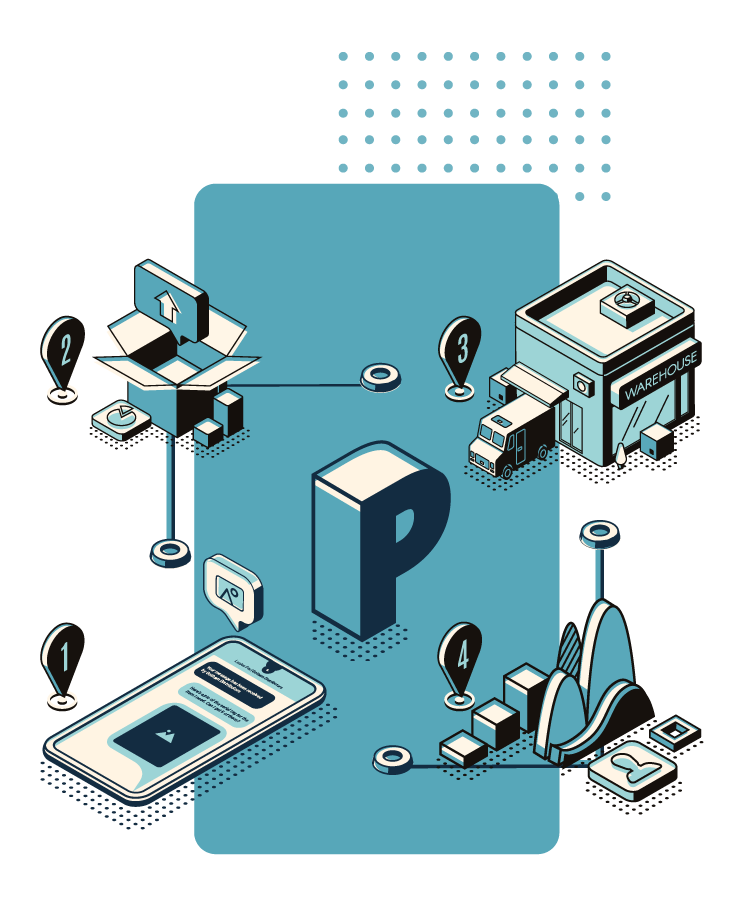 Key benefits for
parts teams
By streamlining communications and building automation into your workflow, Prokeep gives parts departments the ability to better service customers, reduce errors, and save time in the process.
1 Picture, 1000 Words
When customers can't identify a part or need support troubleshooting in the field, they can simply text you a picture of what they're looking at.
Free Up Phone Lines and Prevent Lost Sales
Allowing another channel of communication for your customers frees phone lines during peak hours for more sales. Prevent losing orders from long hold times and make it easier for your customers to text in order information.
Automated Order Updates
Build automation into your parts service by automatically sending order status notifications to your customers triggered by your DMS or ERP.
Centralized Communication
Manage all inbound and outbound text, email, fax, web chat, and internal messages for an easier workflow and better service. Plus, with internal messaging, teams can share information and offer support in real-time without leaving the customer on hold.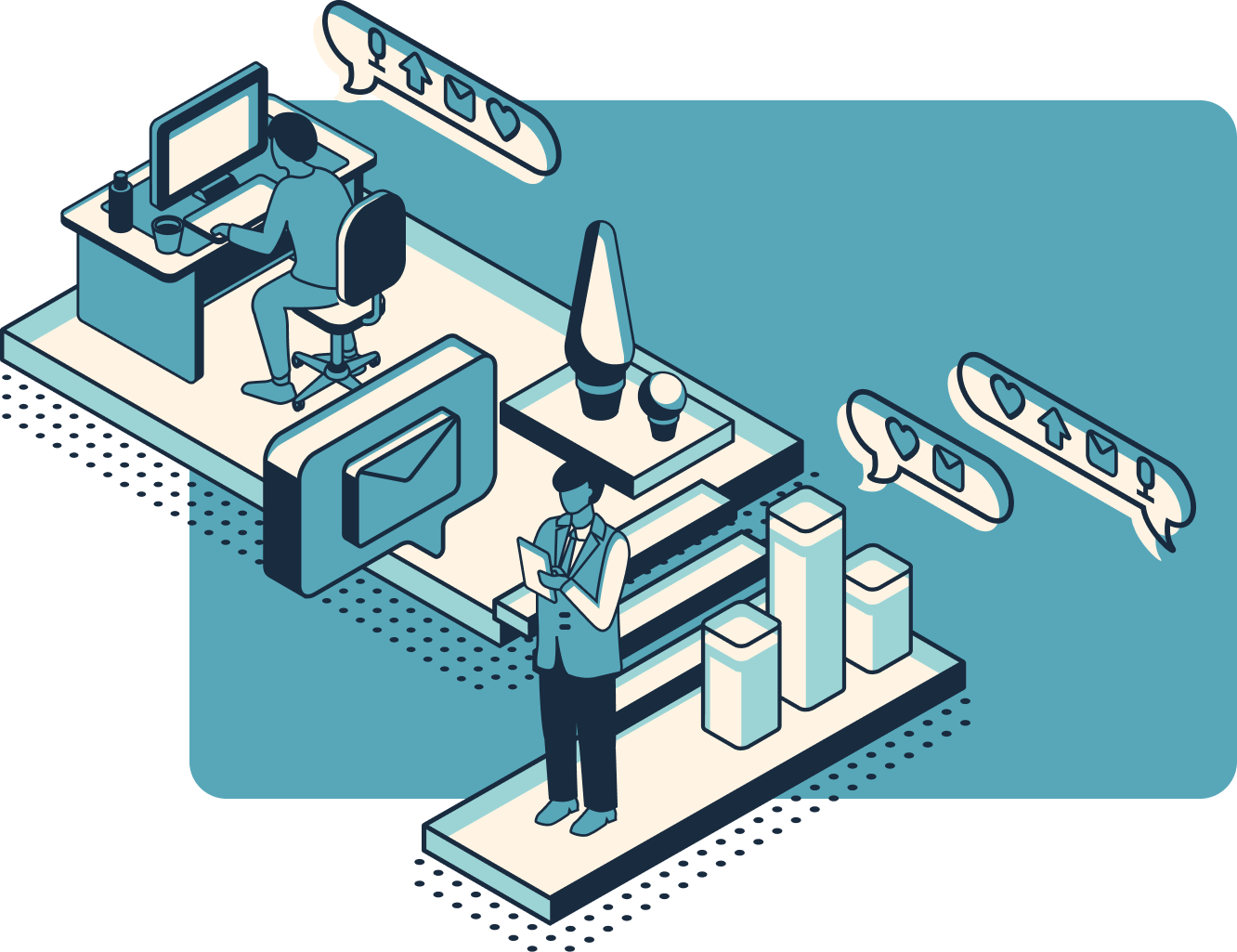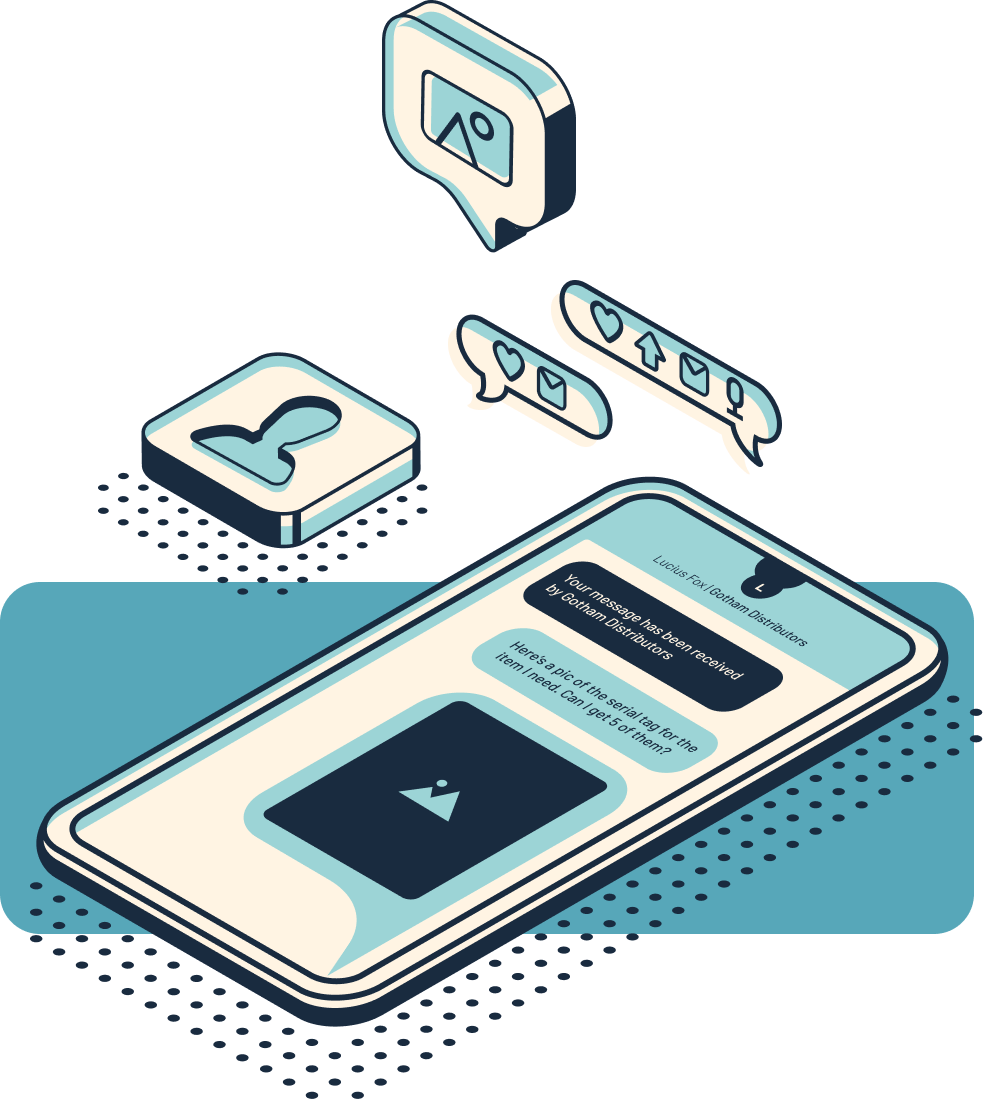 Free up your phone lines from customers checking inventory. Create an easy parts check system through text to get the info your customers need when they need it. Plus, with picture messaging built-in, your customers can simply snap a picture of what they're looking at and you can follow up even quicker.
More key benefits you'll love

Not Bound To CPU
A lot can get lost when you're servicing a customer but then have to run to the warehouse. With the mobile app, you can take the conversation to-go.

More Upsell Opportunities
With faster communication comes more opportunities to engage customers with higher ticket adjacent parts.

Add Accountability
By using a shared inbox and keeping records of all conversations in one place, your team can access any new message and respond quickly, all while eliminating errors to order accuracy and he-said-she-said.