Deliver an exceptional customer experience, consistently
Quickly engage with customers no matter their preferred communication channel, automate order update messages, and build better customer insights so you give every customer the VIP experience.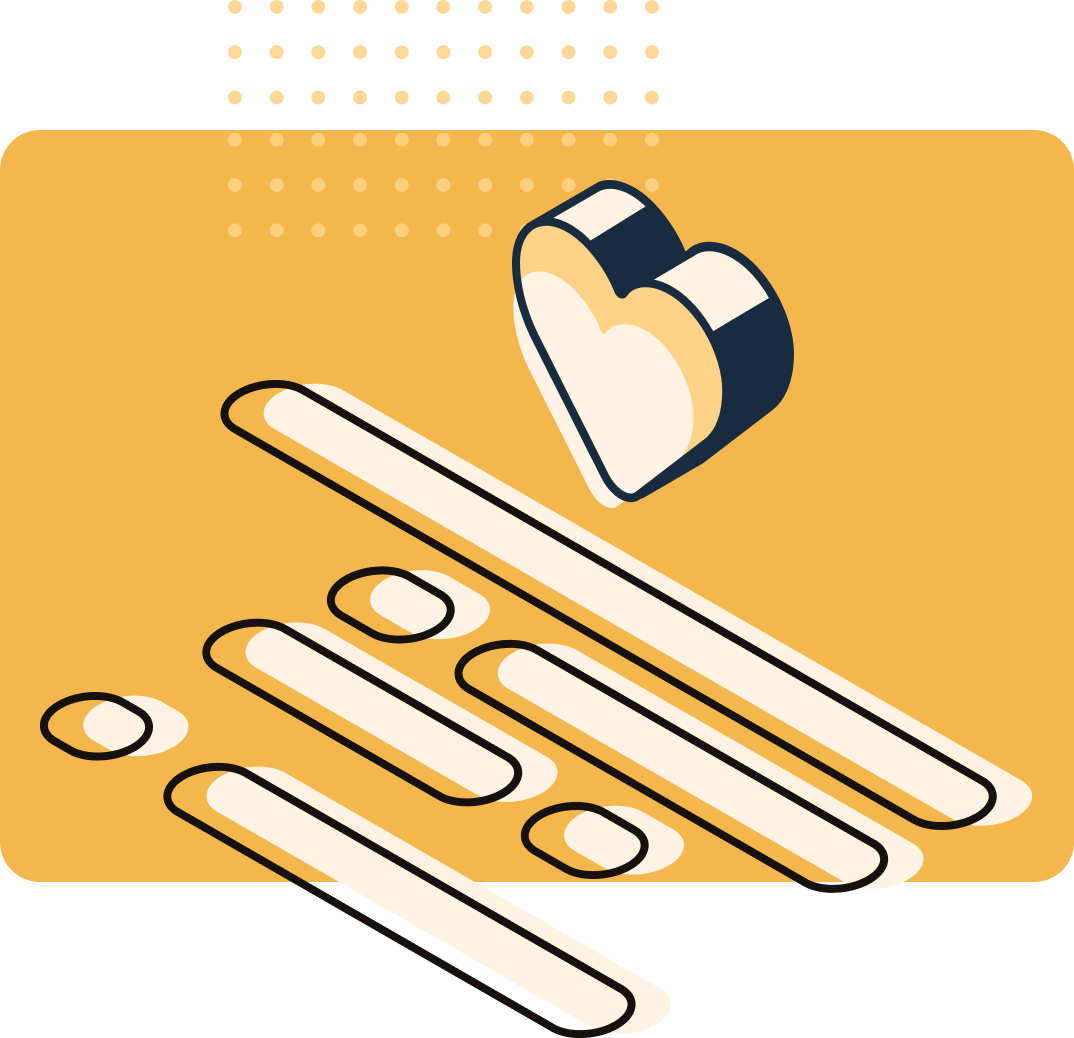 "Prokeep has cut down on a lot of ambiguity and helped our customer service level go up significantly."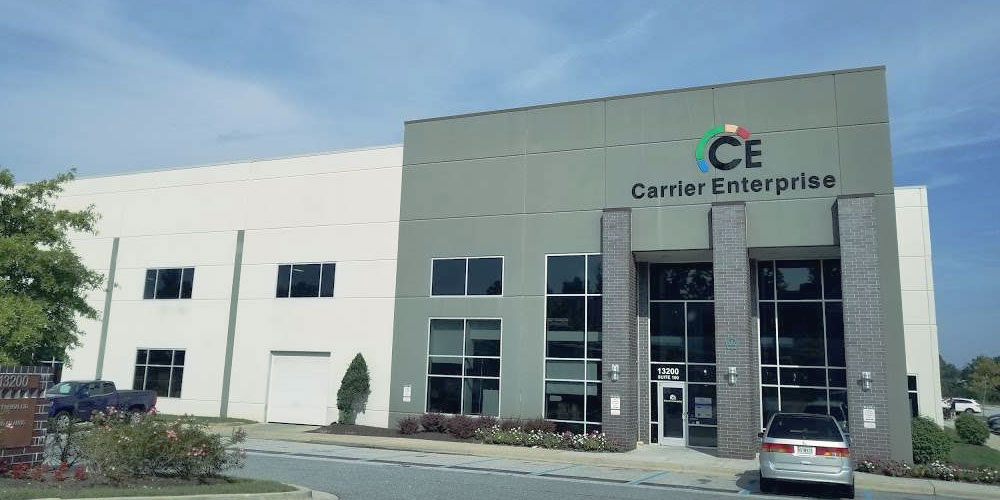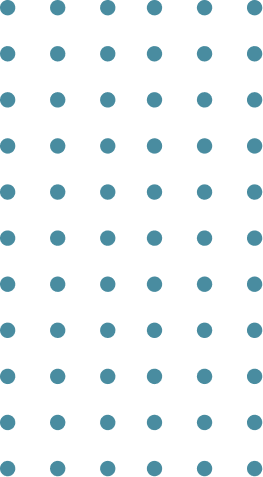 Long hold times, missed calls, and order errors drive customers to your competitor
Prokeep's sales and customer experience software delivers results that streamline your customer communications, automate processes across your other technologies, and allow you to provide consistently superior customer service.
Improve response time and move inventory faster
Whether your customers send a text, email, fax, or web chat to get in touch and make an order, Prokeep centralizes customer communications into one shared, easy-to-use workspace so your customers receive consistently fast service.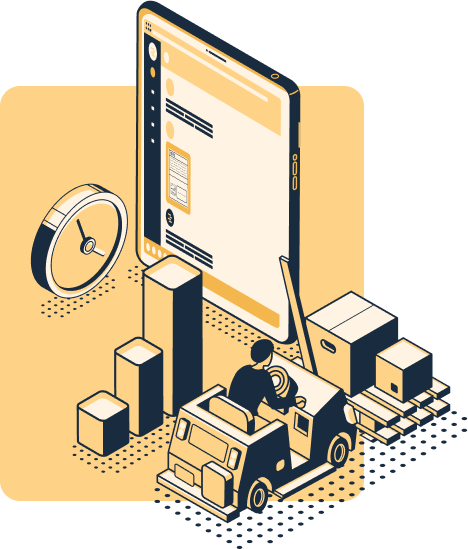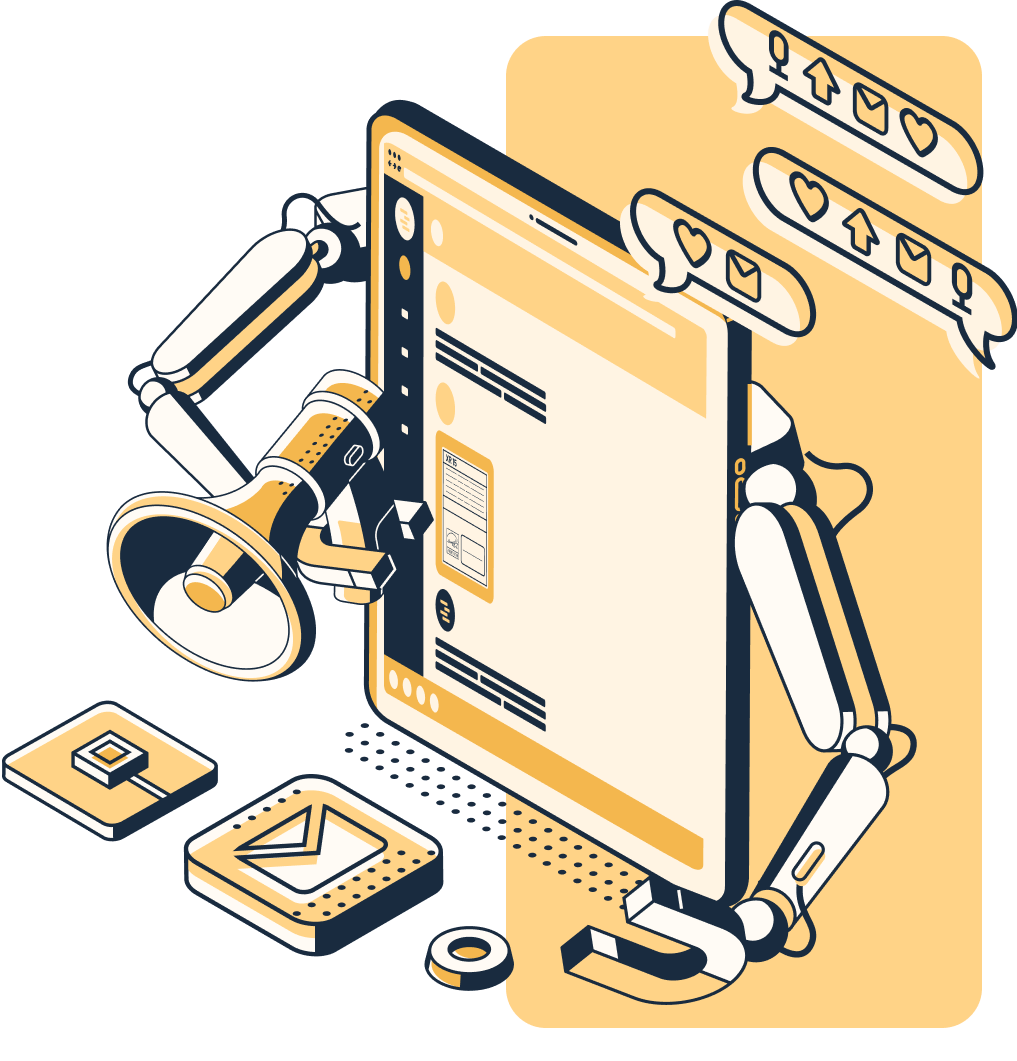 Keep customers informed and connected with automated alerts
Deliver real-time updates on order status, locker pickup instructions, delivery confirmations, and more by connecting Prokeep to your favorite third party apps that already run your business.
Speed up the ordering process with Prokeep Collect
Make ordering easy for your customers by giving them the option to text in their order and make a payment all from a quick text message.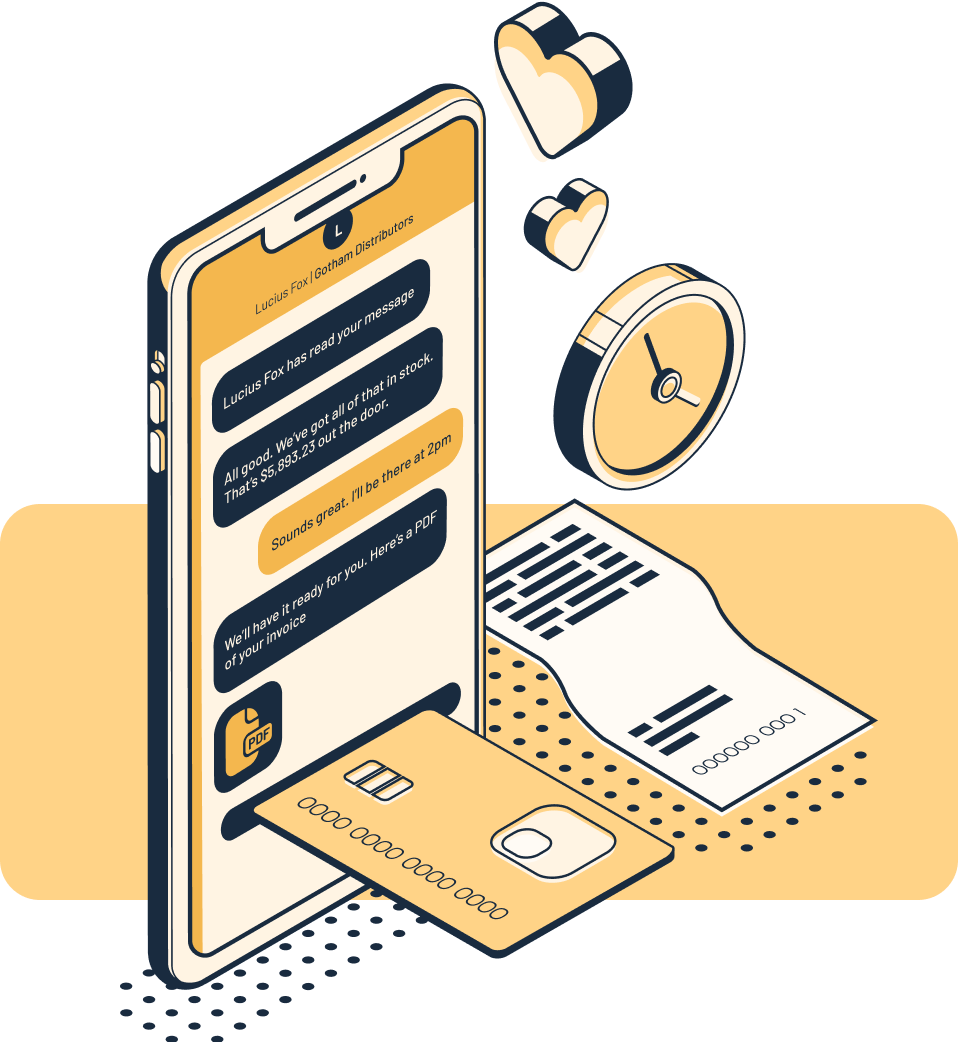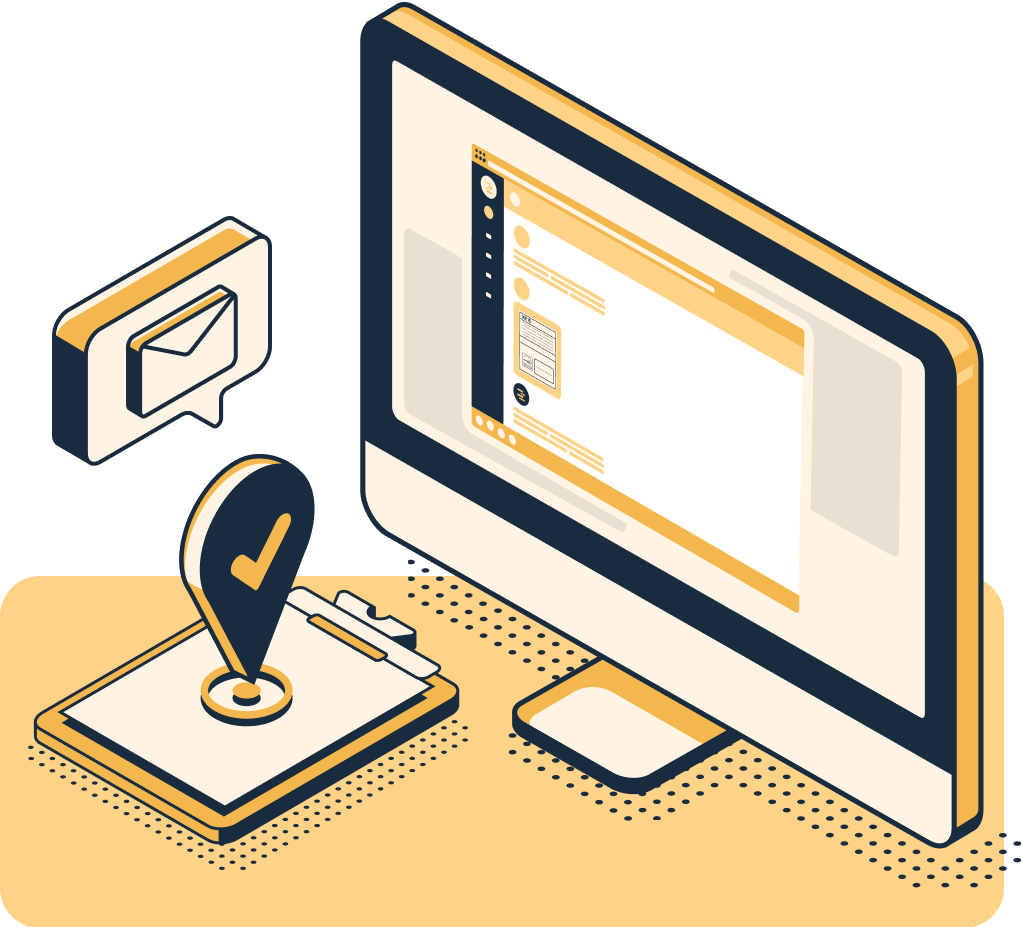 Keep better customer records with an integrated CRM
Delight your customers in the sales process by leveraging company and contact data from previous conversations and orders. Use Prokeep's "Dibs" feature to assign an account representative so they can build on their existing customer relationships.
Keep your business top of mind with broadcast text promotions
Send announcements for new inventory, part promotions, events, and store hours changes to all of your customers at once or to a list of VIP customers of your choice, while giving them the ability to respond and start a conversation.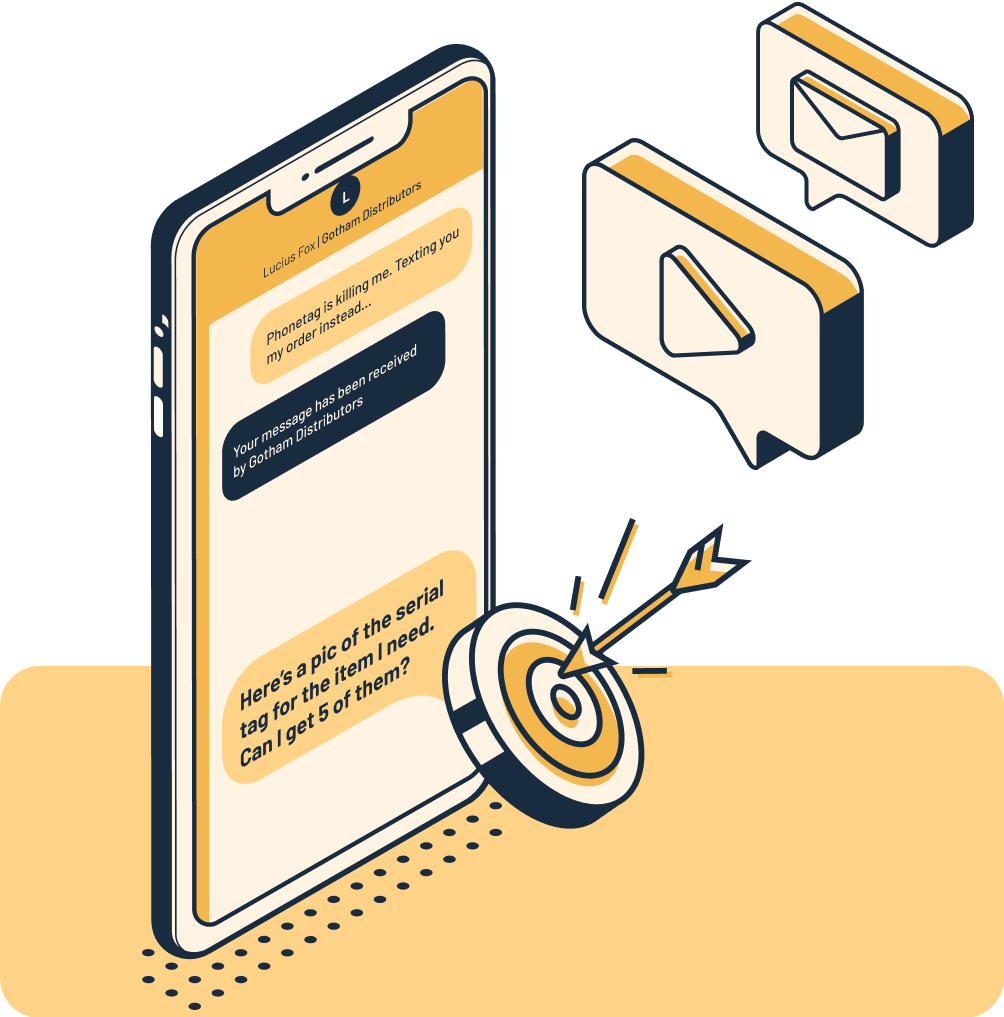 Distributors are growing with Prokeep

"Prokeep has allowed us to provide outstanding customer service and reach more of our market faster than I ever anticipated."
John Crognale
Regional Branch Manager - APR Supply

"Prokeep makes it super easy for my customers to order and send pictures of nameplates. It's a lot faster than the phone!"
David Sosna
General Manager - Comfort Supply

"We had a customer tell us that 'Everyone else who does not have Prokeep becomes number two' when looking for parts."
Scott Detar
Operations Manager - E.B. Bradley