Reduce Call Volume Make Ordering Easier
Streamline customer communication through text message, email, web chat, and fax all into a shared inbox to speed up sales, free up phone lines, and collect payments faster.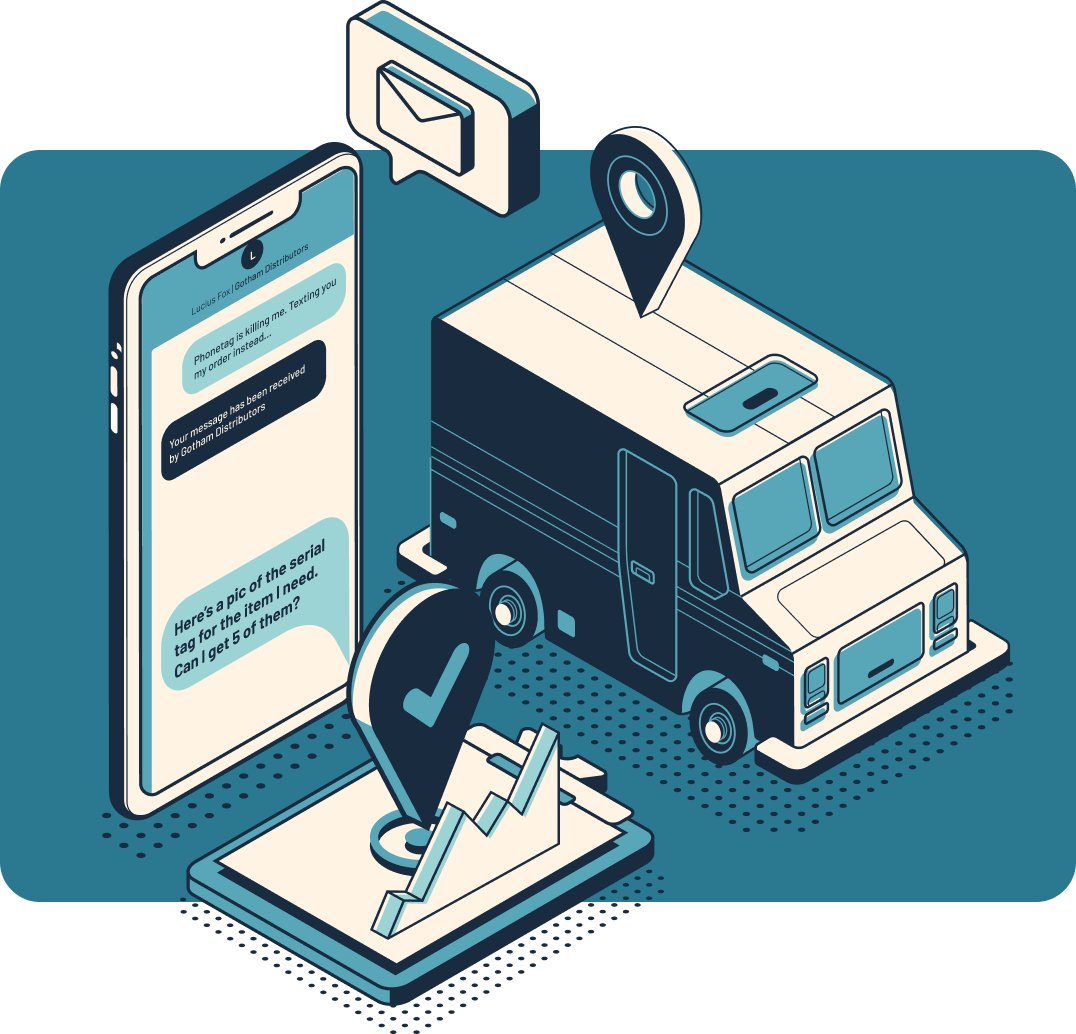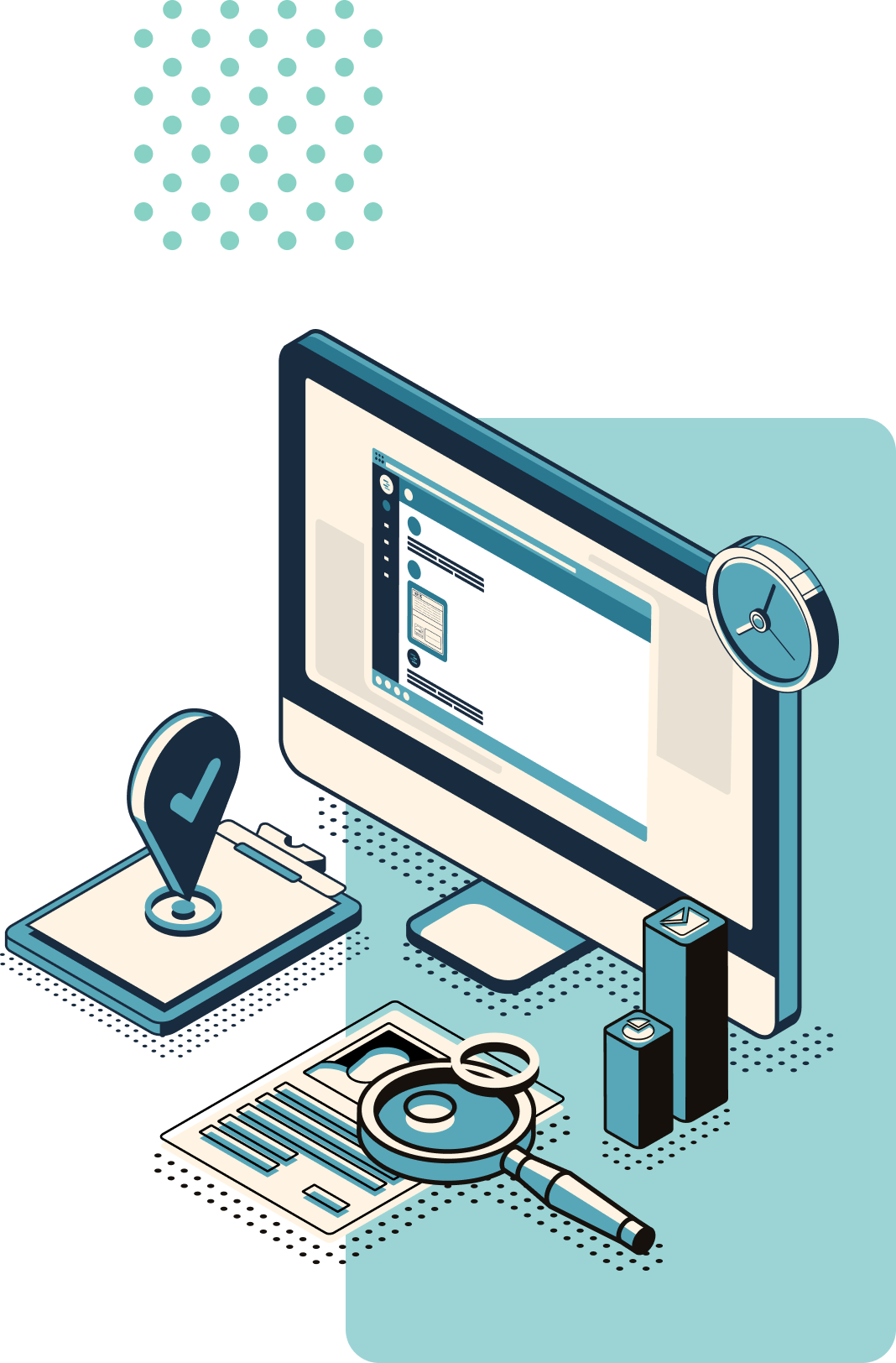 Key benefits for
sales teams
By streamlining communications and building automation into your workflow, Prokeep gives sales teams hours back in their day while making work more productive and reducing mistakes.
Save Time
Sales reps that use Prokeep report saving an average of 9 hours a month and are able to spend more time where it counts.
Get Clarity
98% of text messages are read and responded to in 3-5 minutes. No more guessing if your customer got your voicemail.
Reduce Errors
Pictures of part orders and records of conversations eliminate he-said she-said and bake accountability into your workflow.

[There are] potentially 20 instances daily that Prokeep has saved about $300 on average. That is $6,000 a day!
Joel Rhodes
Admin - Johnstone Odessa

"Calling every customer when 12,000 orders arrive is not an option. Prokeep cuts down that time and bridges that gap."
Corey Fehribach
Manager of Operational Excellence - Yancey Bros.

ProKeep has allowed us to provide outstanding customer service and reach more of our market faster than I ever anticipated.
John Crognate
Regional Branch Manager - APR Supply
No more late-night texts or communication silos
With a shared communication workspace, all customer conversations can be fielded by any available sales rep. Plus, with automated after-hour messages, teams will no longer need to give out personal phone numbers and get late-night texts.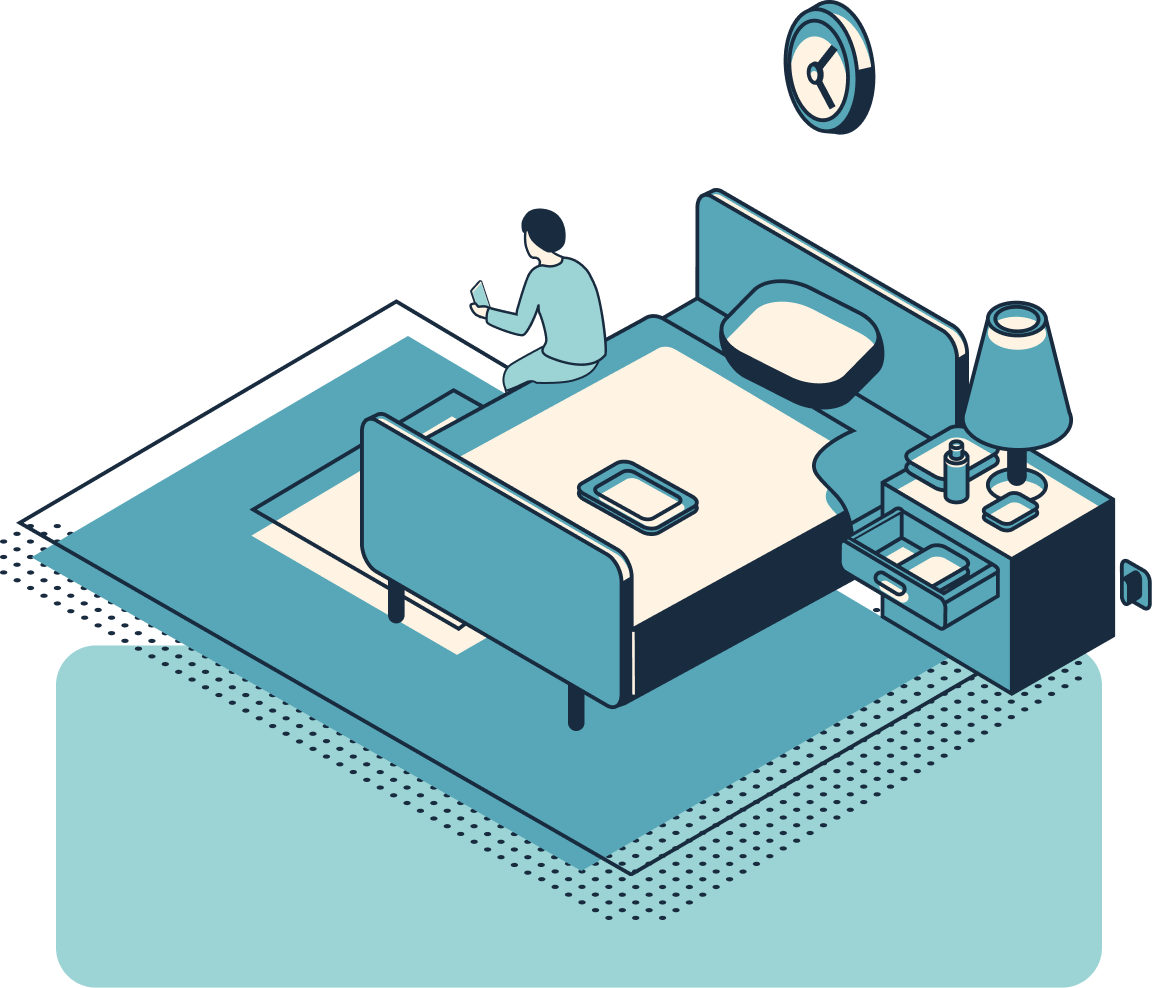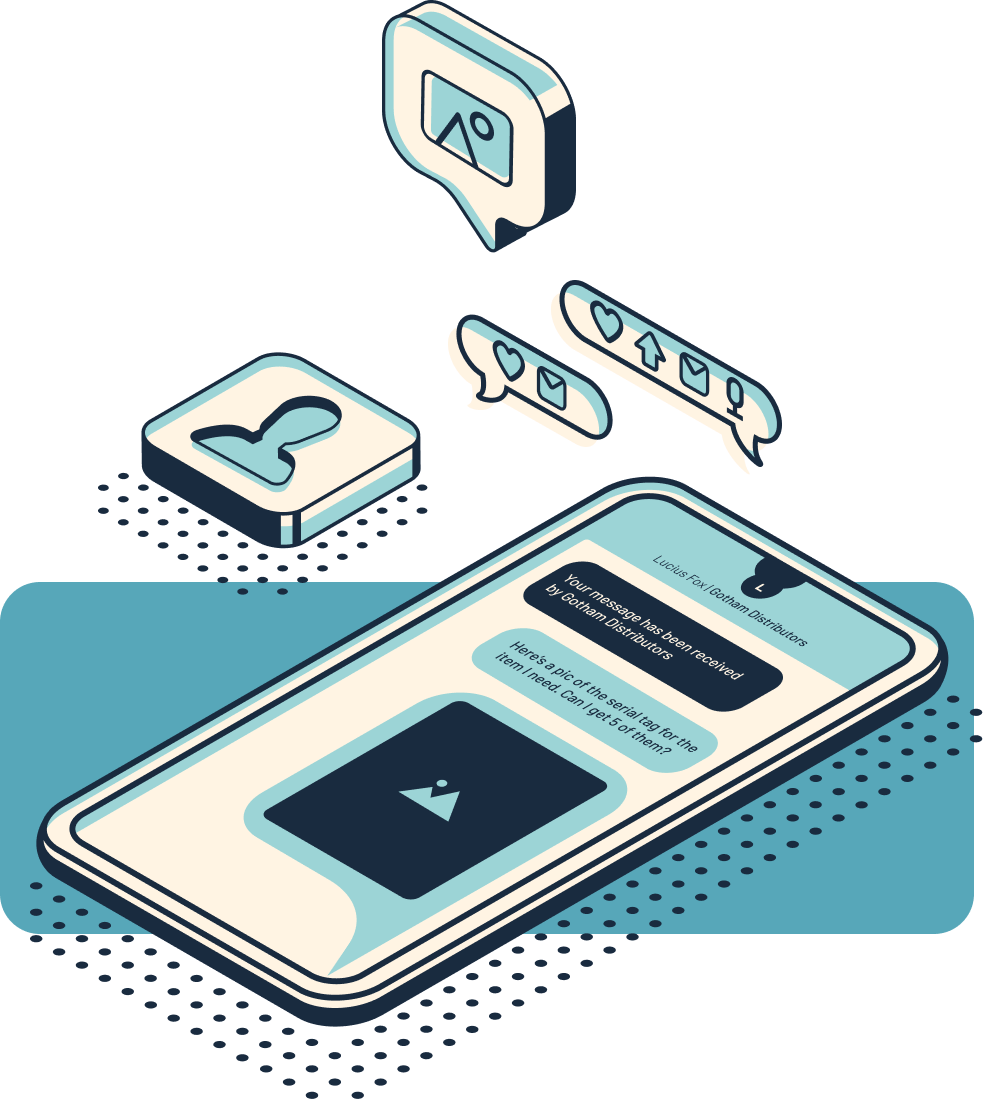 Send and receive picture messages on-the-go
With the Prokeep mobile app you can snap a picture of inventory, spec sheets, or anything else your customer may need and send it directly from your business's phone number.
More key benefits you'll love

Send broadcast text promotions
Create lists and send broadcast texts to customers about new specials, inventory updates, etc.

Reduce tab-switching to engage customers
Centralize text, email, and fax communication into a single workspace to speed up sales.

Get order quotes paid faster
Leverage Prokeep Collect to streamline payments and deliver a better customer experience.