Having to flip through multiple tabs and organize disparate communications creates miscommunication, errors, and slow response times. Manage your business's shared email inbox and digital fax in the same workspace as business texts. Being able to quickly see if an email has been claimed ensures that inquiries, regardless of the channel, are being handled and documented.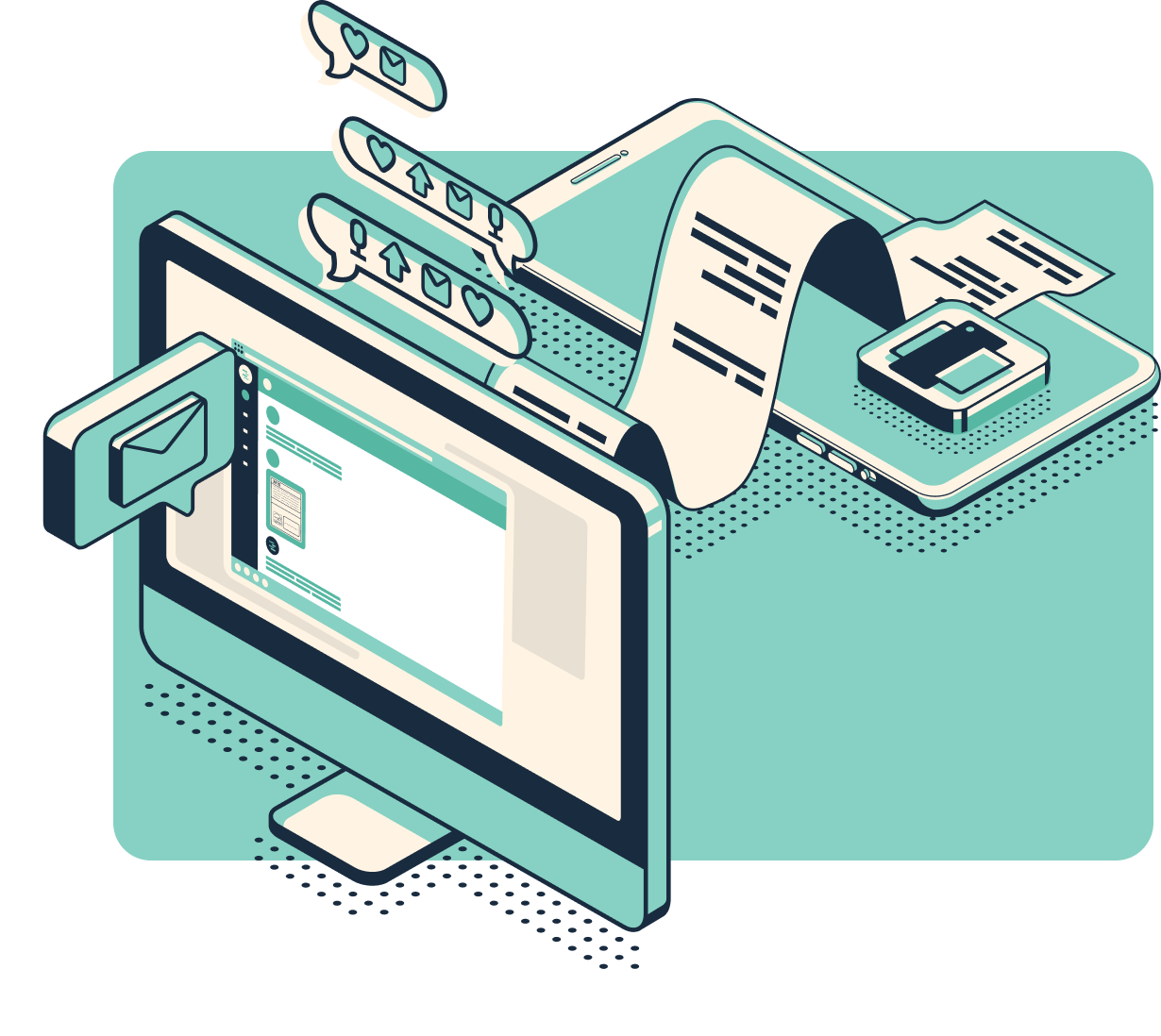 More channels in one workspace
No more double-work, copying and pasting messages into your CRM, or storing faxes in an overstuffed filing cabinet. With an omnichannel approach to business communication, Prokeep simplifies how you communicate with one easy-to-use workspace that allows you to easily engage your customers in their preferred channels.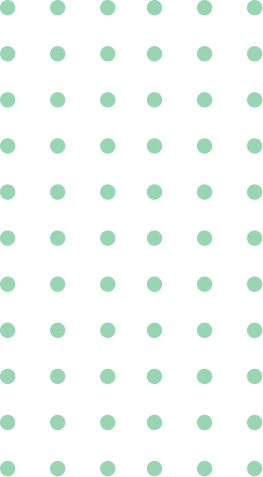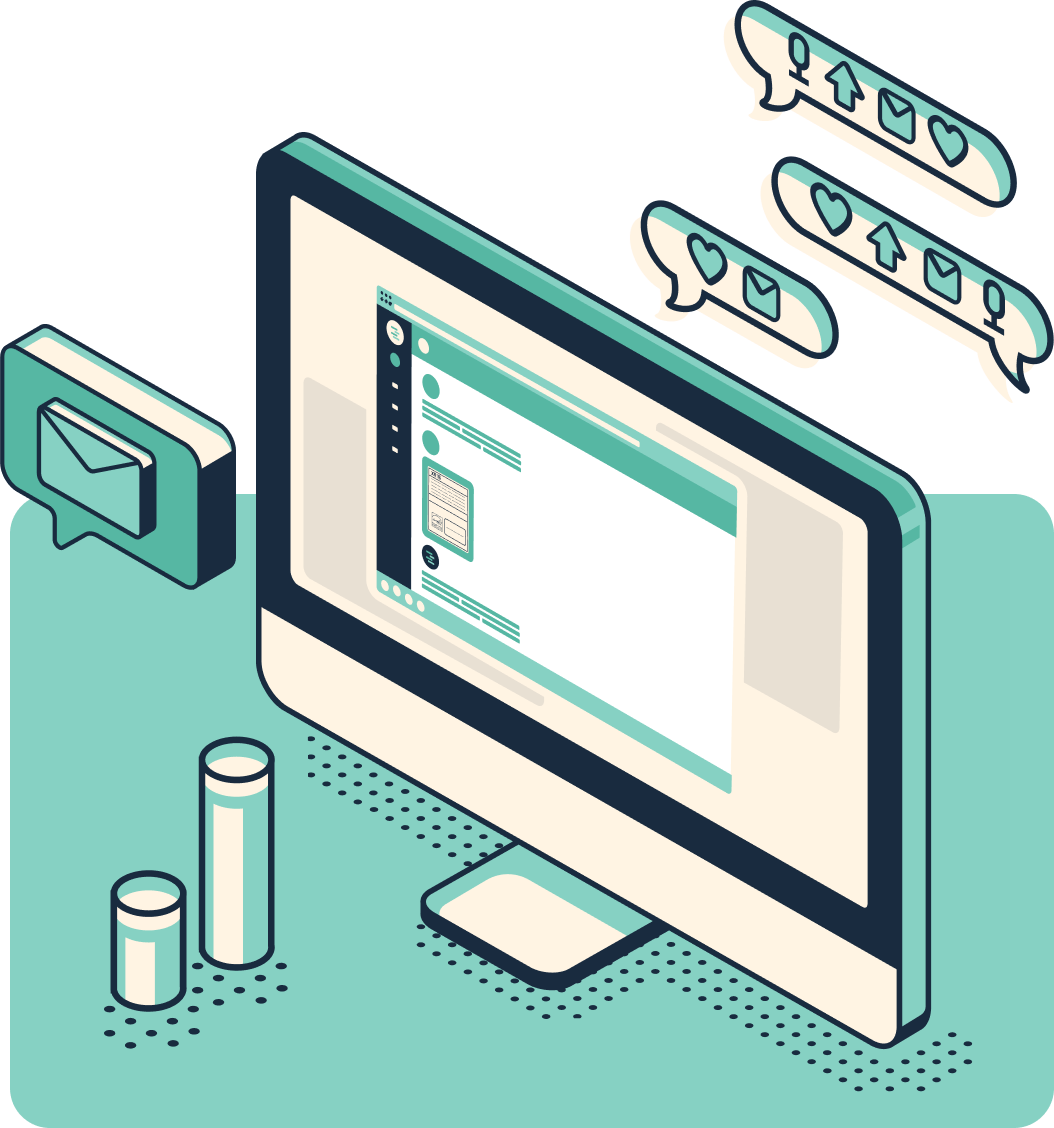 Top Advantages
Drive accountability
Avoid wasted efforts from double work or missed messages from the bystander effect. When a rep begins managing an email in Prokeep, the email moves into their inbox so everyone knows it's being handled.
Build better relationships
Provide your customers with a better experience by giving them the same quality service and response time via email, fax, and text message.
Less windows - less missed messages
Create a shared inbox that centralizes all emails so that no matter who is working the counter or on vacation your customers get a quick reply.
Consistently fast customer engagement
Rather than switching between multiple platforms to answer different customers, you can avoid delays or confusion by having everything on one screen, in one channel.
Other key advantages you'll love

Mobile email
Use Prokeep's email feature whether you're at the counter or on the go!

Transparency
With a shared team inbox, your customers' emails and faxes will never sit unattended in someone's personal inbox.

Auto-acknowledge receipt
Drive accountability internally to avoid mistakes by auto-indicating when customer faxes are managed.
Explore other features that compliment Email and Fax