Leverage customer data to optimize sales processes, keep accurate records, and build stronger customer relationships.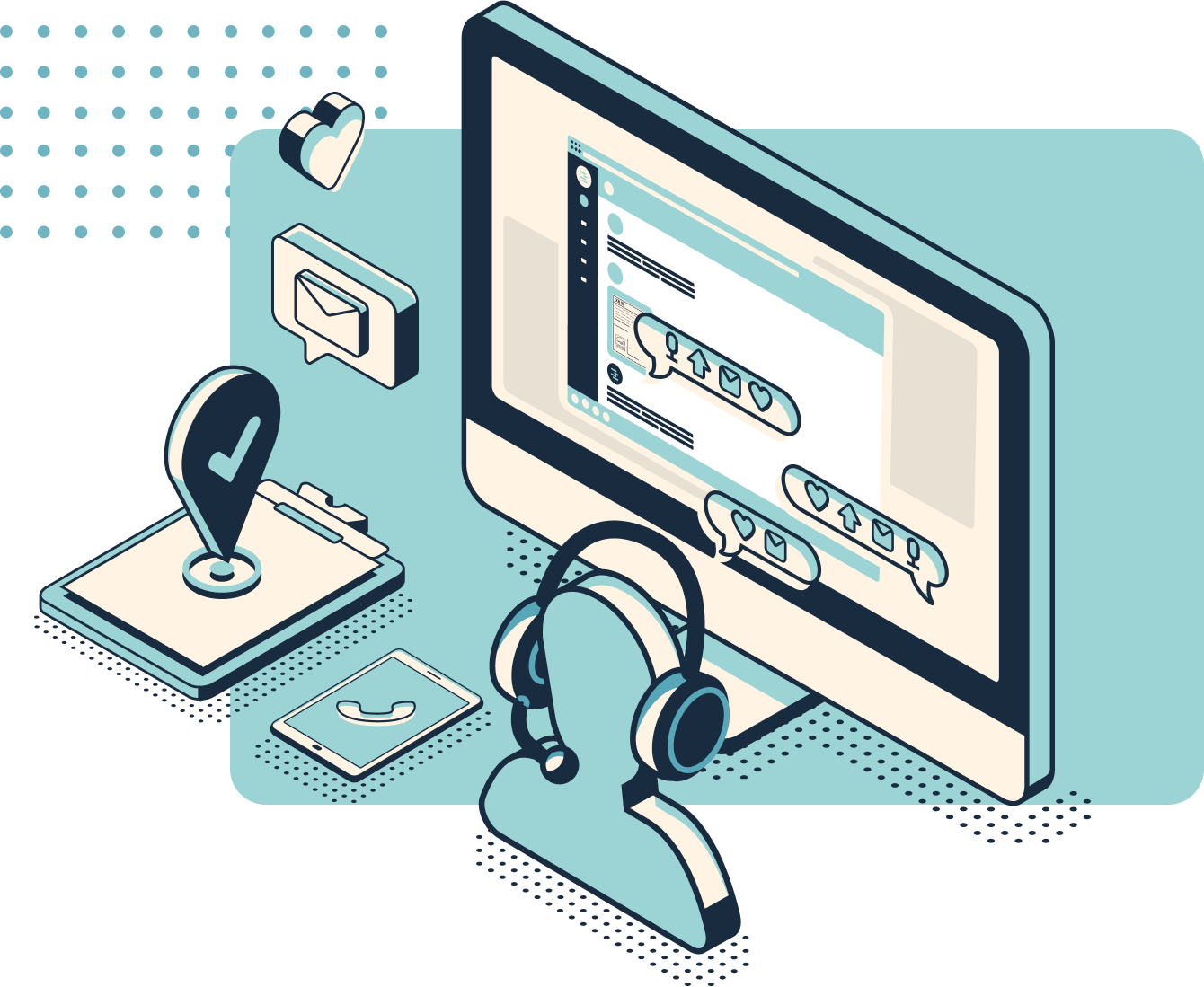 Harness the power of centralized records
Optimize your sales process by using customer text, email, web chat, and payment conversation records directly stored and kept up to date through Prokeep's built-in CRM. Use commonly purchased items, outreach templates, and the Prokeep "Dibs" feature to strengthen customer relationships and create more up-sell opportunities.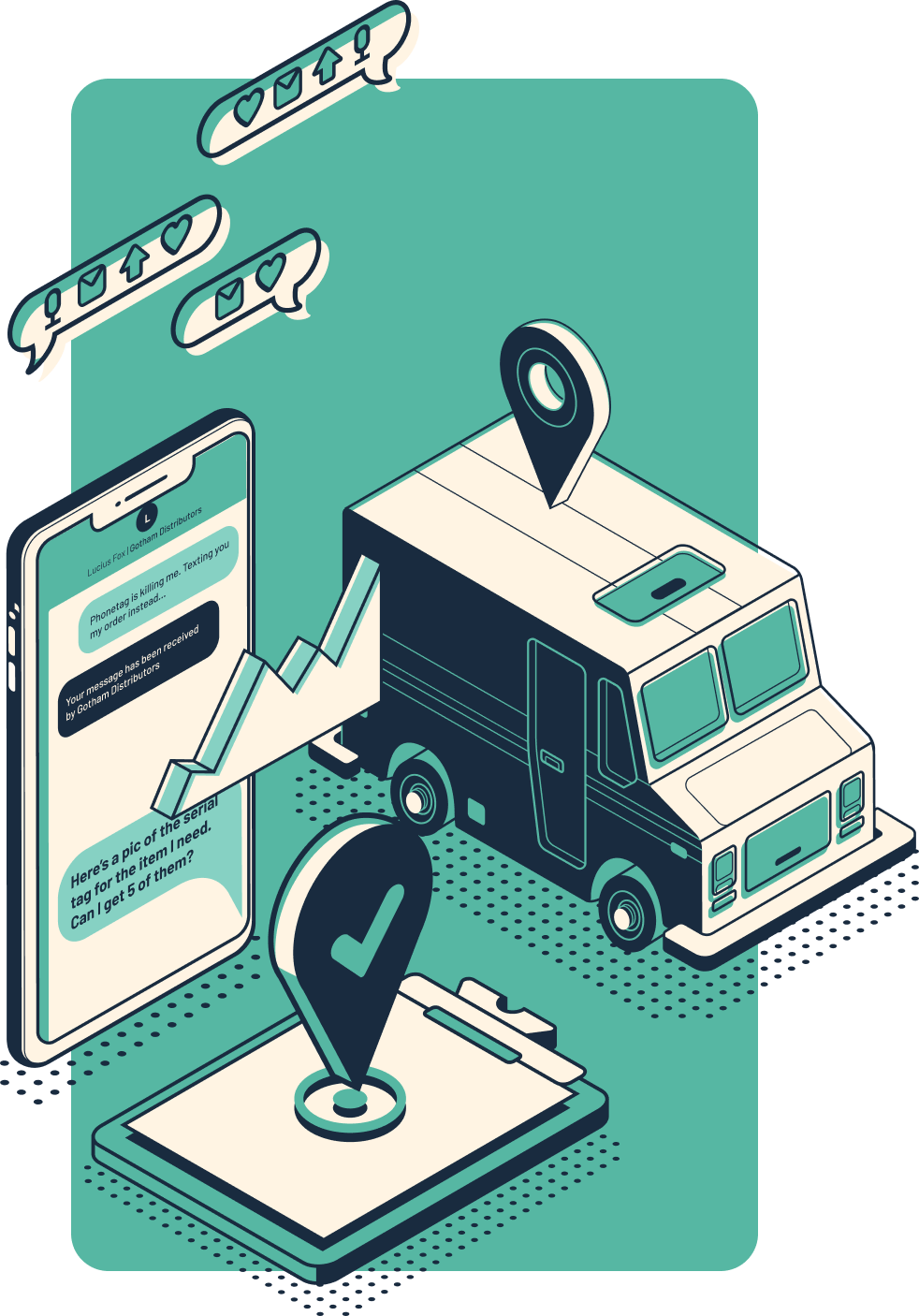 Top Advantages
Centralized Communication Records
Gain insights on customer records from text, email, webchat, and payment communication to add more data behind proactive outreach — providing a better customer experience and faster sales.
Dibs
Use priority notifications to automate communication flows to dedicated account reps. They'll have first claim to a customer's text, email, or webchat in their Prokeep inbox so they can build on their existing relationship.
Customer Service Reporting
Leverage data on your customer communication and account rep service by building reports on things like messaging frequency, last engagement dates, average response times, and more.
Explore other features that compliment Prokeep CRM