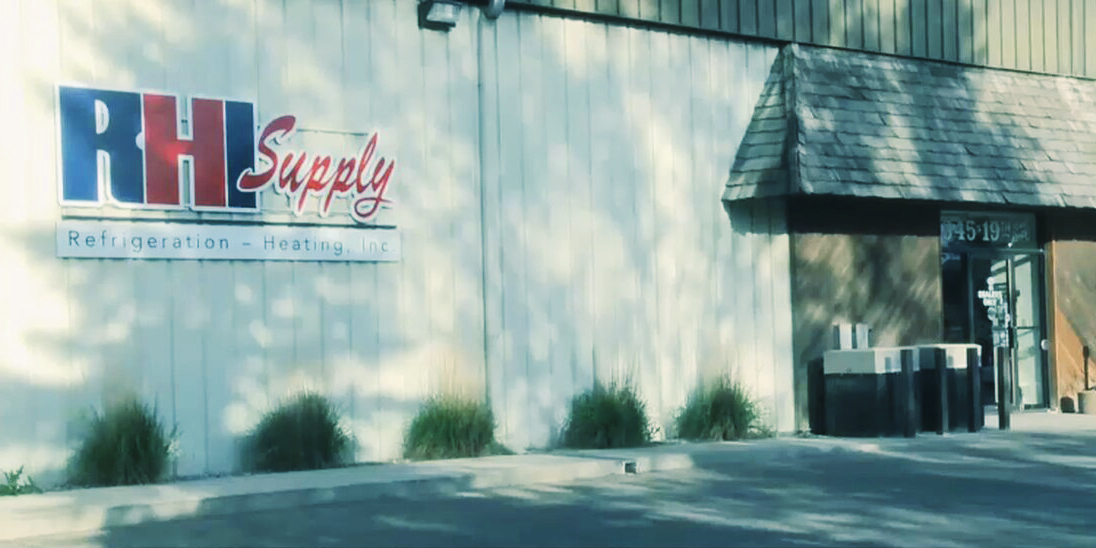 How RHI Supply Created an Easy Button For Making More Sales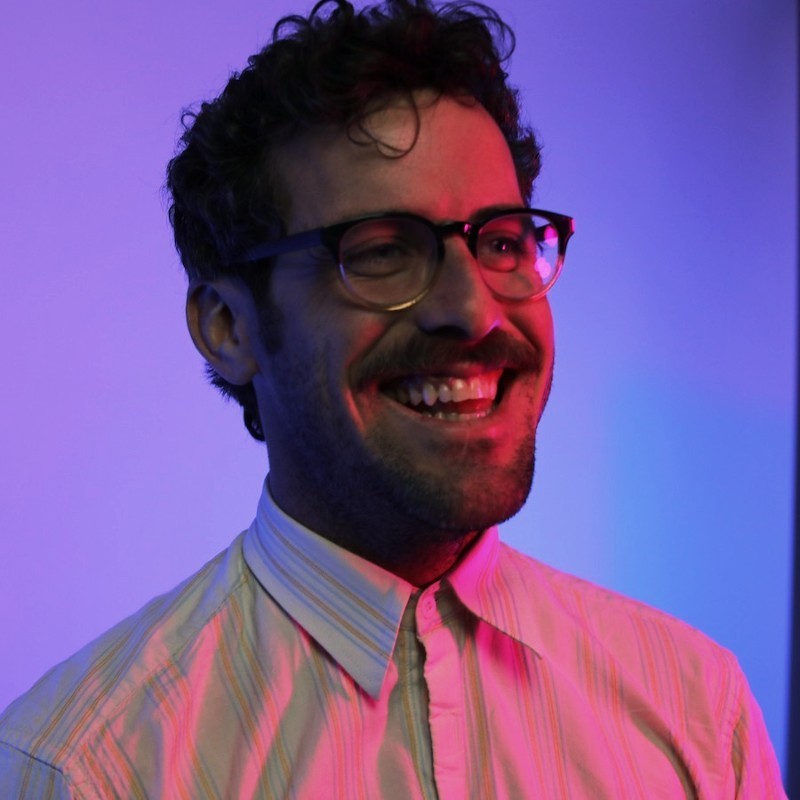 Written by Kevin O'Sullivan •
Oct 19, 2021 •
Throughout 40 years and two generations of family ownership, RHI Supply has always operated under a set of common values and goals.
They're the place contractors in North Dakota, and Minnesota can turn to for refrigerating, heating, air conditioning, and control needs for spaces of all sizes. No matter the time of day or uniqueness of the part, RHI prides itself in being there to help customers get those jobs done right and on time.
But, despite a long record of success, lingering challenges persisted.
The slow curve of response on email and phone calls occasionally dragged RHI to miss deadlines or experience unexpected price changes. And even after smartphones emerged as a communication shortcut, it presented new issues, as customers sometimes overwhelmed staff's personal phones, coaxing RHI employees to reply at all hours of the night and creating silos of communication
Andrew Johnson, RHI's sales director in Fargo, N.D., knew there must be a simpler way to embrace technology without compromising personal time and personal relationships.
And when he saw the offerings of Prokeep's platform, he sensed the ability to properly harness what he'd been missing. There was the convenience, clarity, and speed of text messaging enveloped into a smarter platform capable of paying dividends on several levels.
"It's fast and easy," Johnson said. "How can you not like that?"
After doing a quick tabulation of that day's pizza order and recognizing it cost more than a month of Prokeep's services, Johnson decided it was worth a try.
It's a leap he's glad he took.
It turns out communication, indeed, became faster and easier.
"Our guys have really gravitated toward it," Johnson said. "It's become an 'Easy Button' for a lot of them."
Through Prokeep, RHI Supply found a way to properly thread the needle between providing prompt customer attention without infringing on staff personal time.
It also didn't require repeating long serial numbers or parsing out language through a scratchy phone line. It removed delays in checking email and triggered faster replies.
It was Prokeep that shortened the curve and focused the message.
"I would absolutely recommend it," Johnson said. "We have found ways to use it that we didn't think about when we first got on."
For example, outbound messages now outnumber inbound ones, with his staff eager to use the platform to communicate at all levels. Backorders on arrivals are simplified. Delivery drivers rapidly reach inside staff without sitting on hold, eliminating the confusion about what's going in and out. Outside sales are uploading pictures in advance and sending them over via Prokeep to inside sales or to customers
And as the pandemic reshaped all of our lives in 2020, RHI found a way to take advantage of Prokeep's omnichannel benefits by completing curbside pickup orders with the ease of a single text.
It's even helped the lighter side of the business. Johnson has enjoyed increased attendance for customer appreciation events, thanks to communicating via Prokeep rather than the impersonal blanket email.
"It's been great for us," Johnson said.
Fundamentally, Prokeep didn't change who RHI Supply is or what they do. They've always been a family company focused on helping contractors get their job done.
Now, they're just doing it faster, easier, and clearer.
And as Andrew Johnson would say: Who doesn't like that?
See more: