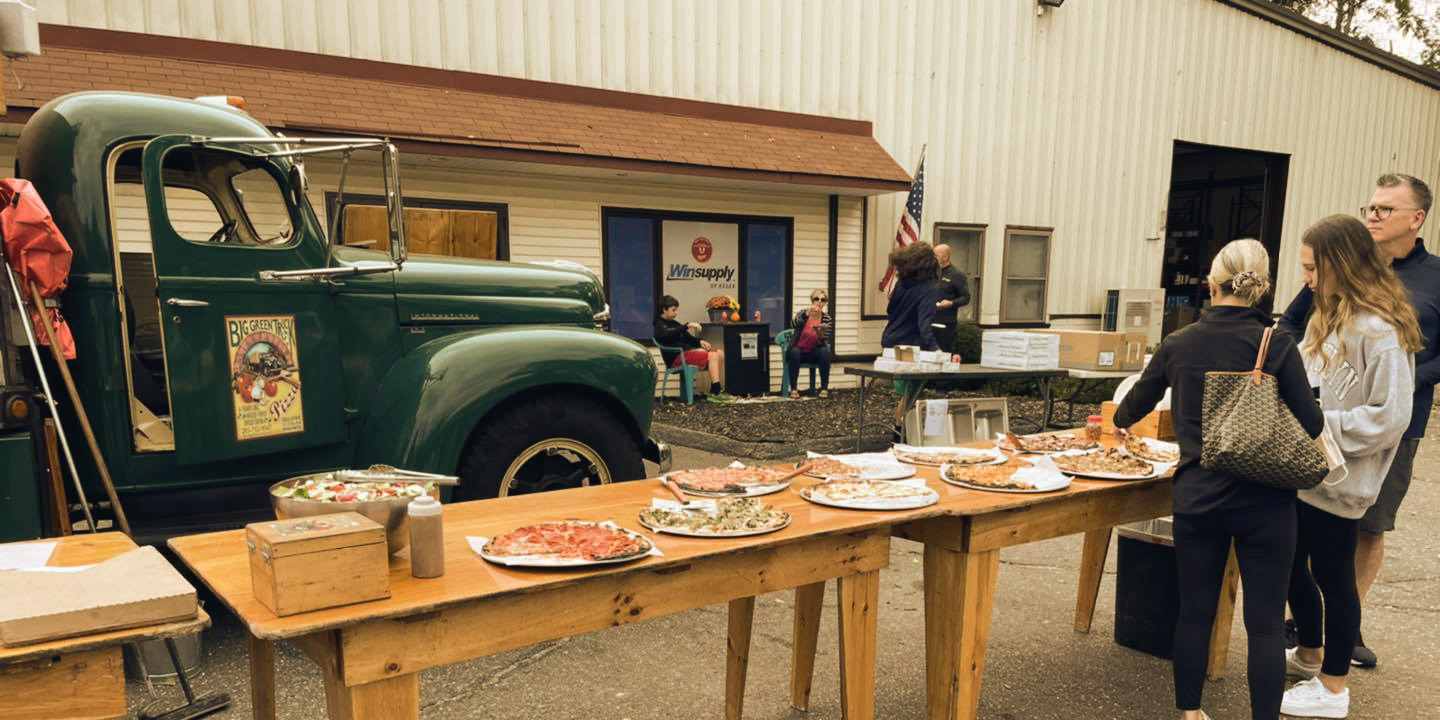 How Winsupply of Essex Increased Order Accuracy With Centralized Communication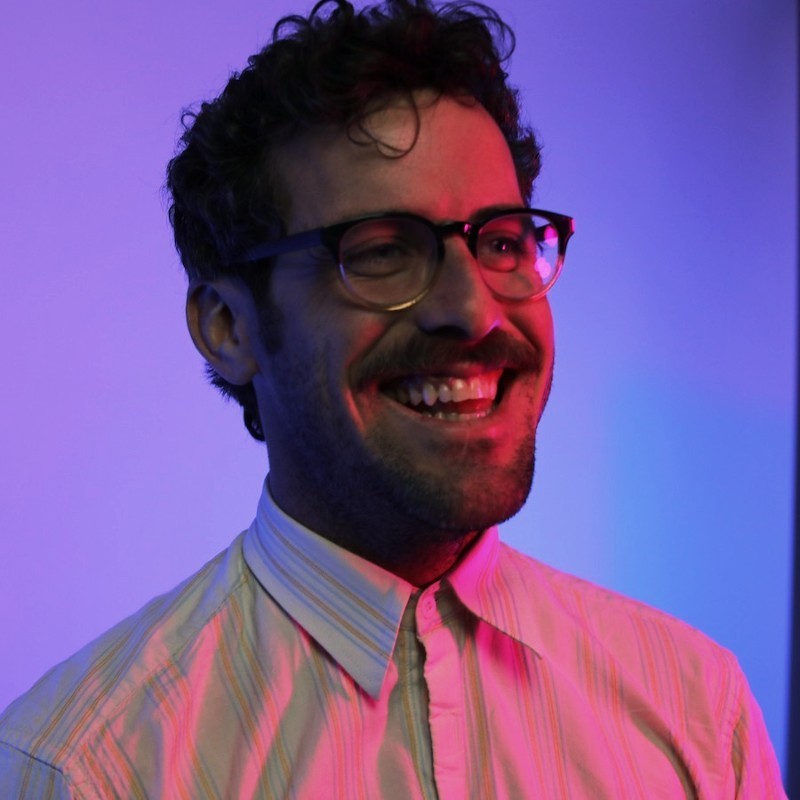 Written by Kevin O'Sullivan •
Mar 22, 2022 •
Since 1956, Winsupply has cultivated family — partnering with ambitious individuals and giving them the opportunity to own their own wholesale distribution businesses. As Winsupply has grown in the last half-century, they've never lost this deep-rooted familial culture that modeled their success.
Robert Parlee, the Operations Manager at Winsupply of Essex, knows firsthand how far the company has come in his monumental 39 years there. The family-oriented company cares about its employees, which pays off generously. Parlee's garnered relationships with customers and other employees — the people of Winsupply that make the work worth doing.
Just like many of the hopeful business owners who come to Winsupply, Robert started in a humble position. He rose from his starting job as a truck driver, later working the counter, the warehouse, the showroom, outside sales, then finally owning his own company. Of his experience, Robert said, "I started from the basement and worked myself up, and it was very rewarding, to say the least."
With the arrival of Winsupply President Dan Skelly, Robert acquainted himself with Prokeep for the first time. Skelly's Middleton store used Prokeep, and when he explained how it worked to him, Robert knew he had to try it. In his words, "I took it and ran with it."
In his introduction to Prokeep, Robert saw a world of modern solutions and possibilities that could be easily implemented into his 55-year-old store — fitting for one of his many sayings, "Where tradition meets tomorrow."
Where tradition meets tomorrow
Robert has a pioneer mentality. He thinks about how things work today, how they'll work in the future, and how he can set himself up for that change. In the issues Robert faced every day, he saw a perfect opportunity in Prokeep — a channel to simplify communications internally and provide an elevated customer experience.
Before Prokeep, Robert would have to spend hours each week deciphering the codex of customer needs. Over the phone, contractors would ask for "whatchamacallits" and "that part that goes…" As an expert, he could figure out what they wanted, but it took a lot of time out of his day.
Now he saves both time and energy with the text and picture messaging methods of communication through Prokeep. With Prokeep, his customers send orders in via text straight to the branch number. Because these texts show the part that his customers would otherwise be described over the phone, Robert is eliminating errors and saving time. Robert said, "With Prokeep, there are no mistakes. I see what they ordered, they see that I did, and we get it to the job site, and everybody's happy."
Customer first - Customer always
With contractors sending in pictures, serial numbers, model numbers, and part numbers became more accessible too. Robert said, "Everybody is able to communicate with me much better, so I can get the parts ordered right the first time." And it wasn't just Robert. Everyone at the branch was quick to adopt and start using Prokeep texting. From the younger employees to the older ones, everyone owned a smartphone and could interact with customers better via Prokeep.
The contractors who work with Winsupply applaud Prokeep for several reasons. Just like the employees, customers are thankful to have the people at Winsupply immediately understand what they need. It saves them money by guaranteeing that they can get the right parts the first time instead of wasting time exchanging items and using warranties that negatively impact Winsupply's bottom line.
Robert's top list of Prokeep features include how Prokeep stores information and decreases his note-taking. Robert added to his list, "The response from the people at Prokeep if you have a technical issue, is very fast." That decreases time spent on fixing issues and more time with customers.
Saving time means more sales & happier customers
Three customizable, auto-generated messages are a significant feature on Prokeep as well. Robert sets his own messages on the platform to fit what Winsupply does. In response to phone-in and text-in orders, he sends, "Your order is ready. You can pick it up any time." If a customer sends him something while he's busy working, he can send, "Let me check on that. I'll get right back to you." This gives Robert and the other employees some extra time and lets the customer know that their message hasn't been ignored.
The improved communication between Winsupply employees and their contractors has positively impacted sales. When employees had to guess what their customers wanted based on over-the-phone descriptions, they would make errors, lose sales, and make their customers unhappy. With texting, they can rely on knowing exactly what the customer is asking for.
Robert recommends Prokeep to everyone trying to grow their business and not just to people in his industry. He endorses Prokeep for anyone in the service industry. He said Prokeep "will help them satisfy the contractors or customers that they're dealing with. Once you do that, everybody's happy. The best business plan is a satisfied customer." Robert would know since he revolutionized how his Winsupply operates through Prokeep.
When asked what he would like to tell the team at Prokeep, Robert said, "Keep up the good work."
See more: