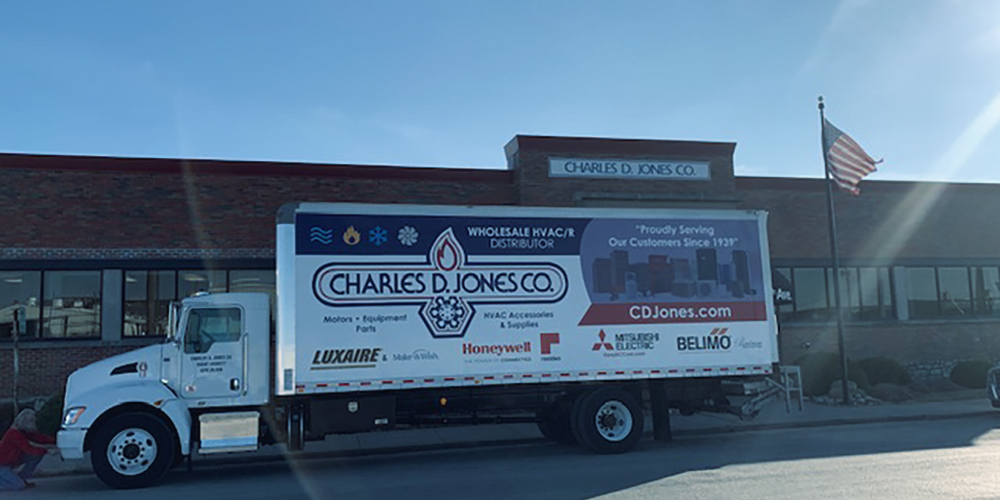 How Charles D. Jones Co. Made Sales Easier With A Better Customer Experience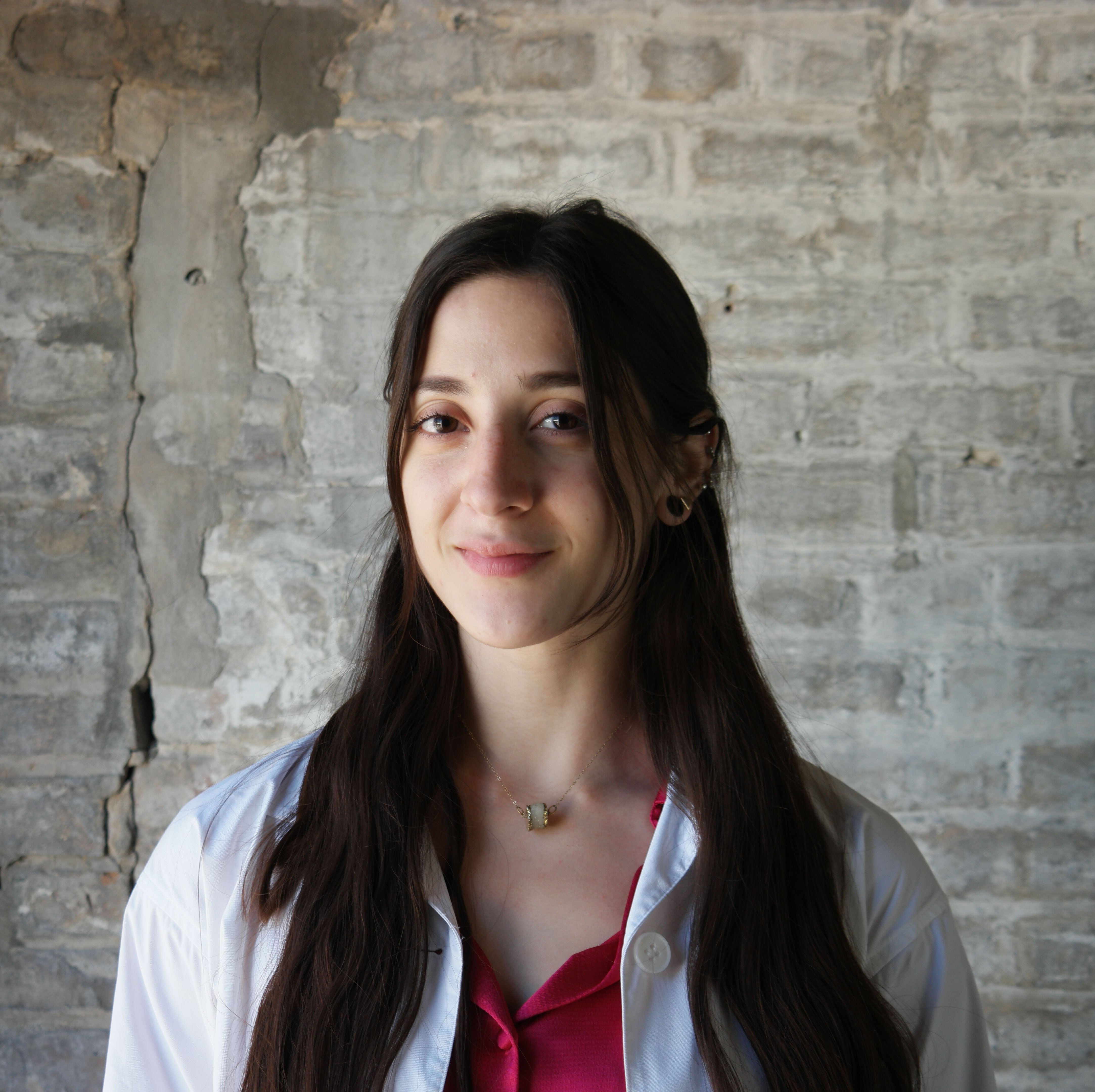 Written by Erika M. Torres •
Dec 19, 2022 •
With better communication, the potential for growth is exceptional. That is certainly true for Charles D. Jones co., which along with the use of a new communication tool has continued to grow and better serve its communities.
For inside salesman Jordan Kopfman, having the ability to reach customers through text has only made his role easier.
Busy times in the branch
Before adopting Prokeep, a messaging platform that text-enables a branch's phone line, employees at Charles D. Jones co., were constantly wrestling with waves of customers calling on the phones and walking in through their doors. "At the end of the day, you can only get through so many of them," Jordan explained.
After Jordan's boss was introduced to Prokeep and the value it brings, he sent out a survey to his company to gauge their thoughts on implementing the communication tool. "Honestly, all we could see is benefits out of this," Jordan said to us. "Every person, doesn't matter what industry it is, everybody has a phone in their hand pretty much all the time."
Having access to a messaging tool on a mobile phone makes communication instant, customers and employees could connect with the press of a button.
Implementing Prokeep
Making a business-function change can be a tedious process, which is why many distributors opt to follow a Change Management Guide, but when Charles D. Jones implemented Prokeep, the process was seamless.
"Just like anything, with an introduction of a new technology, you're going to have your learning curves." Jordan said. "But I would say within a couple of weeks all of us pretty well had this thing down." And Prokeep was as easy to use as it was to bring on board.
Communication remodeled
With Prokeep, communication at Charles D. Jones co. was clearer than ever before. "People can take these cell phones now and take pictures of these extremely hard or unique parts on stuff, and being able to send that to us with a little description and then being able to have that on your computer is so much more convenient than having somebody call you and giving you a phonetic part number to you," Jordan said to us.
The ability to send photographs between customer and employee boosted transparency and eliminated miscommunications that would otherwise occur on the phone. "You've got people with different accents, you've got people with static or bad cell signal where you're kind of battling the customer over the phone to listen to them in the correct fashion." Jordan shared. "To be able to tell a customer you can just shoot me a picture of something….People know that there's not a mistake really that can be made if I have the picture of what they're looking at."
Offering customers the ability to send photographs creates transparency and makes it easier for employees to make sales. On the customer's end, reaching a distributor is a far easier process.
Creating a better customer experience
When we asked Jordan how his customers responded to using Prokeep, he told us "they absolutely love it." After the word got out that they could text the branch, many jumped on the opportunity. "I can't imagine the amount of people I have set up on this, on Prokeep, but I'm sure it's in the thousands," Jordan said.
Offering messaging as an option allows branches to work faster and better serve their customers. Prokeep is helping distributors make more sales all over North America. Want to hear how you can do business better with Prokeep? Let's get in touch!
See more: