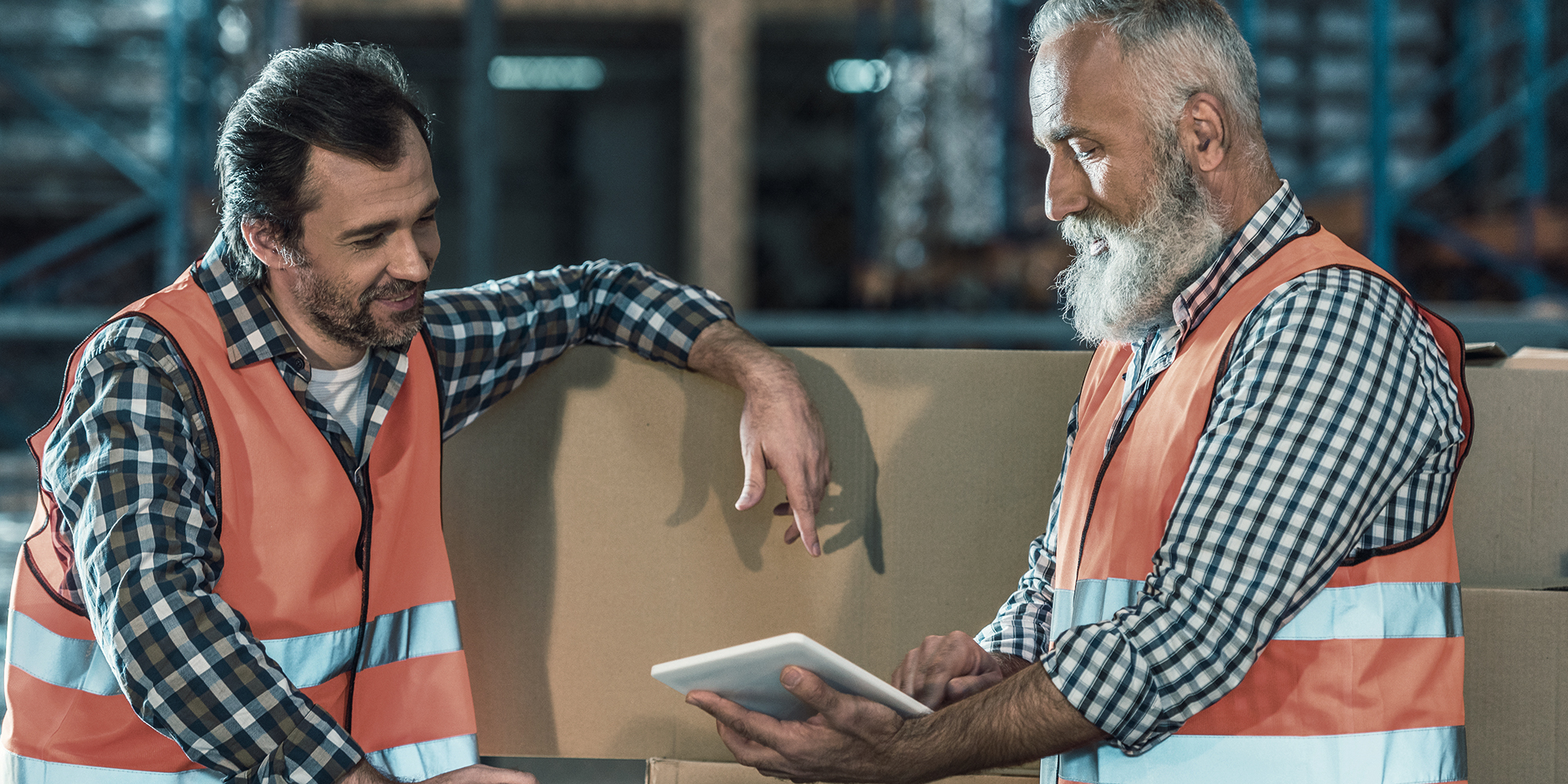 Change Management: How to Effectively Lead Change in Your Business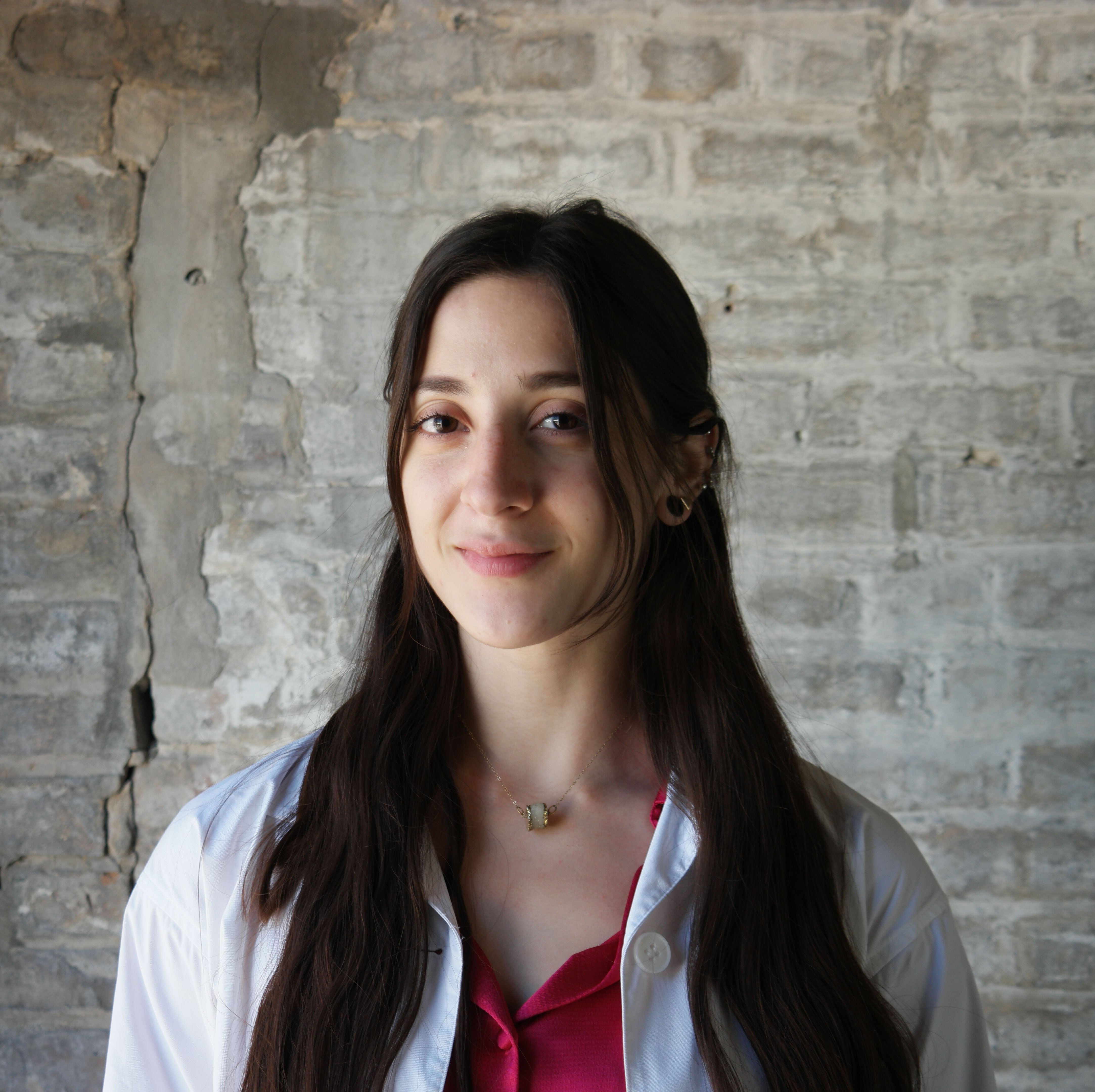 Written by Erika M. Torres •
Dec 14, 2022 •
With the new year, comes new innovations for many distributors. In this constantly-evolving present day, there is a greater that ever need for digital transformation. In order to keep up with competition, many distributors are needing to constantly modernize the way they work, in order to meet the needs of their buying personas.
But implementing changes can be risky for businesses. It can be a long process, derailing employees, and taking time away from work so they can learn new systems. And mistakes can be very costly. For distributors who are in need of a change and unsure how to begin, following a change management guide can provide the answers.
Change in Distribution
Like any business, distributor branches need to be . Some of these changes include implementing new Enterprise Resource Planning (ERP), Customer Resource Management (CRM) systems, new processes for inventory management, new management and staff, or introducing new communication tools like Prokeep.
These changes require a period of adjustment, some rather long, some much shorter. The longer the period of implementation, the more is at risk in terms of errors and work hours lost to learning the new process. Regardless of the time frame, all changes require careful planning in order to be conducted most effectively.
Why Change Management
Having a plan for implementation significantly reduces risks and increases the likelihood of success. It is reported by Walkme that 79.7% of business owners need to significantly adapt their organizations every two to five years. And of these companies, 47% that utilize change management are more likely to meet targets compared to the other 30% that did not incorporate it.
Prosci detailed that organizations that use change management are 6 times more likely to achieve objectives, 5 times more likely to stay on or ahead of schedule, and 2 times more likely to stay under budget.
While change is not a foolproof process, using a change management model can minimize losses and support employees during the transition.
Using a Change Management model
Change management is the methodical process of implementing or dealing with changes or transitions in a business.
With a systematic approach, business owners can use data to optimize transparency as they go through the transition, and guide employees through the shift, minimizing shock and errors.
Change management guides can serve as a checklist for leaders when planning and implementing change in their business. The right guide can provide steps and suggestions for you and your organization.
Prokeep's Change Management Guide
Adopting any new technology (even one as easy to use as Prokeep) requires an adjustment period. Because of this, Prokeep has engineered a step-by-step guide to change management, that distributors can use to ensure they are taking the right steps toward a successful change.
Want to be sure you're empowering your leaders to effectively implement change? Download our change management guide today!
See more: