Whitepaper
Attract new customers and get ahead of competitor digitialization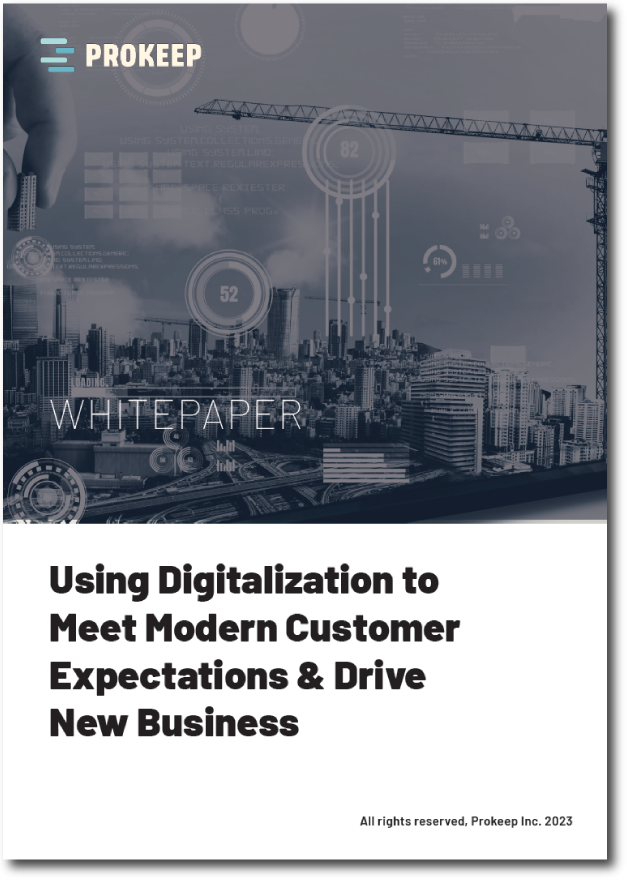 Start meeting more customer needs & working more efficiently
Learn what shaped emerging buyer trends currently being seen across the industry, and how many distribution businesses are turning to digitalization to provide modern customers with the modern service they expect.
Download the Whitepaper
Fill out the form below and get access to the full step-by-step guide & printable checklist.
The distributor's complete guide on using digitalization to
meet current customer needs.
What's in the report:
New buyer trends explained: customer expectations are higher and businesses are using digitalization to meet them.
What is driving the need for digitalization?

The rise of omnichannel and new technology
Stronger competition in distribution
How B2C trends are affecting the B2B space
The pressing need for better data management

Common roadblocks to digitalization
Opportunities for digitalization within distribution businesses

Optimizing an omnichannel platform
Adopting new technology
Improving data storage and management
Offering multiple channels for communication

How digitalization keeps distributors ahead of the competition
Prokeep's digital solutions for meeting customer needs