Step-by-Step Guide
Comprehensive Guide to Change Management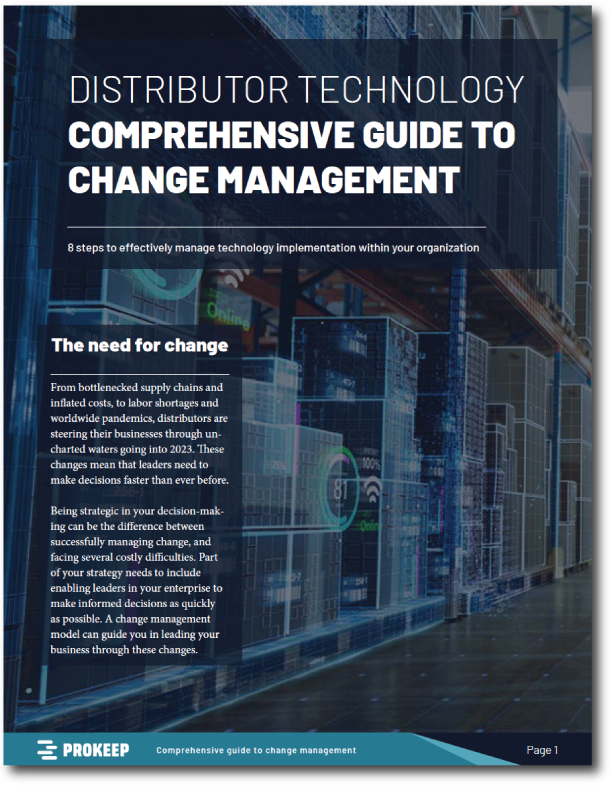 Worried about implementing a new change or process? Want to minimize the shock and confusion of shifting the way your business functions? Download our step-by-step guide to Change Management, and see how you can successfully guide your organization through any possible change.
Download the Guide
Fill out the form below and get access to the full step-by-step guide.
The Distributor's All-Encompassing Guide to Navigating any Change
What's in the Guide:
The need for continuous technology and procedural change.
The benefits of adopting technology to stay ahead.
Why change management processes are important for mitigating downtime.
How a change management model will help you save time and avoid mistakes.
8 applicable and repeatable steps to approaching change successfully.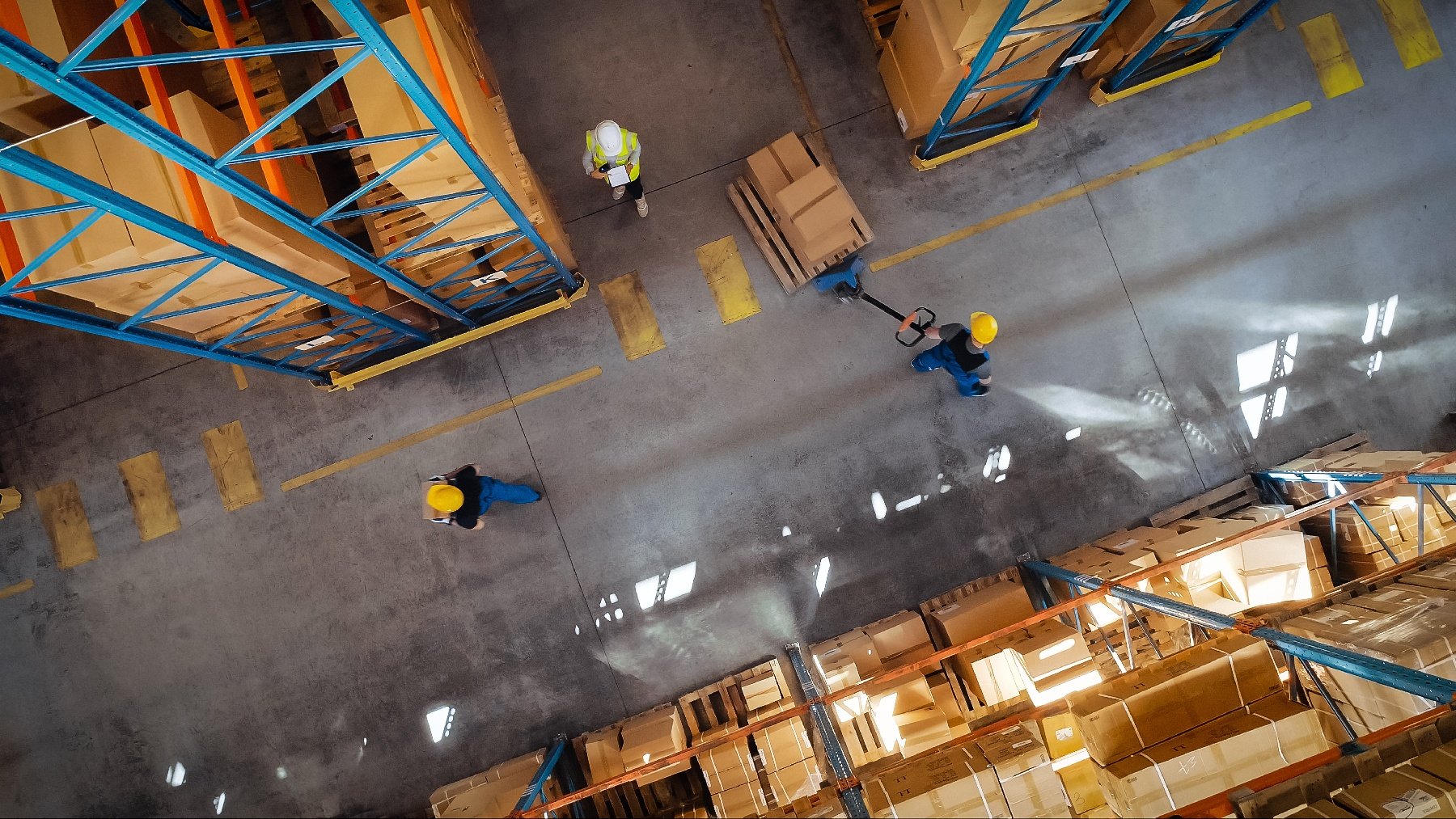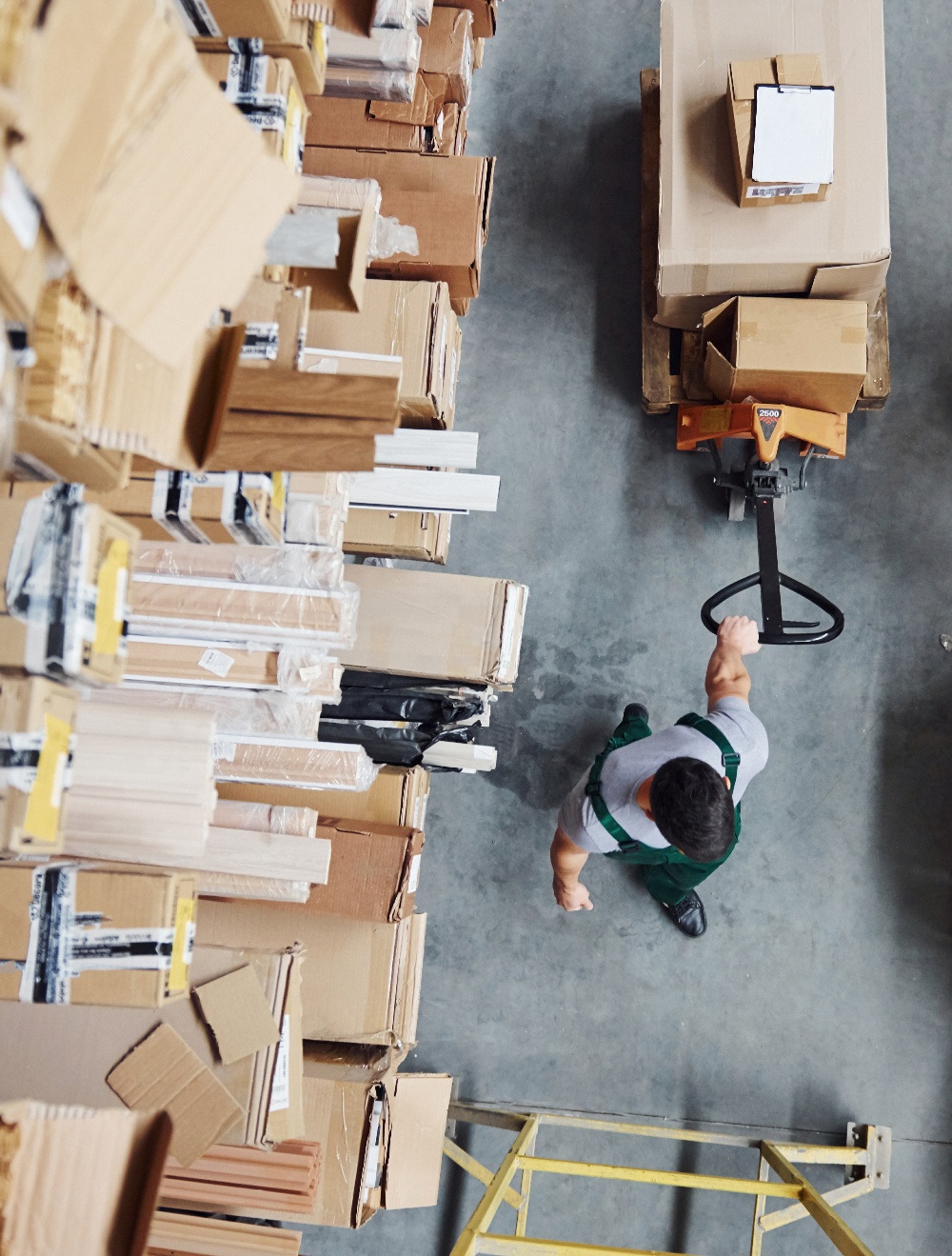 Why Change Management?
Distributors today are constantly navigating a changing world while having to lead their organizations. Change management is using a model to guide the process of changing methods within your business. Without Change Management you risk:
Project delays
Missed milestones
Budget overruns
Rework needed on the design
Loss of work by the project team
Resistance
Approaching change without a plan for implementation increases so many risks and can be incredibly costly. Using a model allows you to plan appropriately and limit any confusion or errors.