Guide & Checklist
Win More Sales This Cooling Season With This Guide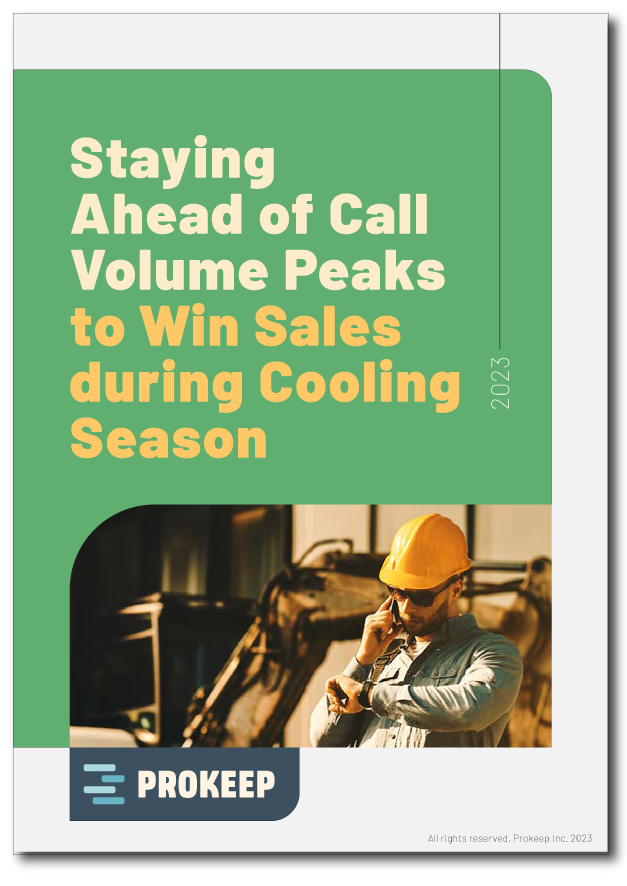 Feeling the heat this cooling season?
Learn how you can navigate the sea of customers calling and walking through your door during the busiest time of the year, while still making sales and growing your business.
Download the Checklist
Fill out the form below and get access to the full step-by-step guide & printable checklist.
The HVAC Distributor's All-Encompassing Checklist

to Maximize Sales this Cooling Season
What's in the checklist:
Cooling Season Basics:
How Cooling Season is different in 2023.
Prepping staff for Cooling Season.
How to navigate staff shortages.
Where to prioritize staffing and operational capacity.
Trending Strategies and How to Implement them
Optimize critical components of today's HVAC climate
Data automation, e-commerce, and communication strategies
Optimizing the customer experience
How to make more sales with fewer phone calls via prioritization
Unique Solutions to Common Problems
Outperform your competition with these easily implementable strategies.
Optimize staff productivity to reduce customer churn.
Printable Checklist
At the end of the guide, we've added a printable checklist with all of our combined tips and tricks to maximize sales this cooling season. Print this out, put it on your desk, and get ready to win sales with less stress.