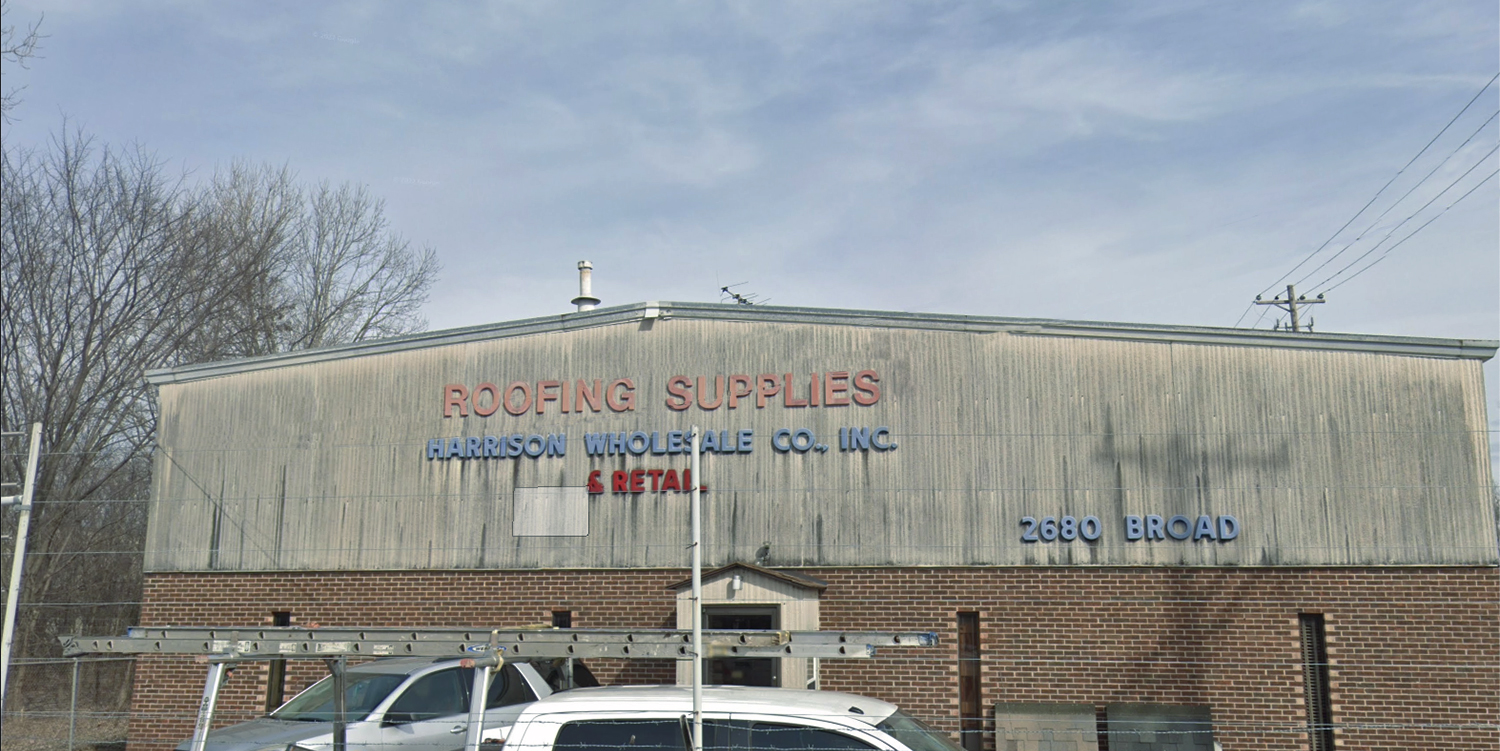 How Harrison Roofing Supply Increased Channels For A Better Customer Experience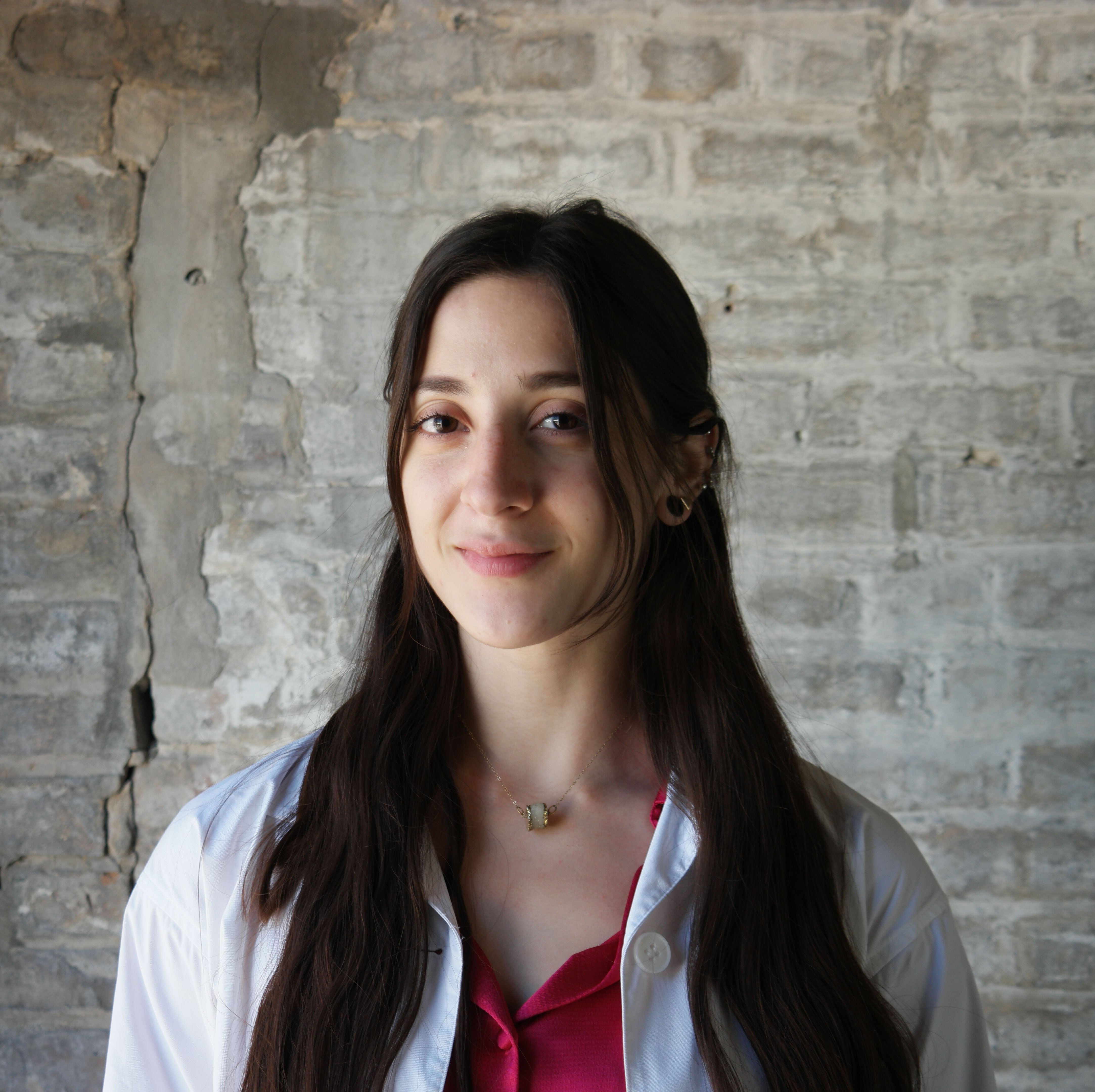 Written by Erika M. Torres •
Dec 06, 2022 •
There is undoubtedly something special about those local, family-owned distribution businesses and the services they provide for their communities. For Harrison Roofing Supply, a family-owned business, offering high-quality materials to local homeowners is the foundation of their work.
For Steven Hughes and the other two other Steves who run the company, providing top-notch customer service and working with other family-owned businesses is one of the best parts of work. "They're taking care of us, and we take care of them," Steven told us.
Competing with big box stores
For Harrison Roofing supply, competing with large corporations can pose significant challenges to their businesses. "We have to stand up to the big box stores," Steven told me. And for customers in need of the quickest, most accessible option, a big box store may seem most appealing.
"People want what's cheaper, what's accessible," Steve Markle, another owner in charge of counter sales, chimed in. But the three Steves of Harrison Roofing Supply advocate for the use of better, higher quality materials that will last longer. "Selling something that's probably a better, stronger product is just a better way to do it."
In addition to providing top-level quality, using technology tools like Prokeep creates a better, more efficient experience for both employees and customers.
Different customers and different communication needs
Before implementing Prokeep, a messaging platform for distributors that text enables the main phone line, Steven often found himself giving out his personal phone number to customers. "It got to be a little burdensome when I would offer my cell phone number to customers, and then I get the accidental weekend call… and every now and then, we'd get a call at 8:00 or 9:00 at night."
When needing to reach an employee outside of business hours, some turned to email. Though for contractors on the go, this wasn't an ideal option. "Email has been somewhat of a useful product for them," Steven said. "But most roofing contractors are in their truck, and they don't have their laptop with them, so they can't email."
Incorporating Prokeep
In order to centralize communication and offer customers the ability to quickly send a text and get an answer in seconds, Harrison Roofing Supply turned to Prokeep. "I was pretty much on board since it was my phone that was getting called at all the weird hours," Steven said light-heartedly. Creating a channel for incoming messages allowed customers to still reach out at any time but spared Steven from receiving calls outside of business hours.
And the process of adopting Prokeep was simple, according to Steven. "So far, it's been easy… we're an old-school label, and it took about a week for us to really get in." He told us.
Reaching customers better
For customers, using texting made communicating much simpler. "It's easy communication between them and us after hours or even during hours," Steven explained. "Going back to the roofer in the truck scenario. He's driving, he's got a list of material he's got to order. He can stop and pull over, read his list on his phone, and just text it right away, voice text it, and then it turns into a regular text, and it comes right to us."
Using Prokeep has made reaching customers from all surrounding areas easier — even those far outside of Memphis, where Harrison Roofing is located. "An advantageous thing is that a lot of our customers are in Arkansas and rural areas of Tennessee where they don't always have a good signal," Steven said to us. "They've called us a couple of times and we just dropped the call because we can't communicate. It seems to work that the text always works. That's a good process for us to communicate. Even if we need directions for a delivery that's out in the middle of nowhere, we can text him and say, 'Hey, my driver's two miles away, but he can't find you.' That's a very helpful thing that we didn't think of on the front end."
Using a messaging tool like Prokeep offers customers a quick, efficient way to reach your business that won't interrupt your time outside of work. It also provides accommodations to customers who are busy or possibly away from a strong cell signal who need an additional way to communicate.
Interested in learning more? Book a demo to get started.
See more: