Need to ask a team member a quick question but can't get them on the phone? Create and share messages with team

members within Prokeep to keep all of your communications centralized.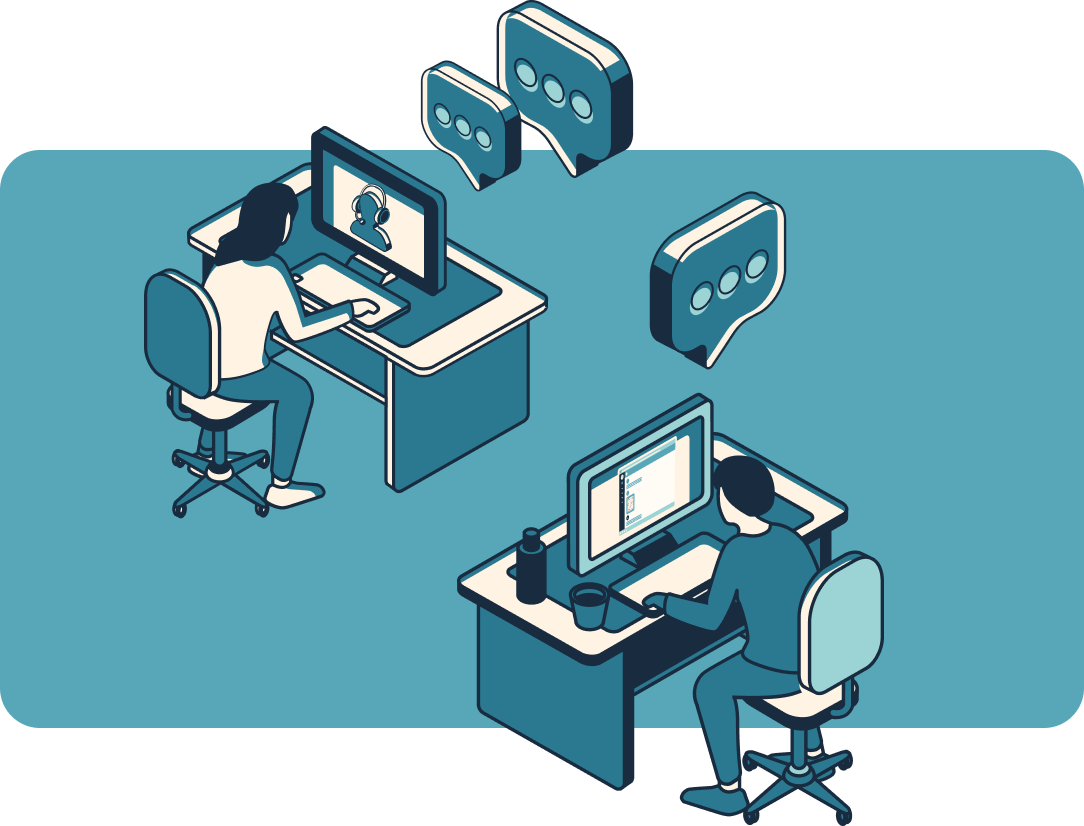 Collaborative communication for teams
Internal Messaging lets team members quickly and easily message each other the same way they message customers — through Prokeep. Centralize your communication so you and your team can more easily collaborate, get answers faster, and keep a searchable history for fact-checking while staying focused on customer conversations.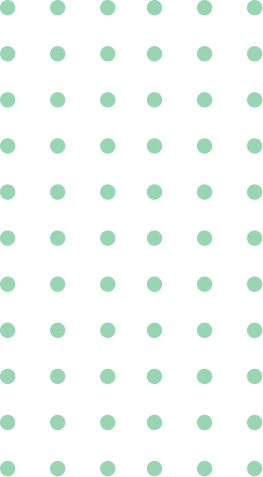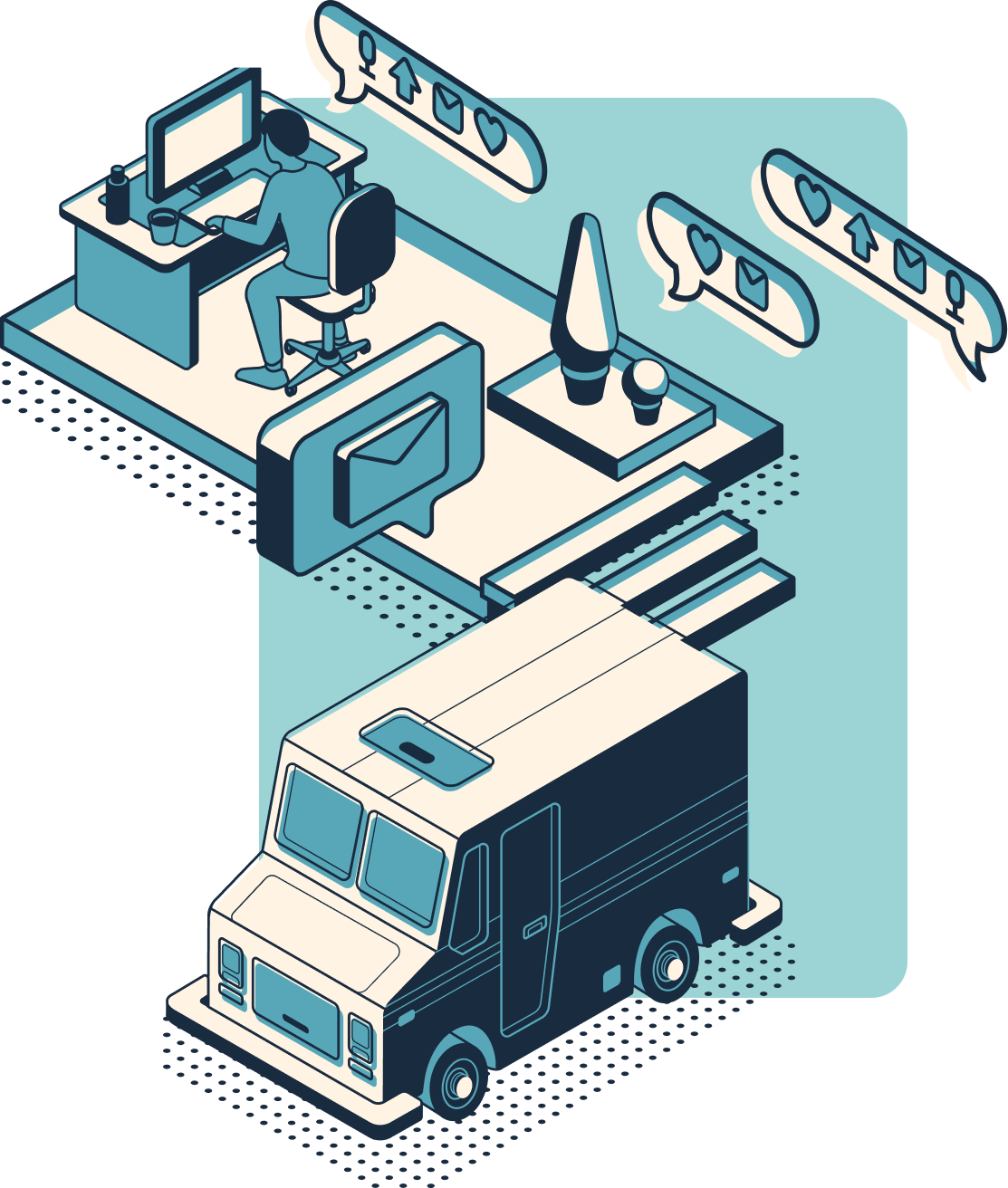 Top Advantages
All conversations on one screen
Stop switching tabs between customer and team communication channels. With all conversations in one place, you'll increase response time to your customers while streamlining team messaging and support.
Messaging across branches
Send messages to your colleagues at another branch to confirm inventory, share contact information, inform them of a delivery, or just say hi.
Share info faster
Whether it's across branches, back office, or with an outside sales team member, Internal Messaging lets you ask and answer questions quickly within the same centralized platform you're already using.
Provide more guidance
Empower your managers to message specific employees with guidance, answers, and information to facilitate training and betterment for a stronger customer team.
Other key advantages you'll love

Searchable conversations
Conversations will appear as internal threads in Prokeep search so info is documented for your reference.

Use from your mobile phone
Internal Messaging can be used in the Mobile App so you can communicate with your team away from the counter.

Push notifications
Turn on desktop and mobile notifications so you will be alerted when a team member messages you.

Picture messaging
Send pictures to your team members to confirm things like serial numbers, part orders, etc. for easier communication.
Explore other features that compliment Internal Messaging