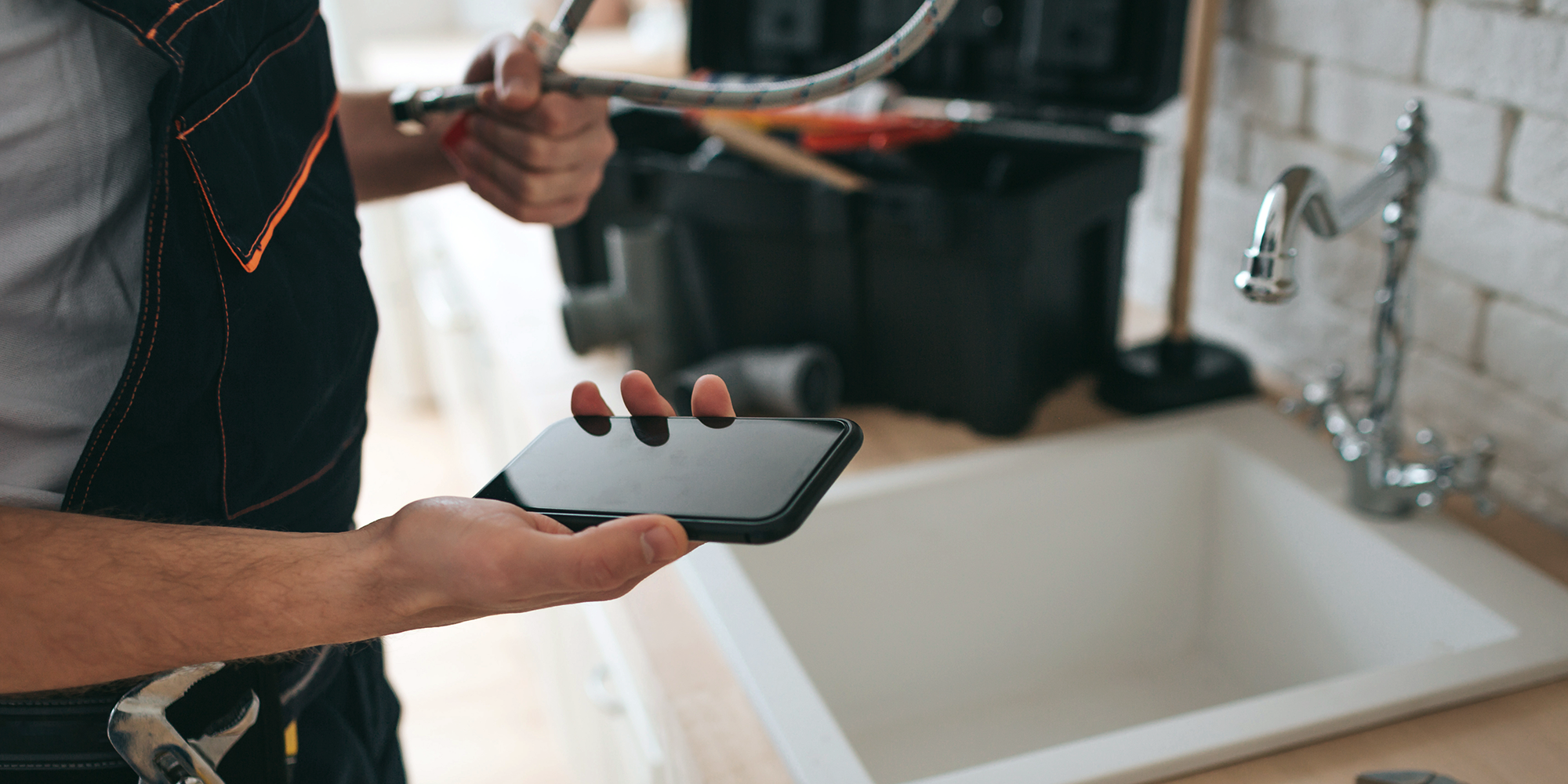 Are Order Updates Taking Too Much Time? Streamline the Process with Automated Messages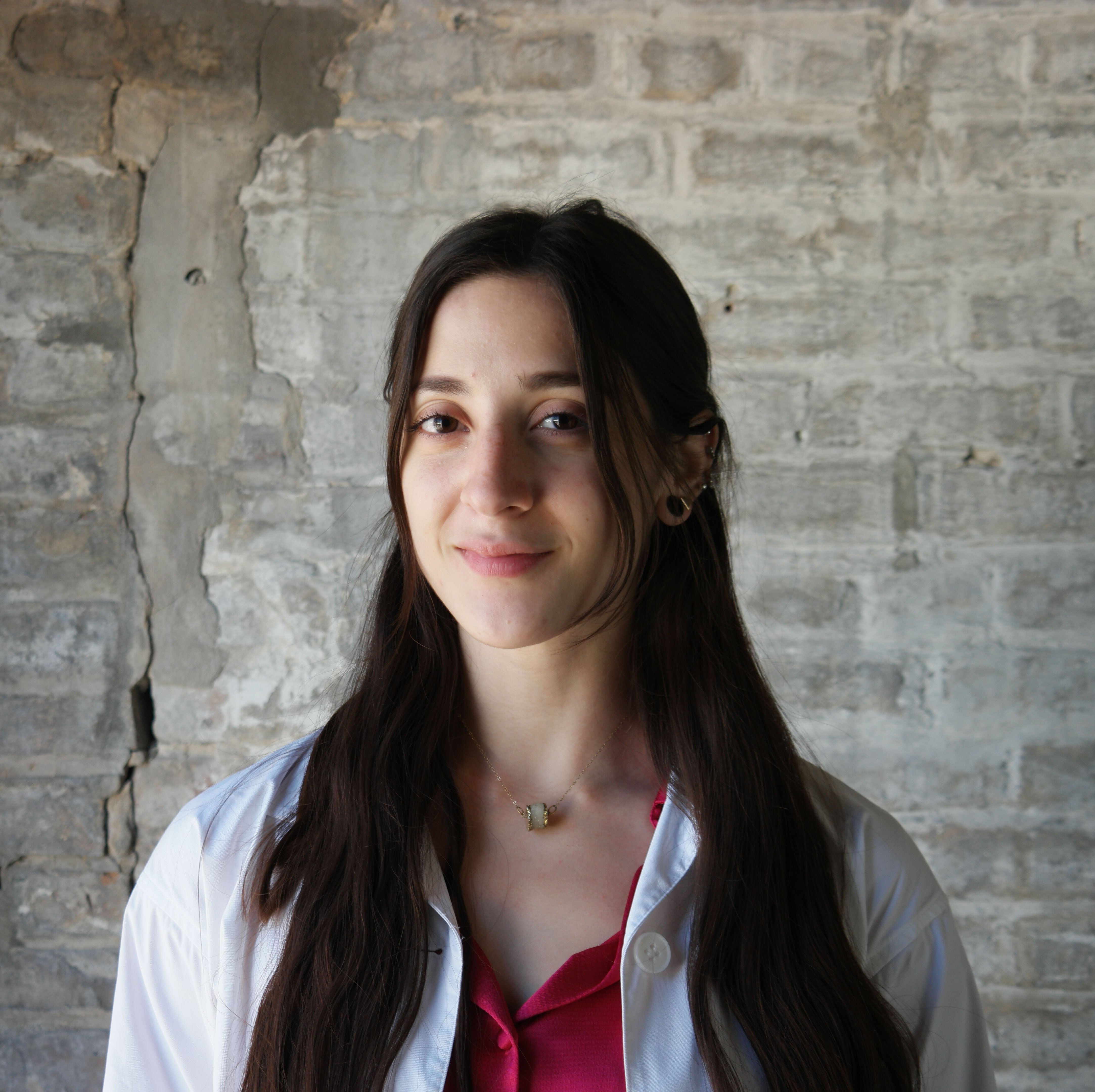 Written by Erika M. Torres •
Oct 25, 2023 •
Sending out order updates can be tedious, especially when you're relying on the phone to reach customers. You often find yourself playing phone tag and taking time away from other tasks without really ensuring your customer actually saw your alert. And if you have hundreds of customers to update, this can take hours.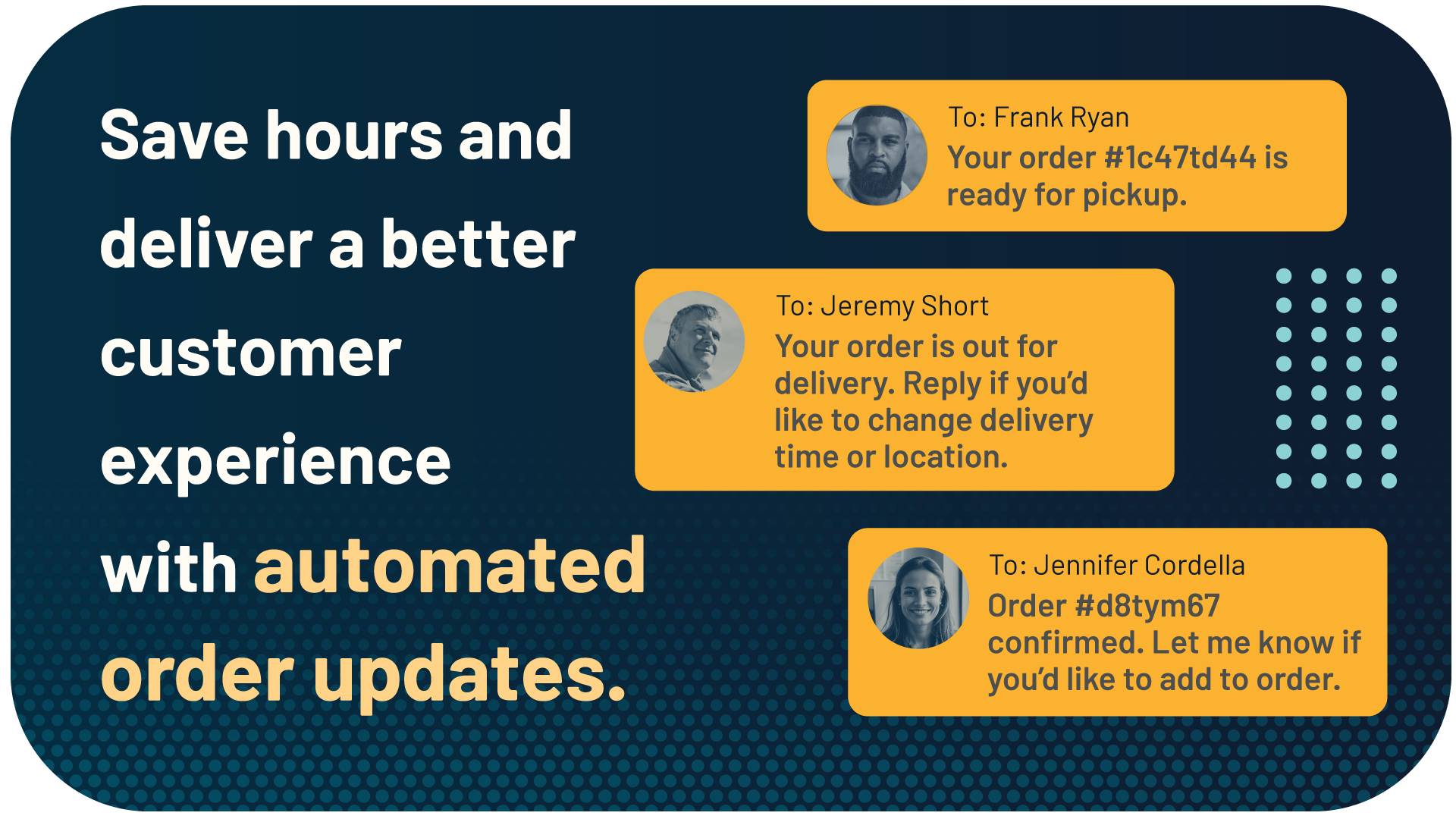 Texting Order Updates In Seconds
According to an HMI Report, Contractors Speak Out, 22% of contractors use text for communicating with their distributors. And mass texting gives you the power to update a large population of your customers with the press of a button.
Prokeep is a centralized communication platform that connects text, email, and fax to one easy-to-use workspace, from which you can send out broadcast order updates in a matter of seconds.
Easy Ways to Streamline Order Updates with Prokeep
Successful distributors across North America are using Prokeep's order notification capabilities to keep customers informed by:
Streamlining will-call orders: Use Prokeep's template function to quickly send out customer outreach for will-call orders and deliveries, either through an integration or independently.
Alerting customers of last-call deliveries: Easily send out a mass update letting your customers know it's their last chance to place an order before the delivery truck goes out.
Set triggers for automated order updates: With an integration set up triggers so that when an order is placed customers are automatically notified of things like order status, potential back-orders, deliveries or more!


How Distributors are Saving Time on Order Updates





Wes Penrose from Gescan streamlined his order updates by setting triggers within their CRM software Zendesk to automatically send order updates to customers.



The Prokeep Solution
Prokeep is a comprehensive customer data and messaging hub that combines text, email and fax into a centralized workspace. With Prokeep all business communication is at your fingertips, empowering your team to make sales and serve customers with just the press of a button. Build better relationships and streamline efficiency through Prokeep's communication solutions tailored to your specific needs.
See more: