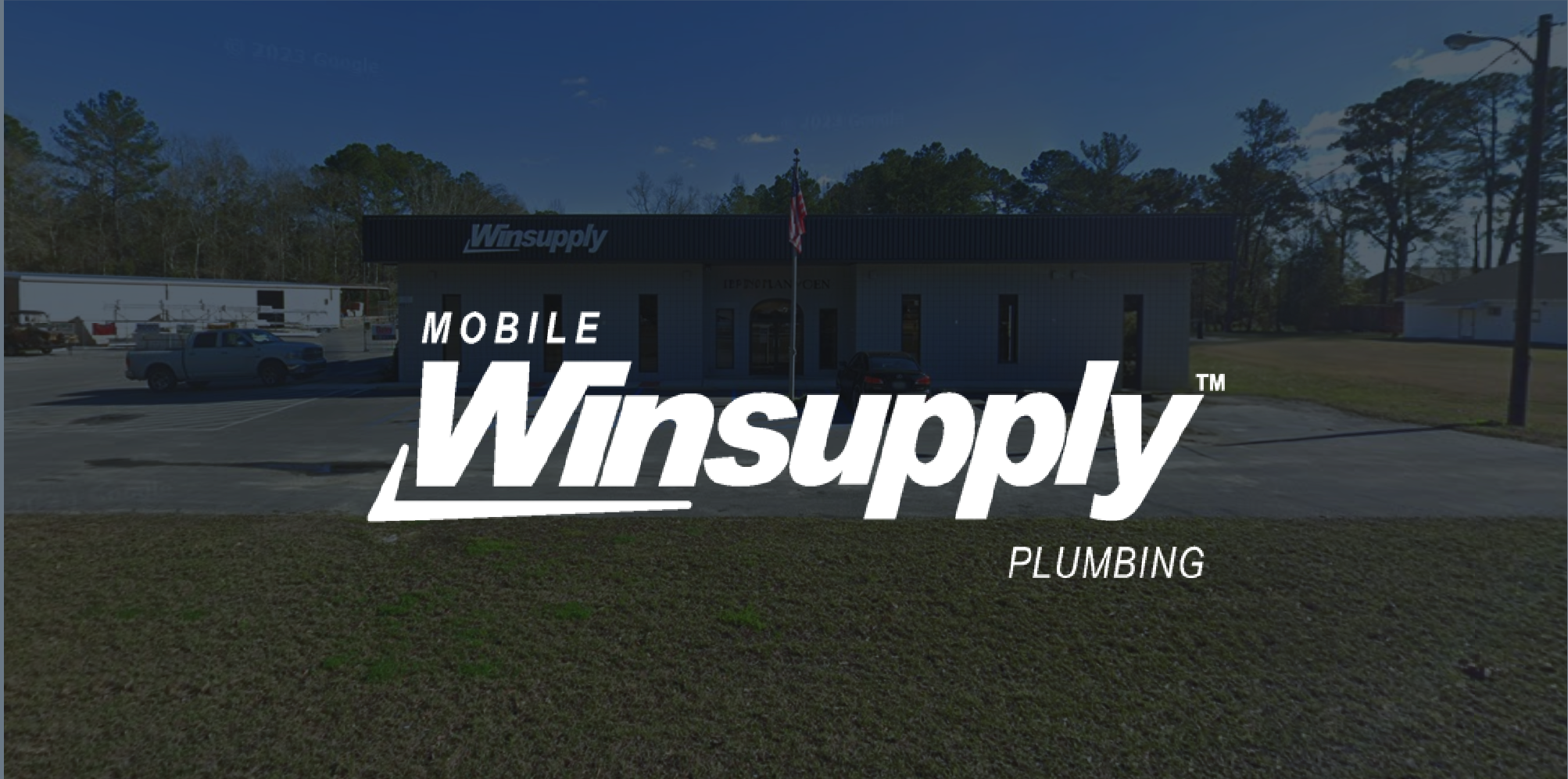 How Winsupply Mobile Won New Customers and Cut Down Work Time with Prokeep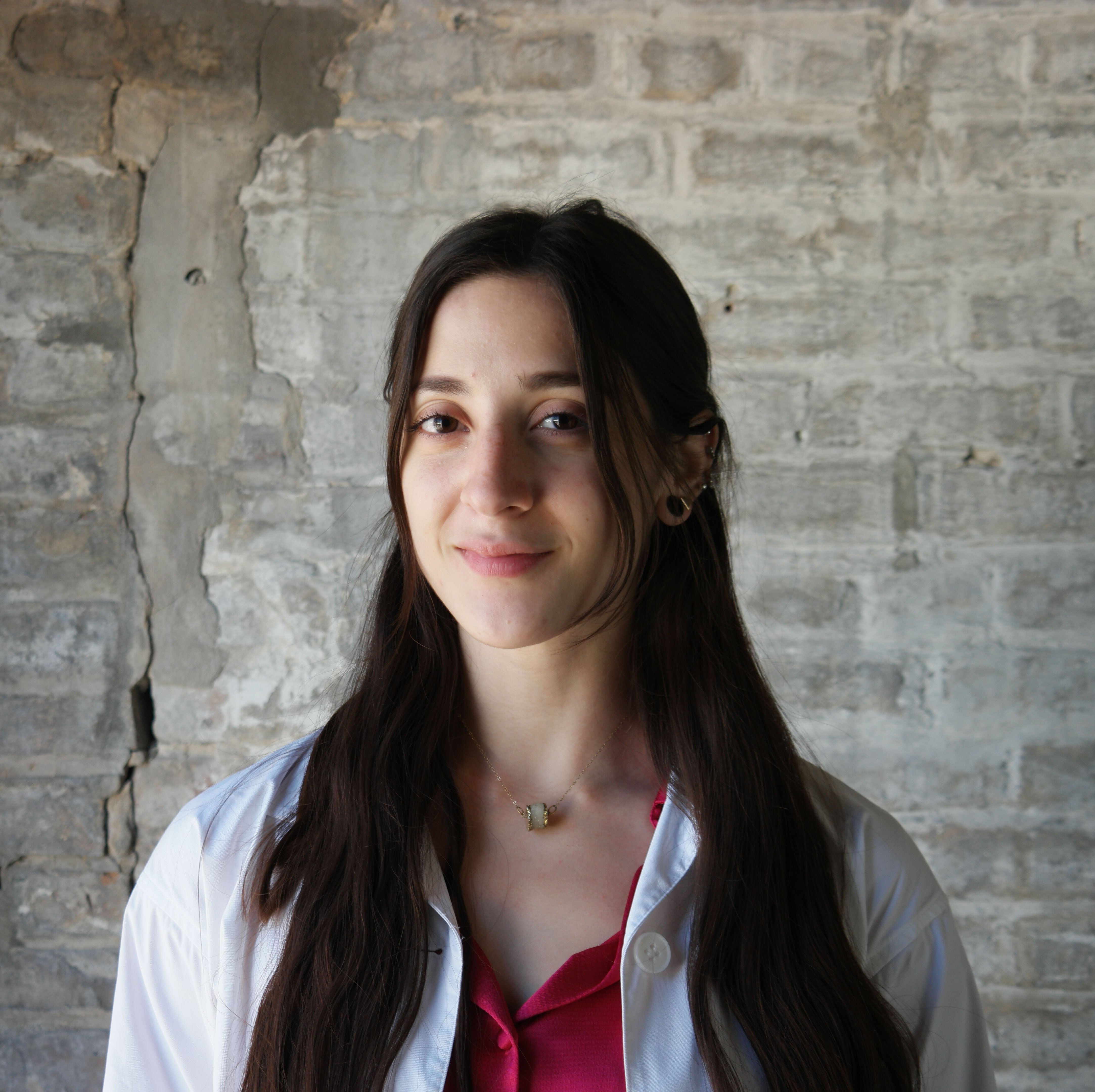 Written by Erika M. Torres •
Oct 09, 2023 •
When distribution branches are busy, staying on top of tasks and scaling business can be a challenge. That's why Kyle Westphal, president of Winsupply Mobile, Alabama, implemented Prokeep — to ensure he's always giving his customers the service they deserve.
Founded in 1956, Winsupply is a Plumbing Wholesale Company that aims to strengthen communities. Kyle has been president for six years and with the company for 10. Since adding Prokeep, he's been able to better serve his customers by optimizing efficiency and empowering his team to attend to customer needs faster.
Better communication and ease of doing business
Since implementing Prokeep, Winsupply Mobile has had multiple business channels to communicate with customers. "Prokeep has become a very important part of what we do on a day-to-day basis," Kyle told us. "We utilize it in a lot of ways to help us more efficiently and transparently communicate with customers."
By onboarding additional communication channels, Kyle's team could service more customers in a fraction of the time – attending to those in-store, on the phone, and all the incoming messages through Prokeep.
Centralizing business communications
Before Prokeep, employees were frequently playing phone-tag or experiencing miscommunications with customers, who were very busy themselves. Having a dedicated business communication channel made everything centralized and easy to access.
"All of that is eliminated by taking all of the information, the communication, and narrowing it to one centralized and accessible place." Kyle shared. This way, when a customer texts in, any team member can respond and access previous conversation history – giving the customer what they need in a matter of seconds.
Staying ahead of competition
For Kyle's customers, a quick and easy shopping experience keeps them coming back. And offering customers an additional channel to do business without stopping what they're doing creates a seamless experience.
"When we take a customer that was working with our competitor and they move over, we had one earlier this year that about six trucks moved over and when we started showing this their eyes just lit up like 'so I can text you? You're going to text back like, I don't have to call you guys?" - Kyle Westphal, President, Winsupply Mobile
Optimizing productivity and boosting customer service through Prokeep has empowered Kyle and his team to strengthen customer relationships and stay ahead of the competition.
Are you looking to build better relationships and get more work done in a fraction of the time? Let's get in touch!
See more: