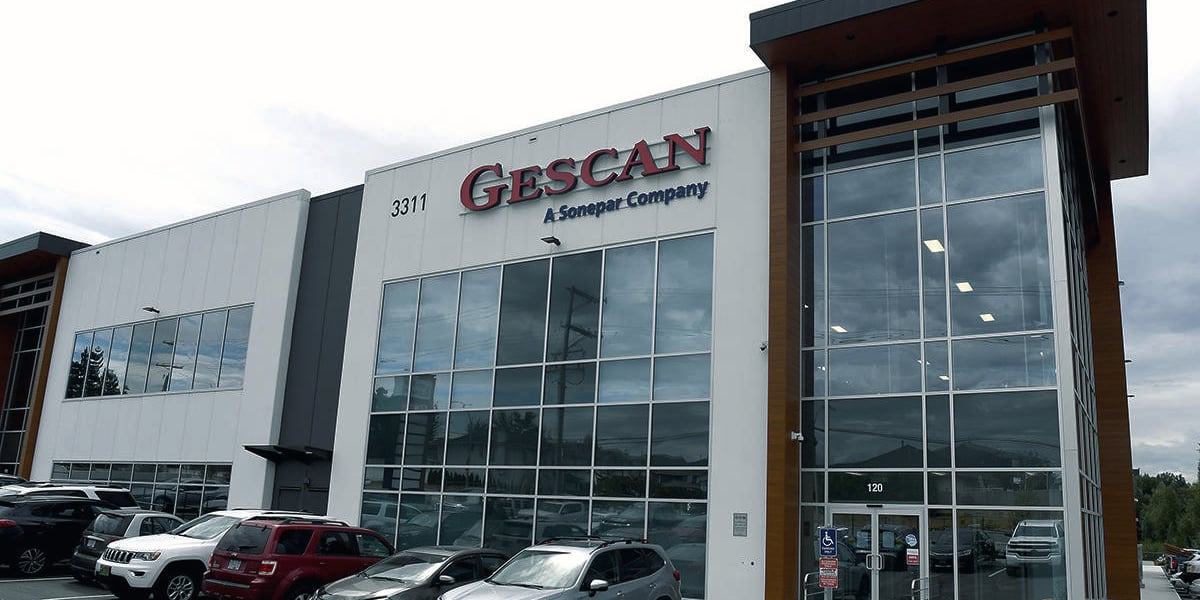 How Gescan Optimized The Customer Experience With a Messaging API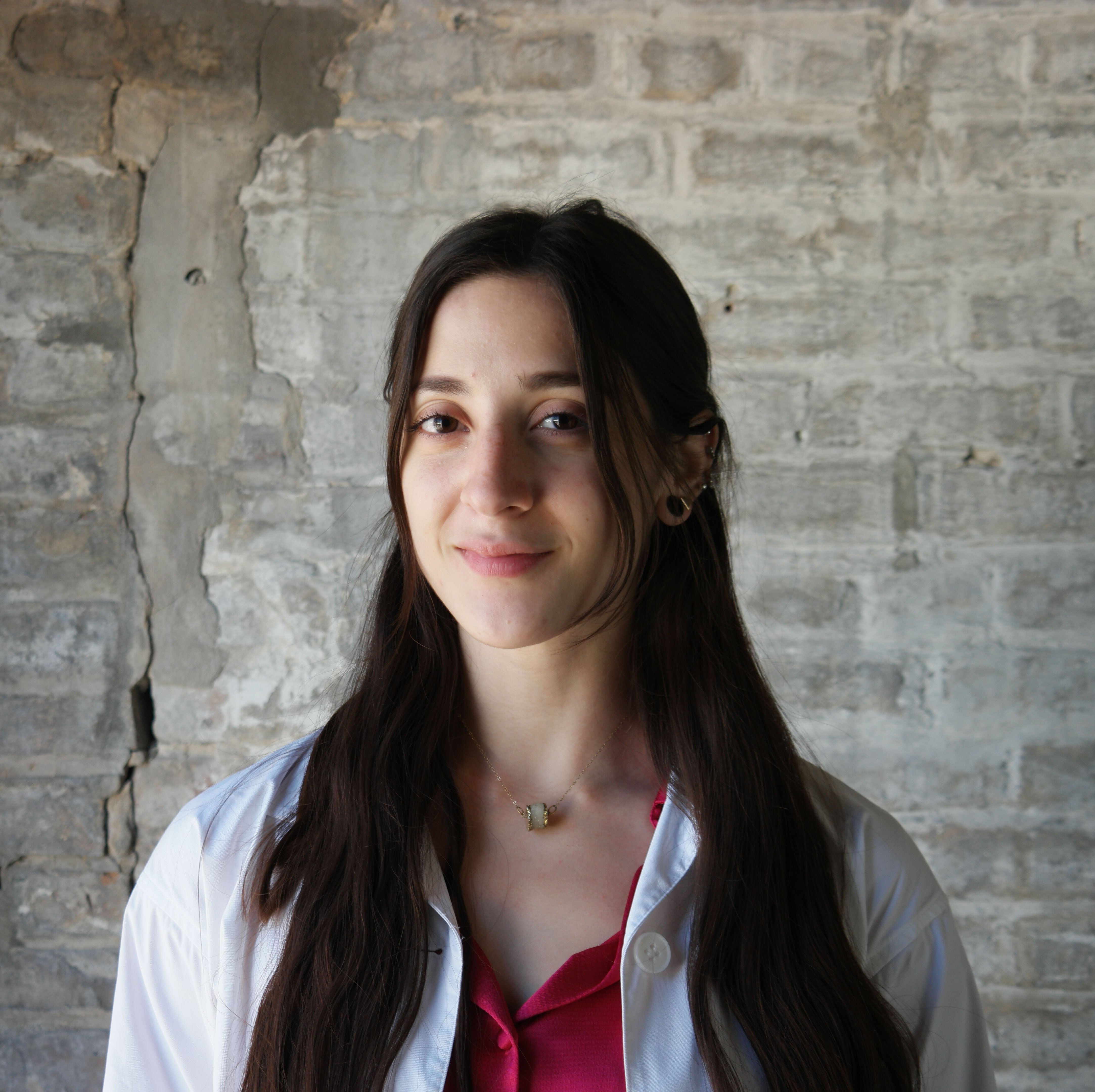 Written by Erika M. Torres •
Nov 28, 2022 •
Want to see the full 15-minute interview? Click the button below:
For successful distributors, implementing technology is always a means to serve their customers better. When there is a need for efficiency, forward-thinking business owners often turn to a digital tool to better enhance the buying experience. This is undoubtedly true for Gescan Electrical Wholesale Supply in Canada.
Director of Digital Solutions, Wes Penrose, believes in using technology not for the sake of following modern trends but to truly benefit his customers. "We don't bloat our stack," he said to us. "We do it where there's a fit, and there's a value, and there's a problem to be solved through technology."
Getting Started
Gescan got its start as a division of Canadian General Electric Co. Ltd. in the 1920s. First known as GE Supply Sales and Distribution, they were given the acronym Gescan in 1975. This name stuck through two acquisitions when it was sold to BRE Electric in 1983 and finally to Sonepar in 1989.
Digital Innovations
Wes has been with Gescan for seven years, and as Director of Digital Solutions, his work encompasses everything from digital marketing and outbound digital activities to implementing new digital solutions. Day-to-day, Wes manages other regional directors and a team of reports of field agents, all while ensuring the company's digitalization journey is progressing.
Gescan has seen consistent growth during the past few years alongside its utilization of new digital tools. Their branches have implemented a "Scan & Go" program, allowing customers to self-scan parts while they shop, allowing for a quicker and more efficient experience without having to wait in line. Gescan also utilizes the Microsoft 365 suite to centrally store data.
To better communicate with customers, Gescan has turned to Prokeep, a messaging software built for distributors. Prokeep text enables their branches' main phone lines and allows customers to text in orders or questions instantly to the counter — clearing up congested phone lines and emails. This way, customers can have their needs met faster without waiting on hold or waiting on a call-back.
Navigating E-commerce with Prokeep
"We were struggling with the increase of E-comm orders and the sheer volume of digital orders that were coming through," Wes explained. Gescan featured a completely automated system where if an order had no need for adjustment, no employee saw it. They found that branches, however, still needed to be notified of orders that had back orders or needed to be sourced from the vendors.
Utilizing Prokeep's API, Wes was able to set triggers within Zendesk, a Customer Relationship Management (CRM) software, so that when an order came through that had a back order on it, branches were notified via the Prokeep dashboard. "So they were able to be a little bit more reactive and a little bit more agile around what to do with that order," Wes told us.
"Just giving more power to our branches to be able to service the customer that much better was one of the things that we did in terms of the integration of Prokeep," Wes said. For employees at Gescan, using Prokeep was a means of finetuning their business functions and better providing what customers needed.
Better reaching customers
Text messaging has enabled employees at Gescan to get in touch with their customers faster and more effectively. "Customers are more inclined to receive a text message than an outbound phone call," Wes explained. "A lot of our customers are owner-operators, so they're on the tools as well over the course of the day. So they don't want to pick up a phone call."
"Prokeep is a nice way to get them on a one-on-one more personal basis," Wes shared with us in regard to his busy customers. "A lot of people are more receptive to replying to a text than answering a phone or even reading an email, especially on a mobile device."
Using a tech tool like Prokeep only builds trust and enhances customer service. Offering customers the option to text in orders or questions gives branches another means of addressing customer needs in an instant, centralized manner. With Prokeep, distributors are able to streamline their workflows, take orders instantly, and still maintain a close customer relationship.
Thousands of distributors like Gescan, all over North America, are using Prokeep to find solutions to their struggles and close communication gaps.
Interested in learning more? Schedule a demo to get started!
See more: