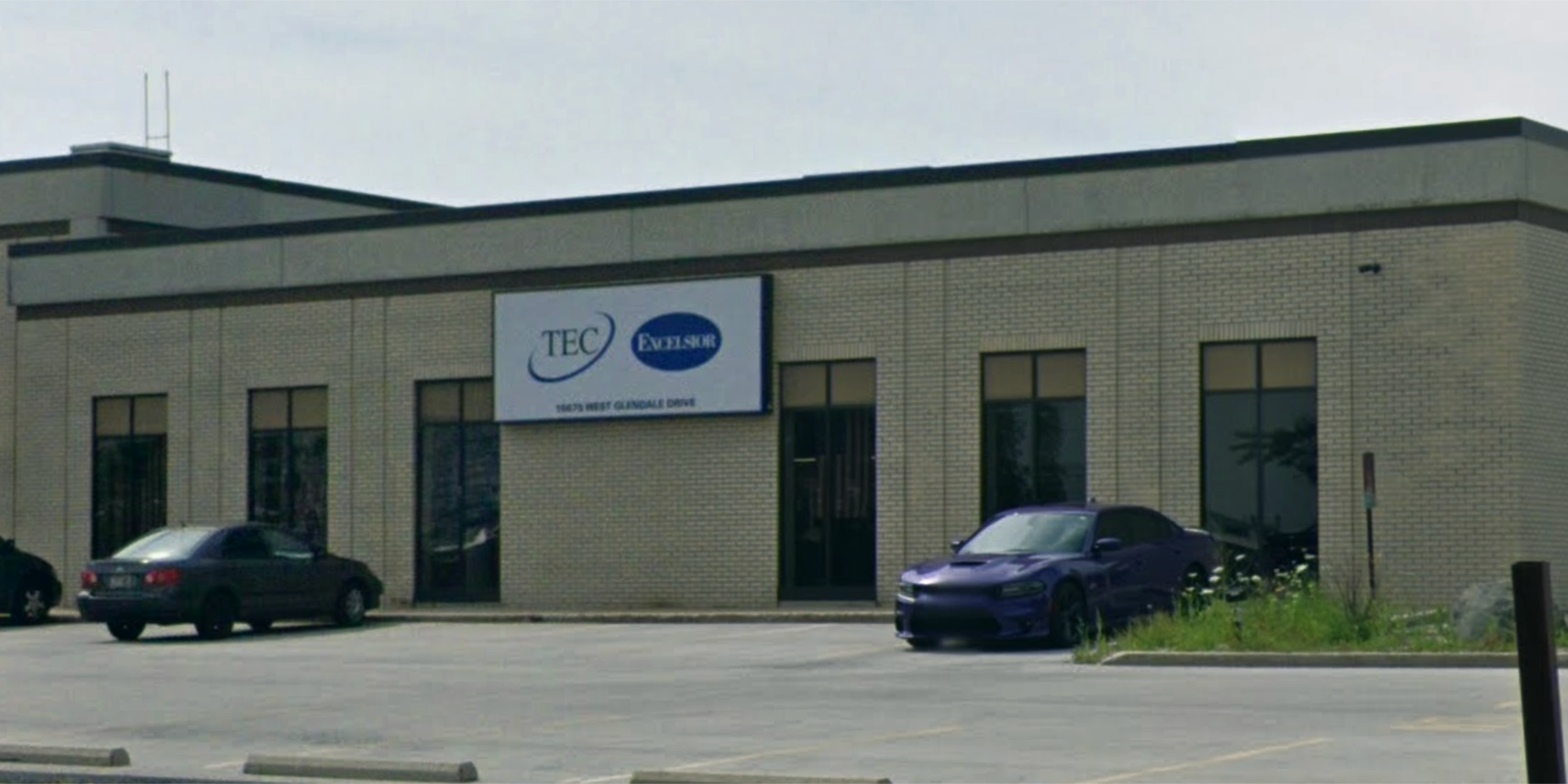 How National Excelsior is Optimizing its Communication with Prokeep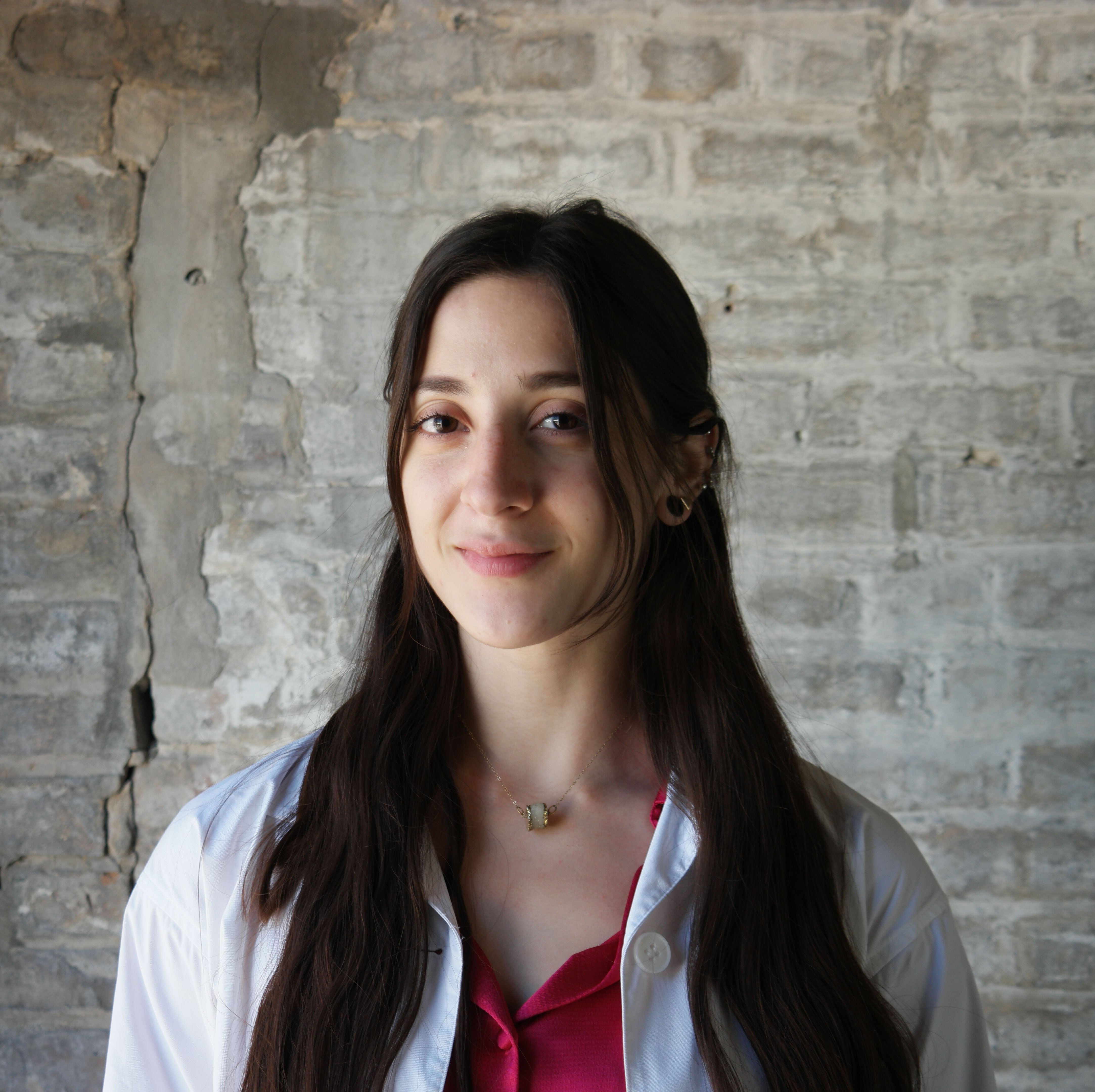 Written by Erika M. Torres •
May 09, 2023 •
Amidst the constant hum of activity in a distribution branch, counter reps everywhere are building lasting relationships with colleagues and customers. For Victor Sawdy, branch manager at National Excelsior and TEC Companies in New Berlin, Wisconsin, working alongside his team is one of the best parts of his job.
Victor describes his day as busy and rich, with customers calling and walking in. His responsibilities include overseeing counter associates, a warehouse associate, and a driver and working directly with customers. And for a busy organization like National Excelsior, using Prokeep is key to staying ahead.
Digitalization challenges
Like many distribution companies, National Excelsior faced some difficulties keeping up with the wave of digitalization. "We do have the ability to go on and do so much on computers," Victor told us. "But we still keep programs longer than we really should."
Change management when implementing new technologies is a common challenge to distributors, especially with the vast amount of tools now available to optimize your workflow. But in the midst of all the new software available, in Prokeep, National Excelsior saw the answer to their need for better communication with customers.
Communicating better with customers
Prokeep is a communication software that text enables your branch's main phone line, allowing customers to text, email or fax your store with any orders or questions they may have. After implementing Prokeep, employees at National Excelsior were able to address customer needs faster than ever before.
"the whole idea was to try and be able to reach out to our customers on a better basis and give them an opportunity to be able to reach us," Victor Explained. "When our phones are busy, they can also send texts, and it gives them the opportunity to send us a picture if they just had a model number, and they can send us that. It helps us a lot with our work"
More sales and more solutions
"I actually use it on a daily basis to send quotes out to customers," Victor told us. He explained that many customers requested quotes be sent to their email. "We offer this as a solution, and then that way, if they're a texting type of a person, especially the younger generations, it's right on their phone, and they have it right there."
Connecting with customers through text enables employees at the counter to reach customers through their preferred medium. This reduces phone congestion and lets them close deals with the press of a button.
Are you hoping to get the most out of your communication with customers? Book a demo today!
See more: