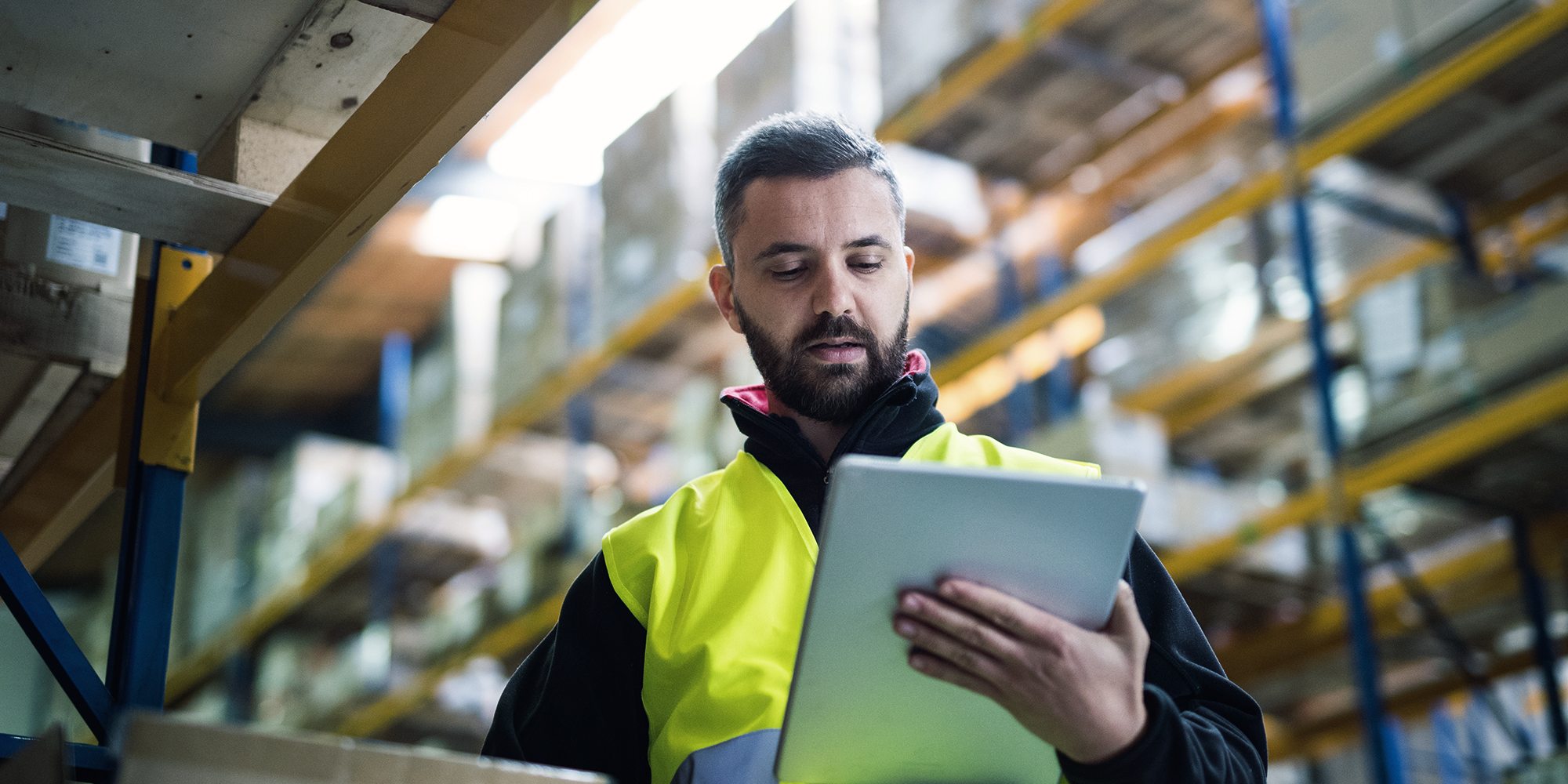 How Utilizing Business Texting Software Helps Distributors Reach their Goals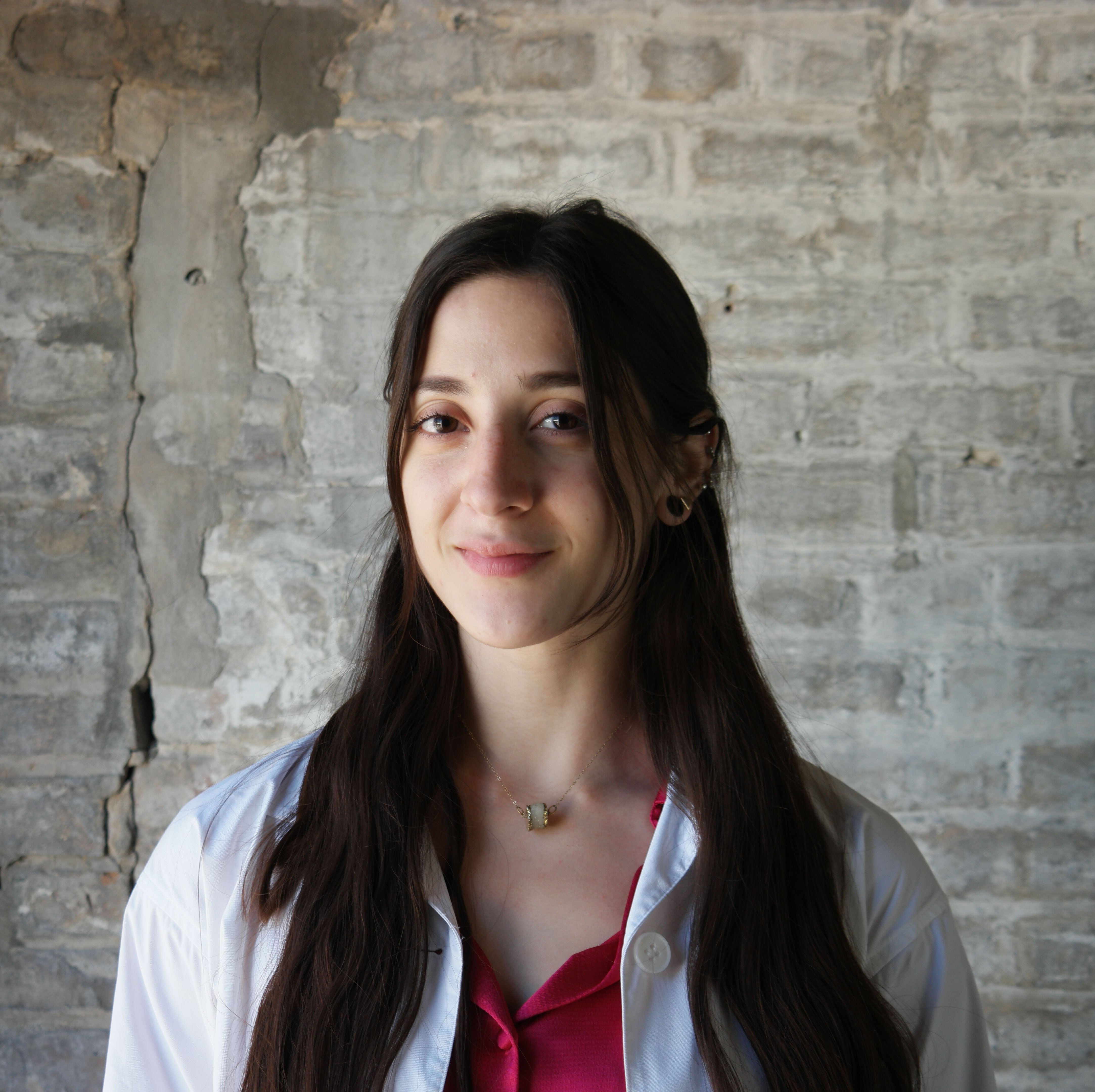 Written by Erika M. Torres •
Jan 30, 2023 •
Technicians, contractors, and DIYers are seeking ways to make their buying experience faster and more convenient. For distributors looking to garner more sales from existing and new customers, modernizing how you do business is pivotal to success. One easy approach to simplifying how your customers reach you is by implementing a business texting software.
By turning your primary phone number into an SMS text capable line, your customers can send pictures, orders, and questions directly to your counter without waiting on hold or trusting that you got all of the details right in a tag number they read out while in a loud room.
Don't just take our word for it. In a recent Prokeep Contractor survey, 94% of respondents claimed that they wanted to text their distributors.
So what exactly is business texting and how does it help? Let's dive in.
Texting in Business Communications
Today, more and more consumers are turning to text to do business faster and more efficiently with more than 62% of all consumers subscirbing to receive text messages from at least one business. A text message allows someone to reach out with an inquiry, without interrupting what they were doing before. As a business owner, you can use text to answer customer questions quicker than ever before.
Customer Texting
On the customer end, texting is often a more convenient option. For contractors in the middle of a job, they don't want to have to stop what they're doing, make a phone call and wait on hold for ten minutes. For busy customers, sending a text and then continuing their work until they get a response saves an incredible amount of time.
93% of customers also have more trust in a business text message than in a phone call or email since phone calls lead to he-said-she-said, and an email may never get opened (as 53% of emails are marked spam). Compare that to the fact that 90% of text messages are read and responded to in less than 3 minutes, and it becomes clear why consumers have more trust in and prefer the speed of texting a business.
Texting Software
There is software specifically devoted to texting that can enable you to communicate seamlessly without having to use your personal cell phone. When customers text you or your employee's personal phone you expose your business to many security risks, communication siloes that can lead to lost communication history, and late-night business texts. Texting software can offer a variety of services by centralizing text messages to your business's primary phone number.
Texting Software for Business
Texting software specifically for businesses is easier to use and implement. This will enable your team to communicate with customers and be able to reach them instantly rather than waiting on the phone or managing multiple lines of communications via personal phones, work cell phones, team messaging lines, etc.
Business Landline Texting
Texting tools available to businesses often text-enable a business's landline, that way your customers can text the same number they've been calling for years. This keeps some consistency and eliminates the need for having two phone numbers associated with your branch.
Automated Text Messaging
Another key perk of business texting software is the ability to send automated text messages. This can be used to automatically alert a population of customers of something like promotions or changes in store hours. Many texting tools also offer automated responses, so you can answer incoming texts with the press of a button.
Mass Texting Software
Along with automated text messaging, sending mass text messages is also a feature of many texting tools. Mass texting allows you to send out texts to huge groups of customers. Texts are far more likely to get a response, compared to emails, and allow you to keep your customers in the loop with ease.
Text Message Marketing for Small Businesses
For even small businesses, texting is a powerful tool in connecting with your customers. Whether its sending updates in less time or answering inquiries without putting someone on hold, having texting as an option for your business will increase your revenue and productivity.
Conclusion
For business owners looking to optimize communication, texting is a viable option. Utilizing business texting opens a variety of possibilities for doing business and aids distributors in better connecting with and serving their customers.
See more: