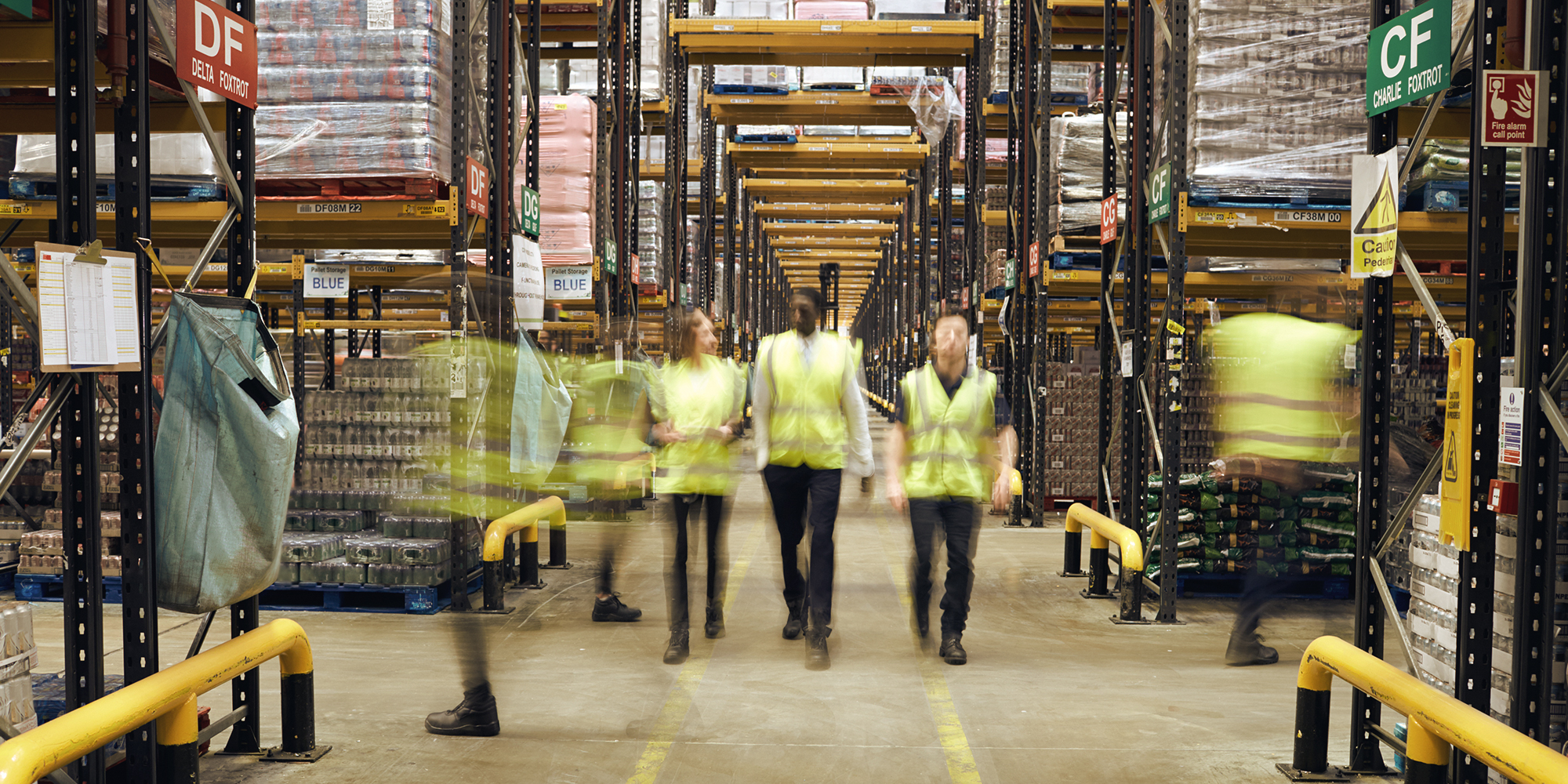 Busy times in the Branch: How Prokeep Cuts Down Work Time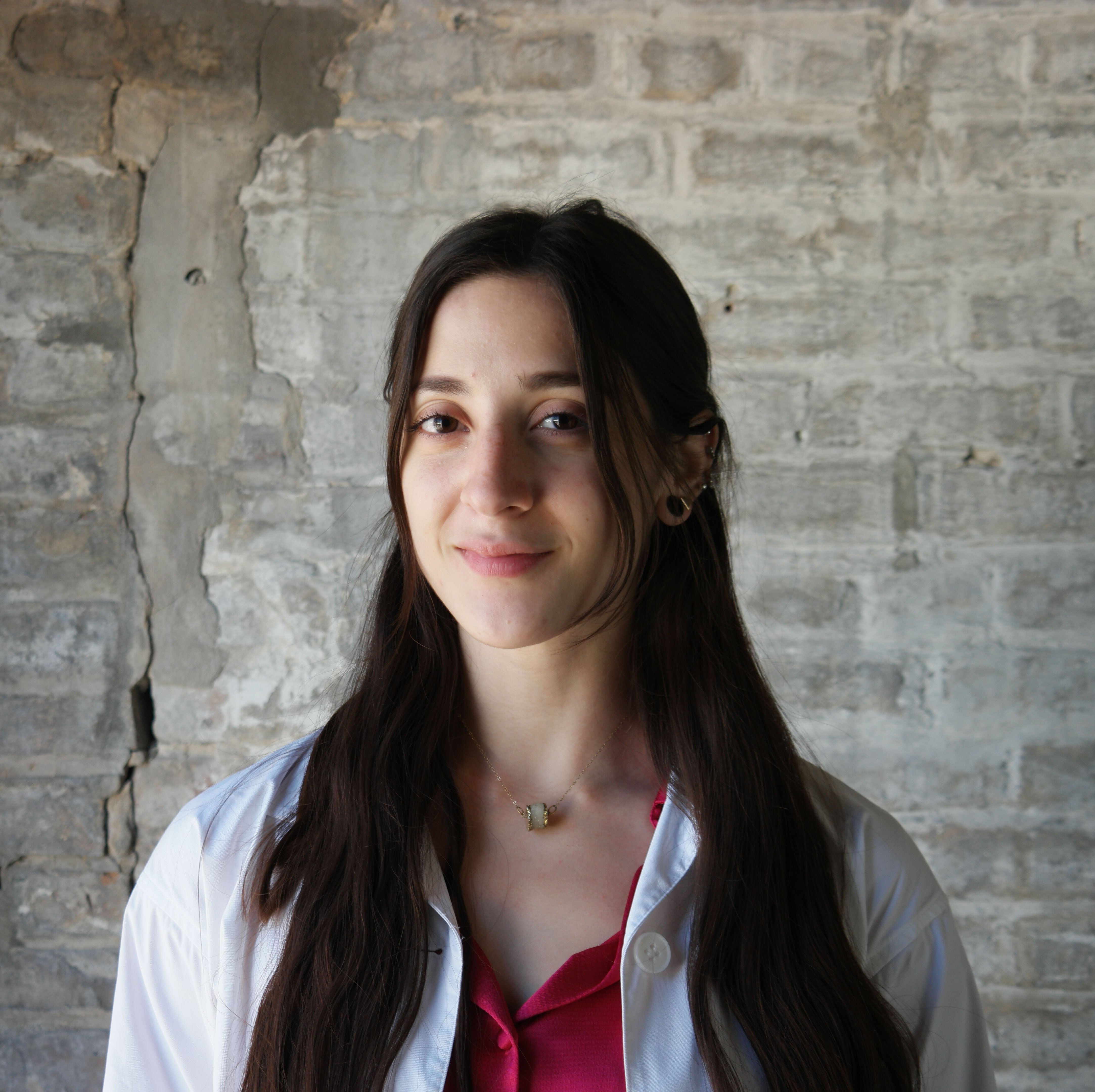 Written by Erika M. Torres •
Oct 04, 2022 •
As your business grows and evolves, your work will increase and your need for speed and efficiency will grow. With more customers comes more orders, more questions, and more individual needs. Whether it's getting someone a part, sending out an order confirmation, or alerting customers of changes in hours, sending information could mean delaying other crucial tasks that are needing attention in your branch. Using a communication platform like Prokeep can save you valuable time as your business grows.
Busy times in the branch data
In many branches across North America, traffic peaks between 8 and 11 am. At just 10 am an average of 47,289 text messages are sent out to contractors from distributors using Prokeep. At the same time, 49,053 contractor text messages are received via Prokeep at the branch. During these early hours, quick communication is essential to customers who are needing to place orders, check their order status, or ask questions. As the day continues, counter associates will have more time to prioritize managerial tasks and other business functions. But during these peak, busy times, staying on top of communication is key.
For counter associates, navigating floods of contractors while attempting to address other tasks, can be overwhelming. Without the right tools, business will be delayed, risking frustrated customers.
During these hours of increased traffic, it is all the more necessary to focus in on serving customers as quickly and efficiently as possible. When distributors rely solely on phone calls for contractor communication, the mass influx of calls will certainly slow down business, increase on-hold times, and deliver a spotty customer experience.
Using Prokeep to text enable your main branch line offers a more convenient and efficient alternative for customers to communicate with you. In just seconds a customer can place an order or ask your team an operational question. Morevoer, you will be able to service multiple customers at once which redueces friction in your customer service and keeps conversations flowing without holds and delays during peak hours.
Ultimately, by using Prokeep, you will reduce friction at these times and keep conversations flowing without holds and delays, giving you more time back later in the day to execute managerial tasks and set yourself up for future success.
Why texting: Communication made easy
The world is quickly evolving, and as younger generations enter the workforce, more and more workers are utilizing text messaging to do business. Contractors in the middle of a job often do not have time to call a branch and inquire about a part. Through text they are able to have a question answered in seconds.
Texting is the way of the future. As younger generations enter the workforce, communicating is becoming more frequent through text. According to SMS Comparison, 98% of texts are read while only 42% of emails are opened. When emails and calls pile up they are much easier to be missed.
At a branch, congested emails and phone lines can delay other necessary work. During busy times, counter associates will need to address customers in person and may not have time to answer the phone or email. With a text messaging platform they can answer questions in seconds and then move on to other tasks.
How centralized information boosts your efficiency
Prokeep is a messaging software that text enables the main phone line of a distribution branch. Customers can text the same number they have been used to calling and be connected with an employee instantly. Prokeep is opened on a browser at the branch or on a downloadable app, keeping all communications centralized so that any employee can receive a message and answer a question.
When a branch is flooded with foot traffic and calls, having anyone on your team be able to answer an incoming inquiry will allow you to better work together so that all customer needs are addressed.
Optimizing business with Prokeep
Prokeep is helping distributors optimize their workflow in 50 states, 10 provinces and 2 territories. A Prokeep text message is sent or received every 2 seconds, and up to 46,000 in total are sent every day, saving distributors time and helping them make sales faster. Regardless of size or stature, reaching customers fast optimizes workflow.
Communicating instantly is saving branches valuable time, especially when they are busy. The ability to make a sale or answer a question with Prokeep prevents 2 hours of on-hold time per branch. As your business progresses, inefficient means of communicating will only be a hindrance to your success.
Moving Forward
Navigating busy streams of customers flowing through your business can be difficult, but there are tools you can use to work better. Prokeep is a texting software designed to make you more efficient so that you can better serve your customers and community. Communication is everything in distribution and using a texting app will be key to growing efficiently and keeping your contractors happy.
Want to learn more about how texting can optimize your business? Book a demo to learn more!
See more: