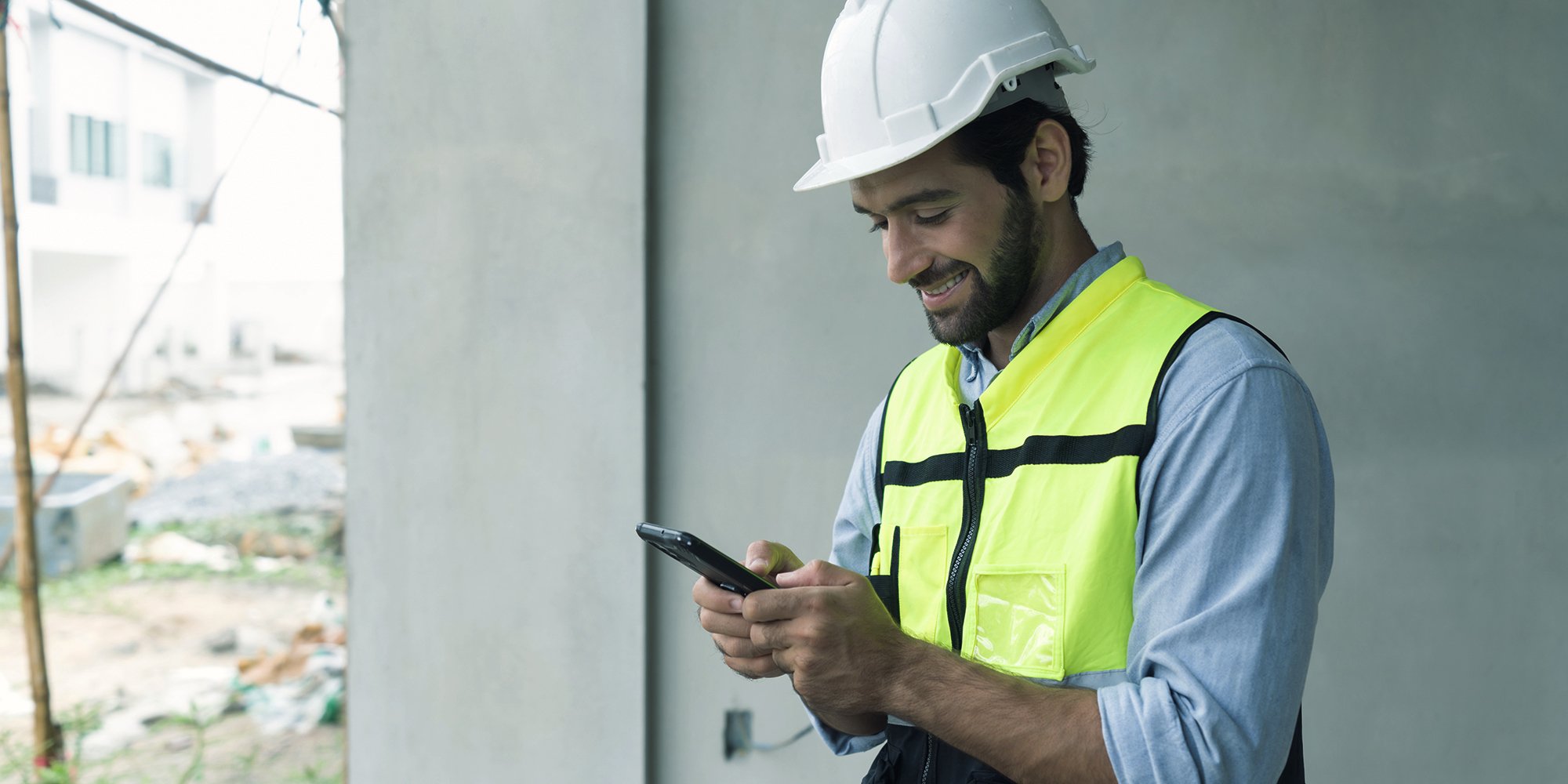 Boosting Transparency & Communication Speed for Distributors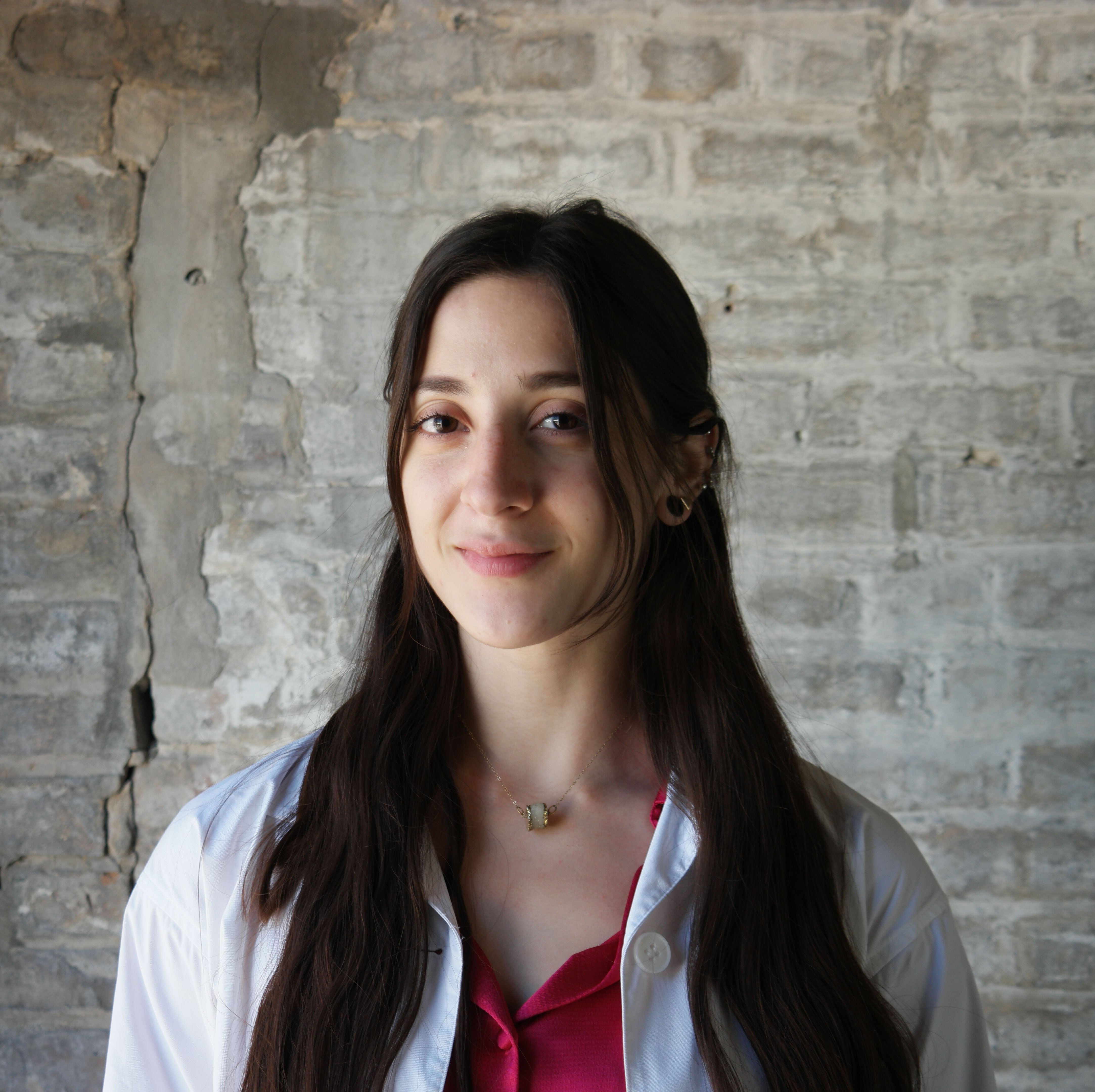 Written by Erika M. Torres •
Oct 06, 2022 •
In distribution, communication is crucial as much of the business is taking place via phone calls, emails, text messages, and in-person conversations. Any delays or roadblocks in these channels of communication creates barriers to making sales and keeping loyal customers happy.
Text message campaigns reportedly have an open rate of about 98%, while emails score as low as 20%. If too many customers are sending emails, counter associates can become overwhelmed, and delayed in getting them a response. And if too many customers are calling in, more and more of them get put on hold which can be deeply frustrating for customers trying to place a quick order or ask a short question.
When distributors don't invest in multiple, more efficient means of communicating and doing business with their customers they put themselves at risk of lost revenue and the inability to sustain business growth.
When it comes to providing your customers with a convenient channel of communication for orders and short questions, text messaging is is quicker,more effective, and lets your customers get back to work. It takes people 90 seconds on average to respond to a text, whereas emails typically take upwards of 90 minutes. For contractors in the middle of a job, inquiring whether their next part is ready, they may not have the time to wait for a response.
Why Speed and Transparency Matters
As your business grows and you have more customers to service, speed efficiency will matter more and more. And in distribution, which relies heavily on communication, miscommunications can be costly and problematic.
Prokeep is a texting software, designed for speed and transparency, that text enables your branch's main phone line, allowing customers to text in orders or questions. With Prokeep, business functions can occur in seconds and every conversation is recorded.
How Prokeep adds speed to your workflow
For every branch that uses Prokeep, communicating through text saves on average 3 hours of hold time per week. By adding another channel of instant communication, customers who do choose to call in won't have to wait. Being able to respond to orders or questions via texts also allows counter associates to respond in seconds and then use their remaining time to focus on other tasks at work.
Spending time on the phone or answering copious emails takes time away from other crucial tasks. Adding Prokeep to your branch offers a means of communicating efficiently and will save time in the long run as your customer base continues to grow.
The importance of transparency in communication
As businesses grow and the world develops, efficiency and transparency become crucial to running optimally. With more communications taking place comes a greater risk of miscommunications or human error. Teams who communicate effectively reportedly increase their productivity by as much as 25%.
Prokeep keeps record of every conversation that takes place, boosting transparency and accountability. Without records of conversations, a lot of information can be lost and a lot of room for miscommunication is made. If customers agree on a price, order, or delivery date, all the information will be stored and can be referred back to in the future. Having transparency will eliminate discourse, improve accountability and support better customer relationships.
How Prokeep provides solutions
Prokeep is a texting software built specifically for distributors, allowing employees to make sales or answer questions in seconds. Through our app, distributors can answer messages on the go, or by using Prokeep at a counter computer. Prokeep has 6 solutions in one workstation:
Branch texting

- allow your customers to send texts to the same number they call. All texts appear on your counter terminals and can be claimed by an available associate.

Internal messaging - Use Prokeep to communicate internally between departments, teams, and even between your distinct branches when you need inventory for a VIP customer.
Mobile App - Take Prokeep on-the-go and easily snap pictures from your phone and send them back to your customers as a text.
Announcements - Send broadcast text messages to all of your customers or distinct lists to announce a change in store hours, promotions, inventory updates, and more.
Web Connect - Add Prokeep to your website so customers can communicate with your while browsing your site. These communications show up in your Prokeep terminal alongside text messages for added simplicity.
Messaging API - Connect your other systems like ERPs and Lockers to Prokeep to add automated order updates, contact syncs, and more to keep business running more efficiently and with less mistakes.
Optimizing communication with Prokeep's API integrations and Broadcast Messaging
Through Prokeep's API (Application Programming Interface) you can connect Prokeep to any systems you use to store data. With our broadcast messaging feature you can set triggers to send out automated text messages, alerting customers of promotions, order updates or whatever you'd like. This sends crucial information to a wide population of customers within seconds. And unlike other text message alerts, customers can respond with questions and instantly be connected to an employee.
Moving forward
In a quickly evolving world, as businesses grow there will be a greater need for speed, transparency and efficiency. The distribution business relies heavily on communication in order to make sales and move forward. Optimizing speed and transparency in your communication will only propel your business forward.
See more: