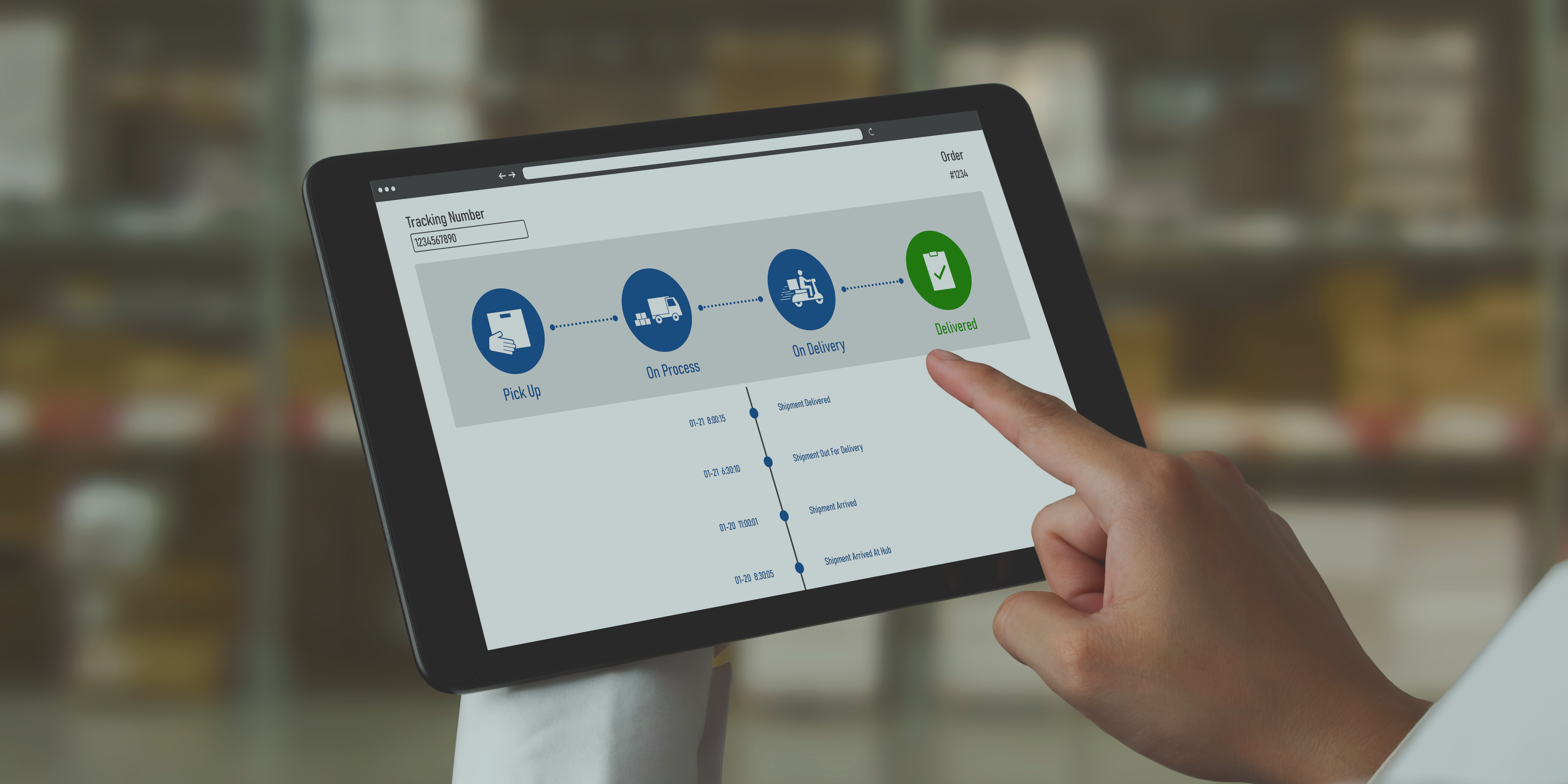 How leading distributors are using Prokeep's digitalization strategies to drive business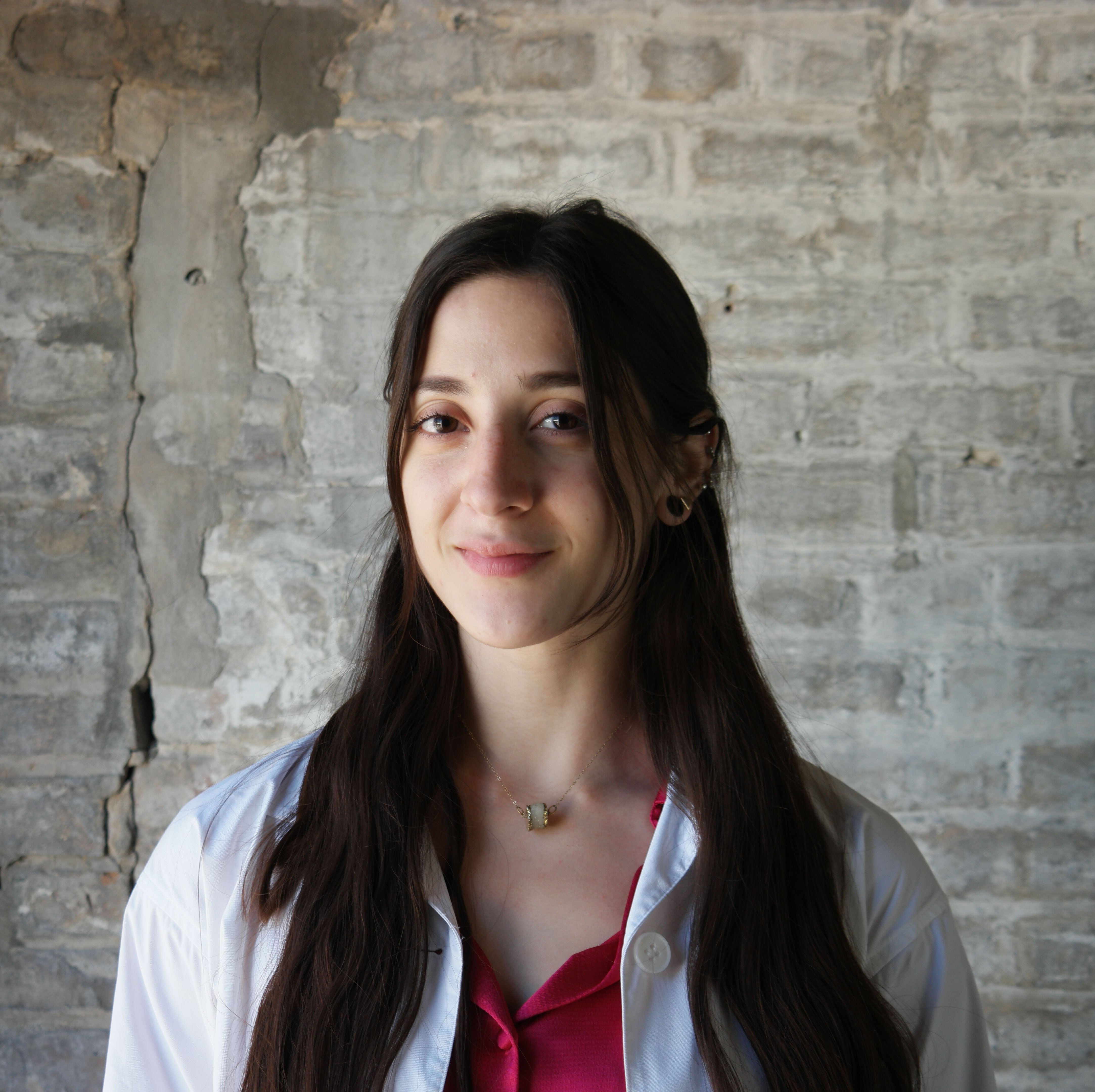 Written by Erika M. Torres •
Jun 21, 2023 •
Many distributors today are modernizing through digitalization to meet changes in customer needs. Today's distribution climate is rich with instant service, full transparency, and multiple channels to do business, putting pressure on distributors to provide optimal service. Through customer experience software like Prokeep, industry-leading distributors are using digital solutions to meet current buyer trends and drive business.
Why digitalization is crucial for long-term growth
By digitalizing, business owners enable their teams to meet current customer demands, streamline their workflow, and get more work done in less time. Changes in the industry have created a new climate of buyer expectations and rising pressures on wholesale sellers.
With digital tools business owners can cut down unnecessary work time and costly errors, enabling them to serve customers better. These tools exist to boost productivity and help distributors better serve their customers.
For top distributors, streamlining customer service is a priority, and many business owners are implementing Prokeep to boost productivity and strengthen customer relationships.
What is Prokeep?
Prokeep is a customer experience software that cuts down work time and empowers distributors to serve their customers faster — adding sales through centralized communication, improving the customer experience with better insights and more engagement, and adding productivity.
Through one centralized workspace, Prokeep connects text, email and fax all within one business account, empowering teams to serve customers with ease.
How omnichannel communication drives business growth
As more and more successful distributors are digitalizing, omnichannel communication is rising from luxury to expectation on the customer end. By providing multiple channels of communication, customers have the ability to choose which way of doing business is most convenient for them.
Business texting
Customers today are busier than ever, many don't want to interrupt what they're doing to make a phone call and place an order. Business texting is growing in popularity, and as predicted by Forrester, Businesses expect their online revenue attributed to SMS to grow to 17.4% by the end of 2023.
Prokeep text-enables a store's main phone line, letting contractors send pictures and orders via text to the same number they've been calling for years. Customer text messages sent to the business appear in a shared workspace accessible from any computer or mobile app, boosting transparency and enabling teams to work together.
Shared email
Email is still proving to be a reliable and preferred means of doing business for customers, as more than 306 billion emails are sent and received each day. Providing a business email to employees eliminates the need for them to give out personal email addresses.
Prokeep creates a shared business communication account that streamlines email, fax, and texts into one easy-to-use workspace accessible by the whole team from anywhere. This way employees can answer emails without switching from other devices or even tabs.
Shared fax
Fax is still used by 46% of US businesses, and in distribution, it is still a popular way to send information. Leading distributors still include fax in their offered communication channels, in order to accommodate every customer's preferred means of doing business.
Prokeep's centralized workspace creates an omnichannel platform tailored to every customer communication need. With Prokeep, teams no longer need to switch between tabs or devices, streamlining sales while providing multiple channels of communication.
Prokeep's digital solutions to optimize efficiency
Prokeep is equipped with a suite of features to provide digital solutions for modern distributors. Through digitalization, successful business owners are boosting productivity, strengthening customer relationships, and getting more work done.
Scaling business
Distributors using Prokeep are saving time and scaling business faster than ever before. Through Prokeep's centralized, easily accessible space to manage customers teams can deliver consistent response times and close sales in a fraction of the time.
Streamlining operations
Through Prokeep's digital solutions distributors are scaling business growth by connecting their technologies. Through Prokeep's API feature business owners can automate data transfers, set notification triggers, and eliminate wasting time through manual information entry.
Increasing team productivity
Prokeep saves time with more efficient communication, task automation, and better business intelligence. Prokeep's shared workspace also connects teams allowing for internal messaging, to streamline communication not just with the customer but amongst employees. This creates better efficiency and more time for proactively engaging with customers.
Improving customer experience
By implementing Prokeep, distributors across North America are quickly engaging customers no matter their preferred communication channel. By connecting technologies to keep customers informed, building better communication between teams, and allowing for instant replies, distributors are giving every customer the VIP experience.
Prokeep's sales and customer experience software delivers results that streamline customer communications, automate processes across other technologies, and allow distributors to provide consistently superior customer service, to meet the modern buyer's needs.
Following significant changes in the distribution landscape, and higher expectations for buyers, successful distributors are using Prokeep's digitalization strategies to meet current customer needs and continue to drive business.
Are you looking to streamline operations and scale growth in less time? Book a demo today!
See more: