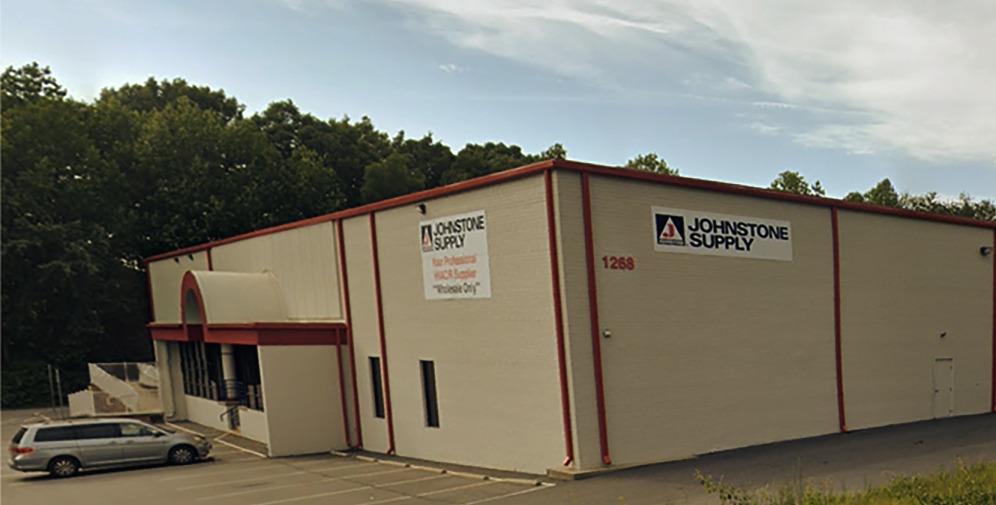 How Johnstone, Hickory North Carolina Centralized Customer Communication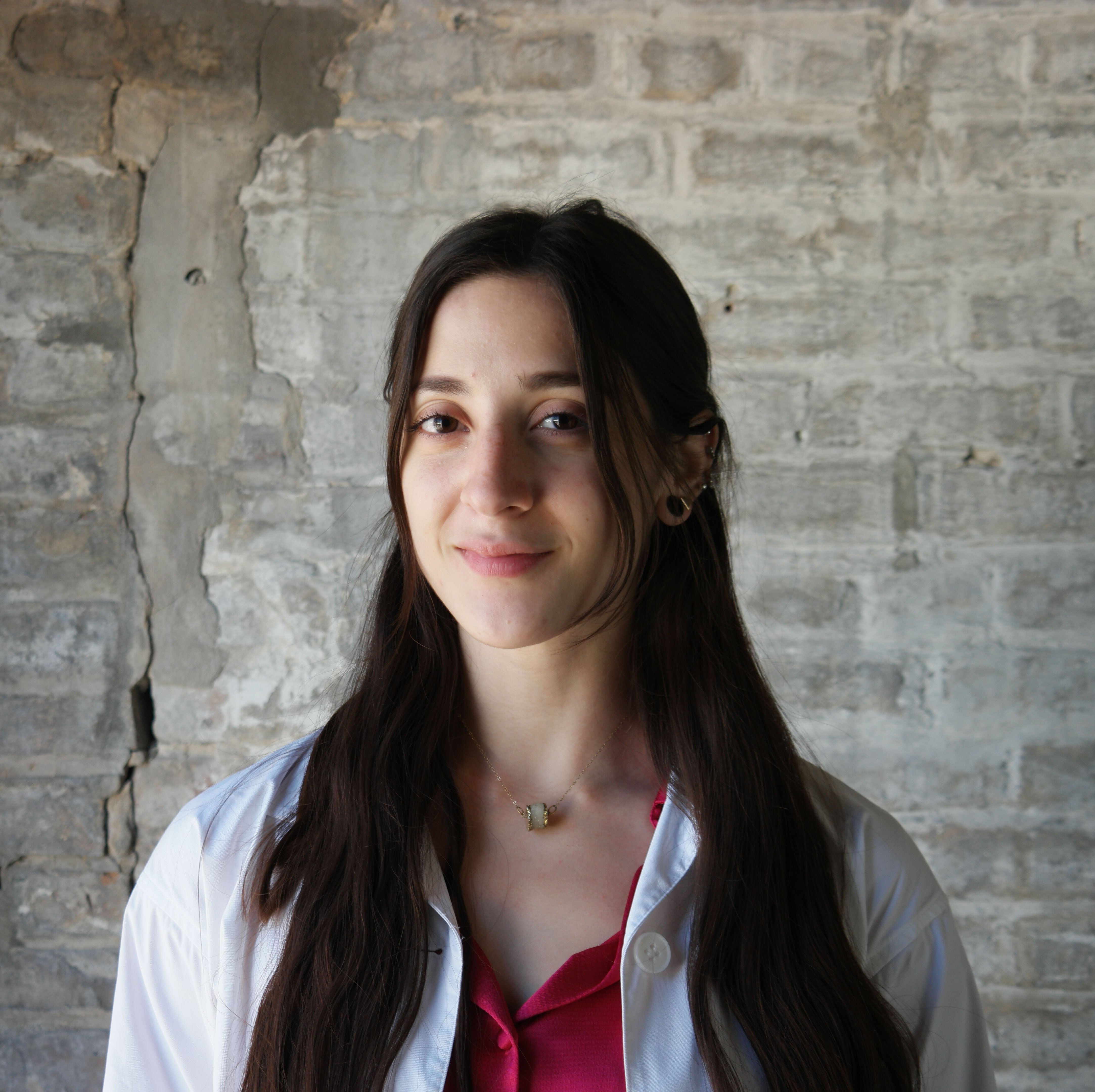 Written by Erika M. Torres •
Nov 21, 2022 •
For many distributors, running a branch is not just about providing supplies, but about connecting with your community. At Johnstone's Hickory branch, manager Ralph Stevens most enjoys working with others.
"I like the people; meeting people, talking with people….We just have a really good relationship, good interaction." He told us.
The beginnings
Beginning with just one location in Portland, Oregan 1953, original owner John Shank worked extensively to expand the catalog of products offered. It wasn't long before the Johnstone Supply Catalog became the essential ordering resource that it remains to this day.
After four decades of growing his business, John Shank developed the Johnstone Supply Cooperative, a business model through which store owners could own and run their own businesses yet still come together to share resources, information, and buying power. This way, he could pass on his organization to the very employees that helped it grow.
Continued growth
Ralph finds satisfaction in helping others solve problems and in continuing to grow his business. "We've grown," he told us. "Grown exponentially. Every year we're like, 'Oh well, okay, we're not going outdo this next year,' and we've been able to do it." Ralph believes that technology has helped his business expand and better meet customer needs. "It seems like the whole industry has had to move that way…with the demand from the customer standpoint, yeah."
Using technology to get more work done
One of the biggest obstacles Ralph's branch faced is attending to every customer in time -– but with technology tools like Prokeep, a messaging platform for distributors, it's become significantly easier.
Offering multiple means of communicating prevents congestion of one line while providing an authentic solution to all customers."The tools we have with technology really, really help out a whole lot. But I don't think people want to talk as much now. They're busy, and they're texting you, and they're emailing you, and I've got, besides, 18 lines coming in here…I mean, they hit us from all directions."
Prokeep text enabled the branch's main phone line, allowing customers to text in orders, pictures, and technical questions. This way, Ralph and his staff could address customer needs in seconds and reduce congestion in phone lines and emails.
Customers quickly took to the new medium; many particularly enjoyed the ability to send photographs. Ralph shared with us that when many customers called in to read off a part, to avoid any miscommunication, he would have them text an image to the store through Prokeep, saving time and making things clearer for everyone.
Keeping communication centralized
Not only did communication become instant and transparent with Prokeep, but having a channel dedicated to customers and employees freed Ralph from getting phone calls after hours.
"When I first came here, they put my cell phone on my business card…I've got a very large family. When we're all out to eat, and I'm sitting there with my family, and the guy decides he's going to text me..." Ralph explained. "We were able to take that cell phone number off on my card, get me a new cell phone number, and now when they want to text a picture, SMS [Prokeep] is right there."
Ralph also shared with us that if they texted the branch with Prokeep rather than a personal cell phone, customers were more likely to get an answer:

"If I don't have my phone near me, you're out of luck. If you text it to our store, I've got 1, 2, 3, 4, 5, 6, 7 screens that that's going to pop up on. So you're going to get an answer a lot quicker."
How Prokeep creates balance and adds sales
Using technology like Prokeep not only modernizes the way customers and employees do business, but it creates a better balance for business owners. A centralized communication channel gives distributors solutions to many common issues that impede sales, like missed calls, congested phone lines, and persistent after-hour calls that could, unfortunately, get missed.
Using Prokeep helps distributors everywhere, like Ralph, continue to grow while still maintaining the integrity of their customer relationships. Want to find out more? Book a demo to get started!
See more: