What Does Digitalization Mean For Distributors?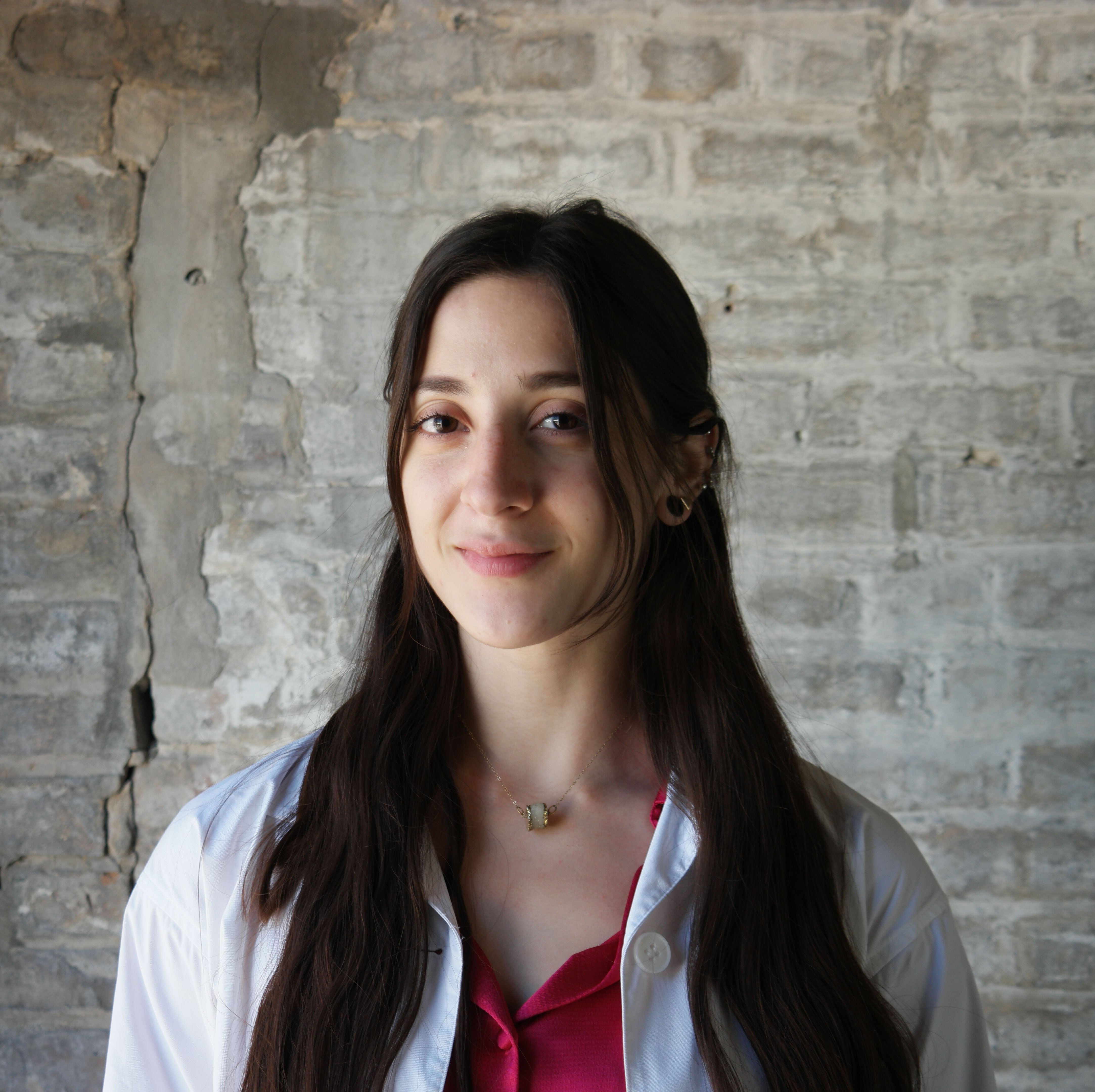 Written by Erika M. Torres •
May 24, 2023 •
Modern challenges have created new demands for distributors across industries, and wholesale distribution is seeing a wave of digitalization following significant changes in buyer behavior. From thriving e-commerce portals to instant communication, buyers have higher expectations than ever before. Distributors are using digitalization to give their customers the service they demand.
But what is digitalization? And what does this look like in distribution, an industry resistant to change in many circumstances?
What is digitalization?
In simple terms, digitalization is the practice of incorporating technology into a business's daily functions. New technologies are arising almost daily, designed to boost efficiency and help you get more work done.
By digitalizing, you can serve customers in less time while keeping better track of information and eliminating costly errors. Ultimately, digital solutions empower distributors to streamline operations and scale revenue faster.
Construction technology
The construction industry as a whole has seen digitalization, creating more efficient projects and better allotment of labor and resources. Construction technology has revamped the way many companies build, creating a contractor population that is accustomed to fast and seamless project management.
Construction technology includes 3D printing, modularization, robotics, and software for streamlining business processes. As more contractors implement technology, the expectation grows for distributors to do the same.
Distribution technology
Successful distributors are taking advantage of new tools developed specifically for distribution. With technology, business owners are able to streamline their workflow and better address the modern customer's needs and expectations.
Technology in distribution is constantly evolving, creating more opportunities for efficiency and organization. And it is with these new tools that industry leaders are riding the wave of digital transformation, to better address customer needs.
What is driving the need for a digital transformation in distribution?
With the passing of time, our world is looking more different than ever, creating a population of buyers with higher expectations and very different needs. Customers today are accustomed to instant service, total transparency into available inventory, no errors in processing, and multiple available channels for purchasing. And successful distributors are responding to these new buyer trends by incorporating technology to help them meet modern customer needs.
Some factors driving this need for digitalization include:
The rise of omnichannel -

Contractors are tired of long hold times and congested ordering processes. Instead, they want to "direct connect" with their supplier via whatever channel is most convenient for their need. For example, a contractor may be on a tight project deadline and needs to make a quick order. Calling in would cause stress and waste time. It would be easier to snap a picture of a list, text it to their supplier, and check their phone later for a confirmation receipt. This modern buying process is called omnichannel or omniservice, and distributors that are quickly adapting to this change in selling are seeing a rise in customer satisfaction, efficient business processes, and more sales.

Higher competition in the B2B space -

Between omnichannel and the rise in mergers/acquisitions in the distribution ecosystem, competition today is higher than ever.

A Need for better data management -

more technology, more inventory, and more customers all create a need for seamless and efficient information management.
Due to these changes, successful distributors are riding the wave of digitalization and incorporating technology into their processes. However, due to common roadblocks faced by many, there are still businesses that have yet to modernize.
Common blockers of digitalization
While designed to boost efficiency while providing optimal customer service, digitalization has its challenges. Common issues with digitalization include:
High cost -

purchasing and implementing software can be costly, and many business owners are reluctant to invest.

Shortage of labor -

a labor shortage makes everyday business functions a lot more challenging to carry out. Without adequate staff, managing a change like a new technology can become problematic as business owners will not want to take time away from serving customers.

Difficulty in adopting software -

several distributors struggle to fully implement and successfully use a program. Difficulty in successful adoption often leads to difficulty in seeing the return on investment.
Digitalizing can seem like an unnecessary additional stressor for distributors who often juggle many customers and tasks simultaneously. However, utilizing a change management strategy may help mitigate the adjustment, and digitalization may look different depending on your business's needs.
What does digitalization look like for distributors?
There are countless digital solutions to all sorts of common problems, and many programs available offer several means of better streamlining business functions. Standard tools that successful distributors implement include:
Enterprise resource planning software (ERP)

-

ERPs are table stakes for most distributors digitalizing their companies and have been around for over 40 years. ERPs manage and run all internal business processes, including supporting automation, finance, human resources, and supply chain.

Customer relationship management software (CRM) -

CRMs have also existed for many years. However, many distributors are hesitant to implement them. In contrast, the distributors ahead of the curve have fully adopted CRMs for daily processes. CRMs manage and analyze customer interactions and information. They compile data across points of contact like the company website, live chat, marketing materials, or digital communication.

Customer experience software -

Customer experience software is the newest technology to hit distribution and plays directly into current customer demands — i.e., an omnichannel way of doing business with ease, speed, and convenience. CX software is a way to manage customer ordering and communication, which may include centralizing communication channels (like text, email, fax, web chat, and internal conversations), payment options, and a CRM all-in-one platform.
The benefits of digitalization to distributors
Industry-leading distributors are digitalizing because they can get more work done with streamlined processes and optimized efficiency. Implementing technology can cut down worktime and provide customers a quicker, easier experience.
Through digitalization, distributors can quickly see benefits like increased sales, better customer experience, better team productivity, and more streamlined operations. Better productivity allows for faster service and more deals closed.
We recently wrote a whole report on digitalization in distribution, entitled Using Digitalization to Accommodate New Customer Needs. Are you curious about how you can get more work done by boosting your efficiency? Download it here!
See more: