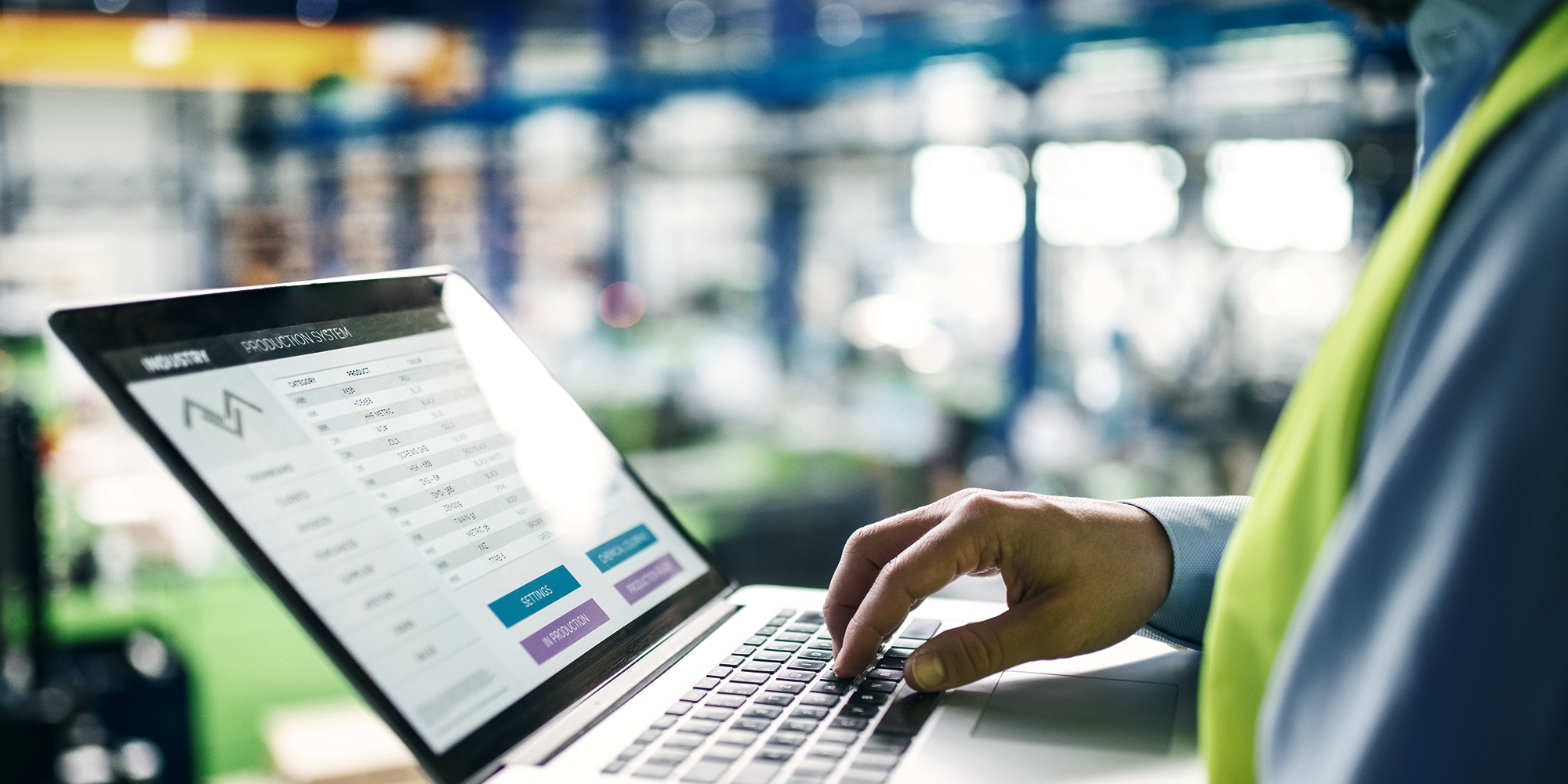 Top 5 Trends for CTOs in Distribution to Help You Meet Your Goals in 2023.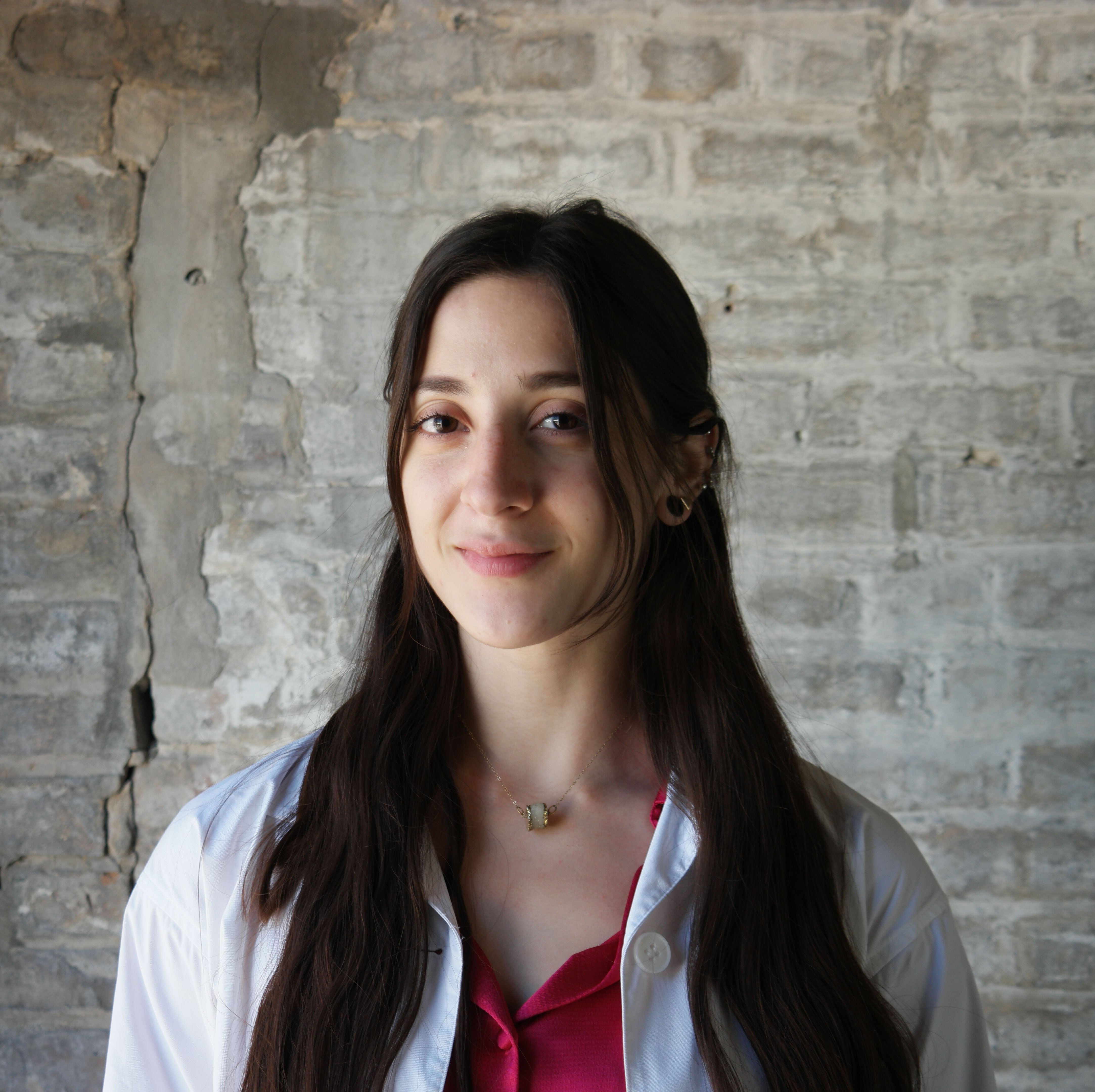 Written by Erika M. Torres •
Feb 22, 2023 •
Every year brings new challenges and opportunities. As our world changes, Information Technology leaders in distribution are forced to adapt in order to stay ahead. This creates new waves of trending tools, processes, and strategies.
How technology trends for CTOs shape your business strategy in distribution.
Chief Technology Officers (CTOs) are typically business technology leaders within a company. Their tactics enable their developers to drive results. CTOs need to be aware of trending tools and strategies and predict the market's future so they can lead their teams in the right direction.
We took a look at the five most prevalent trends emerging in 2023 that Chief Technology Officers should take advantage of when creating their business strategies for this coming year.
Increased Workflow Automation
Over the past few years, a need for efficiency has grown, leading more and more CTOs to look for ways to automate their workflow. Automation cuts down work time, reduces human error, and enables staff to direct their attention to other tasks.
Distribution today is faced with a heavy labor shortage and high employee turnover. In order to combat these disruptions CTOs can decrease the tasks needing manpower by increasing automation. From reporting to syncing contacts between software, there is a wide range of tasks that can be automated, and industry-leading CTOs will be exploring these options in 2023.
Better team collaboration
With the greater need for efficiency comes a greater need for communication between teams. CTOs of top distribution companies ensure that teams are well-connected and able to collaborate with ease.
In order to take advantage of this trend CTOs need to be sure that communication is optimized within and between teams. Without a simple way to communicate internally, collaboration is cumbersome and prone to error. A communication software equipped with internal messaging solutions can ensure that teams can cross-functionally work together in the most efficient means possible.
More modernization
In 2023 IT teams of distribution companies are looking for new ways to incorporate digital tools and optimize productivity. Whether it's the use of ERPs, CRMs, e-commerce platforms, or communication software, onboarding technology creates a smoother process for employees and cuts down labor hours.
With the use of innovative technology, you better enable your team to automate aspects of their business functions and collaborate effectively.
Optimizing data security with SOC 2 compliant programs
As more companies incorporate technology systems to boost operational efficiency, the risk of cyber crime increases. In 2022 the world saw a 38% increase in cyber attacks and the construction industry is a growing target.
Distributors are responsible for inventory and sensitive customer data like payment informations. In order to mitigate risk and ensure that company data is safe, CTOs today are incorporating programs that are SOC 2 certified.
SOC 2 is an auditing process developed by the American Institute of Certified Public Accountants (AICPA) that ensures and certifies a service provider in safely storing and managing a company's data. Using a technology that is SOC 2 compliant ensures that incorporating this new tool isn't bringing on additional risk to your business.
SOC 2 is comprised of a set of guidelines that ensure the software can defend itself against breaches:
Security:

the protection of data against unauthorized access.




Availability:

the availability of the system, products or services.

Processing integrity:

whether or not a system achieves its intended purpose.

Confidentiality:

whether or not data is restricted to a particular group of individuals.

Privacy:

the system's collection and storage of personal information.
When looking to modernize your business in 2023 by incorporating technology, CTOs will be utilizing software that is SOC 2 compliant to minimize risk to their organizations.
Prioritizing the customer experience
Buyers today are accustomed to quick, efficient, and readily available services and products. Modern distributors are competing with large e-commerce companies while needing to provide the same experience customers are expecting. CTOs today need to examine ways to optimize customer service, empowering customer-facing teams to make sales while building lasting relationships.
Prokeep - an all-encompassing solution
Prokeep is a communications platform built for distributors, designed to boost productivity and put your business ahead of competition. CTOs all over North America are bringing Prokeep to their teams so they can communicate with customers better, and make sales with the press of a button.
By implementing Prokeep, you empower your team to stay on top of these five trends and provide the best customer experience possible.
Increasing your workflow automation through messaging
Prokeep allows business communications to take place instantly through messaging. By accessing Prokeep on your counter computers, your team can text or email customers through one centralized workspace, cutting down work hours and creating a seamless flow of communication.
Prokeep also offers you the ability to create templates and automated replies, which means your team will increase speed of communication. You can also set triggers for automated replies eliminating the need for a team member to stop what their doing to alert customers of updates. Prokeep integrations offer contact syncs, enabling contacts to be updated automatically in both Prokeep and your CRM.
With Prokeep you will streamline your workflow and automate tedious tasks that add to your team's bandwidth. This way, despite the limited workforce of today, you'll optimize efficiency and continue to scale revenue needing less manpower than before.
Boosting team collaboration with Prokeep
Prokeep connects your company, creating a unified channel for internal messaging. Through Prokeep, every employee is connected in one workspace, creating a seamless space for business communications and breaking down silos.
With the thread-watching feature managers and admins can view conversations to provide support, increasing visibility. By optimizing communication within your team, employees will be able to support one another and collaborate with ease.
Modernizing your company through business messaging
With the increasing need for speed and efficiency comes a need for CTO's to modernize their systems to best prepare employees to serve customers. Prokeep allows teams to take orders and answer questions without interrupting other tasks.
Distributors who are incorporating technology into their daily operations are surpassing competitors as they are able to boost productivity, cut down on human errors, and serve customers as fast as possible. With Prokeep's business messaging capabilities, you empower your employees to scale revenue and stay ahead of their work.
Ensuring your data is safe with Prokeep's SOC 2 compliance certification
With Prokeep's recent SOC 2 certification, you can be even more certain that this information, along with all of your company and customer data is stored securely. Keeping records of conversations in writing boosts transparency and decreases liability, now that Prokeep is SOC 2 certified, you can be certain that contact information and records of conversations are safely stored.
Providing an excellent customer experience with Prokeep
Customers today are expecting speed and efficiency, and many don't want to stop what they're doing to call in to a branch. With Prokeep, your customers can send a message from their phone to the same number they'd otherwise call, to place an order or ask a question. This way buyers do not need to interrupt their day and can get an answer instantly rather than waiting on hold on the phone.
By utilizing Prokeep you are creating a seamless experience, servicing customers instantly. This empowers your team to provide an efficient means of doing business with your target population while building lasting relationships and staying ahead of the competition.
Want to learn more about how your Information Technology team can empower your company to stay ahead of trends this coming year? Book a demo today!
See more: