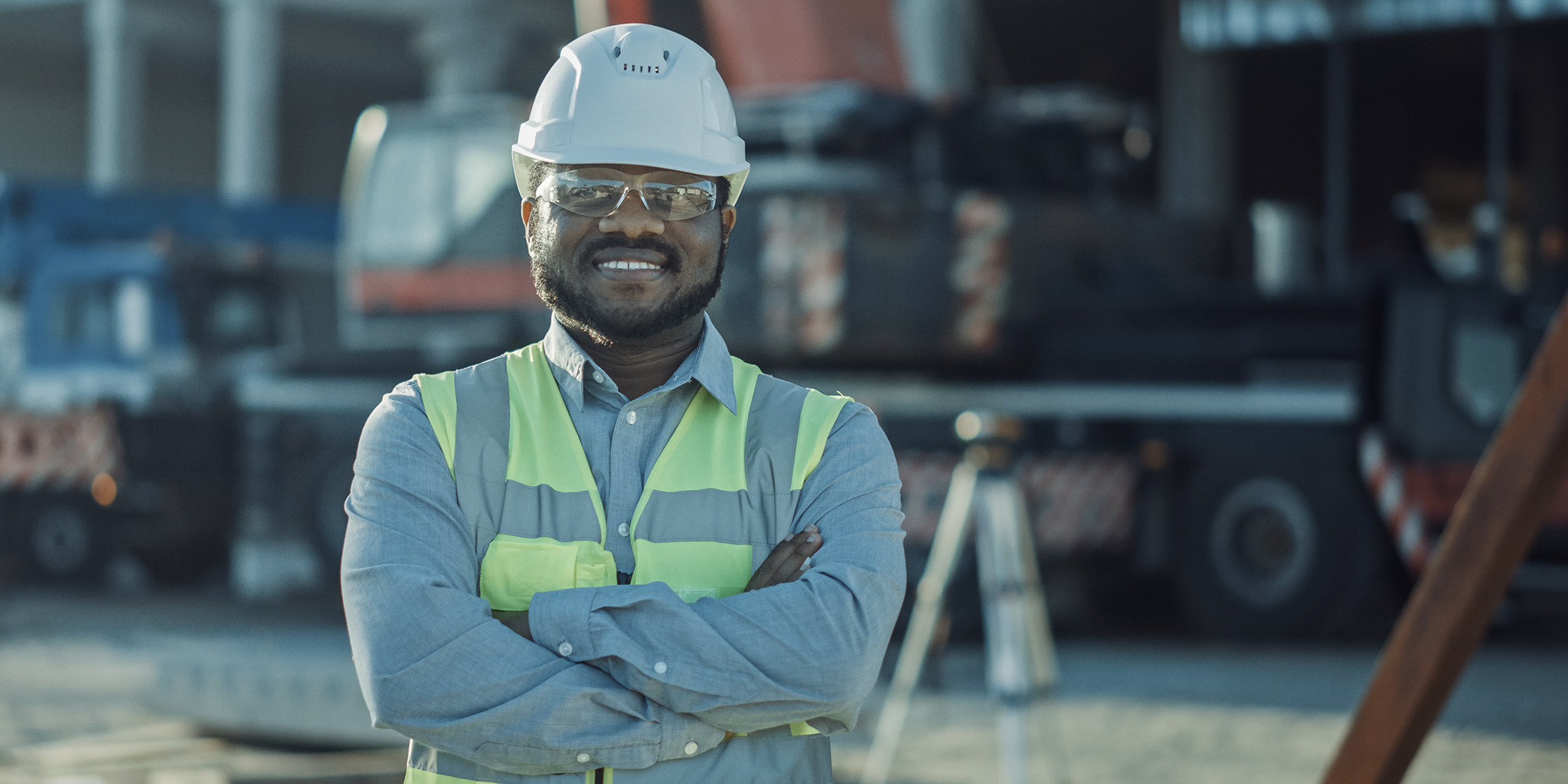 Building Customer Satisfaction in Distribution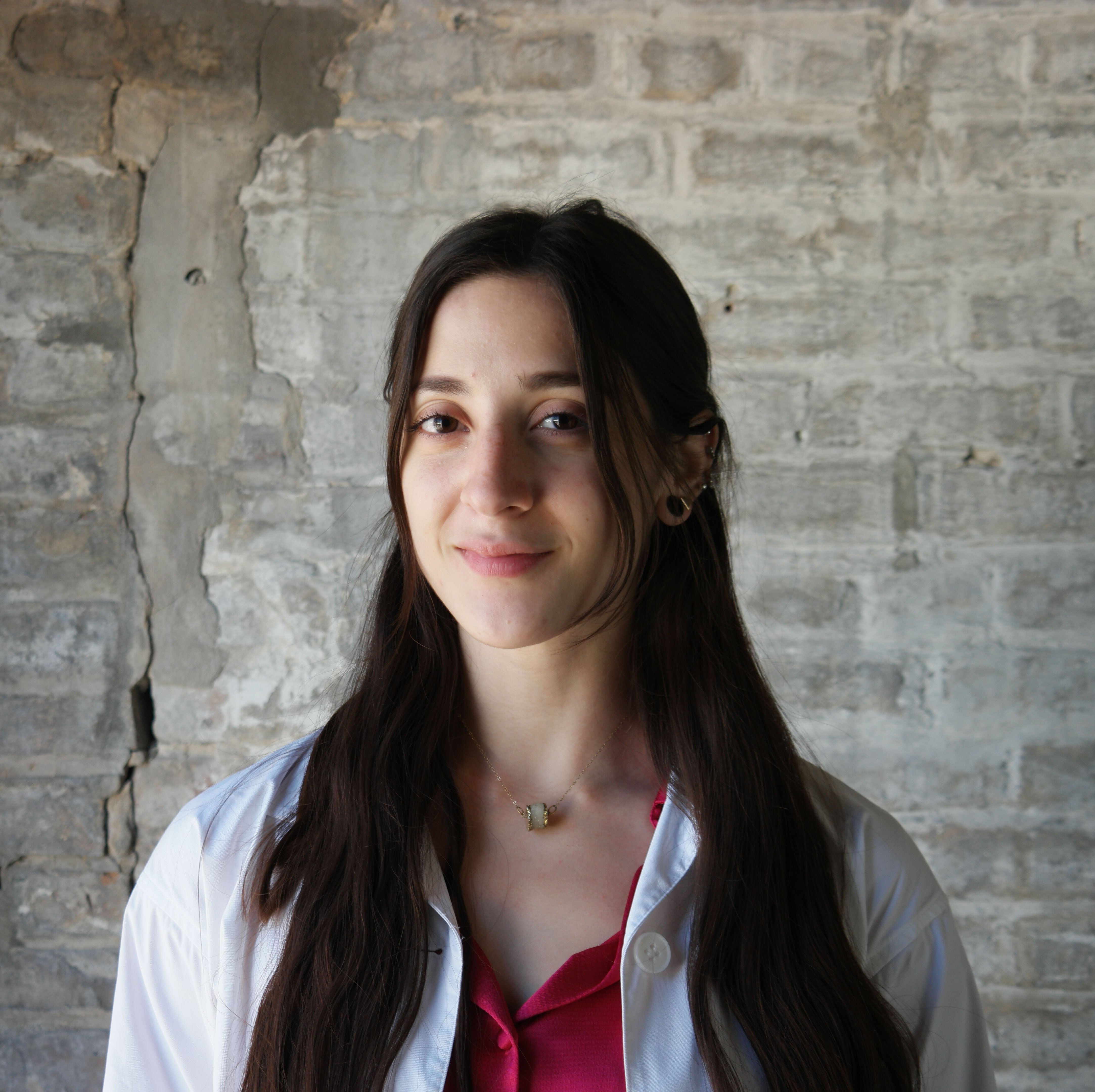 Written by Erika M. Torres •
Oct 05, 2022 •
Distributors are community leaders; building relationships with contractors and serving the supplies needed to get their work done. But creating these strong customer relationships is not possible without optimizing customer satisfaction. Many distributors choose to measure customer satisfaction through survey tools such as Net Promoter Scores (NPS), or Customer Satisfactions Scores (CSAT) — that gauge a customer's feelings towards an organization, so that you can ensure they are having a good experience.
When aiming to increase your business's customer satisfaction scores, using communication tools like Prokeep creates a smoother workflow for your team, which allows them to spend more time building better customer relationships. In addition, creating a channel for customers to communicate with ease only improves their experience and builds better loyalty to your company.
Optimizing your customer experience using customer satisfaction surveys
Customer satisfaction surveys, like NPS or CSAT, are popular metrics based on short questions that ask customers their feelings about your company. It is typically a rating of 1 through 10, with scores of 8-10 being high. The question may be "how likely are you to recommend this business to a friend or colleague?" or something similar. This can be a powerful tool in gauging your customer relationships and the overall experience customers have in doing business with you.
These scores summarize your customer's loyalty and predict the growth of your business. Effectively using a customer satisfaction survey means continuously learning from results, and optimizing your customer experience. Doing this will help you not only retain customer loyalty, but earn new business based on referrals.

If you're looking to boost your customer satisfaction score, offering your customer base a convenient and efficient way to do business with you will certainly help. Implementing a tool like Prokeep, a communication platform built for distributors, is a quick way for you to get these results.
Using Prokeep to build better relationships
Prokeep is a messaging platform built for distributors that text enables your branch's main phone line — allowing customers to communicate with you in seconds. Through text, orders can be placed, questions can be answered, and conversations can be held with an ease and convenience that is often muddled by the unreliability of phone calls.
The ability to send texts enables customers to:
Place orders
Ask technical questions
Send photos of a part or complex installation
Send order inquiries
Notify the counter that they are on their way
And so much more.
Text messaging eliminates the delays and unreliability of phone calls, and allows customers to be attended to instantly rather than being put on hold. No more he-said, she-said, no more delays in communication, texting creates a seamless flow of information and makes your customer's experience better and more efficient.
Proactively spreading information
With Prokeep's announcement feature you are able to send out broadcast messages en masse and give customers updates in seconds. You can send information to your customers about sales promotions, changes in branch hours, or any store updates. Proactively giving customers information eliminates any confusion that might inhibit them from doing business with you and keeps your business top-of-mind.
Measuring Customer Satisfaction
In addition to using NPS surveys, or for those who don't, Prokeep is another means through which you can measure customer satisfaction. With Prokeep, you have full transparency and access to every conversation that takes place internally or externally. You are able to analyze the language customers are using and get a feel for the experience they're having.
Partnering with Prokeep
Unlike other tools, purchased for one-time use, using Prokeep is a continuous partnership determined to better connect you with your customers. Prokeep is a tool that is heavily integrated into your day-to-day work and allows you to better accomplish business functions. When investing in tools to help your business, one that partners with you to enhance everyday functionality, will not be shy of proving its return on investment.
Using Prokeep to enhance your business
Prokeep is not only an excellent tool for increasing and measuring customer satisfaction, but it offers you transparency and better communication internally. Through Prokeep you will be able to see which employees excel in customer service, helping you select future leaders for your organization.
Prokeep offers a suite of features such as a mobile app, announcements, and an open API. With these features your employees can use our mobile app to text on the go, you can set triggers to automatically alert customers of sales or updates, and you can integrate Prokeep with any ERP you may currently be using. Prokeep's features make it easy to merge with your business, so that you can focus on making sales and growing as an organization.
Offering your customers a channel to communicate with you through text will make you the more convenient option, and enhance their relationships with your organization. Amongst your employees, Prokeep will break down silos and allow you to streamline communication between departments and branches alike.
Interested? Book a demo to find out more about how you can use Prokeep to boost customer satisfaction
See more: