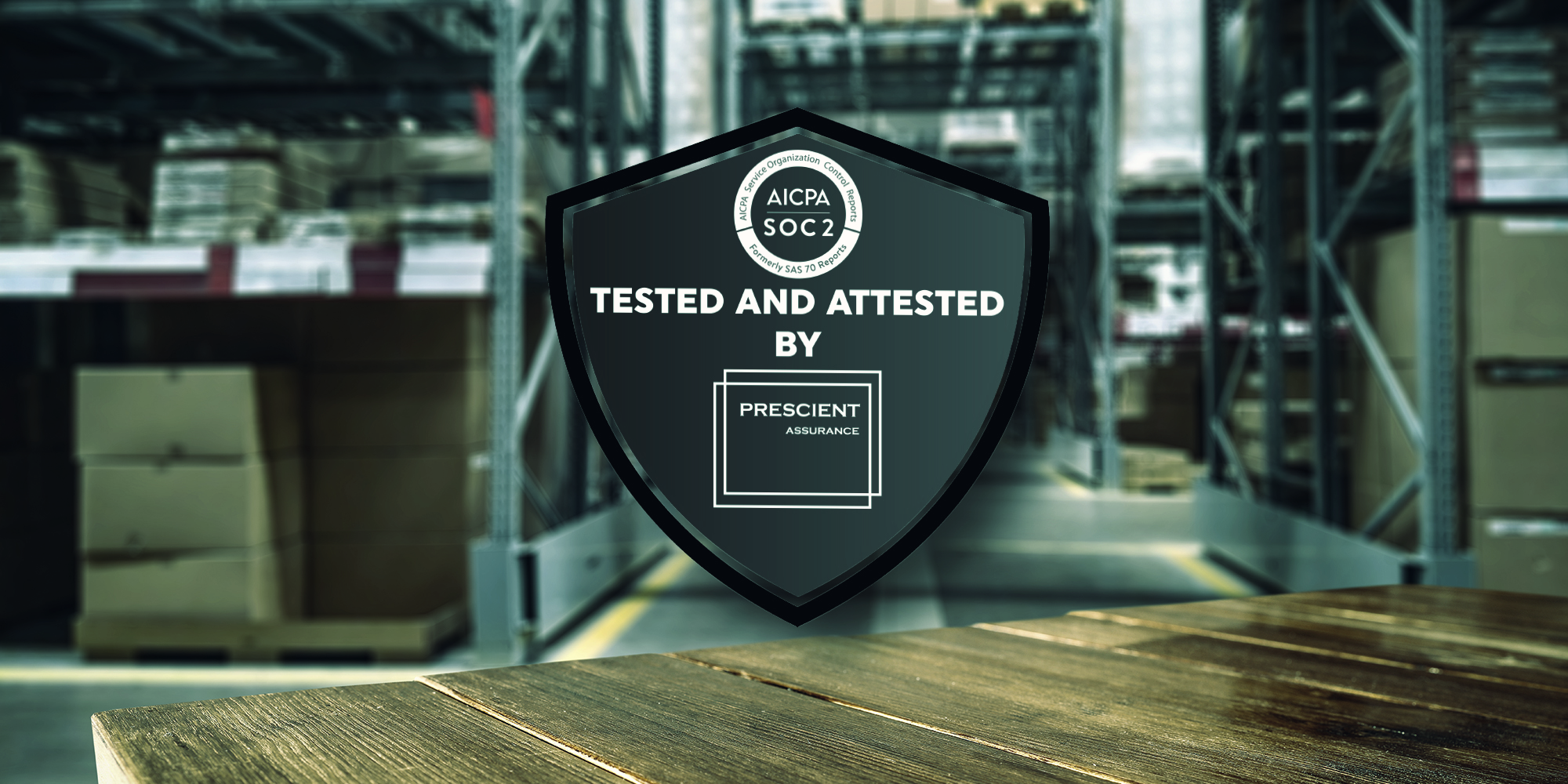 Announcing: SOC 2 Compliance for Prokeep's Communication Software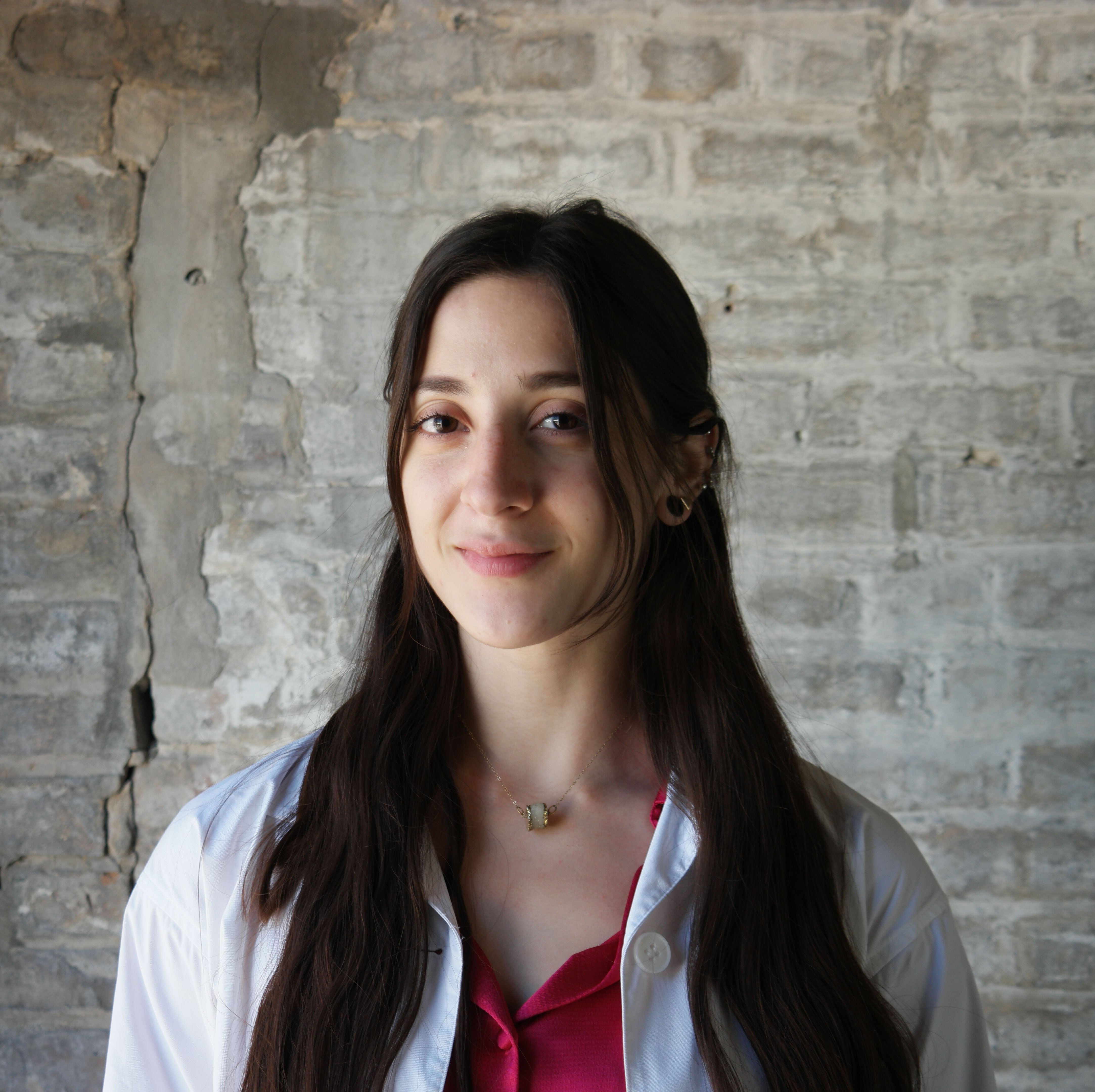 Written by Erika M. Torres •
Jan 26, 2023 •
Prokeep recently gained its SOC-2 certification, demonstrating its security and reliability as a communication software. As distribution evolves, and many business owners modernize in order to stay ahead, security risks become more prevalent. Choosing tools with this certification ensures that your company data is safe and that you are not bringing on any additional risk to your business. Now that Prokeep is SOC-2 certified you can be certain that as you better communicate with customers, your information is safe and secure.
Cyber Crime in distribution
Cybercrime poses an incredible threat to business owners worldwide. Despite seeming unimposing, nearly 800,000 individuals are affected yearly, costing upwards of $8,700 per small business. Global cybercrime costs are also predicted to increase by 15% annually over the next five years, reaching 10.5 trillion per year by 2025.
The majority of these crimes are comprised of hacking or illegally taking over a system, encrypting confidential data, or turning off critical systems preventing you from doing business. Distributors have many crucial data lists, such as customer lists, payment information, inventory information, and several others. Common forms of hacking include:
Phishing Scams:

stealing user data like login credentials and credit card information, often while disguised as a colleague or client.
Website Spoofing:

creating a replica of an existing website with the intention of bringing visitors to a phishing site.
Ransomware:

encrypting

data

and then holding it for a fee, this can occur after a phishing scam or Malware enters a computer system.
Malware:

an intrusive operating system designed to damage or destroy a computer system. This can include viruses, spyware, adware, or other dangerous programs.
IoT Hacking:

Hacking through the

Internet of Things

or non-computer devices that connect to the internet. There are billions of IoT devices, which are a growing target as many lack adequate security.
What is SOC 2 compliance?
SOC 2 is an auditing process that ensures and certifies a service provider in safely storing and managing a company's data. This was developed by the American Institute of Certified Public Accountants (AICPA) specifically for those services that store data in the cloud. Using a technology that is SOC 2 compliant ensures that incorporating this new tool isn't bringing on additional risk to your business.
SOC 2 is based on a set of guidelines, ensuring the software can defend itself against breaches. A SOC 2 report also brings to light how a system manages its data and how well it abides by the following trust principles:
Security:

the protection of data against unauthorized access.

Availability:

the availability of the system, products or services.

Processing integrity:

whether or not a system achieves its intended purpose.

Confidentiality:

whether or not data is restricted to a particular group of individuals, as opposed to accessible by everyone.

Privacy:

the system's collection and storage of personal information.
Incorporating Prokeep, a SOC 2-compliant service software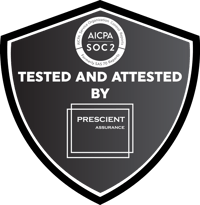 Prokeep is a messaging software built for distributors that text-enables the main phone line of your branch so customers can text orders in. Using Prokeep increases transparency and accountability as all conversation records are stored and can easily be accessed. Along with the ability to text images, this eliminates miscommunications and protects your business from liabilities as everything is documented.
With Prokeep's recent SOC 2 certification, you can be even more certain that this information, along with all of your company and customer data is stored securely. Optimizing communication is key to boosting your productivity, and now that Prokeep is SOC 2 certified, you can be certain that doing so will not bring on any additional risk to your business and its data.
Want to safely boost your communication with customers and make sales faster? Book a demo today!
See more: