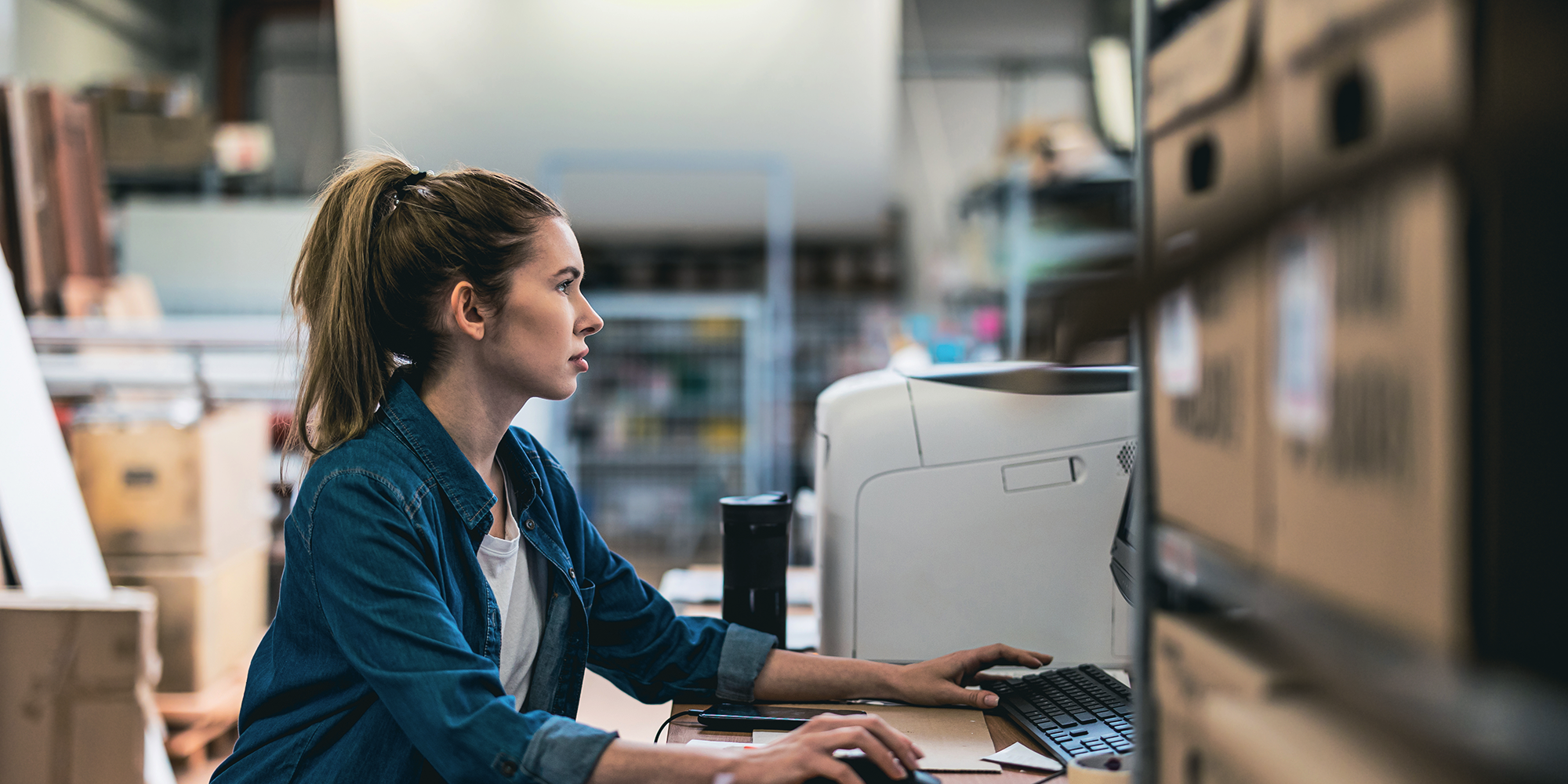 Top Technologies for Omnichannel Solutions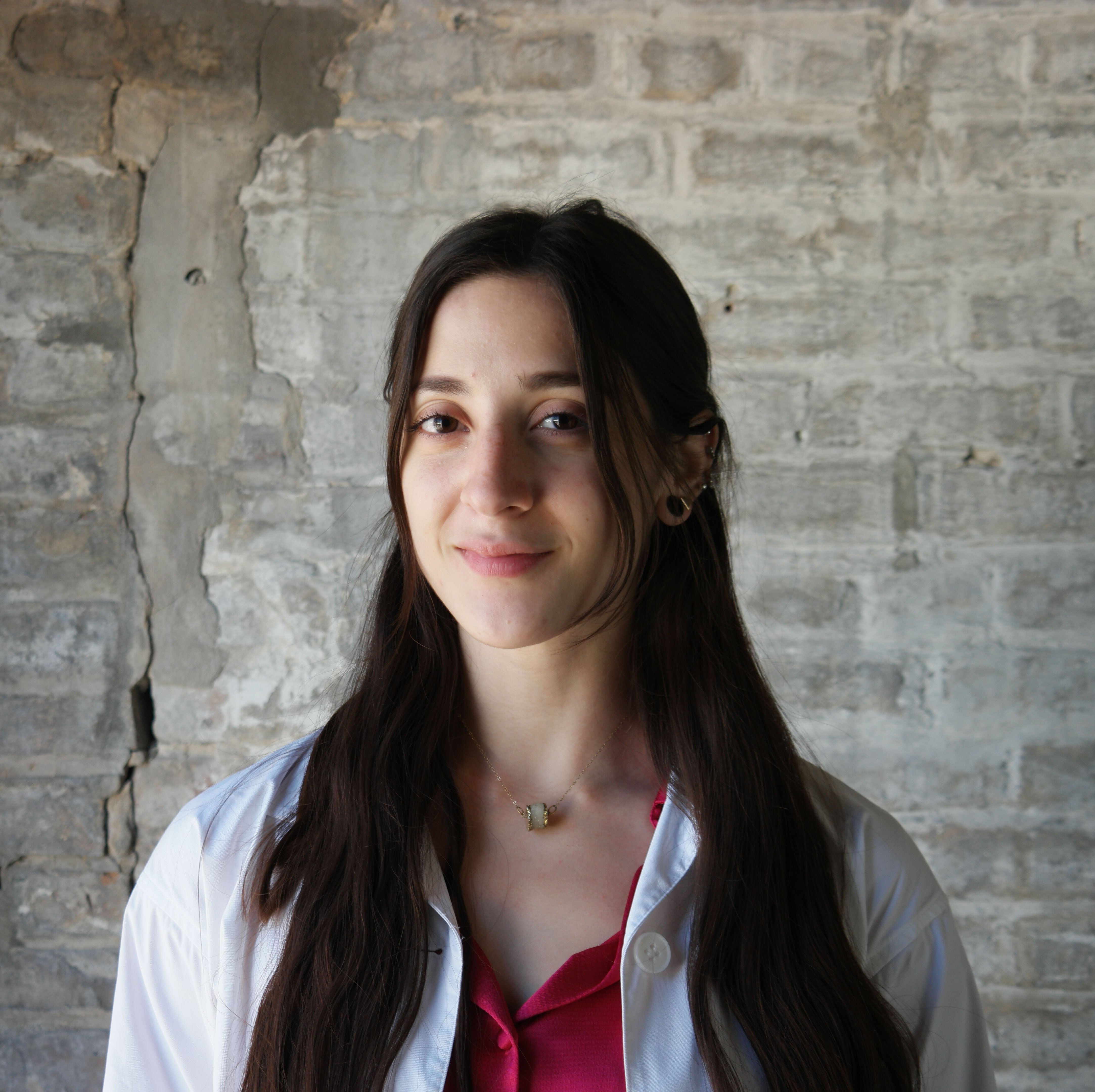 Written by Erika M. Torres •
Sep 19, 2023 •
Today's leading distributors are offering omnichannel solutions to their customers to streamline the buying experience and accommodate every customer's need. Today buyers are expecting instant service, full transparency, and multiple avenues to make purchases. By offering multiple channels to do business with you, you're able to widen your reach and provide a better customer experience.
There are digital solutions for you to incorporate in order to implement omnichannel strategies. These tools streamline the way you serve your customers, therefore boosting your profits and giving them a better shopping experience.
A Better Customer Experience with Omnichannel Solutions
An Omnichannel shopping experience means that you offer your customers multiple mediums through which they can do business with you. This can include a phone line, SMS, emails, fax, web chat, or e-commerce sites.
Customers today are incredibly busy, many of which are looking to place orders quickly without interrupting their work. When multiple avenues are available for them to purchase, they can quickly send in a text or email, or place an order online before returning to their work.
Technology for your omnichannel solution
If you're looking to boost communication and offer your customers an omnichannel shopping experience, implementing the digital solutions helps you build an omnichannel strategy to offer your customers:
Optimizing your e-Commerce Portal
Online shopping has grown in prevalence over the past years, making it now an expectation rather than a luxury. Customers want the ability to browse inventory and place orders without interrupting their work by calling or coming into the branch.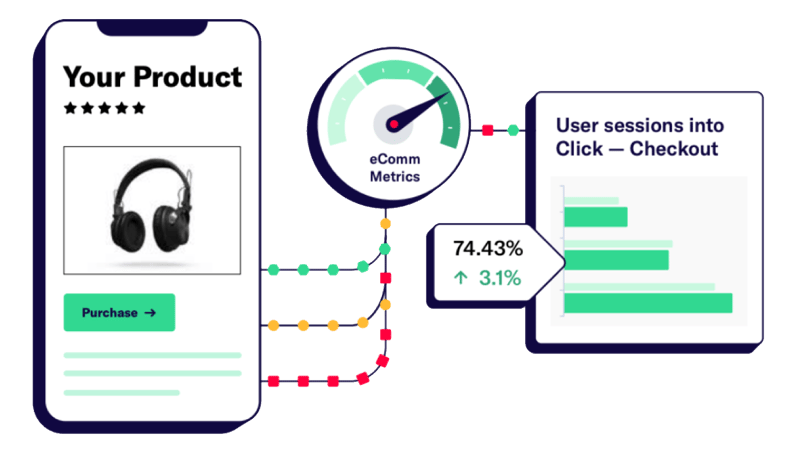 Offering an e-commerce platform will greatly increase your reach and allows for more sales in less time. If you already have an e-commerce site, consider optimizing it with these strategies:
Consistently updating items and descriptions - Consistently checking accuracy of items and descriptions ensures that customers can easily find what they need and that the items they purchase are truly what they're looking for. This is also generally a good practice in data management, helping ensure your business is accurately documented and inventory is accounted for.
Optimize your SEO - Search Engine Optimization (SEO) is the practice of ensuring your site best allows search engines to crawl for information, and rank it accordingly on Google. Good practices include choosing relevant keywords to target and implementing them in H1 and H2s on your site.
Personalize your offers - Through customer data and shopping history, your site can offer them product recommendations to encourage more sales. You can also customize the experience to the device they are using.

Include CTAs -

Including calls to action (

CTA

) throughout your site can entice customers to move further along the buying process, make additional purchases, or sign up for marketing offers. CTAs keep your customers in the loop and create more conversions
Online shopping is commonly used and now an expectation of distributors. Providing your customers optimal e-commerce options creates an additional channel for them to do business with you, boosting their overall experience.
Connecting your Technologies with APIs
API stands for application programming interface, and APIs allow your technology to communicate with other applications, this way data can be transferred seamlessly without manual re-entry.
Many distributors use enterprise resource planning (ERP) software to manage inventory and customer data, but as you incorporate more digital tools into your business it becomes easier to have discrepancies in data between programs.
Manually re-entering data increases your likelihood of costly errors and takes up a lot of valuable time. By integrating your programs through APIs you cut down work time and keep data consistent across channels. Common integrations include:
Contact Syncs - A contact sync seamlessly syncs contact data across both mediums, eliminating the need for manual re-entry. The contact sync will typically set up routine scans for new or updated contacts within both the ERP and the additional software so that when a contact is created or updated in one program it is automatically modified in the other as well.
Automated Order Updates - With an automated order update you are able to set activity triggers based on order status changes in your ERP. When your customer's order updates, they'll automatically receive a text message from your store's main number letting them know what's changed.
Open APIs - Some applications will offer an open API if you have an additional need that you don't frequently see offered. Through an open API integrations can be built custom to you and your current technology.
APIs are designed to connect your technologies and create a more seamless, omnichannel approach to serving customers.

Using a Customer Experience Management Software
A customer experience management software cuts down work time and empowers distributors to serve their customers faster. Prokeep is a customer experience management software used by leading distributors, that centralizes communication by connecting several channels to one easily accessible business account.
Offering your customers multiple channels to communicate boosts sales and improves their experience. Though for employees, having to flip through multiple tabs and organize disparate communications creates errors and slow response times. With a centralized workspace, meaning all communications coming into one easily accessible business account, you can deliver the same excellent customer experience no matter the channel.
A More Efficient Omnichannel Experience through Centralized Communication
Prokeep creates a singular workspace through which your team can proactively message and respond to customers through their preferred channel. By text-enabling your business's phone line, Prokeep makes accessing business texts, shared emails, web chats, and faxes simple and accessible from one counter computer. This way your customers have the omnichannel experience they're craving, and your team is can meet their needs in no time.
Want to learn more about how Prokeep strengthens customer relationships? Book a demo today!
See more: