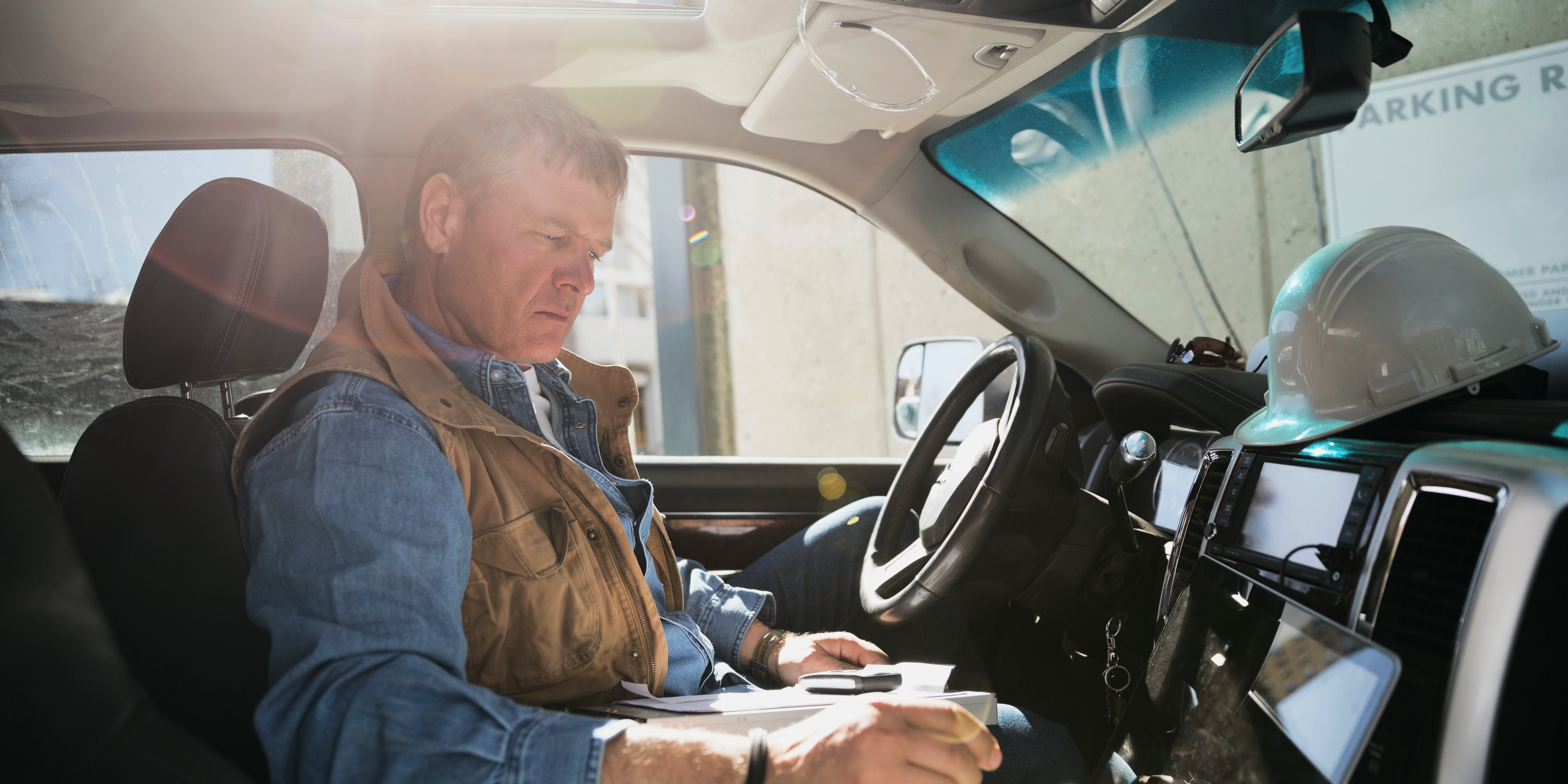 Boost Productivity with Hubspot's Contact Sync Integration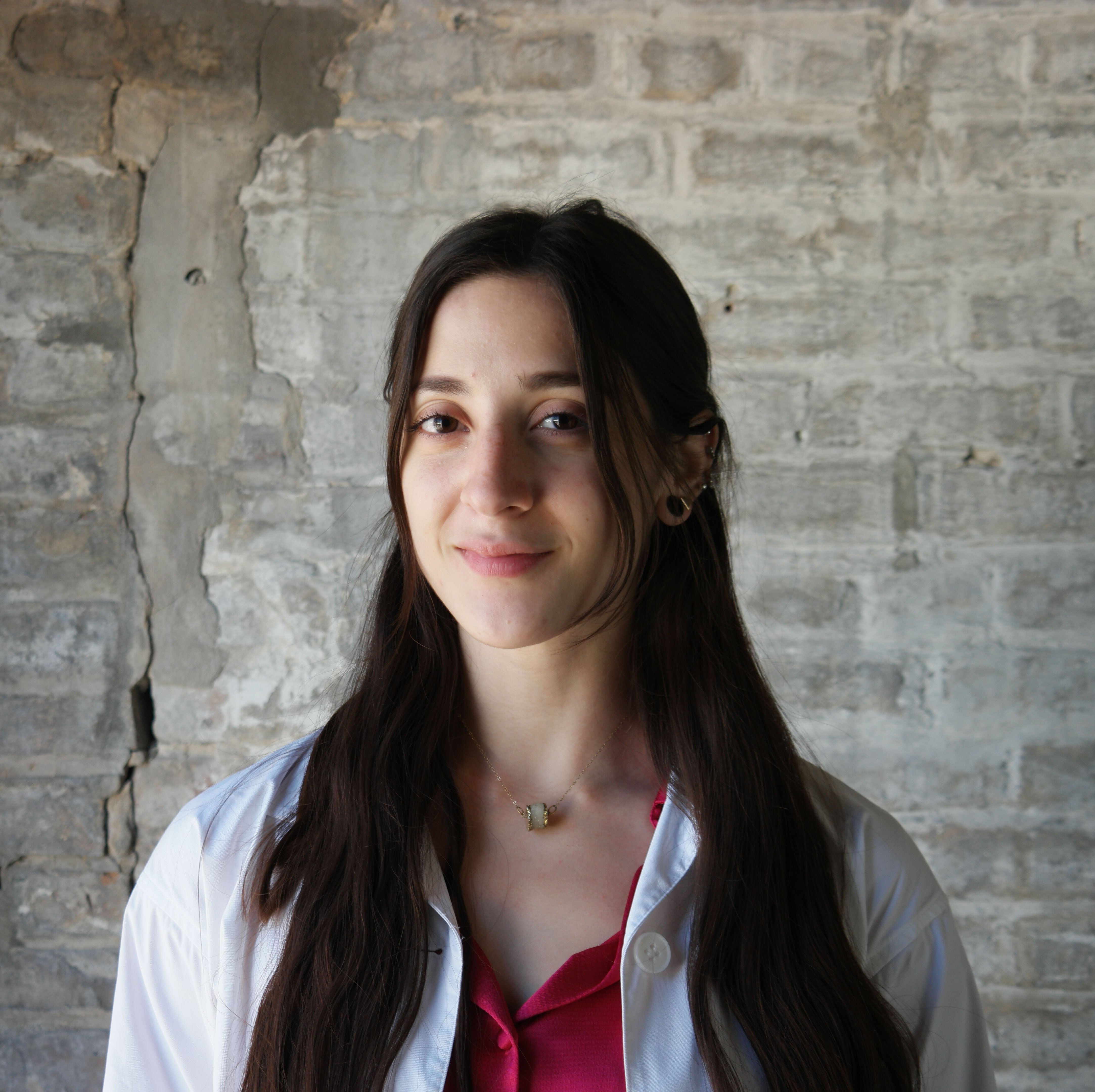 Written by Erika M. Torres •
Aug 02, 2023 •
Hubspot, a renowned Customer Relationship Management (CRM) platform equipped with everything you need to connect marketing, sales, content management, and customer service, just announced it can seamlessly integrate contact data with Prokeep, distribution's industry-leading customer experience management software.
By syncing contact data across both platforms, data is consistent and easily accessible, and your teams are better equipped to serve customers with ease. The integration automatically updates contact information in both platforms with every change to one, ensuring that reaching customers is simple and seamless.
What the Prokeep | Hubspot Integration Does
The contact sync integration enables routine scans for new or updated contacts within HubSpot and automatically enters them into Prokeep; saving you time and centralizing information. Once connected, your HubSpot and Prokeep systems will run a data sync continuously. So that when:
a contact is created or updated in Prokeep, it is automatically created/updated in HubSpot
a contact is created or updated in HubSpot, it is automatically created/updated in Prokeep
a "company" is created or updated in HubSpot, it is automatically created or updated in Prokeep
By connecting Prokeep and Hubspot, you streamline data transfers and eliminate the need for manual re-entry of information as this poses risks for costly errors as well as takes up crucial time.
Why are Contact Syncs important?
Data automation is key to efficiently running a growing business; as more than 80% of business leaders report speeding up work through process automation. By automating your transfer of contacts you ensure that customer information is consistent, accurate, and easily accessible across all platforms, so your team can do what they do best - serve customers.
About Hubspot
Hubspot is a cloud-based CRM that connects sales and marketing, creating an ecosystem-uniting software, and customer service to help businesses grow through inbound marketing. Hubspot gives distributors the ability to improve lead flow and track customer information.
About Prokeep
Enabling over 11 million conversations and $6 billion in revenue to distributors, Prokeep is an innovative customer experience management software designed to empower distributors to serve their customers faster. By connecting text, email, and fax into one centralized workspace, Prokeep is providing a quick and easy way to make sales and do business.
Are you looking to start your integration? Get started here!
See more: