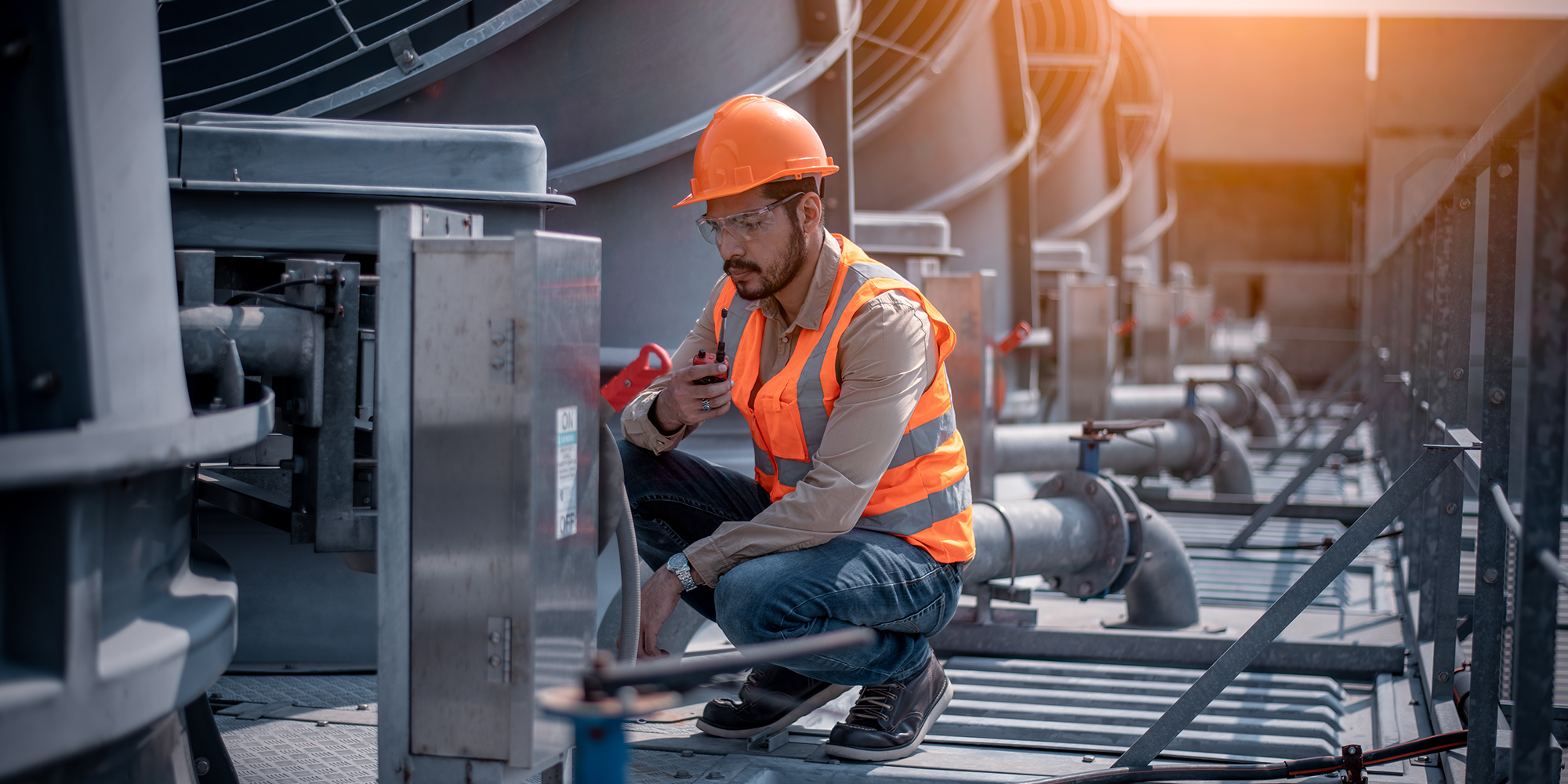 Prokeep Solutions to Win More Sales, Avoid Burnout, and Delight More Customers this Cooling Season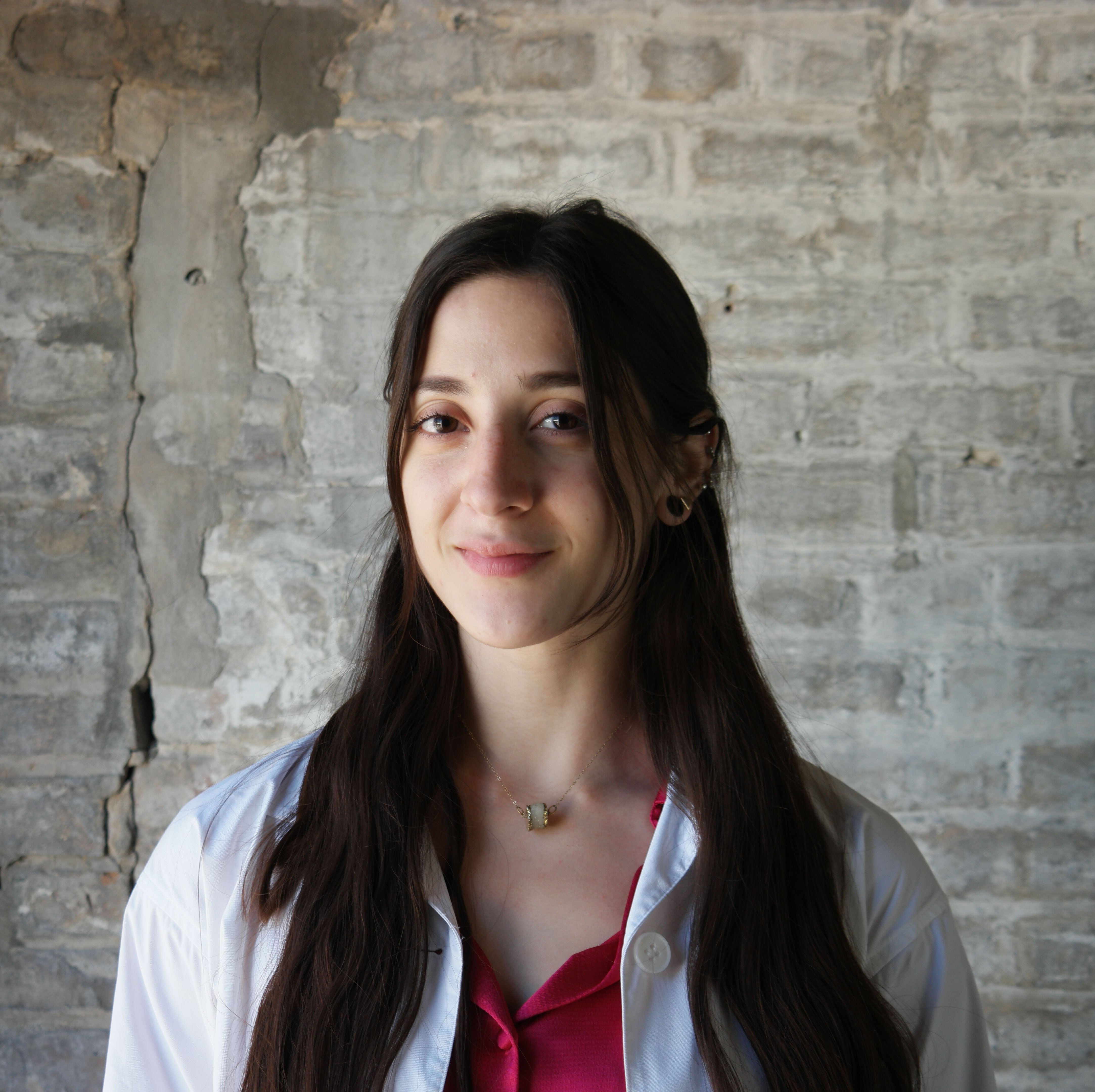 Written by Erika M. Torres •
Apr 19, 2023 •
It's no secret that cooling season is the busiest time of year for HVAC distributors. Between the heavy call volume and the high influx of customers running through your doors, it's pretty easy to fall behind or feel burnt out when trying to stay on top of everything.
During this cooling season, HVAC distributors across North America are turning to Prokeep to build their businesses, eliminate burnout, and provide the best customer experience possible. With Prokeep, a communication software that empowers you to get work done, you're able to not only stay on top of your busy season but get ahead and exceed your goals.
"Being able to have that clearer communication has helped us make more sales and keep more customers." - Jonathan Rivera, Carrier Enterprise
Instant communication made easy
Prokeep is a sales and customer experience software providing instant solutions to your most pressing needs. With Prokeep, you text-enable your main phone line allowing customers to text into your branch with questions, orders, or updates. This reduces congested phone lines, hold times, and accommodates Deaf or Hard of Hearing customers.
Not only does this provide customers with another avenue to reach you at their convenience, but it allows your team to multitask and divert their attention to other things while waiting for customers to reply. By serving customers through multiple channels, you get more work done in less time.
Counter associates also have the opportunity to send customers messages from their counter computer or mobile device, which on the customer end is received as a text message. This way your team can take orders with the press of a button, from whichever medium is easiest to them.
Centralized Communication
Prokeep centralizes your workspace so all of your business communication can take place from one screen. Through centralizing your communication you eliminate lost time spent switching channels, break down siloes and empower your team to make sales in a fraction of the time. During cooling season, while your branch is overflowing with customers, switching between multiple channels of communication will cost you valuable time and create a more stressful environment.
A centralized workspace serves as your mission control for all things business, streamlining every sale and cutting down work time. With Prokeep, distributors are expanding from business owners to industry leaders and using the cooling season to scale record profits, while completing work all in one screen.
Connected Technology
Through Prokeep's API technology, you are able to connect all of your programs and enable automation of data across platforms. HVAC Distributors across North America are saving time by automating data transfers from one platform to another. This eliminates the need for employees to manually enter and re enter customer or inventory information, saving time and preventing costly errors.
Prokeep's API allows you to connect Prokeep to any ERP or CRM you currently use, and set up automatic contact syncs, or trigger automated messages based on certain changes. While you are busy helping your customers during the busy season, your technology will work for you in making sure all information is correctly updated. Connected technnology creates better efficiency and keeps customers informed with less work on your end.
Insights & Engagements
Features like broadcast text promotions are allowing distributors acoss North America to pull more sales and marketing levers to win even more customers. Prokeep's sales and customer experience software streamlines your team's ability to gather crucial customer information by connecting their order conversation history, message logs, and company records in one place, eliminating the need to switch between platforms.

Prokeep's broadcast text messaging feature allows your team to create lists of VIP contacts or send promotions out to all of your contacts to reach populations of customers with the press of a button, keeping your audience engaged and informed of changes.
Transparency in communication
Prokeep provides your team with written documentation of every customer interaction that took place on the platform. This boosts transparency, allowing easy supervision for managers, better collaboration between team members, and eliminating "he-said, she-said," with customers.
Transparency is crucial during the busy season, as a lot can be lost between the cracks while you're attending to multiple customers. Having the ability to go back and see the conversation that took place takes pressure off your shoulders and helps you serve customers better.
Team collaboration with internal messaging
Not only does Prokeep connect you with your customers, but your team is able to instantly reach any other company employee. By opening a channel for seamless communication, you empower your employees to support one another, breaking down siloes and building a better work environment.
No longer will your employees feel out of the loop or struggle to communicate information across teams and locations. With Prokeep's internal messaging feature, they're able to communicate with each other instantly.
Better customer experience
By enabling customers to text into your branch, you allow them to reach you in a way that is most convenient for them. Contractors during cooling season are busier than ever before, they do not have time to wait on hold before they can get a part for their next job. With Prokeep they can send you a text, placing an order without interrupting their work.
All over North America, HVAC distributors are using Prokeep to win sales and delight customers during the busiest time of the year. We compiled an all-encompassing checklist on how to survive the cooling season this year, so you can do exactly that. Download it here!
See more: