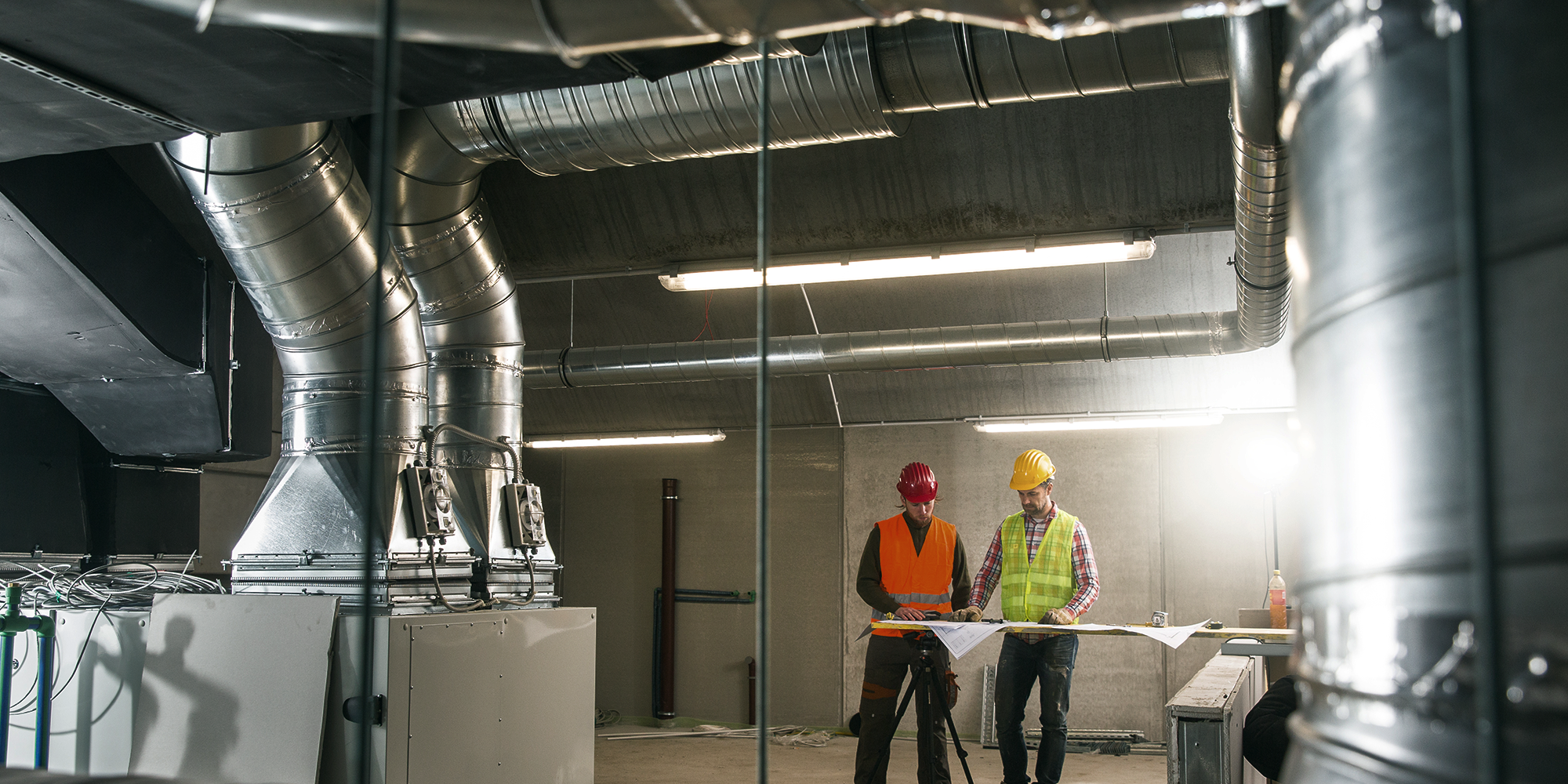 The Need for Communication Technology in Cooling Season 2023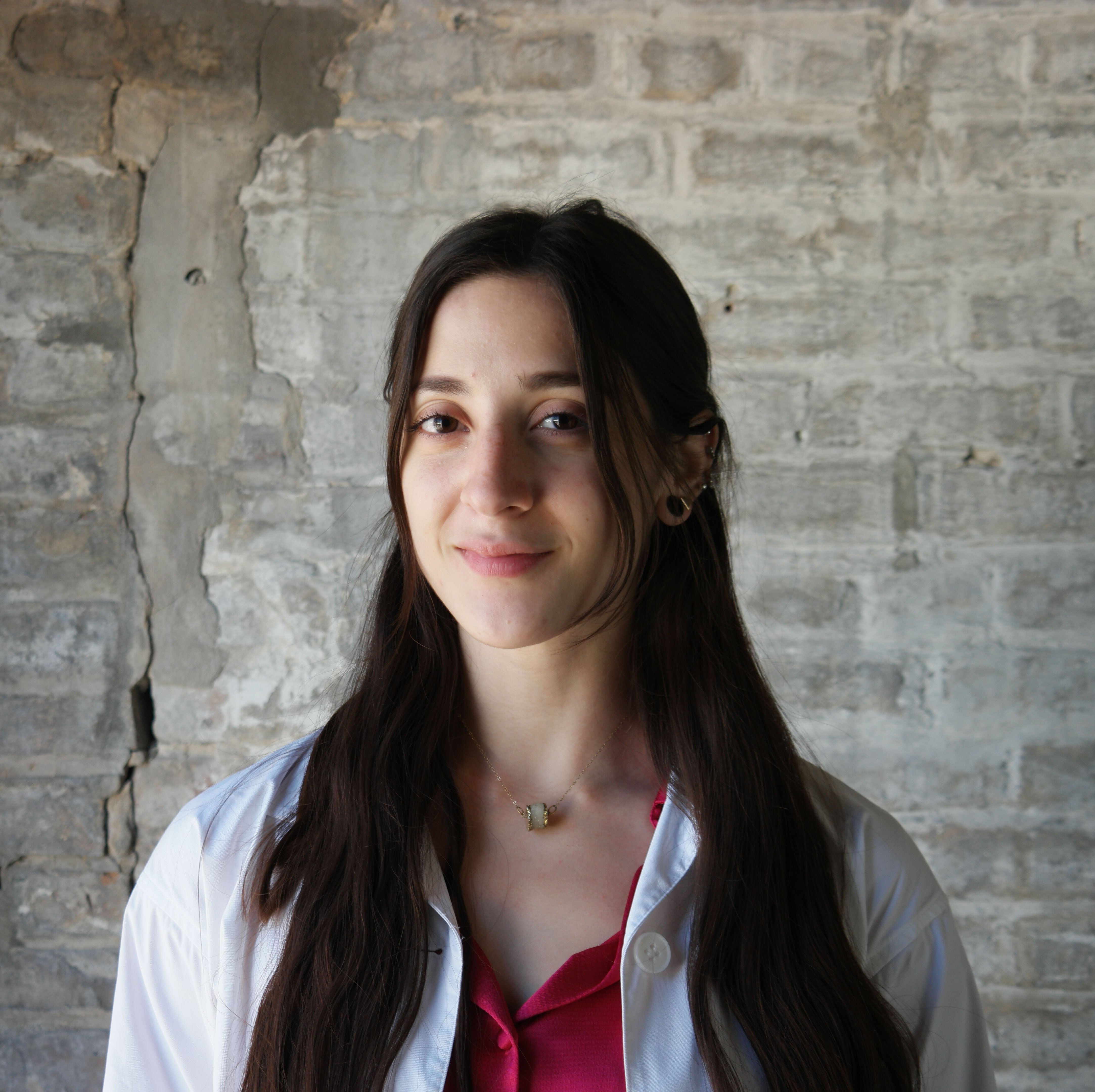 Written by Erika M. Torres •
Apr 10, 2023 •
With cooling season in full swing, distributors nationwide are experiencing their busiest time of the year. 88% of American homes are now equipped with air conditioning, compared to 2001's 77%, and during the hot months, distributors will need to be prepared to take care of customer needs.
Cooling season is an incredible opportunity to score profits and reach new customers. But in order to manage the high call volume and walk-ins, you'll need to get the most out of your communication with your customers. Distributors across North America are turning to communication software to optimize productivity and make sales faster than ever before.
What is communication technology
Communication technology is an cloud-based workspace that centralizes all of your business communication via text, email, fax, and web chat. With a communication platform accessible through your counter computers or mobile phones, employees can log in, and send and receive messages to customers without having to give out their personal cell phones.
This boosts transparency, eliminating miscommunications as all customer communication is kept documented and accessible by any employee. Communication software also enables your team to make sales with the press of a button, rather than having to wait on the phone.
Why speed and transparency matters during cooling season
As the busy season progresses and you have more and more customers to serve, speed efficiency matters more and more. And in distribution, which relies heavily on communication, miscommunications can be costly and problematic.
Prokeep is a communication software, designed for speed and transparency, that text enables your branch's main phone line. With Prokeep, your customers can text, fax, email, and web chat in orders or questions allowing business functions to occur in seconds. This saves time and creates more sales opportunities for distributors flooded with calls and walk-ins.
How communication technology makes a difference
Distributors who don't offer their customers several means of communicating risk straining employee and customer relationships, as well as losing time and potential profits. Individuals across the distribution industry reach peak call volume every cooling season, leaving customers on hold longer than necessary and missing out on crucial information.
With Prokeep customers can reach your employees instantly, without interrupting their workflow. And your team can answer their messages from their mobile phones or counter computer, while still attending to customers in person or over the phone.
Using Prokeep to win sales during cooling season
Prokeep is empowering distributors across the nation to communicate instantly with customers and boost profits during the cooling season. With Prokeep you can ensure that your customers are taken care of in a timely manner, rather than waiting for long periods on the phone. And with Prokeep you empower your team to collaborate better and best address customer needs.
Are you looking to score record profits and make the most out of cooling season? We compiled a checklist for you to make sure you're on top of everything you need to give your customers the experience they deserve.
See more: