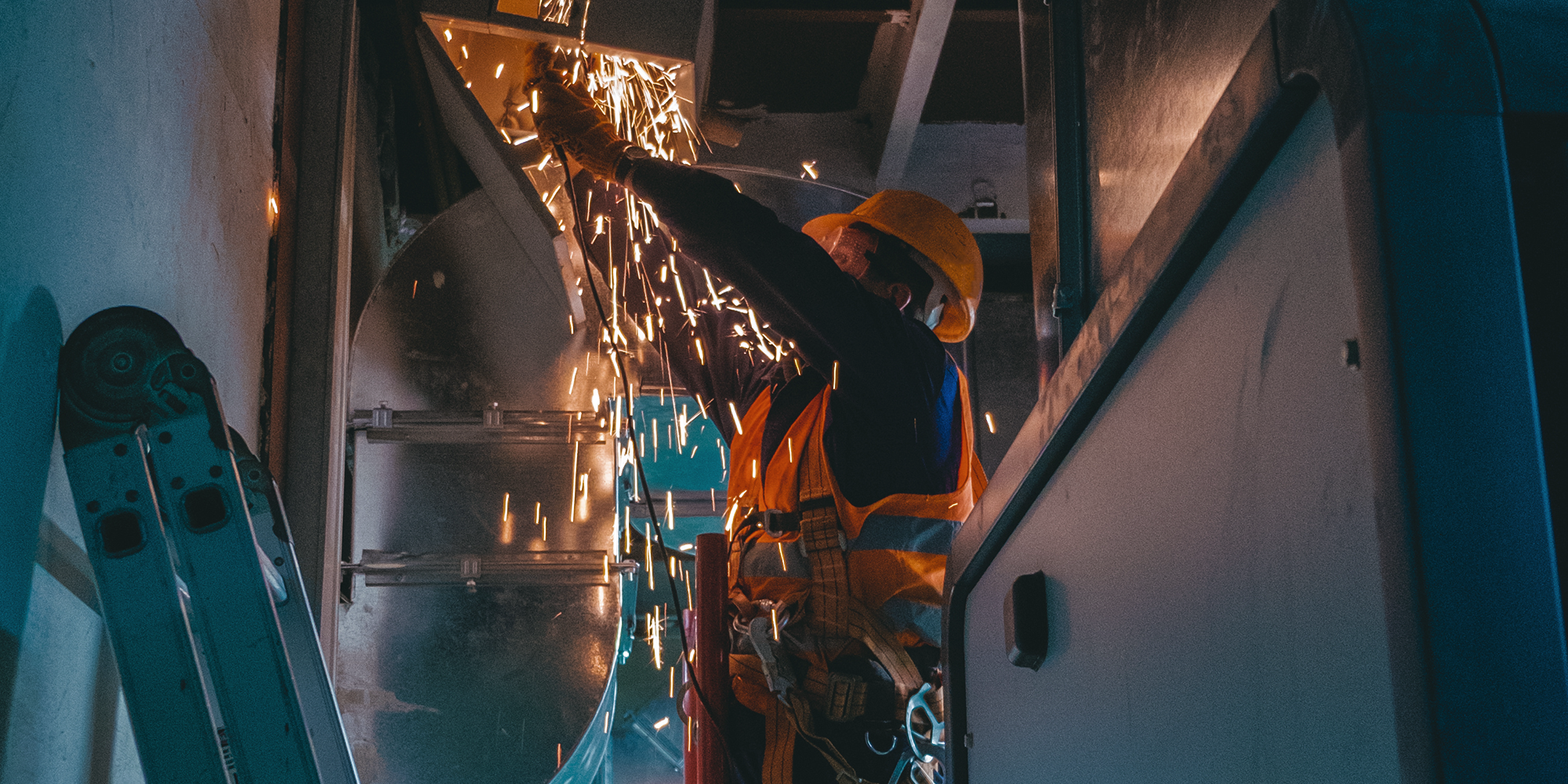 Stay Ahead of Trends and Exceed Your Goals During Cooling Season 2023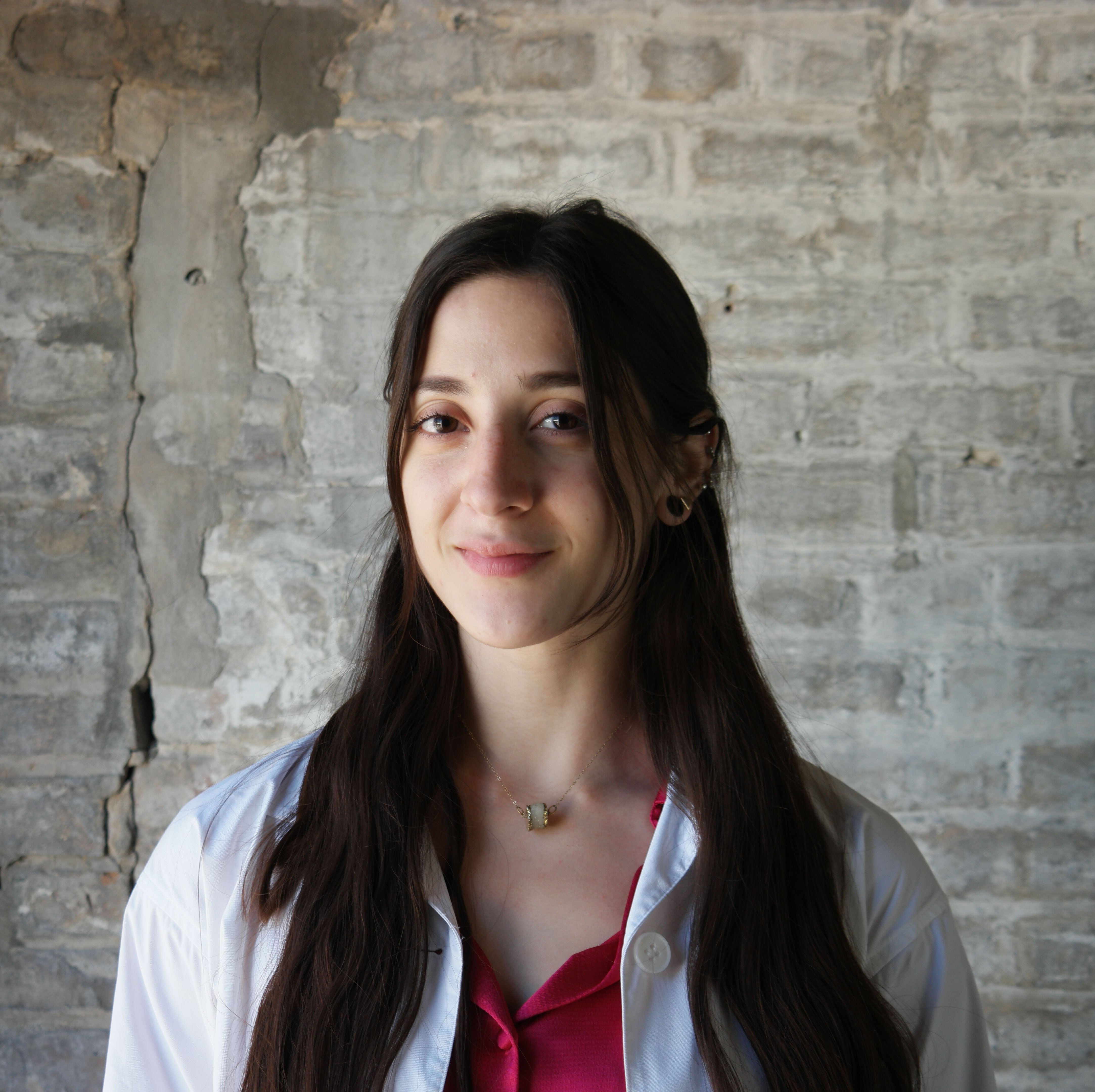 Written by Erika M. Torres •
Apr 03, 2023 •
The warmer months are nearly here and HVAC distributors across North America are bracing themselves for their busiest season. With all the modern challenges of today's day and age, ensuring you are adequately prepared may come with a few roadblocks. We compiled some strategies to help you make sure you can brave the busy season despite any disruptions in the current climate.
HVAC Energy Efficiency
Current social and economic trends are reshaping the distribution industry, creating new standards for equipment. On Jan. 1, 2023, new minimum efficiency standards for air conditioners and heat pumps were enacted across the United States.
These changes include different metrics used to designate the system's efficiencies, now reflecting updates to the underlying testing protocols. The new efficiency designations are referred to as SEER2 and EER2, replacing the outgoing SEER and EER designations.
Regional standards for split-system air conditioners and split-system heat pumps have also changed. Air conditioners have been adjusted according to the geographical location and system capacity, whereas heat pump standards have increased similarly throughout the country. For HVAC distributors, it is key to work closely with suppliers to offer inventory that meets the new requirements, while being prepared enough to answer any contractor questions.
Bottlenecked Supply Chains
Persisting disruptions in the supply chain will likely continue to create difficulties for HVAC distributors. With the high demand brought on by the cooling season and the labor and supply shortages, bottlenecks are likely to occur.
Distributors can mitigate this challenge by using a "call before you quote," policy, ensuring that you or your supplier have a product in stock before sending a quote to a customer. Serving customers through a digital channel like text or email enables your team to communicate with suppliers without having to interrupt a customer's phone call.
Optimizing Communication
When answering customer questions, whether they are in relation to new equipment standards or supply shortages, it is crucial that your entire team is informed and on the same page. During the busiest time of the year, your distribution branch will need optimal communication more than ever before. Some strategies for boosting your communication and productivity.
Internal Messaging -

Utilizing an

internal messaging

system will better connect your team so they can best address customer needs.

Digital Channels -

Implementing

a

communication software

will allow your branch to utilize digital channels such as text and email, to streamline communication and make sales faster.

Broadcast Messaging -

Using an

announcement

or

broadcast messaging

feature allows you to inform large populations of customers of any changes in hours, inventory, or promotions. This way you can stay keep customers informed in little time.
Prokeep is an all-encompassing solutions for distributors hoping to take advantage of these strategies. Prokeep is a communication software that text-enables your branch's main phone line and better connects you to your customers so you can do business in the most efficient way possible.
Is your HVAC distribution business prepared for the busiest season of the year? Are you looking to not just keep up with demand, but make sales and exceed your goals? We compiled an all-encompassing checklist to help you ensure that you and your team are ready for cooling season. Click here to download the checklist and start optimizing your company today!
See more: