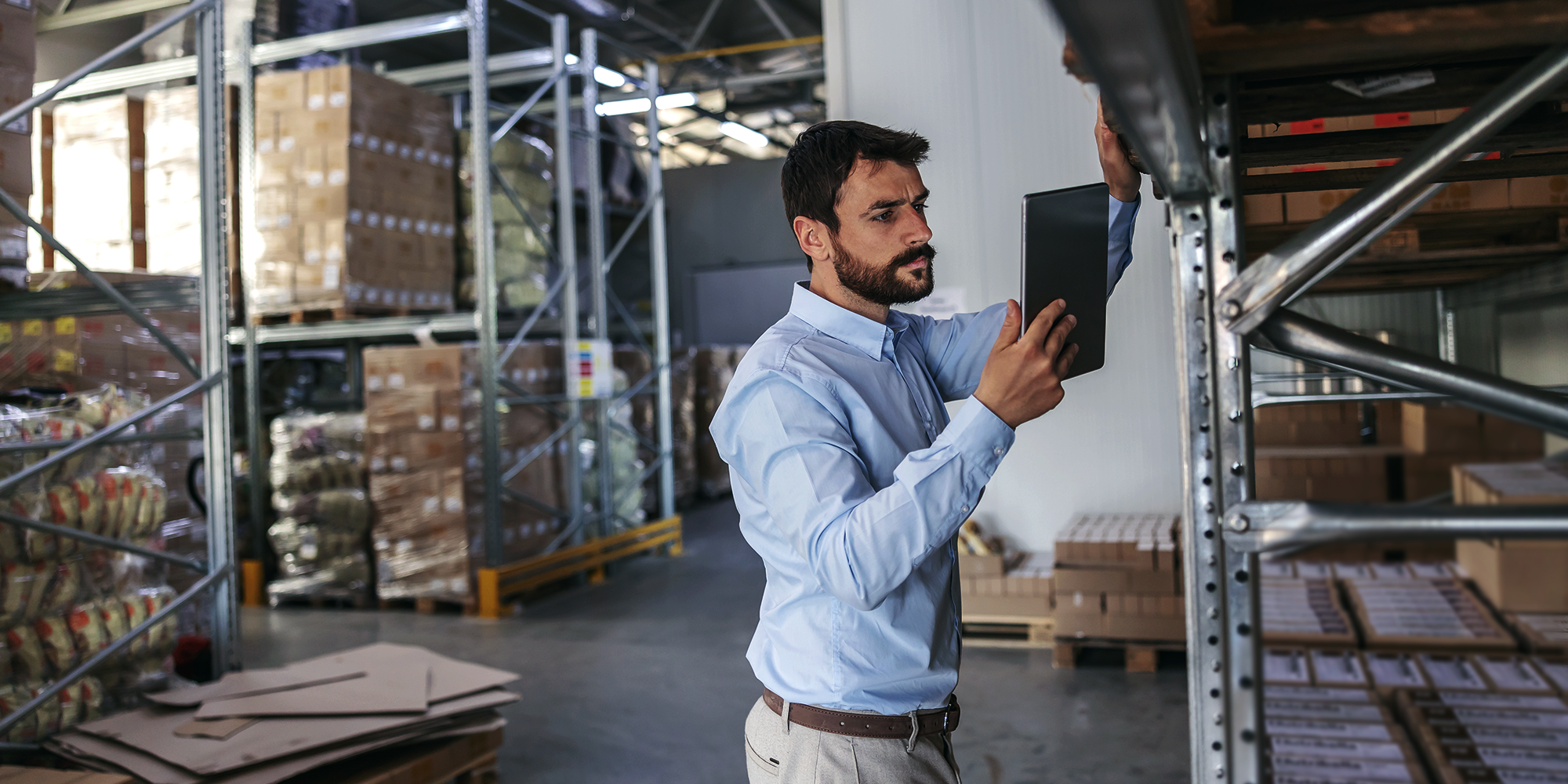 Using Internal Messaging to Maximize Workforce Productivity & Grow your Distribution Business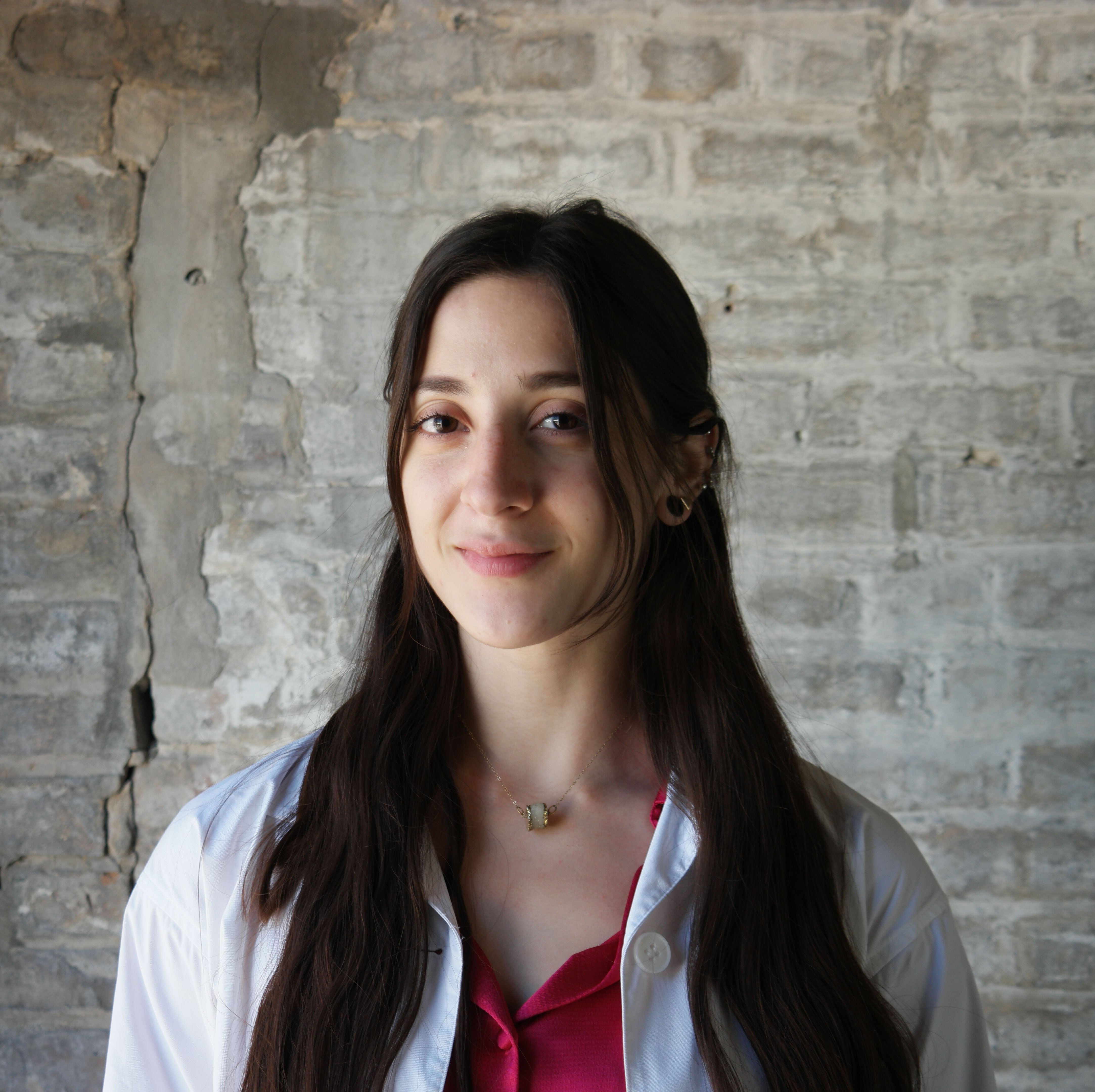 Written by Erika M. Torres •
Mar 06, 2023 •
For distributors looking to exceed their goals in 2023, modernization is a popular strategy. More and more business owners are incorporating technology to save time, money, and revolutionize how they do business.
From inventory management systems to communication software, technology has the power to streamline a business's workflow and do more with less. But every accomplished milestone needs to start within, and for distributors looking to build a strong company foundation one of the most powerful tools you can invest in is a channel for internal communication.
What is internal messaging
Internal messaging is a designated, unified channel for communication within your organization. With an internal messaging platform, employees can send a message in seconds, to any company member without needing personal contact info.
The benefits of internal messaging
Communication is essential to any distribution business and creating a positive customer experience starts first with your team. By opening a channel for seamless communication, you empower your employees to support one another.
By being able to reach each other with ease counter associates can exchange information and collaborate across departments; creating a strong business foundation and enabling them to work together towards the common goal of scaling revenue.
Breaking down organizational silos
Even the most successful distribution businesses are not immune to siloed employees. Silos can be detrimental to working effectively, creating an environment prone to:
Double work

- without the ability to adequately be informed of updates in the workplace, siloed employees risk duplicating the same work across teams or staff members. This wastes valuable time that could've been devoted to other tasks.
Leaders unaware of new initiatives

- Siloed employees and departments can lead to team members taking on new projects without the knowledge of organizational leaders.
Loss of customer relationships with changes of staff

- In an industry like distribution where business relies heavily on customer-employee relationships customers often become accustomed to working only with one individual staff member. If this employee is siloed and business communication takes place through their personal cell phone or email, should they leave the organization, that customer relationship is lost.
By utilizing internal messaging through the implementation of communication software, you empower your team to support each other in scaling revenue.
Internal Messaging with a Communication software
A communication platform is a program that connects your organization internally and externally, allowing your team to send text, fax, and email messages all on one screen. Communication software allows employees to answer customer orders or questions with the press of a button, scaling revenue without ever having to pick up a phone.
Communication software enables distributors to optimize their workflow by creating a channel for communication to occur quickly and seamlessly. By optimizing communication, customers can reach out with ease and counter associates can provide them with what they need in seconds.
Prokeep: the best communication software for distributors
Prokeep is a communication platform built specifically for distributors, that enables internal messaging, creating a more seamless way for you to do business. With Prokeep your team can reach customers or each other through text, fax, or email, all from their counter computer.
How Distributors are Using Prokeep's Internal Messaging to Maximize Efficiency
Prokeep creates a unified channel for all business communications, empowering your team to break down siloes and make sales in seconds while not interrupting other business functions. With Prokeep your team has a centralized workspace to send messages internally and externally, allowing them to work faster.
When asked how Prokeep has benefitted his team, Bruce Haberman, Director of Operational Efficiency at Southern Pipe and Supply responded with:
"the texting content allows our customer service staff to respond in a very, very quick manner and keep it uniform across our company."
In regards to how Prokeep optimizes productivity, Paula Grond, Sr. Manager of eBusiness at Wolseley, said to us:
"Without Prokeep you're potentially playing phone tag or not doing anything and orders just sit there occupying inventory. We need to clear any orders we can, to get them out of the door."
Are you looking to get the most out of your communication with contractors? book a demo today!
See more: