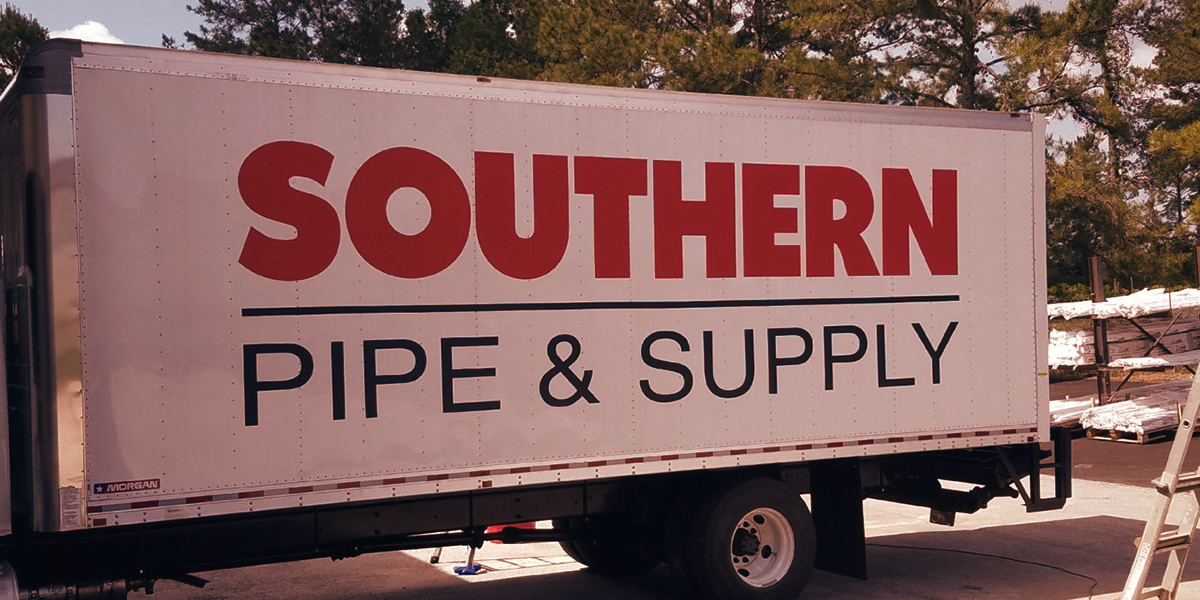 How Southern Pipe & Supply Improved Customer Response Time Through Text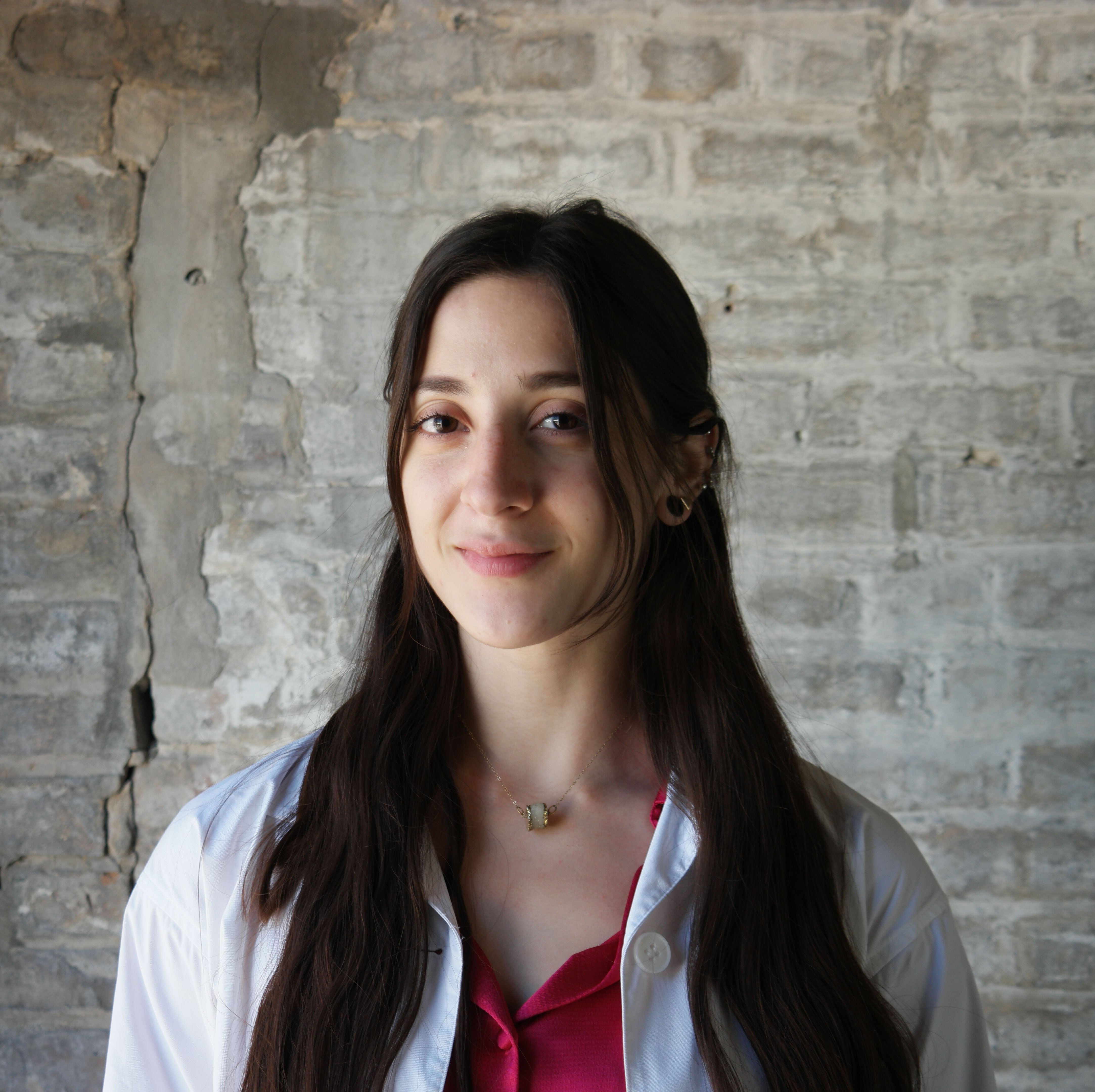 Written by Erika M. Torres •
Aug 19, 2022 •
In any business, whether you're talking about scoring profits, boosting business efficiency, or building better customer relationships, it's forward momentum that keeps things new and improving. Southern Pipe & Supply, from the very day it began, had this in mind.
First, a scrap-metal business in 1918 called "the St. Louis Junk Company," founder Louis Davidson started with a dream of expanding his business outside of Meridian, Mississippi, its place of origin. Today Southern Pipe & Supply is one of the largest distributors of name-brand plumbing, heating, HVAC, industrial, mechanical, and waterworks materials spanning over 100 locations across the southeast.
Bruce Haberman, Director of Operational Efficiency, is a forward-thinker that leads his company towards more sales with greater efficiency; and Prokeep is helping them get there.
Combating Challenges in Communication
Working in the construction industry since 1982, Bruce has held many roles, including plumbing, retail sales, HVAC, and more. Nearly five years ago, he joined Southern Pipe & Supply, a family-owned commercial wholesale, HVAC, and plumbing business stretched across seven states in the southeast.
Today Bruce enjoys working with different customers each day and navigating the daily tasks that come with his job."I like the day-to-day challenges. I know that might be an old-aged answer, but I really do."
Bruce explains that one persistent challenge of today is communicating efficiently with customers. "Where's my order? What's my price? Hey, I need this part. And trying to as quickly identify the needs of the customer and get them an answer as quickly as possible." As the world grows in complexity and younger generations take over businesses, there is a growing need to communicate orders and information quickly and accurately.
In his role as Director of Operational Efficiency, Bruce is always thinking of new ways to optimize his company's functions. "I'm a forward movement kind of guy, always looking for new solutions to help us be more efficient." And one solution brought to the table was implementing Prokeep, a texting platform built for distributors that text-enables a branch's main phone line.
Faster Sales & Customer Service
Before Prokeep, it was difficult for counter associates to identify the needs of every customer and respond quickly. Since adding Prokeep to their toolbelt, sales reps have been able to connect with customers instantly, cleaning up congested phone lines and allowing them to reach more people in a shorter amount of time.
"...the texting content allows our customer service staff to respond in a very, very quick manner and keep it uniform across our company." When asked what he feels Prokeep allows his team to do better, Bruce replied, "absolutely communicate with the customers and get the customer the answer they need. I was a manager for 18 years, and the quickest way to get an answer really was to call into the branch. Now it's text into the branch and whatever that conversation is, from a simple price to a part to sending pictures. [Prokeep] is just so easy. It really is."
"So now we got everybody on at 120 facilities working with the app," Bruce told us. In addition to the greater efficiency Prokeep provided, Bruce found himself surprised by the ease with which branches were able to sign on and begin using the app. "We got challenged once by a branch that says, Hey, I want to roll this out ASAP," Bruce explained. "And I said, well, I think we can get this done in two to three days, but the staff at Prokeep actually got it done within 24 hours. I think actually within 12 hours."
The best thing about Prokeep absolutely is the ease of use," he said. "Once you do it a couple of times...I mean, it's simplicity… Absolutely."
A brighter future
With a much more effective means of communicating, Southern Pipe & Supply will build stronger customer relationships, overcome challenges faster, and bring in more revenue through an optimized means of completing business functions. In a forward-moving world, businesses need to remain constantly evolving, and innovative communication tools like Prokeep are key to ensuring they do.
Feeling the grips of inflation? We put together an extensive report on what caused inflation, how it affects distributors, and what you can do moving forward to protect your business. Download the whitepaper below >>
See more: