Top HVAC distribution industry trends to use to your advantage in 2023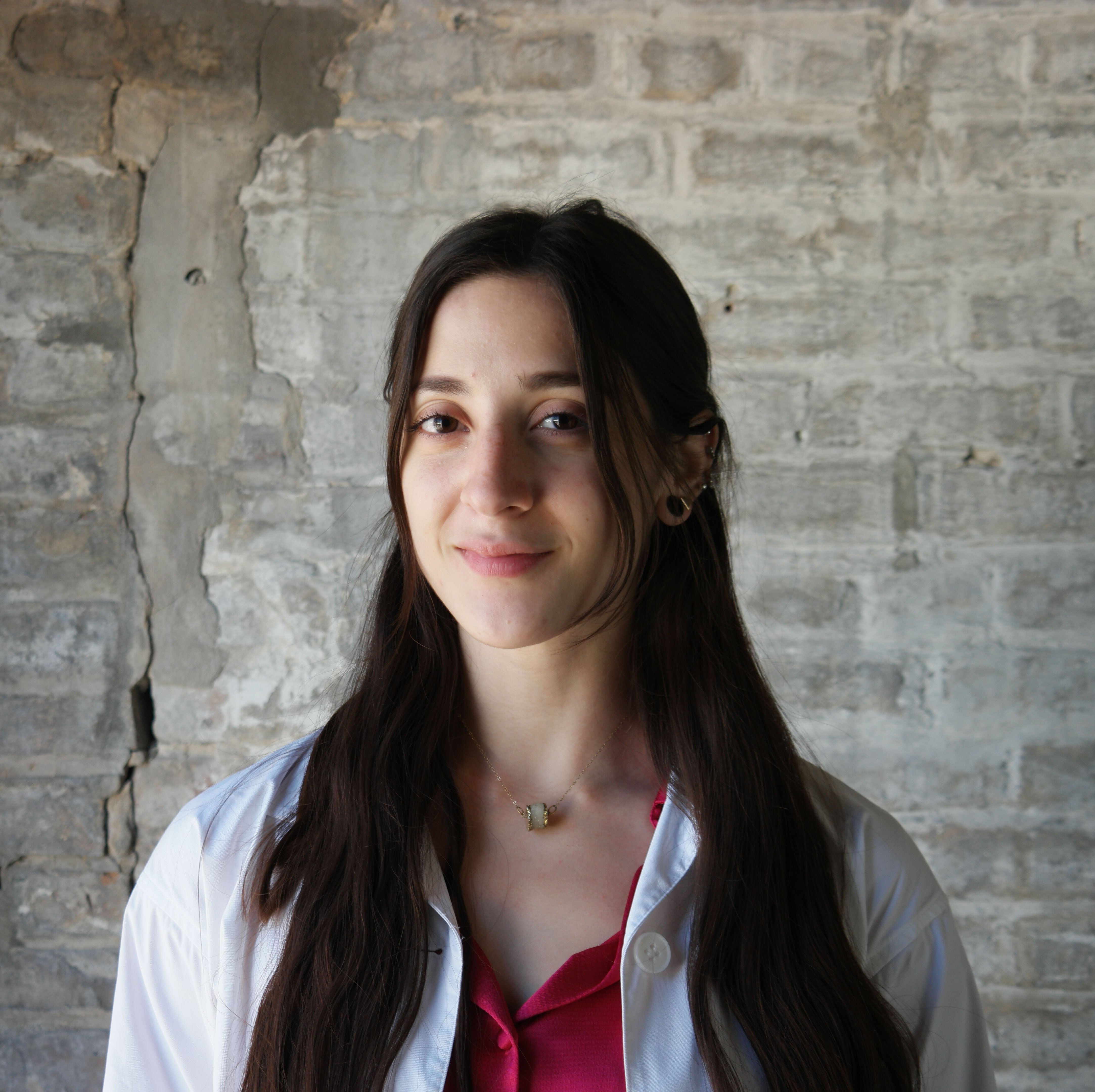 Written by Erika M. Torres •
Mar 01, 2023 •
As the HVAC industry moves into the future, there are steady and unexpected changes facing business owners everywhere. For HVAC distributors, these trends could be difficult or advantageous depending on whether or not you modify your operations with them in mind.
We compiled some of the most pressing innovations of 2023 that with utilization will make your business stand out amongst competitors.
EASY WIN: Get a demo with Prokeep's Communication Software built for HVAC.
Sustainable HVAC
With growing global temperatures there is an increasing need for efficiency in HVAC equipment. Businesses that invest in sustainable, systematic parts will see a greater return on their investment, putting them ahead of competitors.
Changes in demands for HVAC distributors
Following a greater need for efficiency in HVAC equipment The U.S. Department of Energy (DOE) raised the lowest efficiency standards for air-source heat pumps and central air conditioners in the new year.
Since January 1st, 2023, all equipment available must meet the lowest minimum Seasonal Energy Efficiency Ratio (SEER) standard, which is 14 rather than the previous 13 for those in the northern states, and 15 for people in the southern states.
Rising energy prices
Due to global disruptions in supply as well as increasing demand, the price of energy will continue to rise steadily into 2023. For HVAC contractors this means that utilizing efficient equipment will create a greater return on investment for both them and their customers.
New refrigerants distributors should take advantage of
R-410a or hydrofluorocarbon (HFC) refrigerants have been commonly used by HVAC technicians since 2010. These systems have a high potential for dangerous leaks that create pollutants.
As a result, manufacturers will need to build revamped heat pumps and air conditioning units compatible with R-454b and the U.S. Environmental Protection Agency will phase out its importation by 85 percent over the next 15 years.
Distributors aware of these changes and who are quick to offer innovative solutions that meet the efficiency requirements will not only aid the HVAC industry in transitioning to more sustainable practices but will stay ahead of competitors and remain the first choice for their customers.
Better HVAC employment opportunities and market growth
With more extreme weather comes a greater need for heating and cooling. The HVAC industry has seen consistent growth throughout previous years, which is predicted to persist through 2023. By 2014, growth is expected to reach 13.6%.
The US HVAC systems market size was valued at $16.54 billion in 2021 and is projected to grow at a compound annual growth rate (CAGR) of 5.6% until 2030. Between 2010 and 2019, HVAC unemployment dipped from 10.5% to 8%, and employment growth is continuing to increase by 8% until 2030.
This growing demand will mean more opportunities for contractors, which in turn creates a greater demand for HVAC distributors who will supply their business. As the HVAC industry grows distributors will need to be readily prepared to meet this demand.
More technicians are utilizing mobile communication
The greater demand for HVAC services creates a heavier workload for technicians, many of which are turning to quicker means of communication in order to work faster. With a heavier workload, more and more technicians are utilizing mobile communication so they can do business without interrupting their workflow.
In order to accommodate this new need, distributors are turning to communication software like Prokeep to optimize communication and create a channel to do business on mobile devices. With Prokeep, technicians can text orders to distribution branches and get supplies instantly without having to interrupt their work by making a phone call.
New HVAC technology
As the demand for HVAC in 2023 grows, technicians and distributors are incorporating technology to optimize their workflow and eliminate human errors. With technology tools designed for HVAC business owners can manage their inventory, customer data, and communications automatically and in less time than before.
Tools that distributors should be incorporating into their workflow in 2023 include:
Enterprise Resource Planning (ERP) software
ERPs are organizational and data-storing software businesses use day-to-day to manage customer, inventory, and employee data as well as daily business functions. Some popular ERP software amongst distributors are:
Customer Resource Management (CRM) software
CRMs platforms are tools for managing a company's data and relationships with customers. CRM tools help with contact management, sales management, agent productivity, and more. Using a CRM optimizes organization and productivity for distributors as they expand and scale their businesses. Popular CRM tools that are commonly used include:
Communication software
Communication tools help distributors optimize their workflow by creating a channel for communication to occur quickly and seamlessly. By optimizing communication, customers can reach out with ease and counter associates can provide them with what they need in seconds.
Communication is crucial to distributors of all sizes and is growing to be more and more key as the demand for HVAC develops. Distributors looking to provide customers with the service modern consumers are expecting will need to optimize their communication, and onboarding a communication platform is a surefire way to do so. Common communication tools include:
Prokeep: the best choice for distributors
Prokeep is a communication platform built specifically for distributors, that creates a more seamless way for you to do business. With Prokeep your team can reach customers through text, fax, or email, all from their counter computer. Prokeep creates a unified channel for all business communications, empowering your team to make sales in seconds while not interrupting other business functions.
Distributors all over North America are using Prokeep to optimize their efficiency and create the experience modern customers need. As we move through 2023 and distributors are faced with more challenges than ever, Prokeep offers distributors a solution by better connecting their teams to their customers.
Are you looking to get the most out of your communication with contractors? book a demo today!
See more: