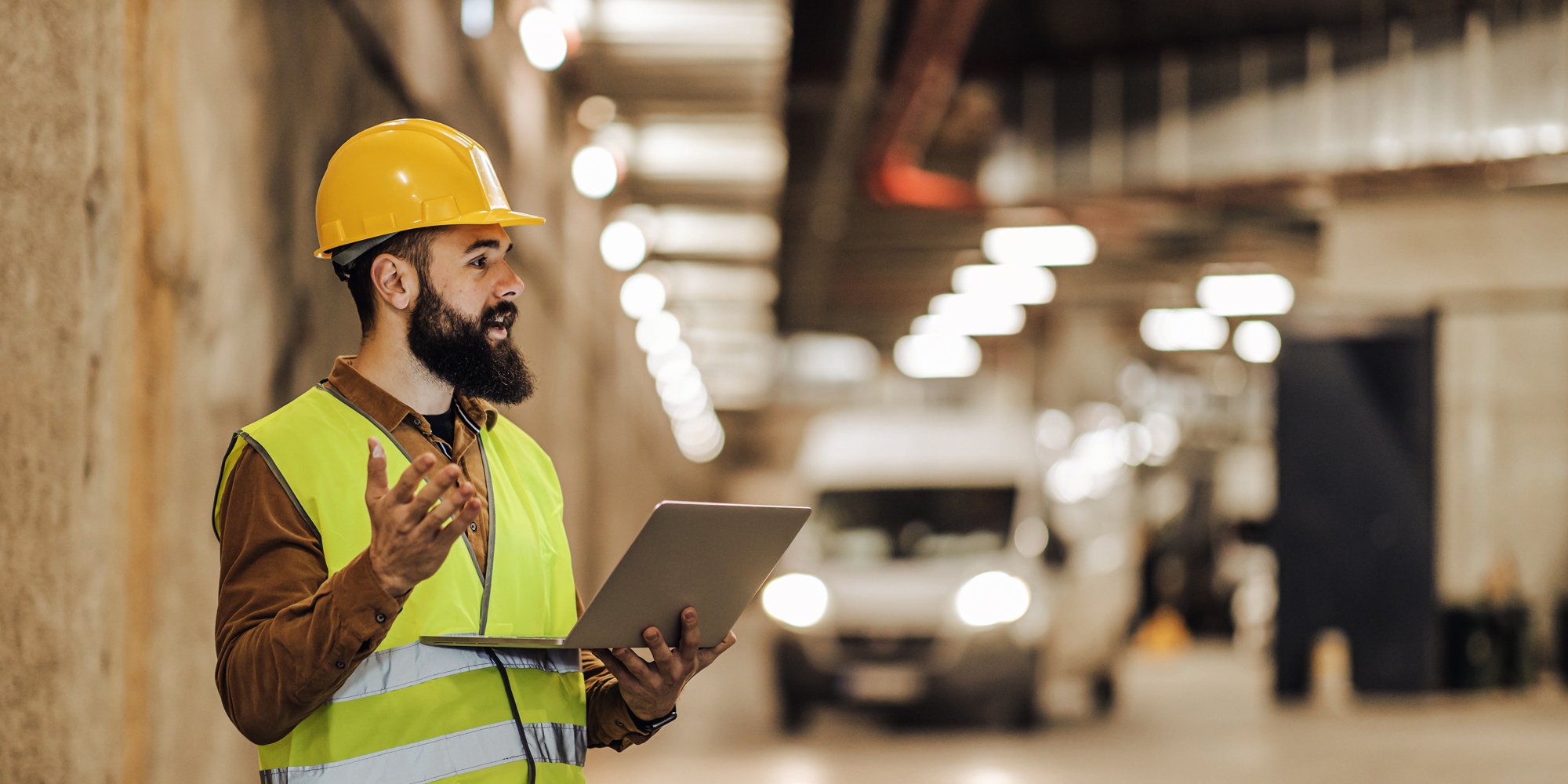 Build Connections Faster: Automated Contact Syncing with Prophet 21 ERP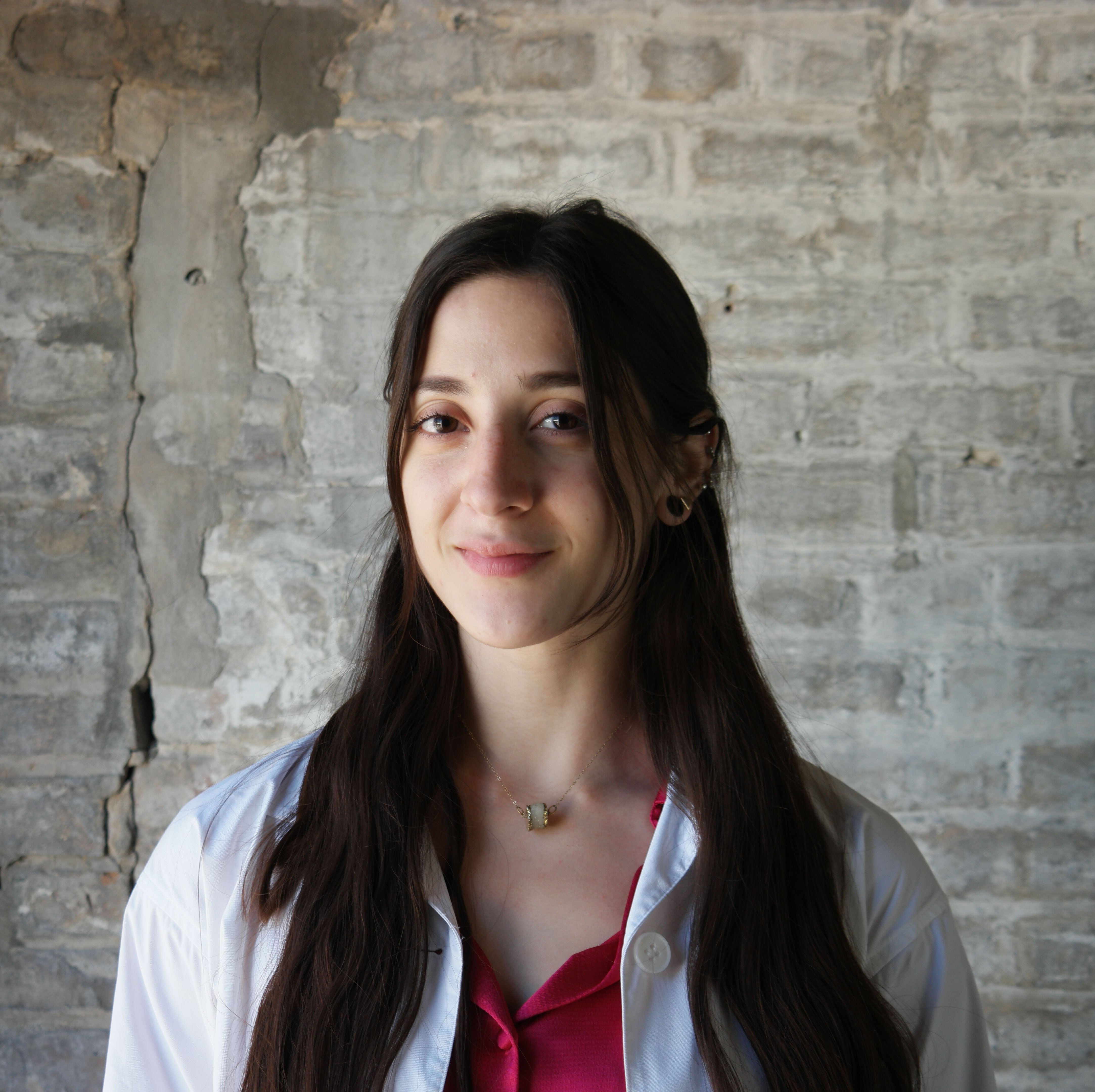 Written by Erika M. Torres •
Sep 08, 2022 •
Prokeep is proud to announce our latest integration with Epicor's Prophet 21 ERP, through which we've built the brand new - P21 Contact Sync Integration.

With this partnership, distributors can enjoy the ease of doing business knowing that their customer data in their ERP and communication platform is always accurate and up to date — all without relying on their teams to manually update information.
Formstack reported that 60% of workers estimated they could save six or more hours a week if manual data entering was automated. The average worker reportedly is able to type 41 words per minute. If a form is about 400 words, it would take between 8 and 10 minutes to complete, and registering 12 people could take two hours. Eliminating this step for employees will save crucial time and streamline business functions.
Contact syncing connects Prophet 21 and Prokeep, allowing each system to check customer information in the other's database. Every discrepancy, update, or change is automatically synced every 15 minutes so that both systems stay in lockstep and your team always has the most up-to-date information. Having new contacts added automatically will shorten the time it takes distributors to make connections and build their customer base, get work done faster, and enjoy the comfort of knowing all of their customer information is current
About Prophet 21
Prophet 21 is an Epicor ERP that is designed to be a foundation on which you can build your business. P21 is cloud-based, operating on Microsoft Azure, and allows you to collect customer data and perform daily business functions. Information like orders, order history, and contact data is all stored within this software, streamlining operations and keeping records of crucial data.
How the integration works
When you connect Prokeep's P21 Contact Sync Integration you are able to ensure that all of your contact information is consistent and accurate. All of your valuable customer information in Prophet 21 is crucial to running business. Still, when you have a company contact list in your Prokeep you have a direct line to those contacts who share valuable information over text, introduce you to new employees, inform you of a contact no longer employed, and more. As your contact profile in Prokeep updates, it's important that Prophet 21 reflects those changes so business keeps running without any kinks from missing information. That's what Contact Syncing is all about.
The P21 Contact Sync Integration runs on a timer, and every 15 minutes will:
Check for new or updated contact information
Send and enter these contacts into Prokeep
Enter any corresponding company information
Scan Prokeep for new or updated contacts that are unaccounted for in Prophet 21
Return and enter unaccounted contacts into Prophet 21
This service runs through Prophet 21's Applied Programming Interface (API). To get set up, Prokeep works with companies' IT teams to connect their systems, run tests, and make sure the sync is running as intended.
Connect your systems
Having contact information automatically updated in both systems will save time as employees will no longer need to manually update changes in both systems. This allows employees to focus their attention on other tasks and serve more customers.
For customers interested in learning more about implementing this joint technology in their branch, visit https://info.prokeep.com/integrations-prokeep-epicor-eclipse today.
See more: